01/06/2016
Financing and donors
The Leaders of the Group of Seven commit to Polio Eradication
The leaders of the Group of Seven have reaffirmed their commitment to ending polio once and for all during the Ise-Shima Summit presided by the Government of Japan on 26-27 May 2016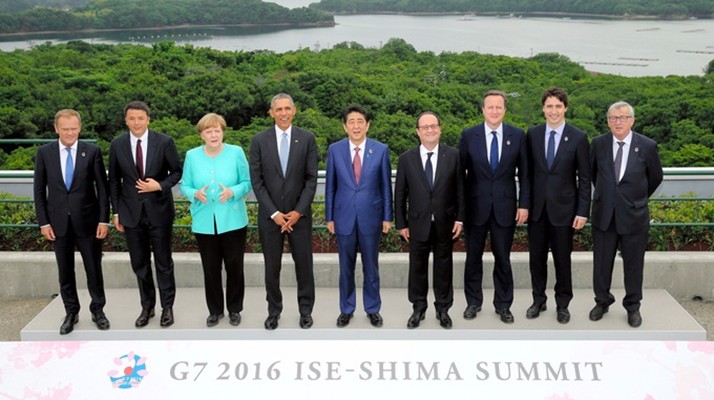 At the 42nd G7 Summit on 26-27 May 2016 in Ise-Shima, Japan, global leaders discussed the most pressing issues in the world today. As part of an ambitious global health agenda promoted by the Government of Japan, the Leaders discussed pandemic and public health emergency response, anti-microbial resistance, and universal health coverage.
G7 Leaders in Tokyo reaffirmed their continued commitment to polio eradication in the Ise-Shima leaders' statement, emphasizing immunization as one of the key cost effective measures to prevent the spread of infectious diseases and to stop emerging pandemics.
As part of the Ise-Shima Vision for Global Health, the G7 leaders committed to continuing global efforts to achieve the targets of the Global Vaccine Action Plan and to achieving polio eradication targets and improving children's health. They added: "We recognize the tremendous progress achieved towards polio eradication where global eradication is now within reach." The Global Polio Eradication Initiative is reporting unprecedented progress with the last case of wild poliovirus in Africa in the summer 2014, significant advances in the last two endemic countries, Afghanistan and Pakistan, and renewed momentum following the Oral Polio Vaccine switch in 155 countries and territories in April 2016.
G7 Leaders emphasized the significant contribution that polio related assets, resources and infrastructure can have for strengthening health systems and advancing universal health coverage. This essential mark of recognition from the G7 is particularly timely as the countries are embarking on a major transition planning effort for the potential transfer of some of the most critical polio assets by 2019 so that the investments made in polio eradication can continue to positively impact health into the future.
Polio eradication was also included in the Accountability Report, reflecting G7 leaders historic financial commitments to the programme and referring to the urgency of raising the additional US$1.5 billion needed to see eradication efforts through to their end.
The G7 already expressed its commitment to polio eradication numerous times before. In 2002, then Prime Minister Jean Chrétien of Canada gathered his counterparts from the G8 in Kananaskis; the importance of accelerating the elimination and mitigation of polio in Africa by providing sufficient resources to eliminate polio was highlighted for the first time by the G8. The Leaders of France, the United States of America, the UK, The Russian Federation, Germany, Japan and Italy reiterated year after year the G8 commitment to ending polio. G7 countries and the European Commission have represented the most important public donor base for polio eradication since the beginning of the programme, representing 40% of total contributions historically. The G7 and the European Commission account for approximately one third of total contributions since 2013 and approximately half of public sector contributions. Their reiterated political and financial commitment will be critical to securing the additional US$1.5 billion needed to achieve eradication.
This is the second time that polio eradication is highlighted as part of the G7 leaders' Statement under Japanese Presidency. In 2008, in Hokkaido Toyako, Japan, the G8 Leaders Statement referred to the need to "… maintain momentum towards the historical achievement of eradicating polio."
Related
---
Related News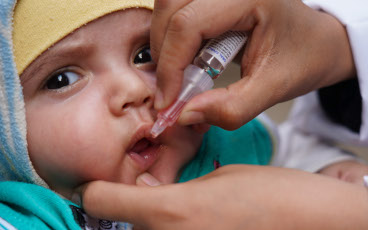 13/09/2023
13 September 2023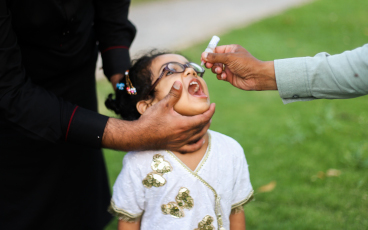 21/07/2023
Says commitment to polio eradication remains commendable, interruption of wild poliovirus is possible in six months with support from communities, government, administrative and security leadership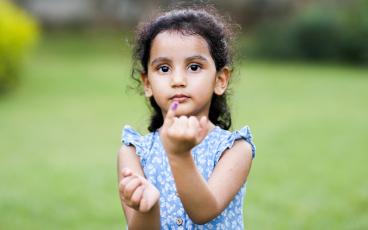 25/05/2023
Global leaders commit to ending polio once and for all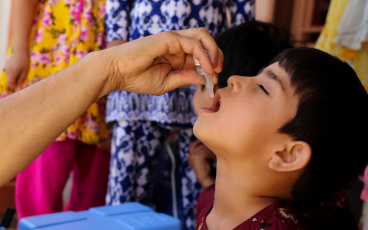 22/05/2023
21 May 2023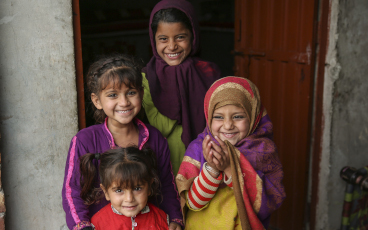 16/05/2023
Leaders commend polio value for broader public health emergencies and call for strengthened support to achieve polio-free world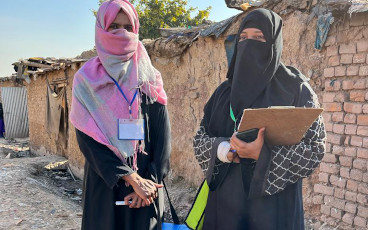 24/04/2023
From the field: polio vaccination campaign in Pakistan