The Global Switch: As It Happens
Watch the countdown as 155 countries and territories stop using the trivalent oral polio vaccine in a globally synchronised switch to the bivalent vaccine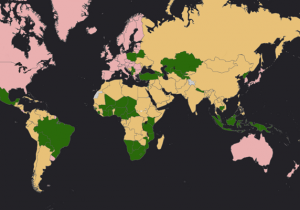 Between 17 April and 1 May, the world is marking a historic milestone with 155 countries and territories switching from trivalent to bivalent oral polio vaccine in a globally synchronized manner.
Be a part of the action and track countries as they undergo the switch, find out why it is so important and how 155 countries and territories are making it happen.
Read more about why the switch brings the world one big step closer to eradicating polio here.
---
Related News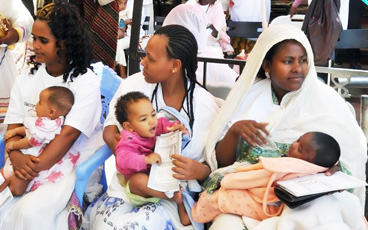 27/06/2022
Group issues recommendations to tackle both WPV1 outbreak in south-east Africa and variants across sub-Saharan Africa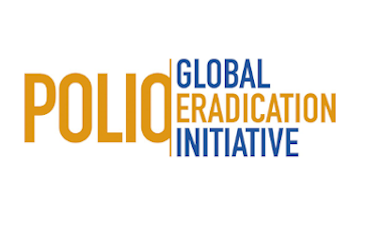 22/06/2022
22 June 2022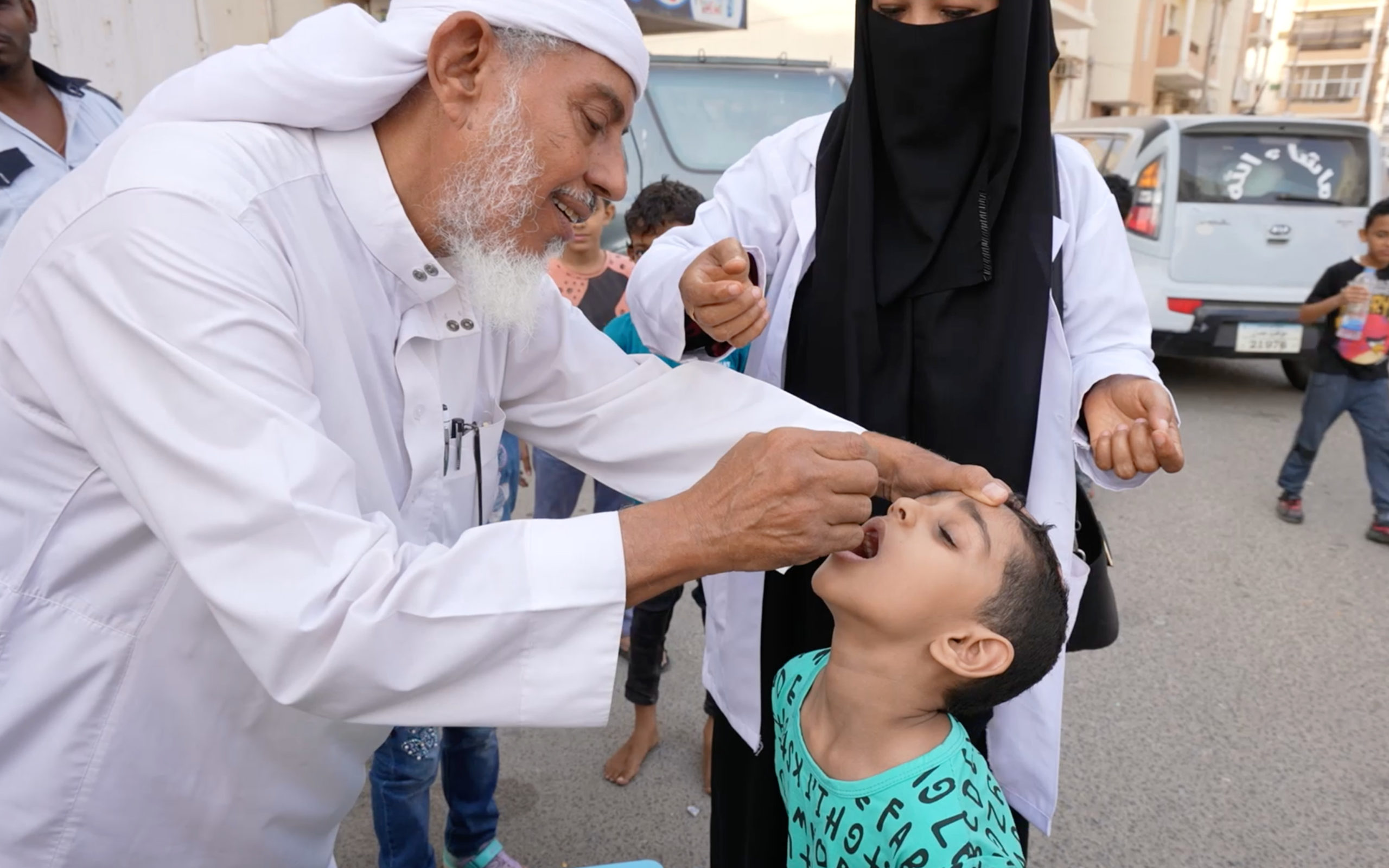 15/06/2022
Medical doctors and religious teachers play a crucial role in building trust and convincing families to vaccinate their children against polio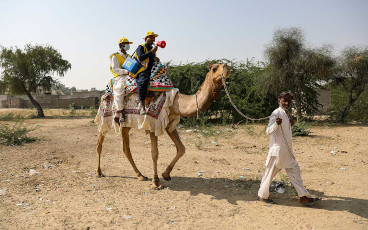 13/06/2022
New report provides evidence on role of polio workforce in COVID-19 vaccine rollout and essential immunization, and makes the case to sustain the network to strengthen public health.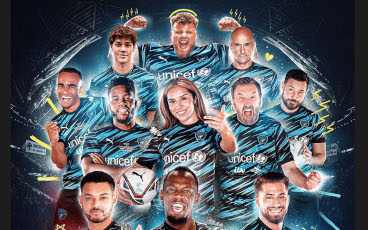 09/06/2022
Sports stars unite for the world's biggest celebrity football match to raise support toward polio eradication.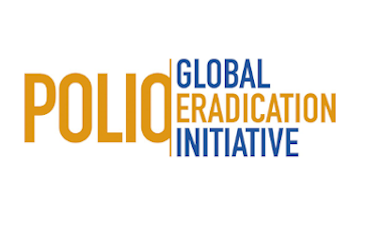 31/05/2022
Statement