The Global Switch: As It Happens
Watch the countdown as 155 countries and territories stop using the trivalent oral polio vaccine in a globally synchronised switch to the bivalent vaccine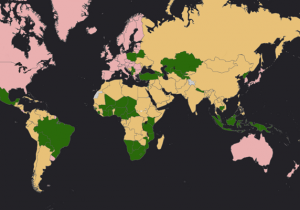 Between 17 April and 1 May, the world is marking a historic milestone with 155 countries and territories switching from trivalent to bivalent oral polio vaccine in a globally synchronized manner.
Be a part of the action and track countries as they undergo the switch, find out why it is so important and how 155 countries and territories are making it happen.
Read more about why the switch brings the world one big step closer to eradicating polio here.
---
Related News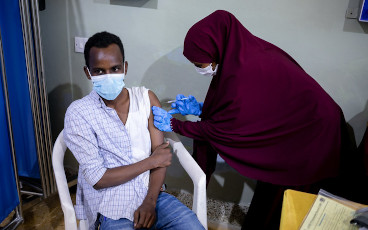 24/01/2022
The support polio teams provide to deliver COVID-19 vaccines underlines the vital role they can play for health priorities beyond polio.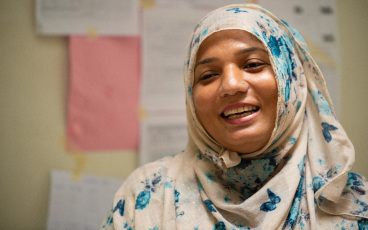 18/01/2022
Soni Farhan's work to eradicate polio has been as healing for her as it has been for the children she's determined to help.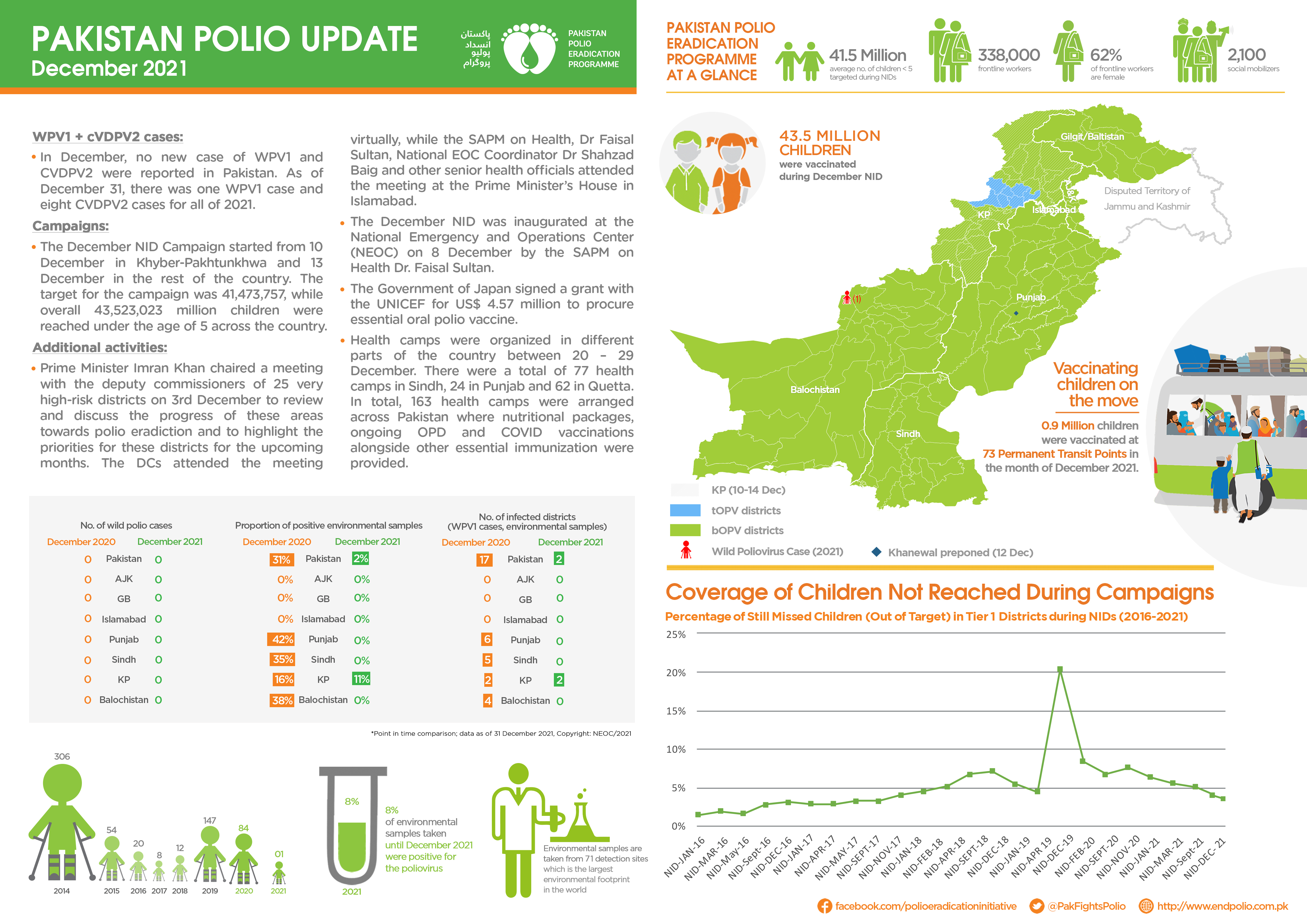 13/01/2022
Update on polio eradication efforts in Pakistan for December 2021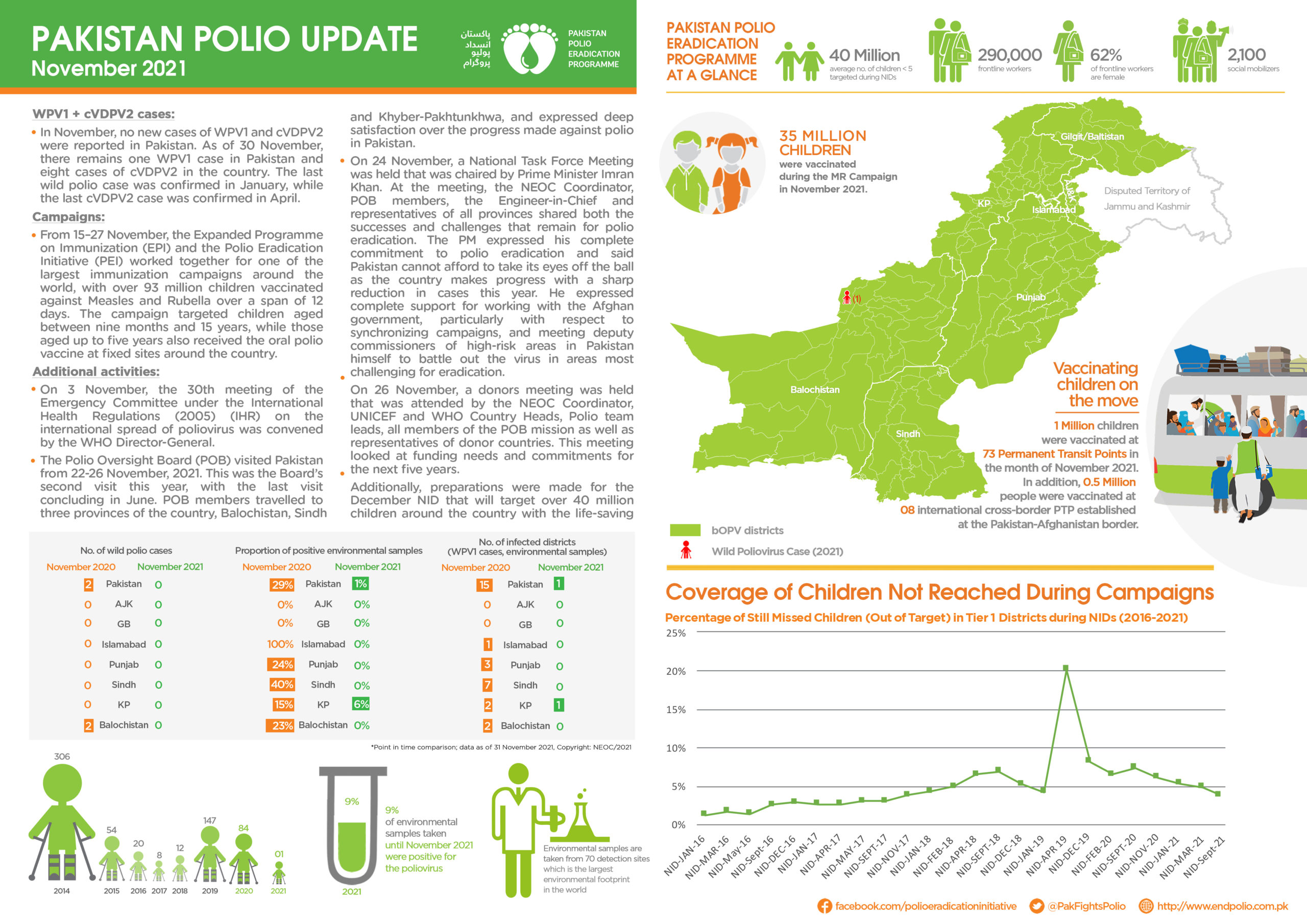 21/12/2021
Update on polio eradication efforts in Pakistan for November 2021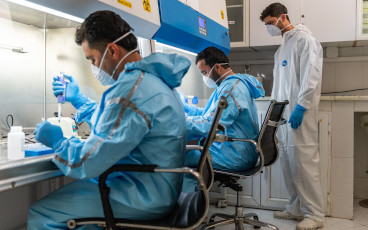 20/12/2021
2021 may go down in history as the turning point in the global effort to eradicate polio.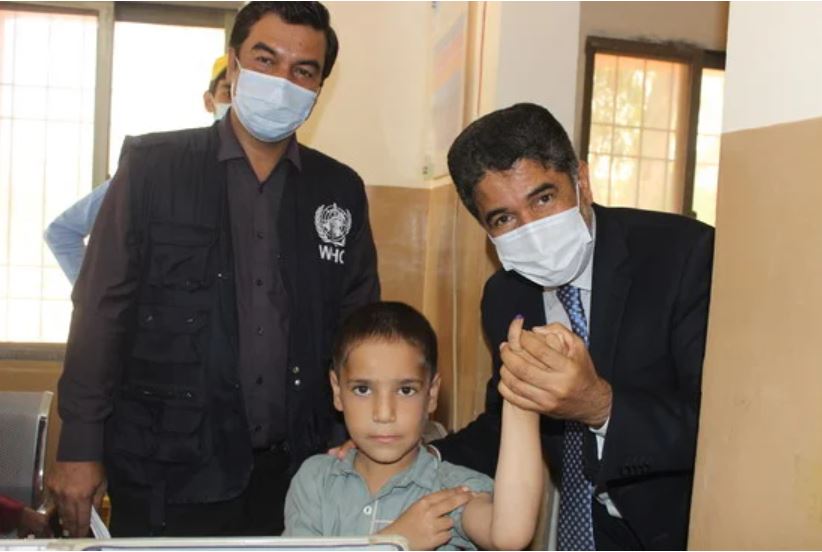 16/12/2021
High level commitment to ending polio in Pakistan by regional UN leadership