The Faces of a Vaccine Introduction
Meet the individuals behind the IPV introduction in Bangladesh.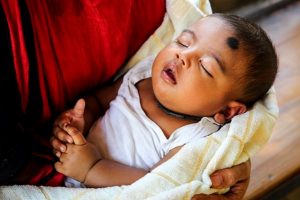 Around the world, vaccines prevent between 2 to 3 million deaths every single year. Thousands of people work tirelessly in the long process necessary to reach every child with vaccines, facing many challenges along the way. In Bangladesh, the recent inactivated polio vaccine introduction highlighted the people at the heart of this process.
Dr Abdur Rahim, the programme manager of the Expanded Programme on Immunization, feels it is his duty to protect every single child as he would his own; Paediatricians like Dr Probir Kumar Sarker engage parents in the importance of bringing their children to be vaccinated; and health workers like Dr Luna Unnekamrun deliver the lifesaving vaccines to the children at the end of this human chain. These people, and many others, leave an incredible legacy of protection to every child they strive to reach.
---
Related News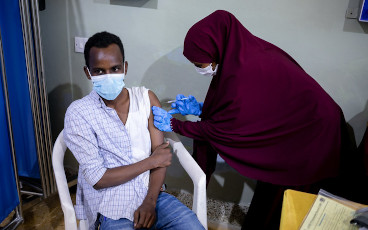 24/01/2022
The support polio teams provide to deliver COVID-19 vaccines underlines the vital role they can play for health priorities beyond polio.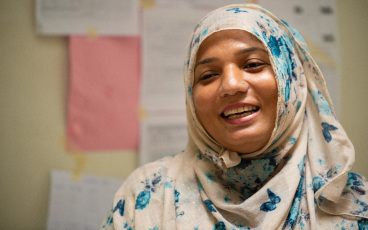 18/01/2022
Soni Farhan's work to eradicate polio has been as healing for her as it has been for the children she's determined to help.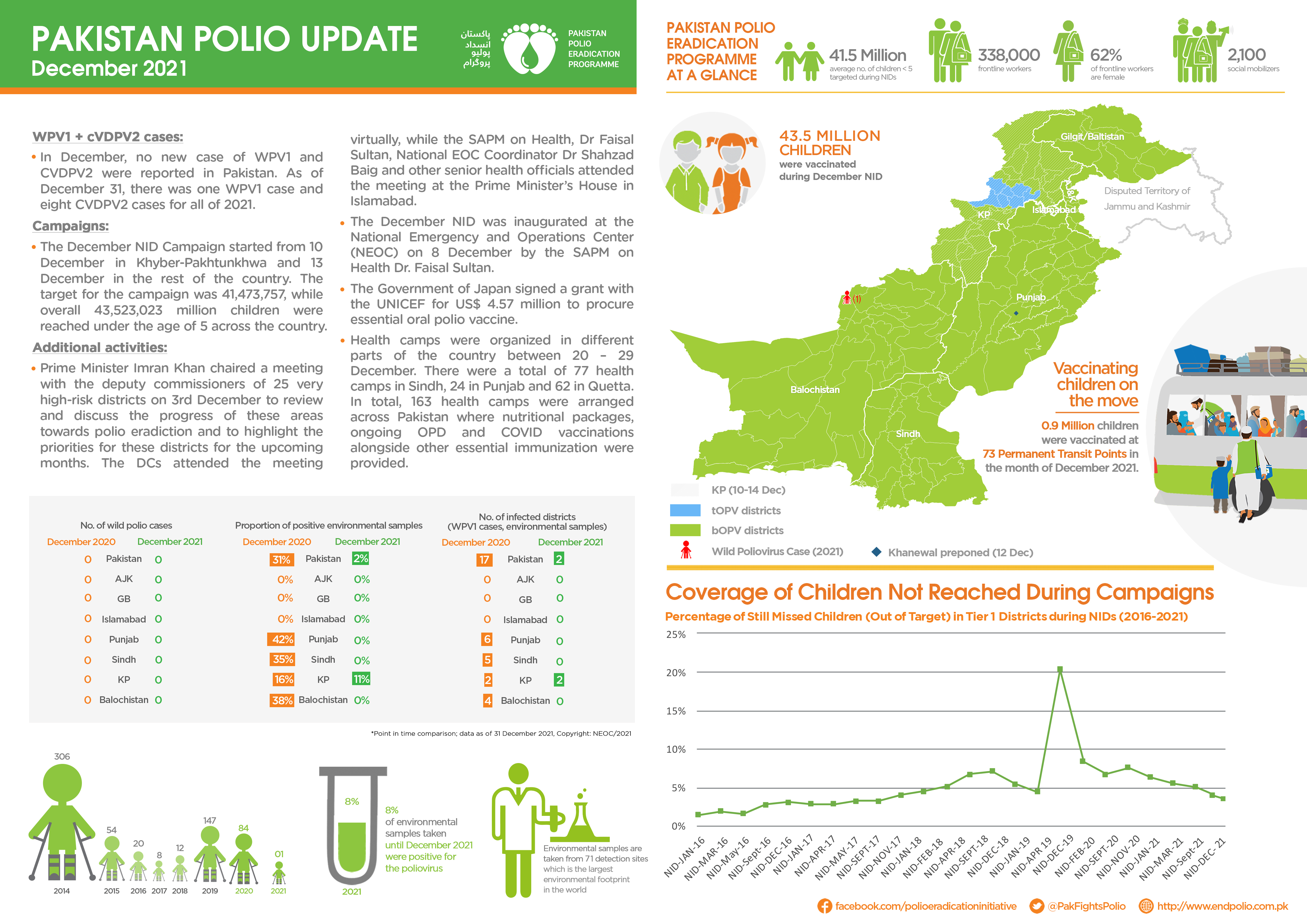 13/01/2022
Update on polio eradication efforts in Pakistan for December 2021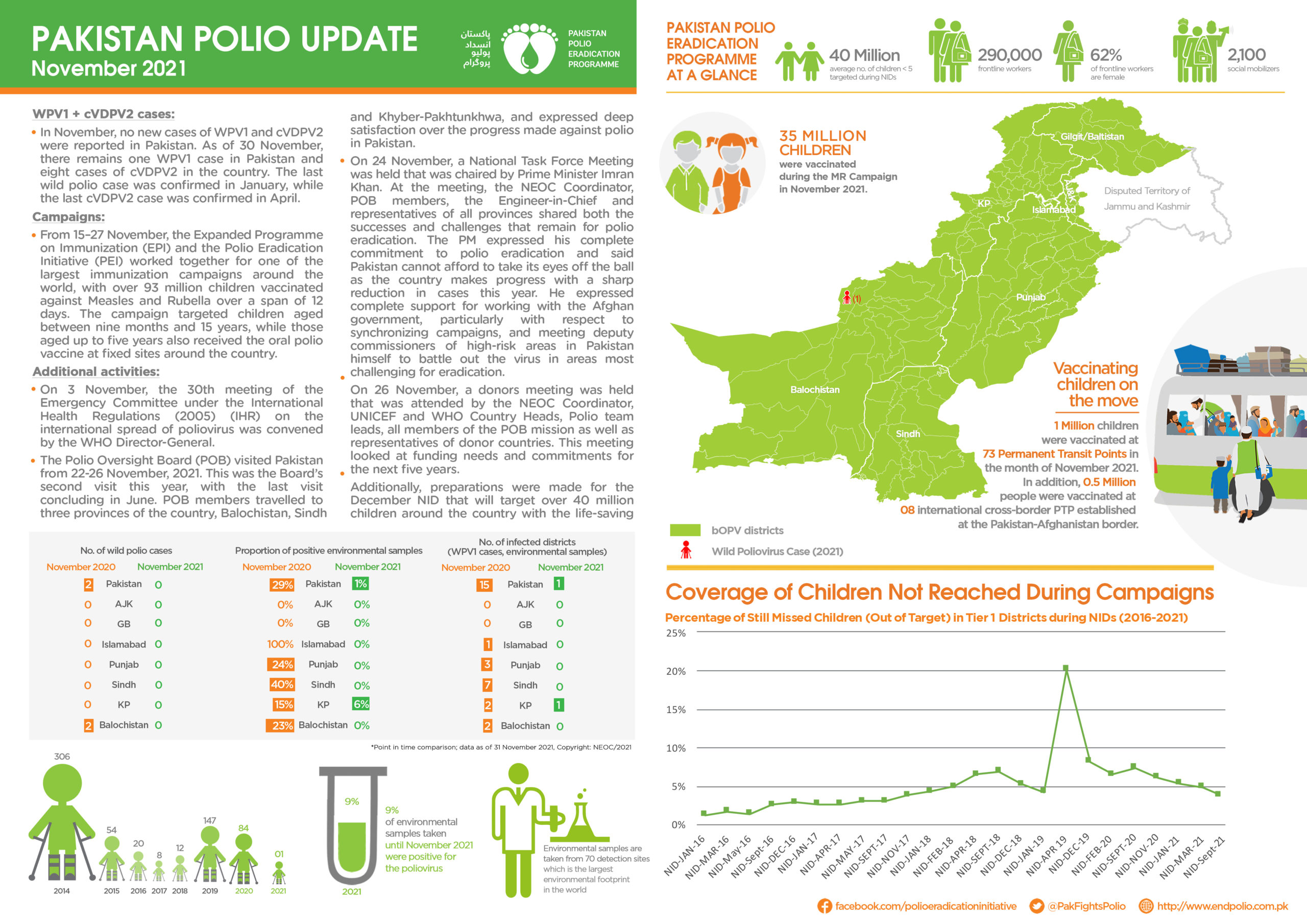 21/12/2021
Update on polio eradication efforts in Pakistan for November 2021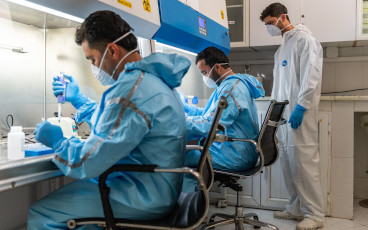 20/12/2021
2021 may go down in history as the turning point in the global effort to eradicate polio.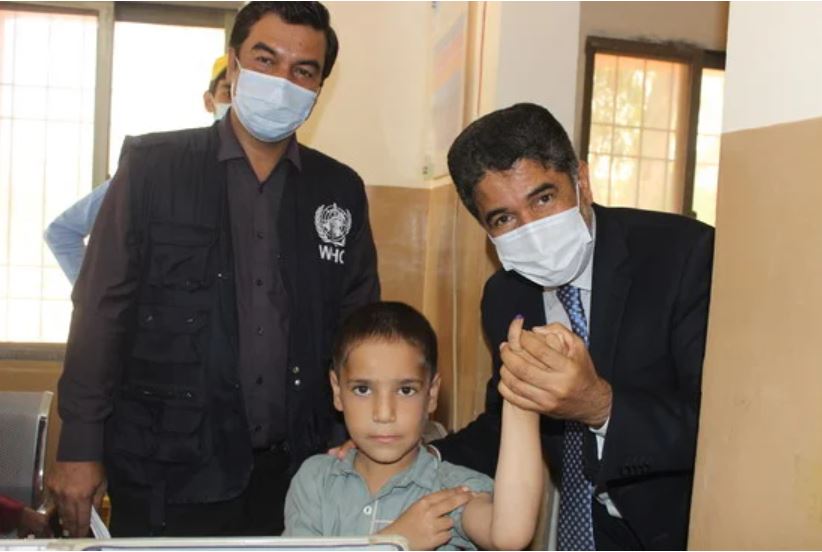 16/12/2021
High level commitment to ending polio in Pakistan by regional UN leadership