The Faces of a Vaccine Introduction
Meet the individuals behind the IPV introduction in Bangladesh.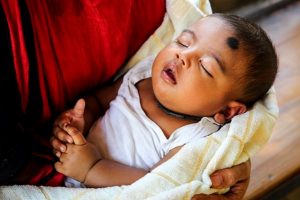 Around the world, vaccines prevent between 2 to 3 million deaths every single year. Thousands of people work tirelessly in the long process necessary to reach every child with vaccines, facing many challenges along the way. In Bangladesh, the recent inactivated polio vaccine introduction highlighted the people at the heart of this process.
Dr Abdur Rahim, the programme manager of the Expanded Programme on Immunization, feels it is his duty to protect every single child as he would his own; Paediatricians like Dr Probir Kumar Sarker engage parents in the importance of bringing their children to be vaccinated; and health workers like Dr Luna Unnekamrun deliver the lifesaving vaccines to the children at the end of this human chain. These people, and many others, leave an incredible legacy of protection to every child they strive to reach.
---
Related News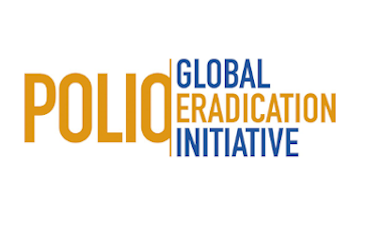 22/06/2022
22 June 2022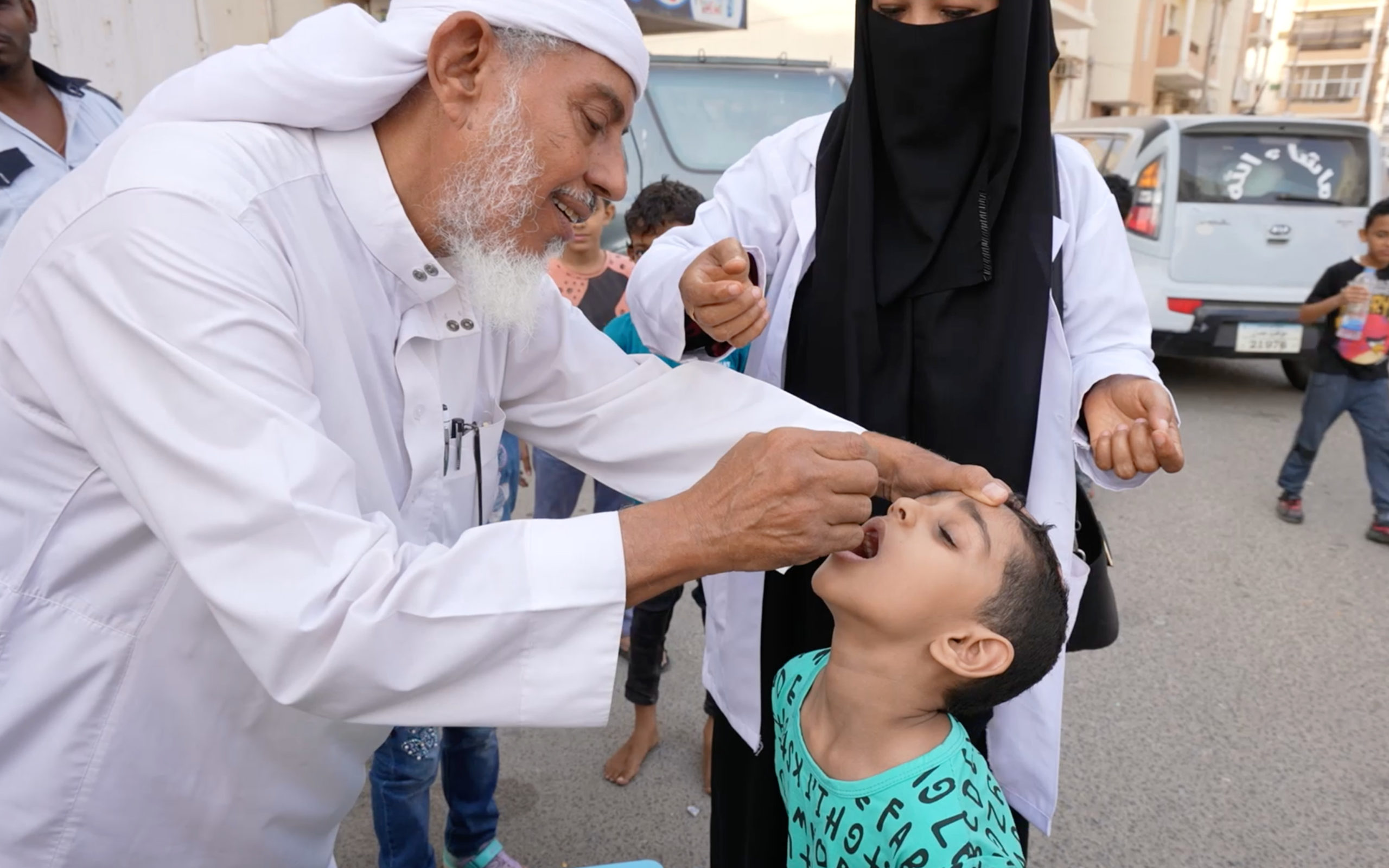 15/06/2022
Medical doctors and religious teachers play a crucial role in building trust and convincing families to vaccinate their children against polio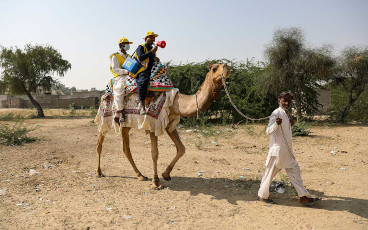 13/06/2022
New report provides evidence on role of polio workforce in COVID-19 vaccine rollout and essential immunization, and makes the case to sustain the network to strengthen public health.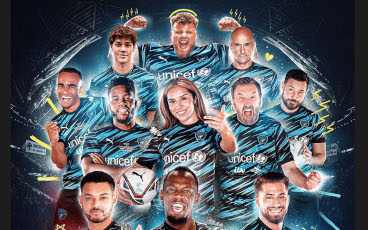 09/06/2022
Sports stars unite for the world's biggest celebrity football match to raise support toward polio eradication.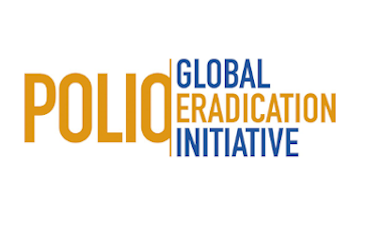 31/05/2022
Statement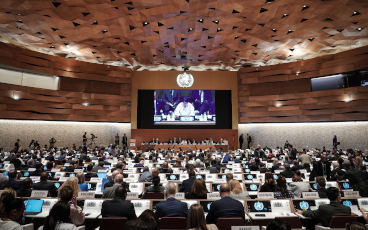 30/05/2022
World Health Assembly challenged to take urgent action before window of opportunity closes to eradicate polio; tackle cVDPVs with same urgency as WPVs