The Faces of a Vaccine Introduction
Meet the individuals behind the IPV introduction in Bangladesh.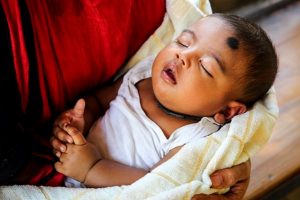 Around the world, vaccines prevent between 2 to 3 million deaths every single year. Thousands of people work tirelessly in the long process necessary to reach every child with vaccines, facing many challenges along the way. In Bangladesh, the recent inactivated polio vaccine introduction highlighted the people at the heart of this process.
Dr Abdur Rahim, the programme manager of the Expanded Programme on Immunization, feels it is his duty to protect every single child as he would his own; Paediatricians like Dr Probir Kumar Sarker engage parents in the importance of bringing their children to be vaccinated; and health workers like Dr Luna Unnekamrun deliver the lifesaving vaccines to the children at the end of this human chain. These people, and many others, leave an incredible legacy of protection to every child they strive to reach.
---
Related News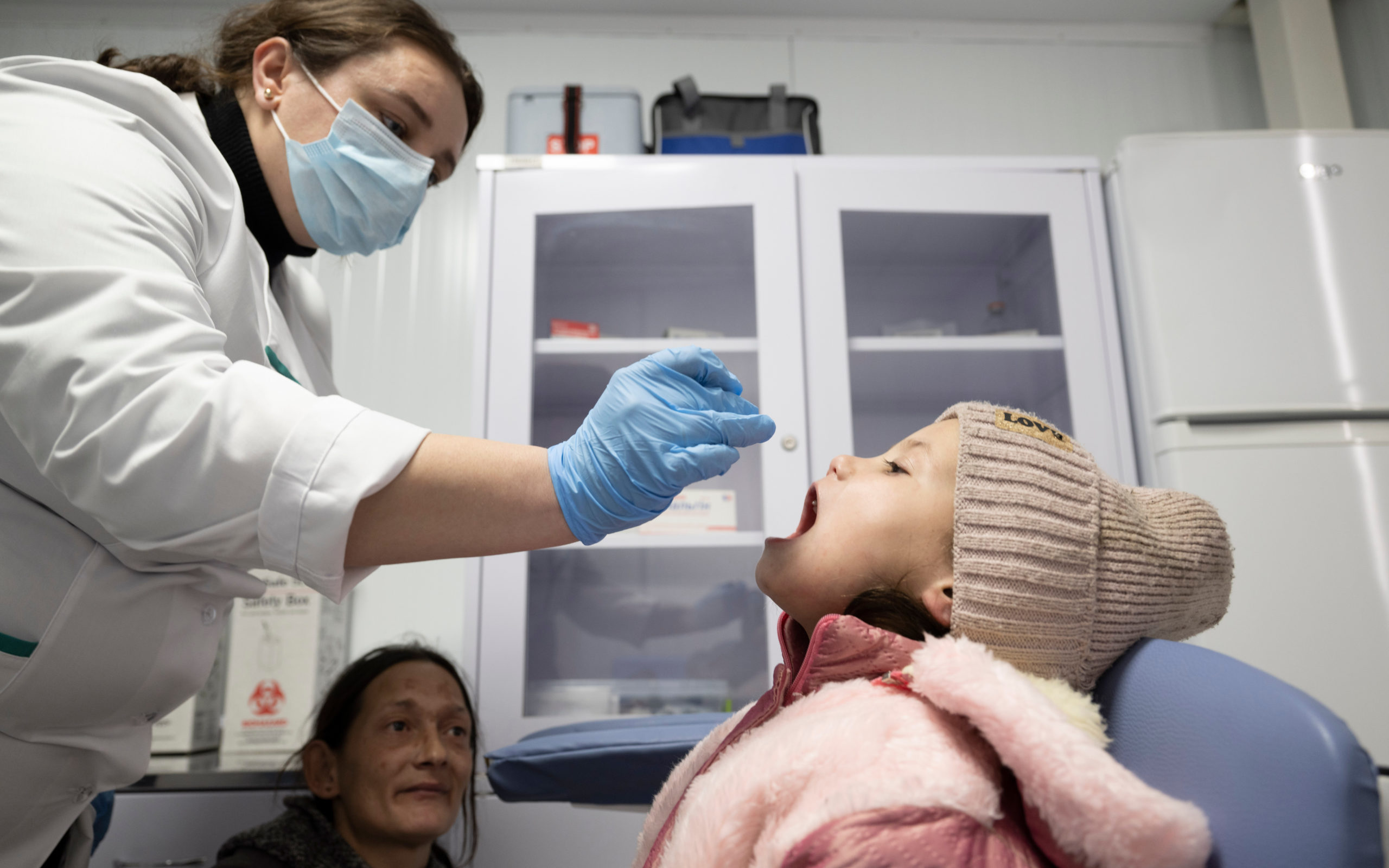 21/09/2023
A success story for public health despite extreme challenges of war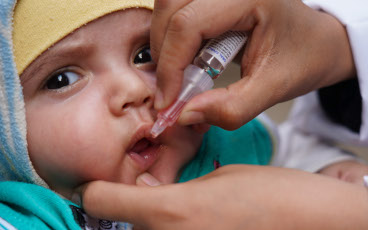 13/09/2023
13 September 2023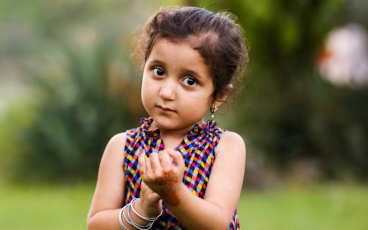 04/09/2023
Newly-appointed Pakistan leaders committed to delivering polio-free country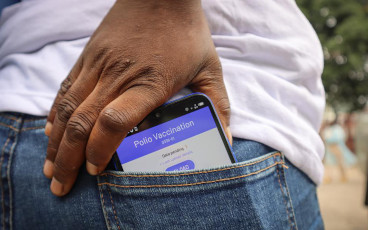 07/08/2023
Since the Republic of Congo first confirmed a case of cVDPV1 in March 2023 (the first such detection in more than two decades), the country has been pioneering the deployment of Geospatial Tracking Systems (GTS) to help curb further transmission.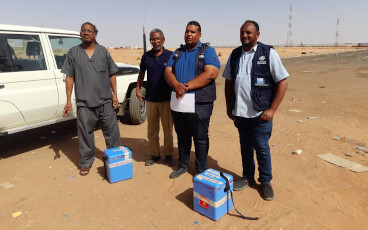 25/07/2023
At the earliest signs of the ongoing conflict in Sudan, in the middle of April, WHO's country team sprang into action. After all, conflict and infectious diseases are known to be comrades.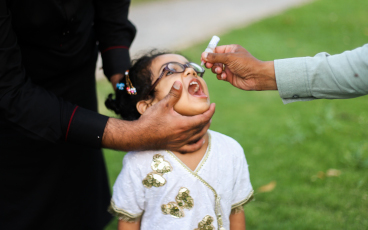 21/07/2023
Says commitment to polio eradication remains commendable, interruption of wild poliovirus is possible in six months with support from communities, government, administrative and security leadership