"That is why I got polio"
Nigerian polio survivors share their stories with reluctant parents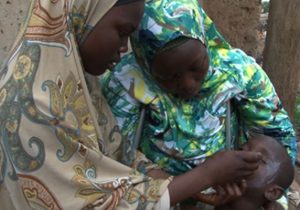 2 September 2013 – Karima Usman, a 38-year-old Nigerian mother of three, is on a mission to convince every parent she meets to vaccinate their children against polio.
"No one used to go house to house giving OPV [oral polio vaccine] when I was small," she explains. "That is why I got polio. Now, OPV is available – but some parents are not letting children take it."
While operational issues remain by far the biggest reason for children missing out on the polio vaccine, a sizeable number of parents continue to refuse to let their children be vaccinated, despite the fact that OPV has prevented more than 10 million cases of polio globally.
Karima Usman is just one of hundreds of members of the Polio Survivor Group who have been recruited to share their experiences with reluctant parents. With 43 confirmed cases of polio so far in 2013, a drop of 25 per cent from the same period last year, Nigeria is the only remaining polio-endemic country in Africa.
---
Related News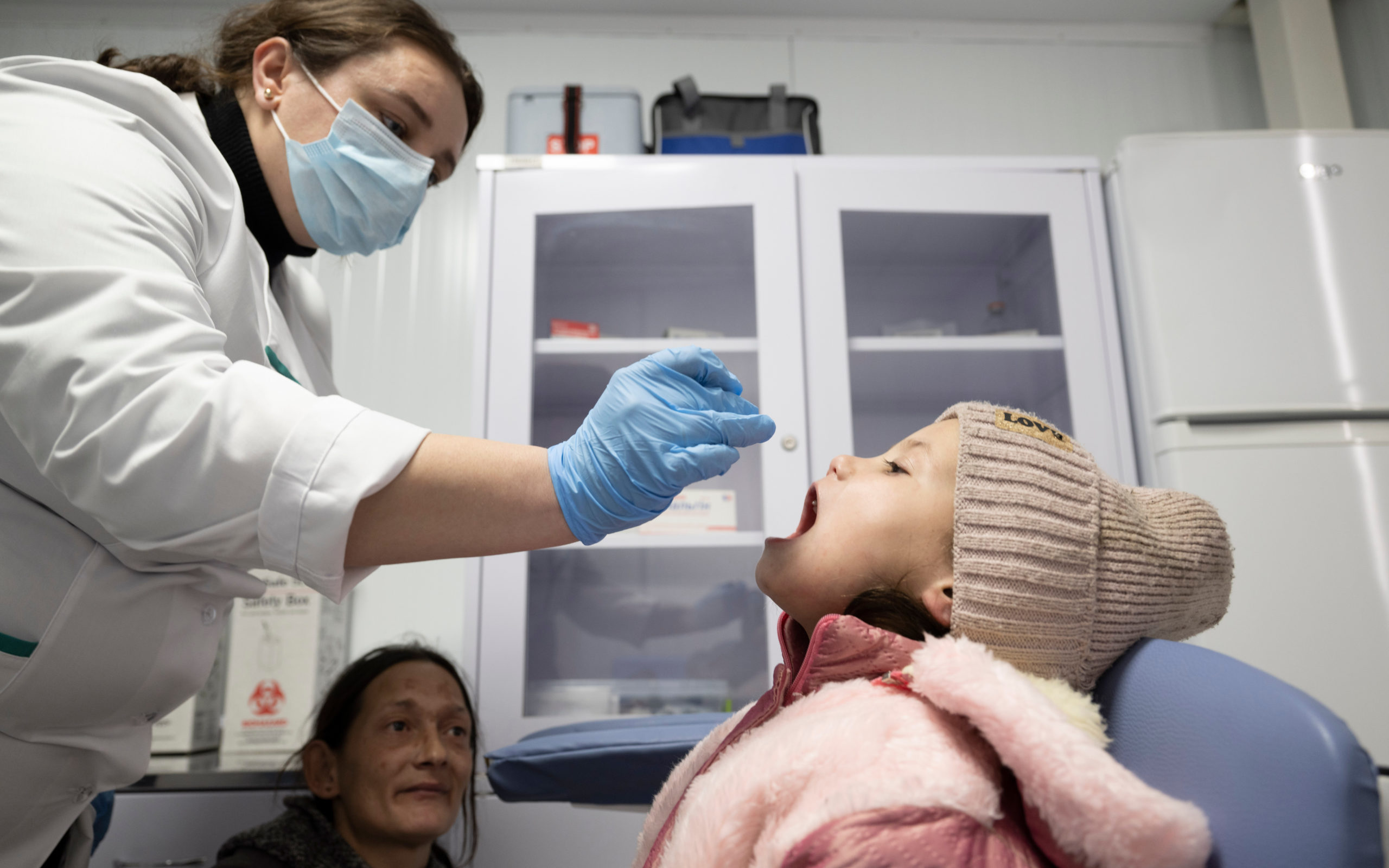 21/09/2023
A success story for public health despite extreme challenges of war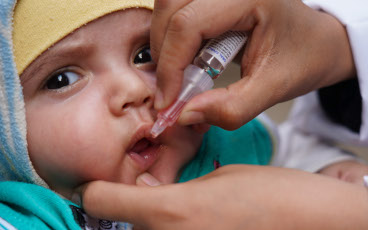 13/09/2023
13 September 2023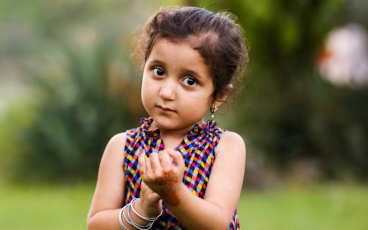 04/09/2023
Newly-appointed Pakistan leaders committed to delivering polio-free country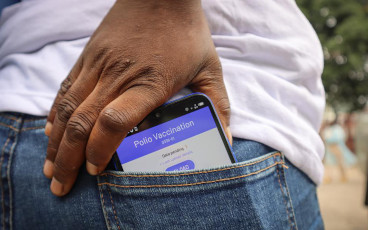 07/08/2023
Since the Republic of Congo first confirmed a case of cVDPV1 in March 2023 (the first such detection in more than two decades), the country has been pioneering the deployment of Geospatial Tracking Systems (GTS) to help curb further transmission.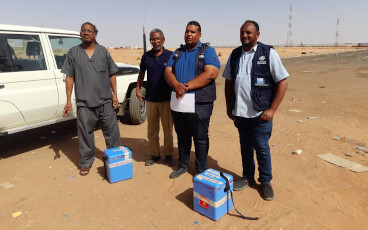 25/07/2023
At the earliest signs of the ongoing conflict in Sudan, in the middle of April, WHO's country team sprang into action. After all, conflict and infectious diseases are known to be comrades.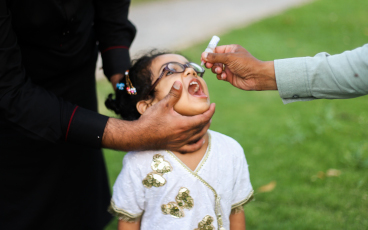 21/07/2023
Says commitment to polio eradication remains commendable, interruption of wild poliovirus is possible in six months with support from communities, government, administrative and security leadership