Somalia passes polio-free landmark
10000 health workers stop polio in one of most dangerous places on earth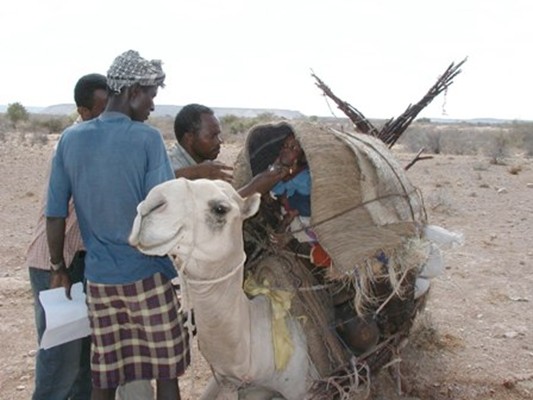 Polio immunization of a nomadic child. Frequent population movements across Somalia meant that children of nomadic populations were at particular risk of polio.
25 March 2008, Geneva, Switzerland – Somalia is again polio-free, the Global Polio Eradication Initiative (GPEI) announced today, calling it a 'historic achievement' in public health. Somalia has not reported a case since 25 March 2007, a landmark moment in the intensified eradication effort launched last year to wipe out the disease in the remaining few strongholds.
Related
---
Related News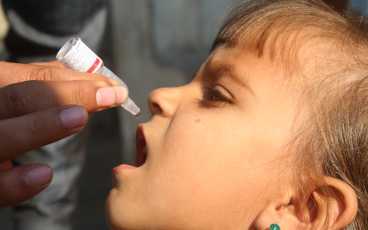 28/06/2022
G7 and Commonwealth Heads of Government call for strengthened support to global polio eradication effort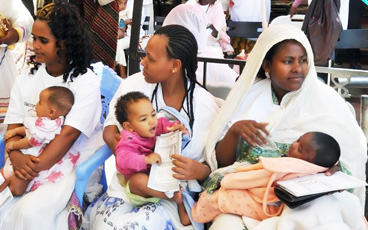 27/06/2022
Group issues recommendations to tackle both WPV1 outbreak in south-east Africa and variants across sub-Saharan Africa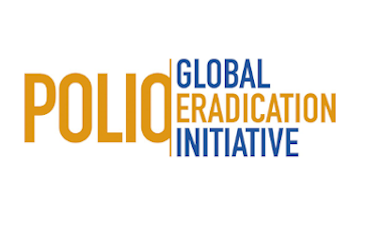 22/06/2022
22 June 2022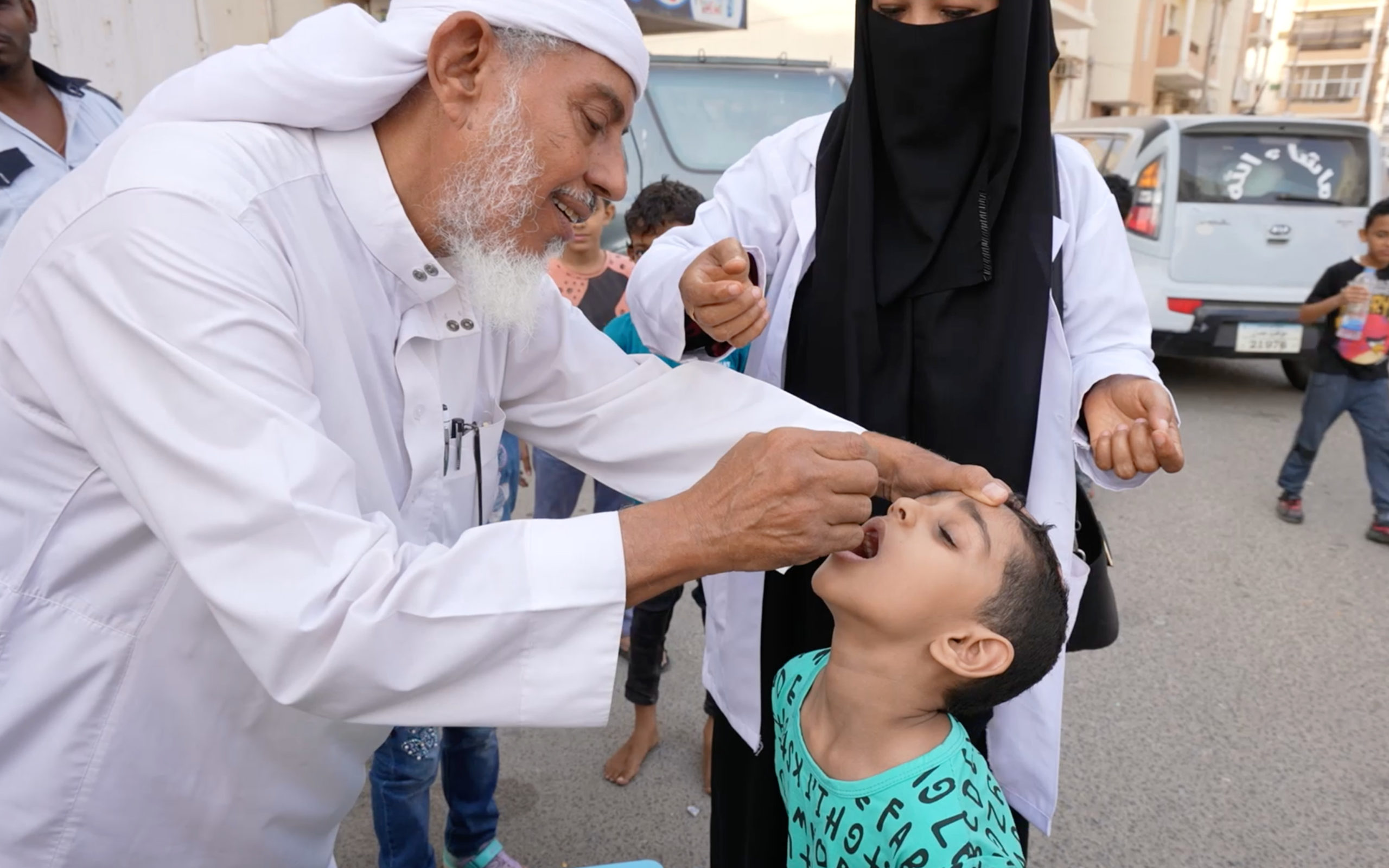 15/06/2022
Medical doctors and religious teachers play a crucial role in building trust and convincing families to vaccinate their children against polio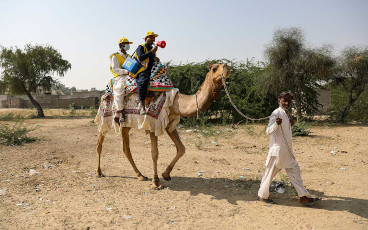 13/06/2022
New report provides evidence on role of polio workforce in COVID-19 vaccine rollout and essential immunization, and makes the case to sustain the network to strengthen public health.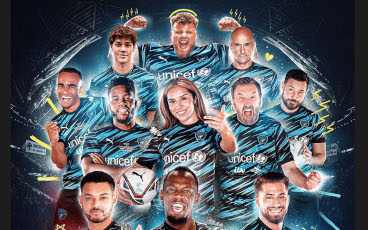 09/06/2022
Sports stars unite for the world's biggest celebrity football match to raise support toward polio eradication.