Somalia passes polio-free landmark
10000 health workers stop polio in one of most dangerous places on earth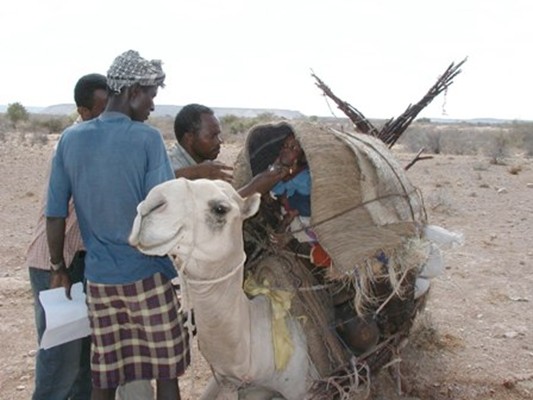 Polio immunization of a nomadic child. Frequent population movements across Somalia meant that children of nomadic populations were at particular risk of polio.
25 March 2008, Geneva, Switzerland – Somalia is again polio-free, the Global Polio Eradication Initiative (GPEI) announced today, calling it a 'historic achievement' in public health. Somalia has not reported a case since 25 March 2007, a landmark moment in the intensified eradication effort launched last year to wipe out the disease in the remaining few strongholds.
Related
---
Related News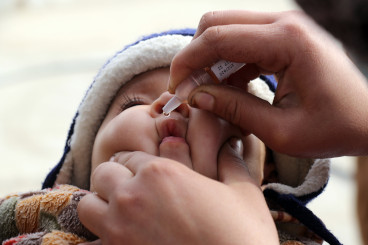 28/01/2022
WHO Executive Board urges intensified efforts to give world one less infectious disease to worry about and work towards sustainability of gains in polio-free countries.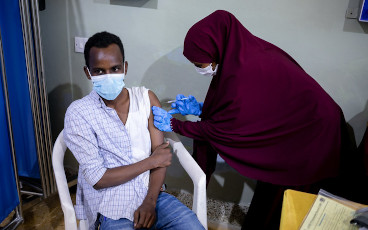 24/01/2022
The support polio teams provide to deliver COVID-19 vaccines underlines the vital role they can play for health priorities beyond polio.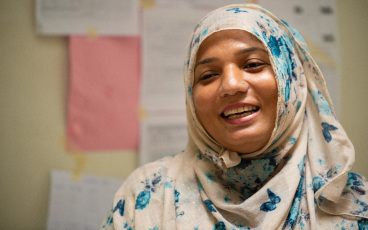 18/01/2022
Soni Farhan's work to eradicate polio has been as healing for her as it has been for the children she's determined to help.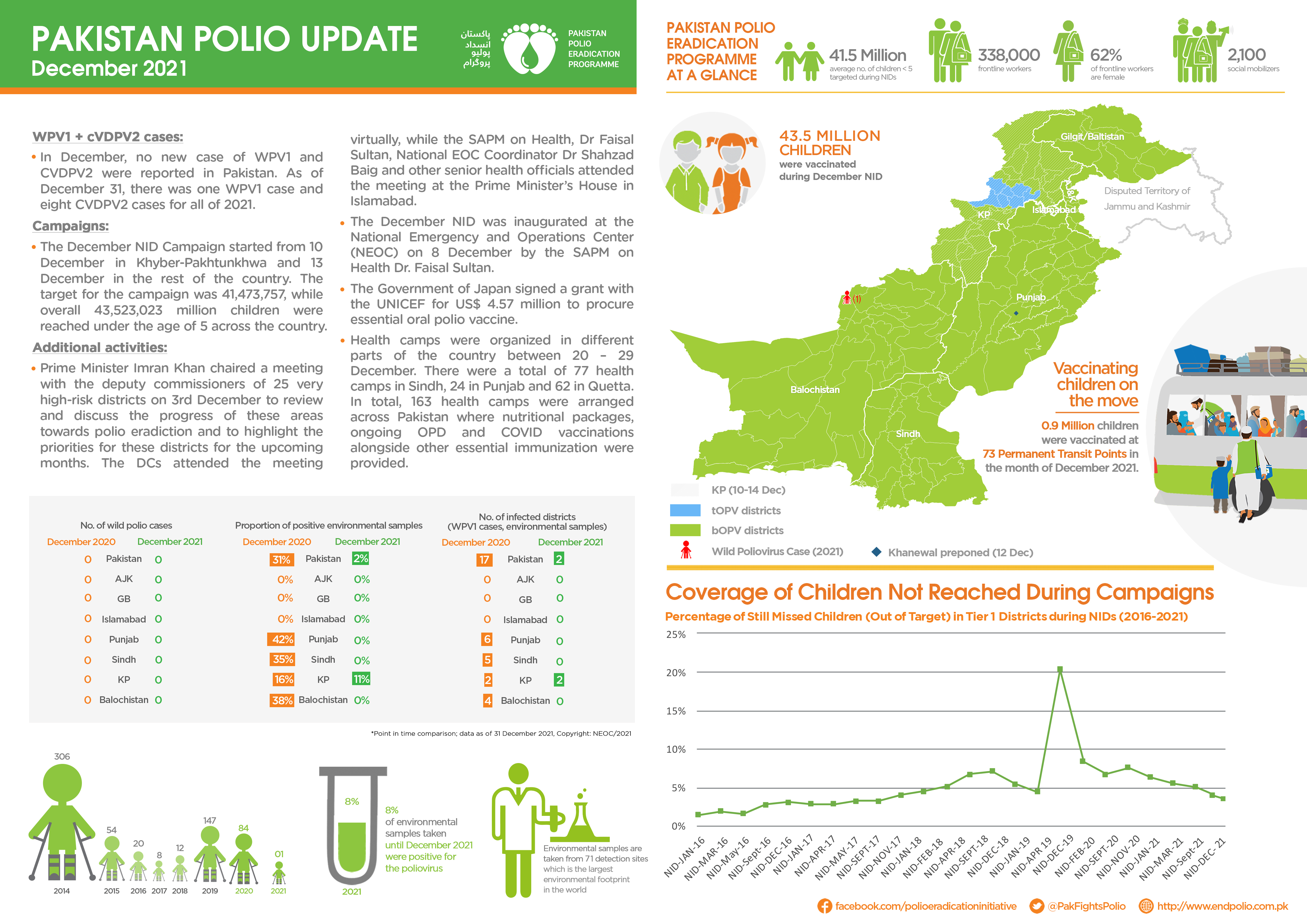 13/01/2022
Update on polio eradication efforts in Pakistan for December 2021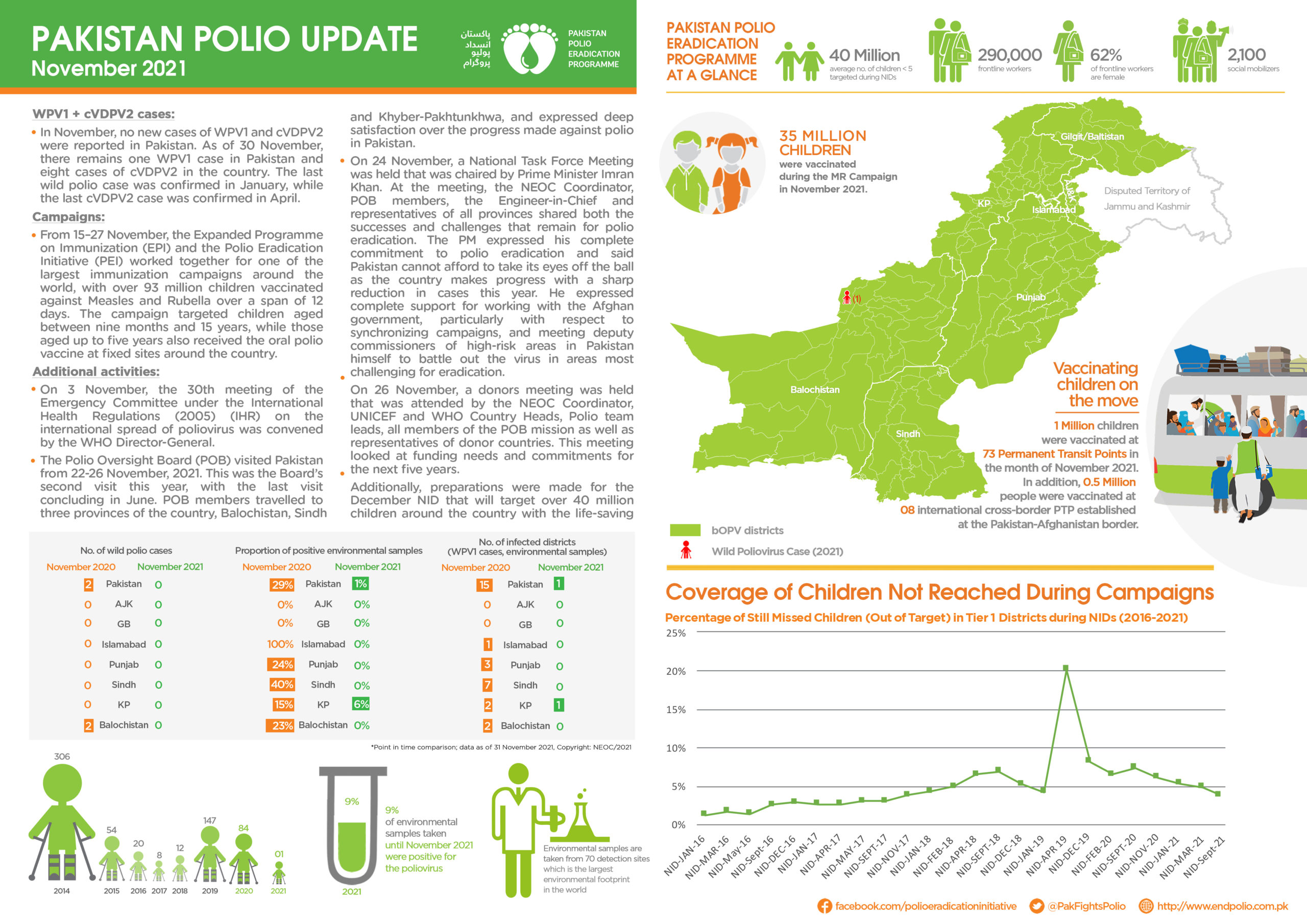 21/12/2021
Update on polio eradication efforts in Pakistan for November 2021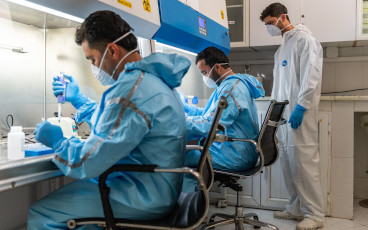 20/12/2021
2021 may go down in history as the turning point in the global effort to eradicate polio.