Somalia passes polio-free landmark
10000 health workers stop polio in one of most dangerous places on earth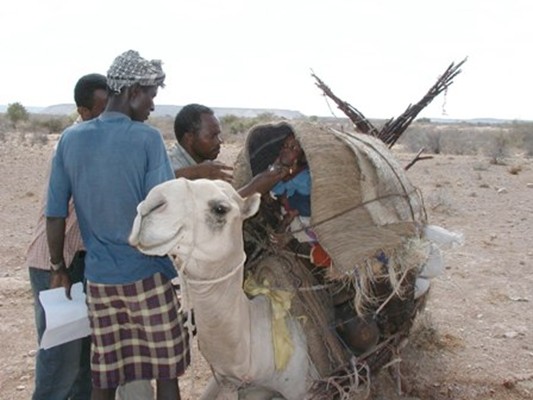 Polio immunization of a nomadic child. Frequent population movements across Somalia meant that children of nomadic populations were at particular risk of polio.
25 March 2008, Geneva, Switzerland – Somalia is again polio-free, the Global Polio Eradication Initiative (GPEI) announced today, calling it a 'historic achievement' in public health. Somalia has not reported a case since 25 March 2007, a landmark moment in the intensified eradication effort launched last year to wipe out the disease in the remaining few strongholds.
Related
---
Related News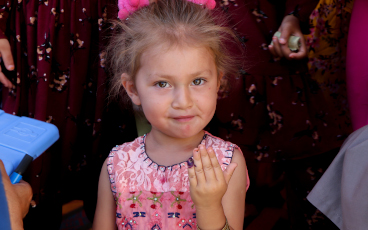 08/12/2022
As 2022 draws to a close, independent technical bodies from key epi-centres dive deep on what it will take to achieve success in 2023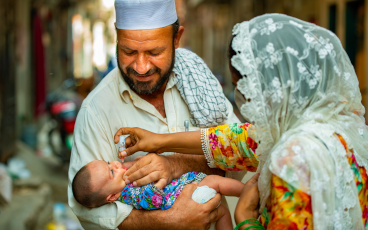 05/12/2022
ISLAMABAD, DEC 2, 2022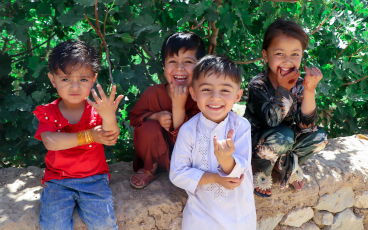 27/10/2022
Together, we can end polio!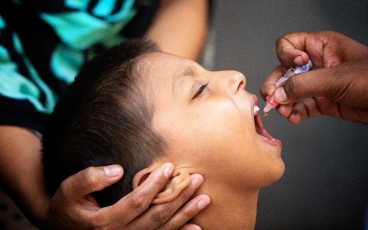 25/10/2022
We are close to making polio the second human disease to be eradicated, but what will it take to finally consign this killer disease to the history books?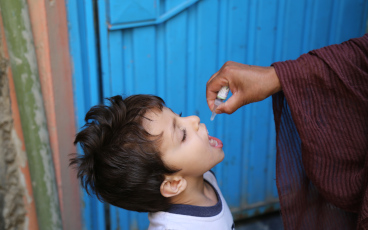 24/10/2022
The Global Polio Eradication Initiative (GPEI) stands tall on the foundation of millions of women's efforts and voices.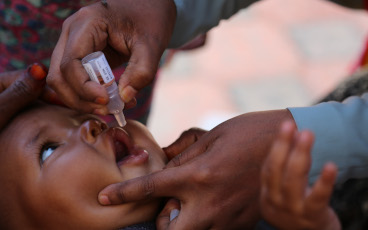 21/10/2022
Together, we end polio!