Serious Security Incident in Karachi, Pakistan
On the morning on 17 July 2012, a serious security incident took place in Gadap Town, Karachi, Pakistan, involving World Health Organization (WHO) staff

17 July 2012 – One WHO staff member and one international consultant were injured, when their vehicle was shot at by armed men.
The two men working for WHO are in stable condition.
WHO is grateful to the Pakistani medical professionals for the rapid and high-quality medical aid provided.
Both men were supporting the currently-ongoing polio National Immunization Days (NIDs). At this point, there is no evidence to suggest that this was a deliberate or targeted attack against polio eradication efforts or WHO. WHO is grateful to the Pakistan authorities for launching an investigation into this event, to determine more clearly the circumstances.
Incidents like these highlight the incredible bravery of the more than 200,000 mainly Pakistani volunteers who run every vaccination campaign. The vaccinators, social mobilizers and frontline staff are the heroes of this campaign.
WHO, UNICEF and all polio partners remain committed to supporting the Government of Pakistan and the people of Pakistan in their efforts to eradicate polio. This incident will not distract from the progress Pakistan is making this year, as the country is closer than ever to eradication.
Related
---
Related News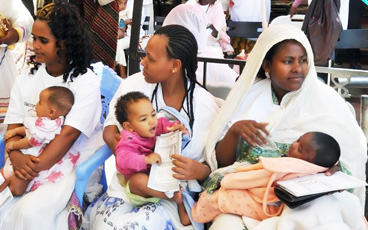 27/06/2022
Group issues recommendations to tackle both WPV1 outbreak in south-east Africa and variants across sub-Saharan Africa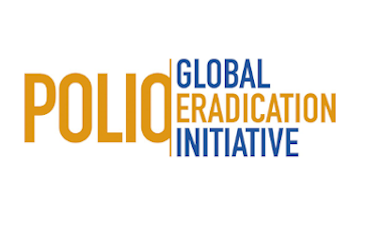 22/06/2022
22 June 2022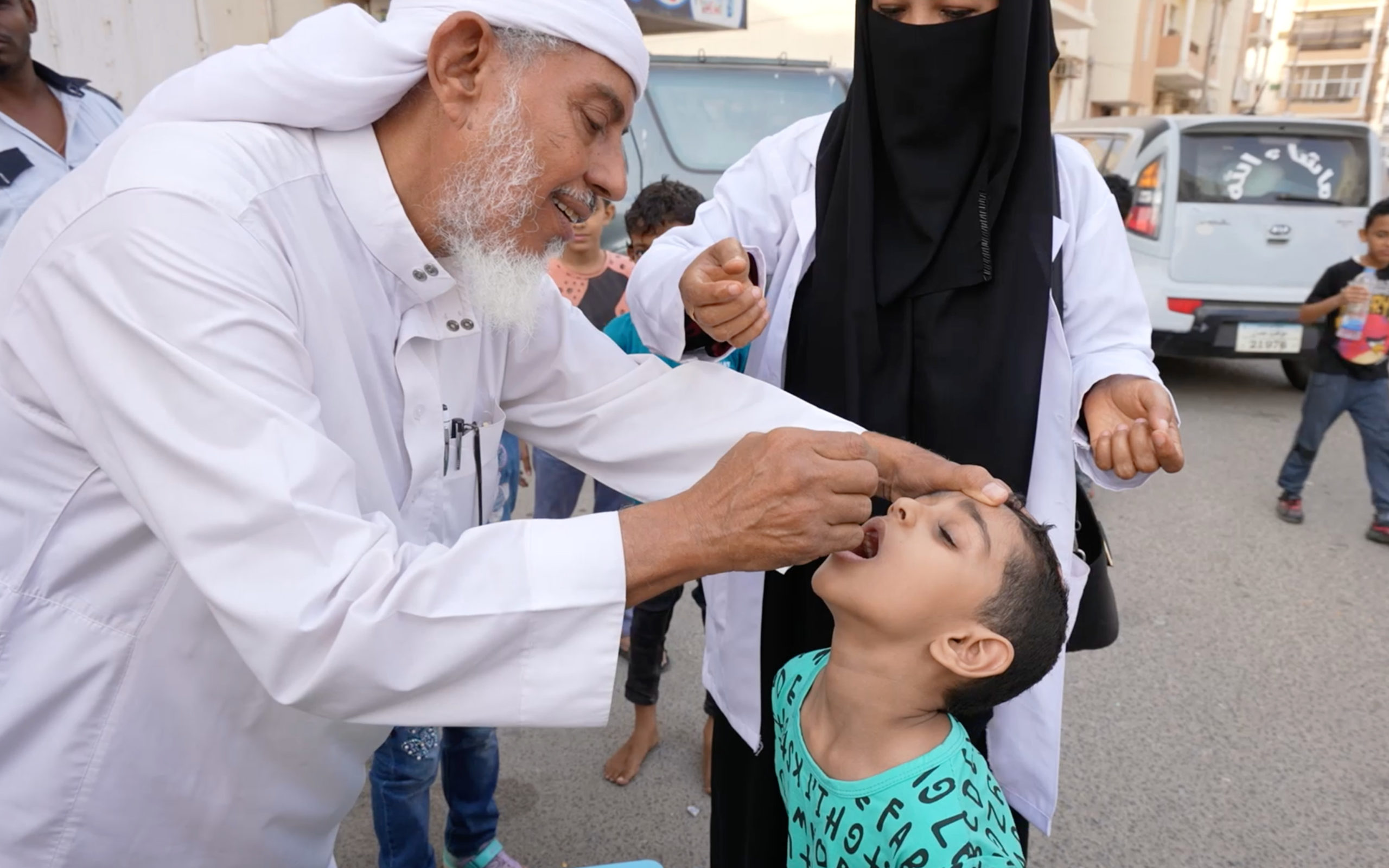 15/06/2022
Medical doctors and religious teachers play a crucial role in building trust and convincing families to vaccinate their children against polio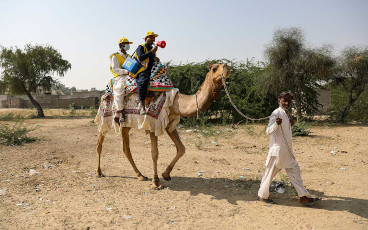 13/06/2022
New report provides evidence on role of polio workforce in COVID-19 vaccine rollout and essential immunization, and makes the case to sustain the network to strengthen public health.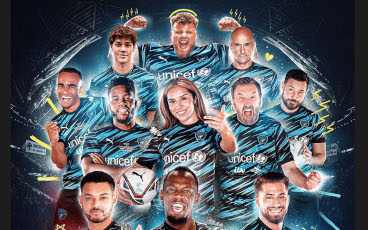 09/06/2022
Sports stars unite for the world's biggest celebrity football match to raise support toward polio eradication.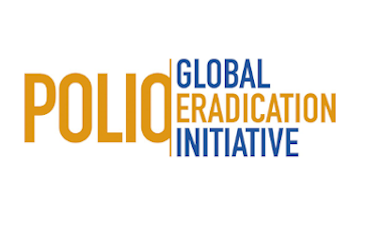 31/05/2022
Statement