Saudi Arabia Funds Put in Play
Polio vaccination campaigns in Niger
Niamey, 16 December – The Kingdom of Saudi Arabia has contributed US$ 1,588,000 to UNICEF Niger to support polio eradication. The grant is part of a total contribution of US$ 10 million to UNICEF to purchase OPV for seven countries in 2011 – Benin, Cote d'Ivoire, Mali, Niger, Somalia, Sudan and Yemen – to support the immunization of up to 33 million under-5 children across the Middle East, the Horn of Africa and West Africa. The funds will purchase Oral Polio Vaccine (OPV) and will allow the Government of Niger and its partners to immunize up to 3.77 million children in 2011.
A recently confirmed case of wild poliovirus in Niger has brought the total number of wild poliovirus cases in 2011 to 3, compared to 2 in 2010, and 15 in 2009. Niger has been repeatedly infected by virus of Nigerian origin but has been able to stop transmission every time. This grant provides important resources for Niger to carry out the necessary response to continue to maintain immunity until Nigeria stops polio".
Read the full press release.
Related
---
Related News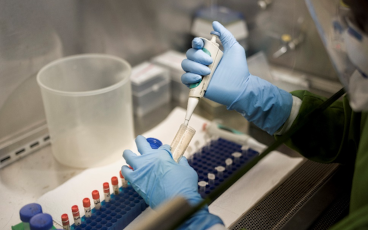 01/07/2022
New guidance anticipated to quicken progress in achieving necessary safeguards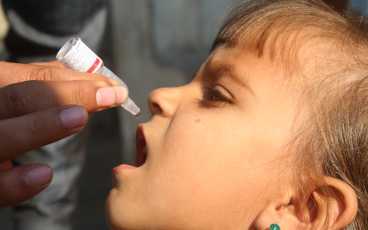 28/06/2022
G7 and Commonwealth Heads of Government call for strengthened support to global polio eradication effort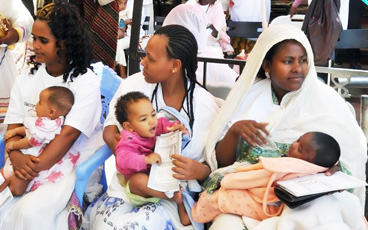 27/06/2022
Group issues recommendations to tackle both WPV1 outbreak in south-east Africa and variants across sub-Saharan Africa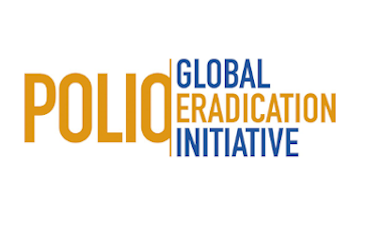 22/06/2022
22 June 2022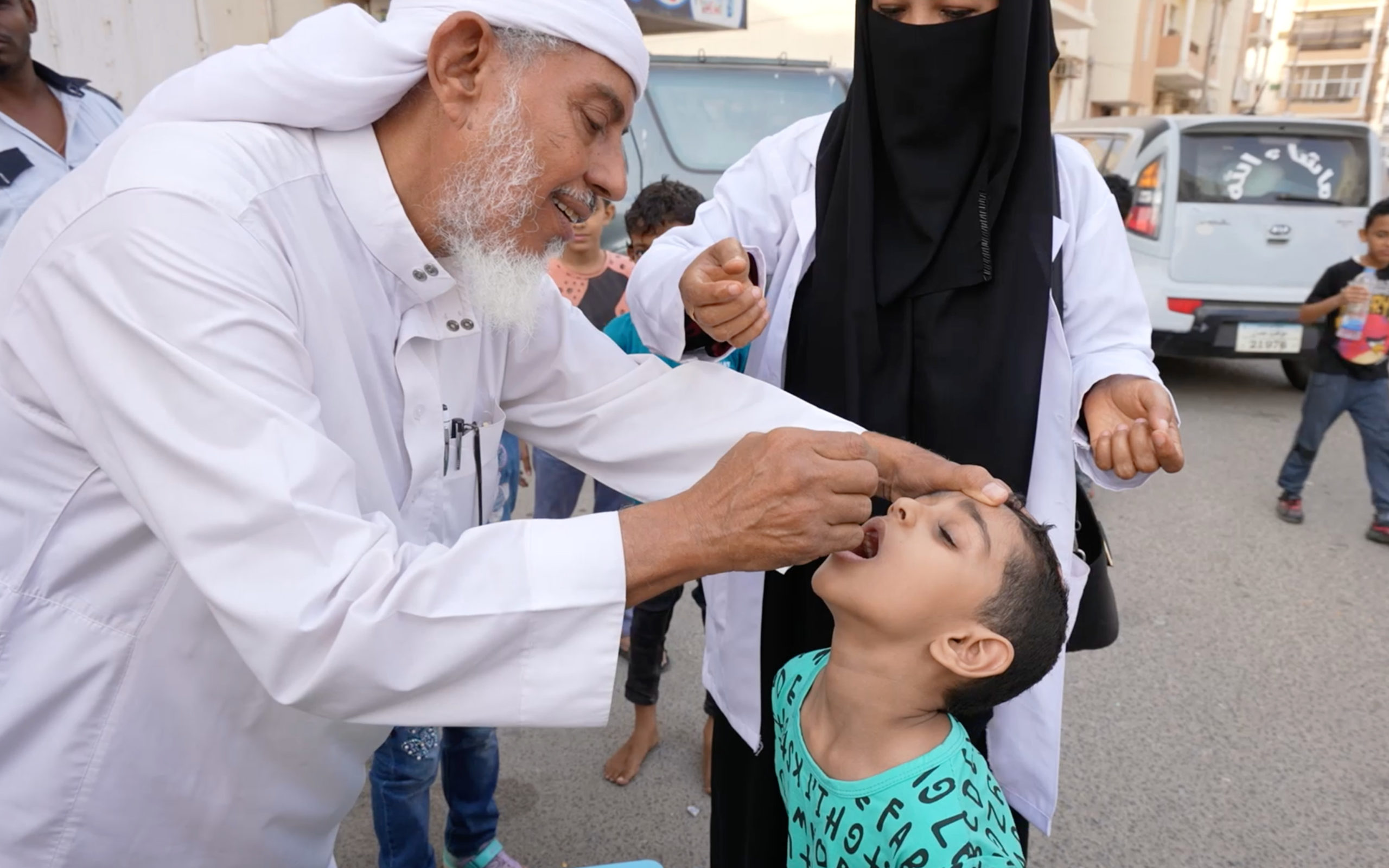 15/06/2022
Medical doctors and religious teachers play a crucial role in building trust and convincing families to vaccinate their children against polio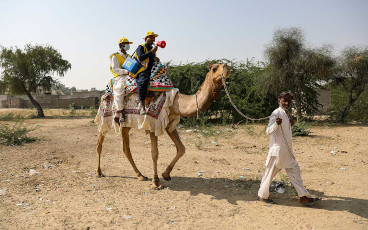 13/06/2022
New report provides evidence on role of polio workforce in COVID-19 vaccine rollout and essential immunization, and makes the case to sustain the network to strengthen public health.