Rotarian polio survivor takes advocacy work to Afghanistan and Australia
Ramesh Ferris, Canadian Rotarian and polio survivor, travels to Australian and Afghanistan to advocate for polio-free world.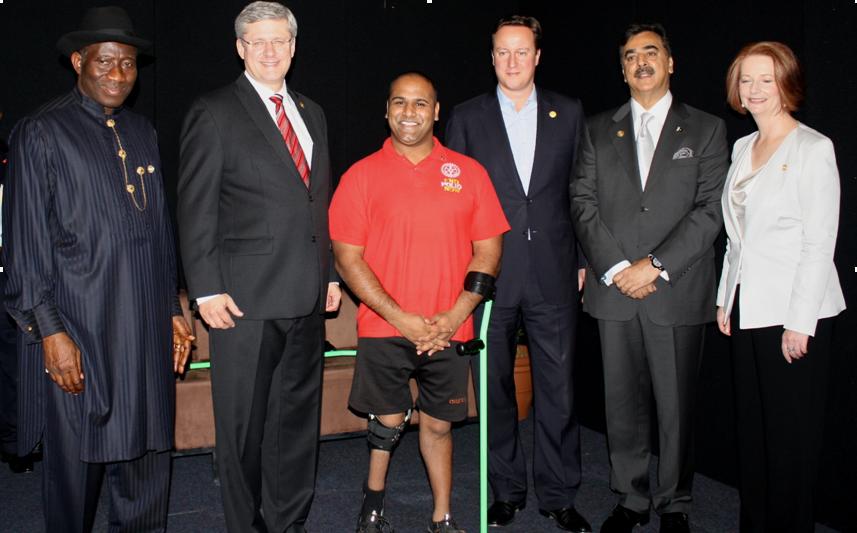 His efforts in promoting a polio-free world in Australia follow a trip in September to Afghanistan, one of four remaining polio-endemic countries (alongside India, Nigeria and Pakistan). Ferris met with government officials, doctors and parents, to discuss the urgent need for all Afghan children to be fully immunized against polio.
For more please visit Rotary web site or Mr Ramesh Ferris web site.
---
Related News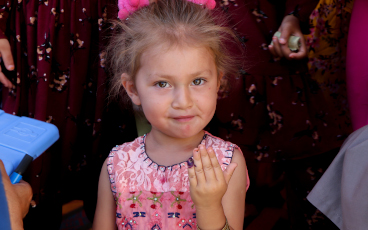 08/12/2022
As 2022 draws to a close, independent technical bodies from key epi-centres dive deep on what it will take to achieve success in 2023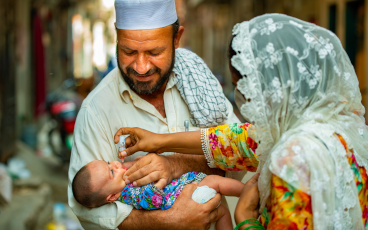 05/12/2022
ISLAMABAD, DEC 2, 2022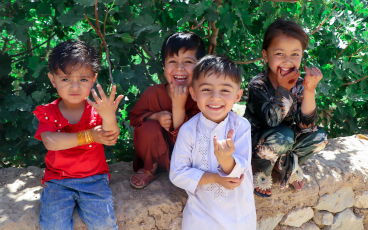 27/10/2022
Together, we can end polio!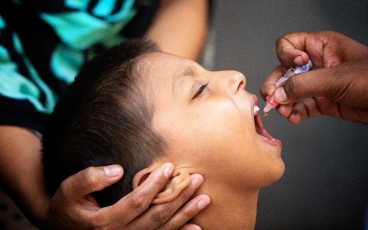 25/10/2022
We are close to making polio the second human disease to be eradicated, but what will it take to finally consign this killer disease to the history books?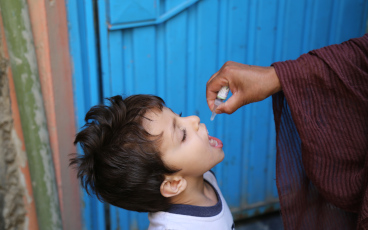 24/10/2022
The Global Polio Eradication Initiative (GPEI) stands tall on the foundation of millions of women's efforts and voices.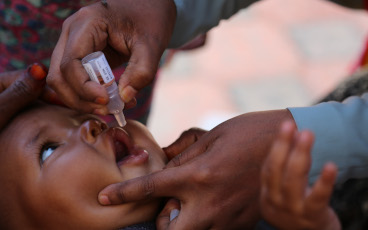 21/10/2022
Together, we end polio!