09/06/2017
Outbreak countries, Outbreak response, Vaccination campaigns
Syrian Arab Republic
Responding to an outbreak of vaccine-derived poliovirus: Interview with Michel Zaffran, WHO
Michel Zaffran, Director of Polio at WHO, talks to us about vaccine-derived polioviruses (VDPV) and how WHO is working to stop the recent outbreak in Syria.
---
Related News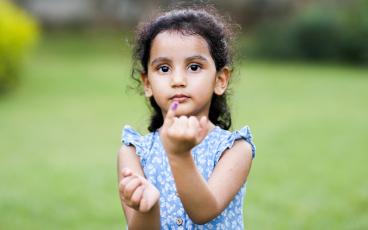 25/05/2023
Global leaders commit to ending polio once and for all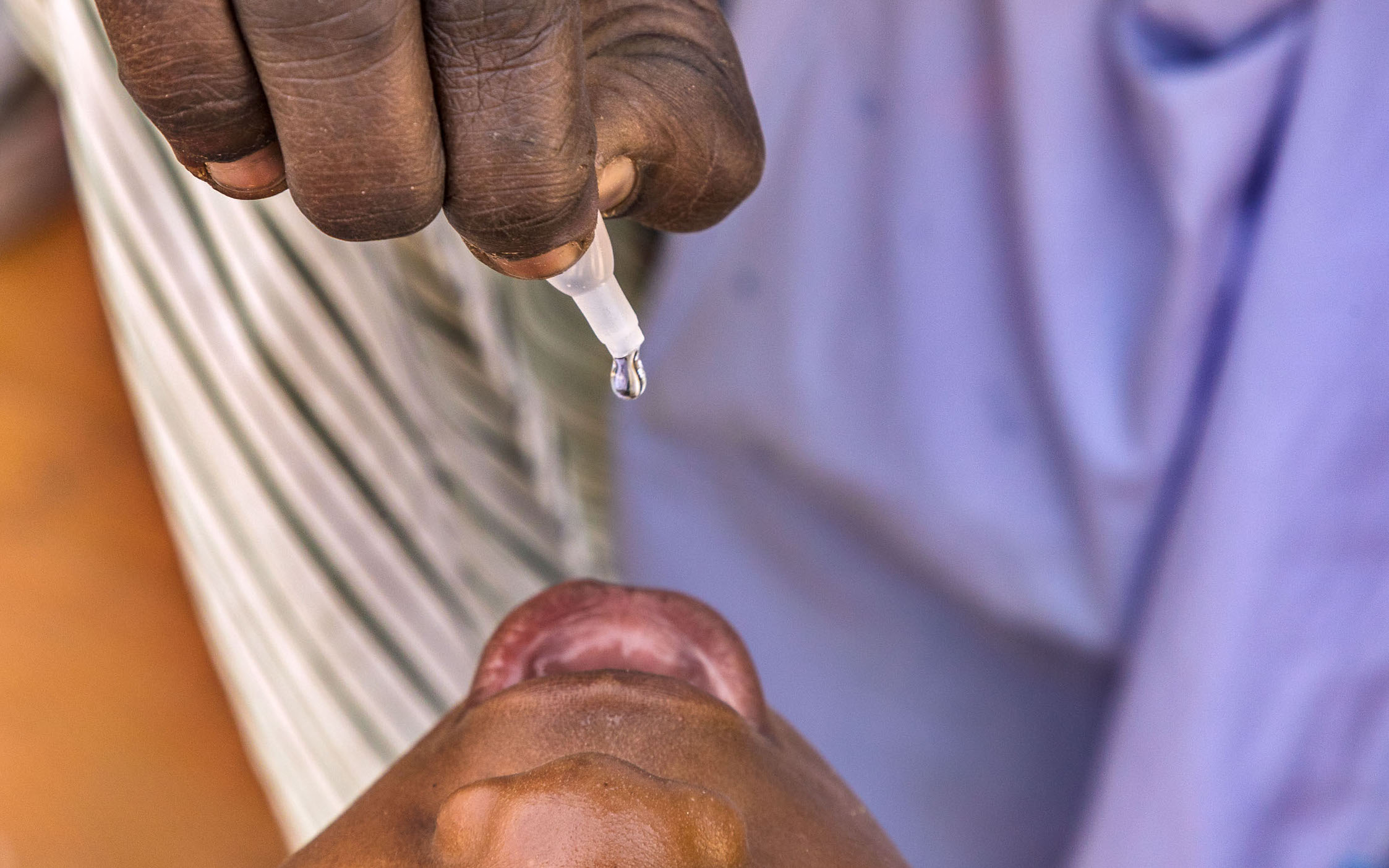 01/05/2023
Northern Nigeria is one of the consequential geographies that now hold the key to a polio-free world.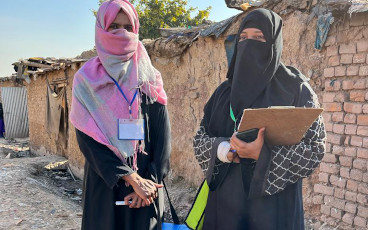 24/04/2023
From the field: polio vaccination campaign in Pakistan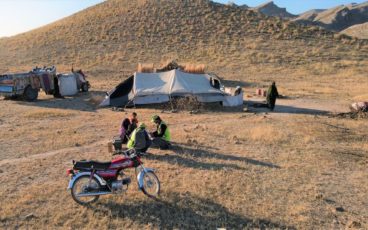 18/04/2023
Pakistan's polio program has launched a novel initiative to reach children of nomadic families with polio and essential vaccines so that they are no longer left behind.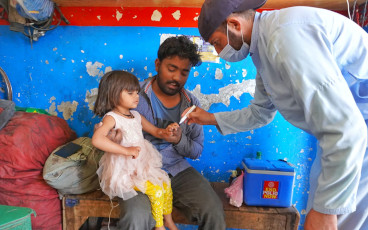 10/03/2023
On Tuesday 28 February 2023, ministers and high-level delegates from across the Eastern Mediterranean Region participated in the seventh meeting of the Regional Subcommittee for Polio Eradication and Outbreaks.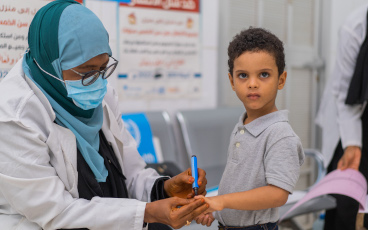 06/03/2023
Seventh meeting of the Regional Subcommittee for Polio Eradication and Outbreaks - 28 February 2023