21/02/2018
At-risk countries, Outbreak response, Routine immunization, Social mobilization, Vaccination campaigns, Vaccines
Lake Chad Region
Reaching all children in the Lake Chad Basin
In at-risk areas of Chad, large-scale polio campaigns are increasing the immunity of every child.
The discovery of wild poliovirus in Borno and Sokoto states in Nigeria in 2016 after more than two years without any reported cases prompted a multi-country response in neighbouring countries of the Lake Chad basin, covering Cameroon, Central Africa Republic, Chad, Niger and Nigeria. Since the outbreak response started, coordinated vaccination campaigns have been taking place in all five countries, reaching tens of millions of children. This year, campaigns are planned for March, April and October – all of them synchronized between the neighbouring countries.
In Chad, vaccination activities for polio and other diseases are being carried out in priority districts, supplementing regional campaigns which aim to target the hardest-to-reach children.
---
Related News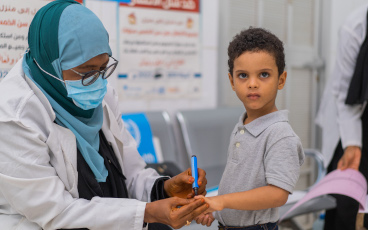 06/03/2023
Seventh meeting of the Regional Subcommittee for Polio Eradication and Outbreaks - 28 February 2023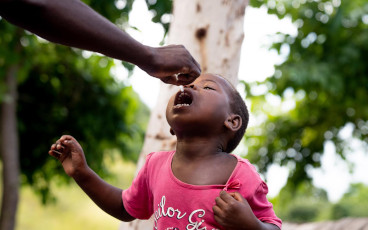 17/02/2023
A year since Malawi confirmed its first case of WPV1 in 30 years, more than 33 million children across five southern African countries have been vaccinated against the virus, with over 80 million vaccine doses administered over the past year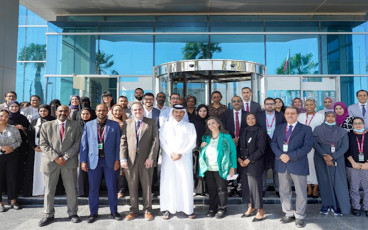 12/12/2022
Qatar, supported by WHO, ramps up surveillance for polio during the FIFA World Cup 2022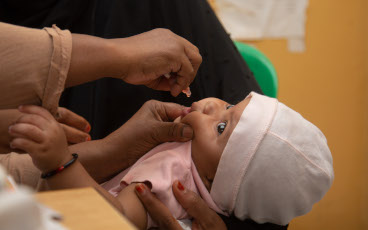 03/10/2022
The Republic of Sudan closed a polio outbreak on 15 September 2022. It had paralyzed 58 children across 42 districts before it stopped circulating.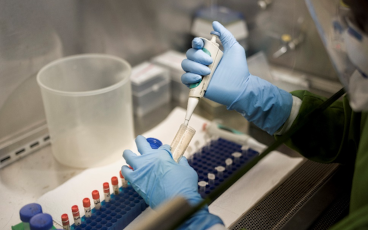 01/07/2022
New guidance anticipated to quicken progress in achieving necessary safeguards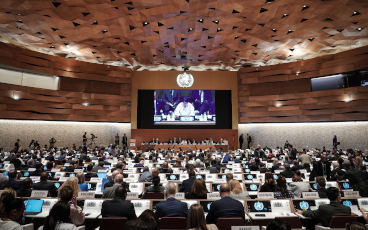 30/05/2022
World Health Assembly challenged to take urgent action before window of opportunity closes to eradicate polio; tackle cVDPVs with same urgency as WPVs