21/02/2018
At-risk countries, Outbreak response, Routine immunization, Social mobilization, Vaccination campaigns, Vaccines
Lake Chad Region
Reaching all children in the Lake Chad Basin
In at-risk areas of Chad, large-scale polio campaigns are increasing the immunity of every child.
The discovery of wild poliovirus in Borno and Sokoto states in Nigeria in 2016 after more than two years without any reported cases prompted a multi-country response in neighbouring countries of the Lake Chad basin, covering Cameroon, Central Africa Republic, Chad, Niger and Nigeria. Since the outbreak response started, coordinated vaccination campaigns have been taking place in all five countries, reaching tens of millions of children. This year, campaigns are planned for March, April and October – all of them synchronized between the neighbouring countries.
In Chad, vaccination activities for polio and other diseases are being carried out in priority districts, supplementing regional campaigns which aim to target the hardest-to-reach children.
---
Related News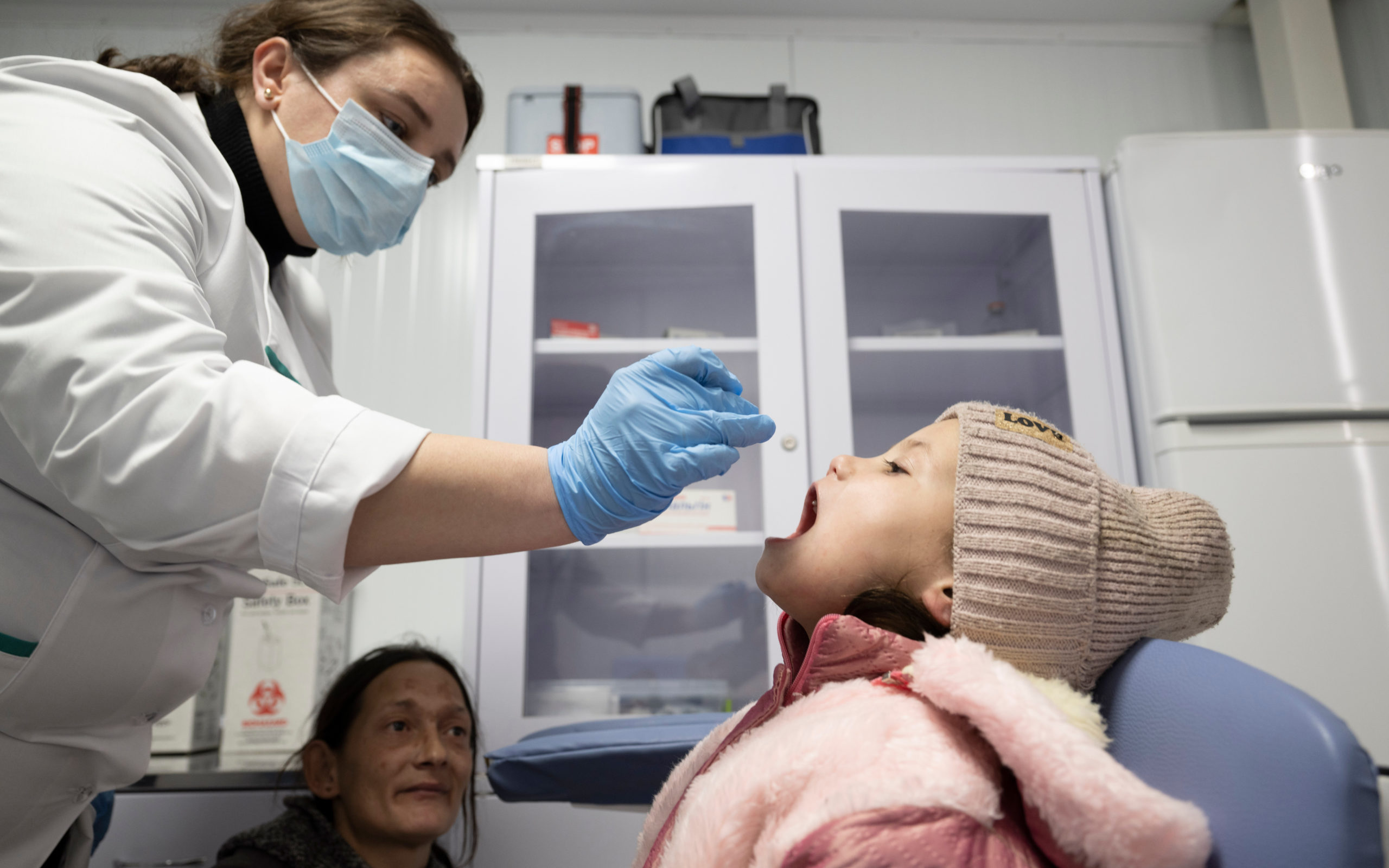 21/09/2023
A success story for public health despite extreme challenges of war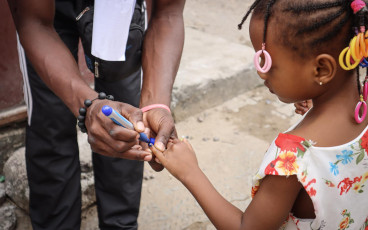 11/07/2023
Kinshasa, 7 July 2023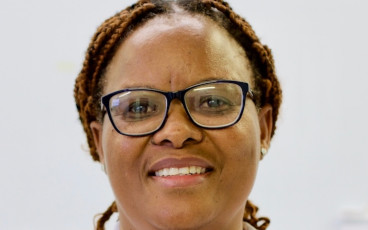 22/06/2023
Twenty years ago, Thongbotho Mphoyakgosi, wanted to be a social worker. "But fate had me here," she laughs, as she gestures to her surroundings at the National Health Laboratory, in Botswana's capital city, Gaborone.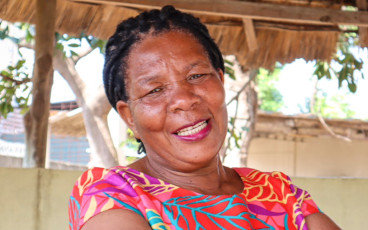 21/06/2023
60-year-old Raquelina Mazuze is proud of her contribution to the fight against polio as a social mobilizer in her native Mozambique.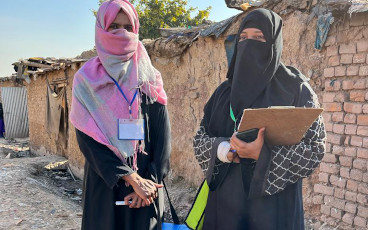 24/04/2023
From the field: polio vaccination campaign in Pakistan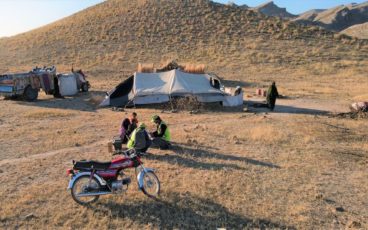 18/04/2023
Pakistan's polio program has launched a novel initiative to reach children of nomadic families with polio and essential vaccines so that they are no longer left behind.