27/08/2018
Innovation, Outbreak response, Surveillance, Vaccination campaigns, Vaccines
Lake Chad Region
Protecting against polio in Lake Chad
---
Related News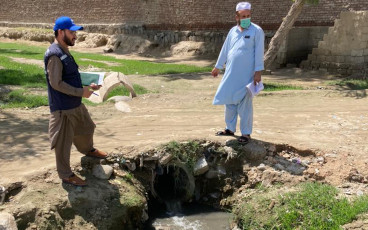 19/12/2022
Recommendations from the international review of Afghanistan's poliovirus surveillance system are yielding important results for the country's eradication programme.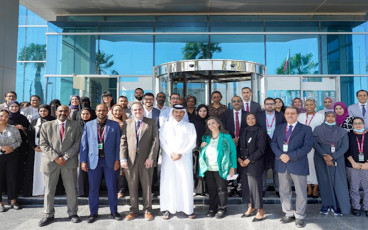 12/12/2022
Qatar, supported by WHO, ramps up surveillance for polio during the FIFA World Cup 2022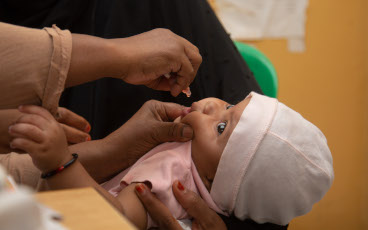 03/10/2022
The Republic of Sudan closed a polio outbreak on 15 September 2022. It had paralyzed 58 children across 42 districts before it stopped circulating.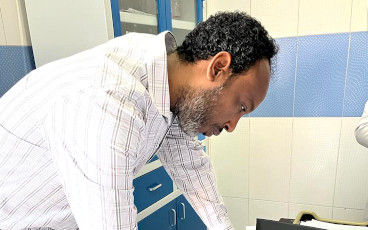 23/08/2022
Dr Abdinoor Mohamed, an epidemiologist tells us about his team's travel to Afghanistan to review the country's polio surveillance system, visiting 67 districts in 25 of the country's 34 provinces.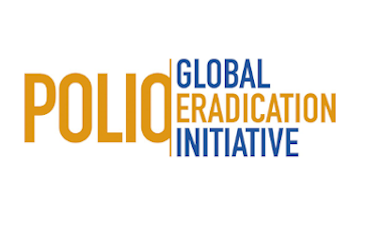 21/07/2022
29 July 2022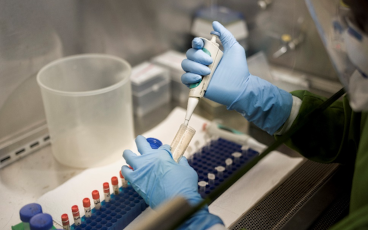 01/07/2022
New guidance anticipated to quicken progress in achieving necessary safeguards