09/05/2016
Financing and donors
Principality of Liechtenstein Supports Polio Eradication
2 Swiss francs contributed by every inhabitant!

In addition to its yearly contribution of 25 000 Swiss francs to the Global Polio Eradication Initiative, Liechtenstein has further contributed 15 000 Swiss francs to polio eradication through Rotary International, one of the spearheading partners of the Global Polio Eradication Initiative. The country made the contribution working closely with Rotarians in Liechtenstein and Switzerland, for the organization's 'End Polio Now' campaign. With the Bill & Melinda Gates Foundations' pledge to triple commitments made to polio eradication, and previous support by the country for WHO's polio eradication activities, this brings Liechtenstein's contribution for 2016 to 70 000 Swiss francs. Liechtenstein's 2016 commitment to polio eradication equates to a per-capita contribution of more than 2 Swiss francs for every inhabitant of the country.
Dr Aurelia Frick, Foreign Minister of Liechtenstein, commented: "We are part of the global community and we are committed to playing our part in the global effort to wipe this devastating disease from the face of the planet. Our world is interconnected, and we know that our children remain at risk of reinfection until the disease has been stopped, once and for all. We will continue to support polio eradication until we have reached our goal."
Related
---
Related News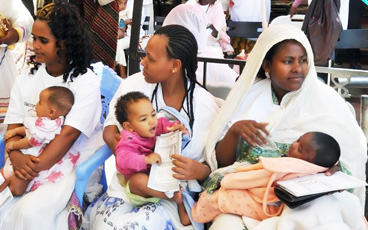 27/06/2022
Group issues recommendations to tackle both WPV1 outbreak in south-east Africa and variants across sub-Saharan Africa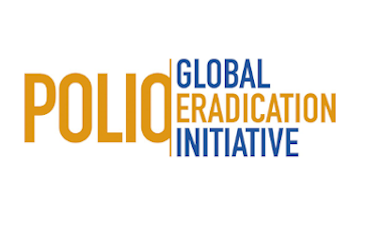 22/06/2022
22 June 2022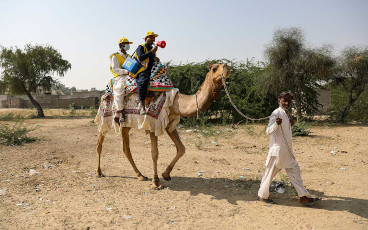 13/06/2022
New report provides evidence on role of polio workforce in COVID-19 vaccine rollout and essential immunization, and makes the case to sustain the network to strengthen public health.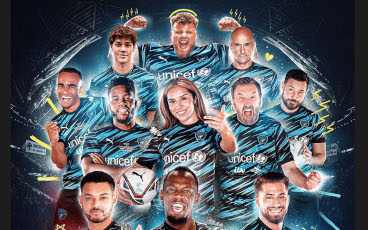 09/06/2022
Sports stars unite for the world's biggest celebrity football match to raise support toward polio eradication.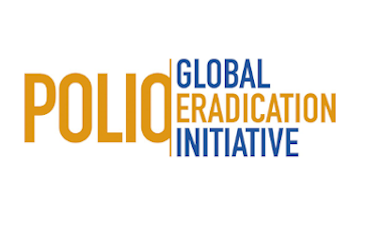 31/05/2022
Statement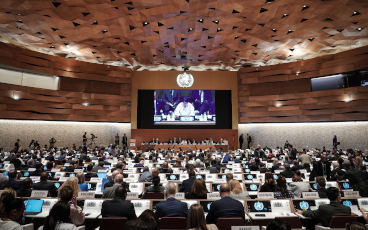 30/05/2022
World Health Assembly challenged to take urgent action before window of opportunity closes to eradicate polio; tackle cVDPVs with same urgency as WPVs