Preparations for the Switch Accelerate
There are just eight weeks to go until the switch from trivalent to bivalent oral polio vaccine in April 2016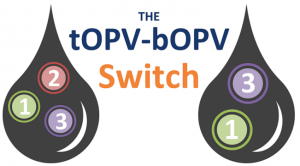 The world is fast approaching the largest globally synchronised project in the history of vaccines. Between 17 April and 1 May 2016, every country in with world using the oral polio vaccine (OPV) will switch from the trivalent vaccine (tOPV), which protects children against all three types of the virus, to the bivalent vaccine which protects children against type one and three. Now that type two wild polio has been declared eradicated, this is an essential part of the work that needs to be done to secure a polio-free world by phasing out oral polio vaccines to prevent future outbreaks of vaccine-derived polioviruses.
---
Related News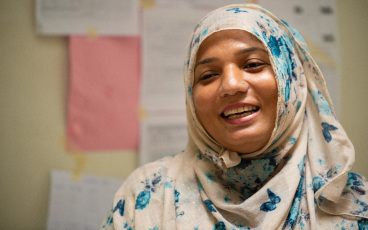 18/01/2022
Soni Farhan's work to eradicate polio has been as healing for her as it has been for the children she's determined to help.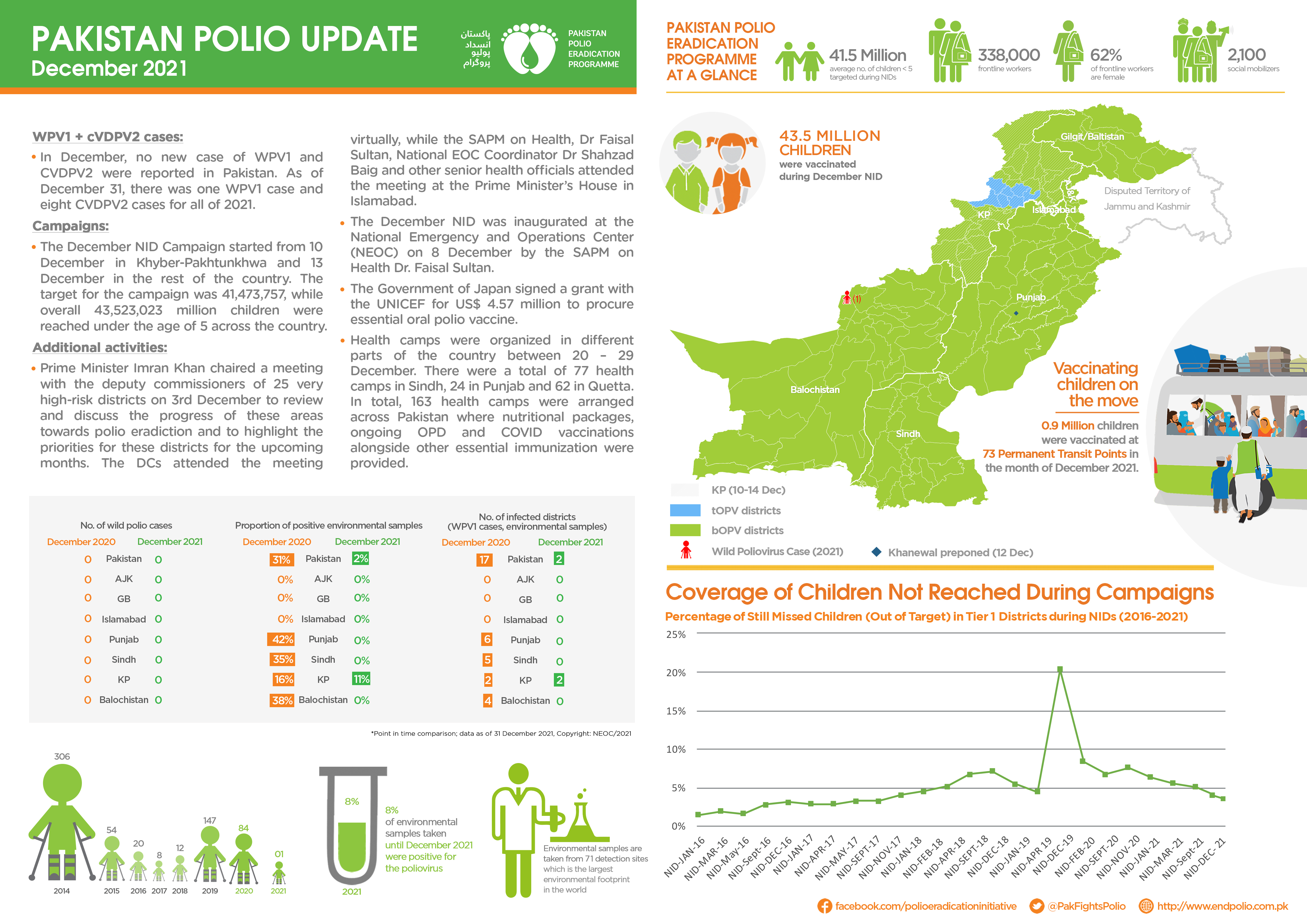 13/01/2022
Update on polio eradication efforts in Pakistan for December 2021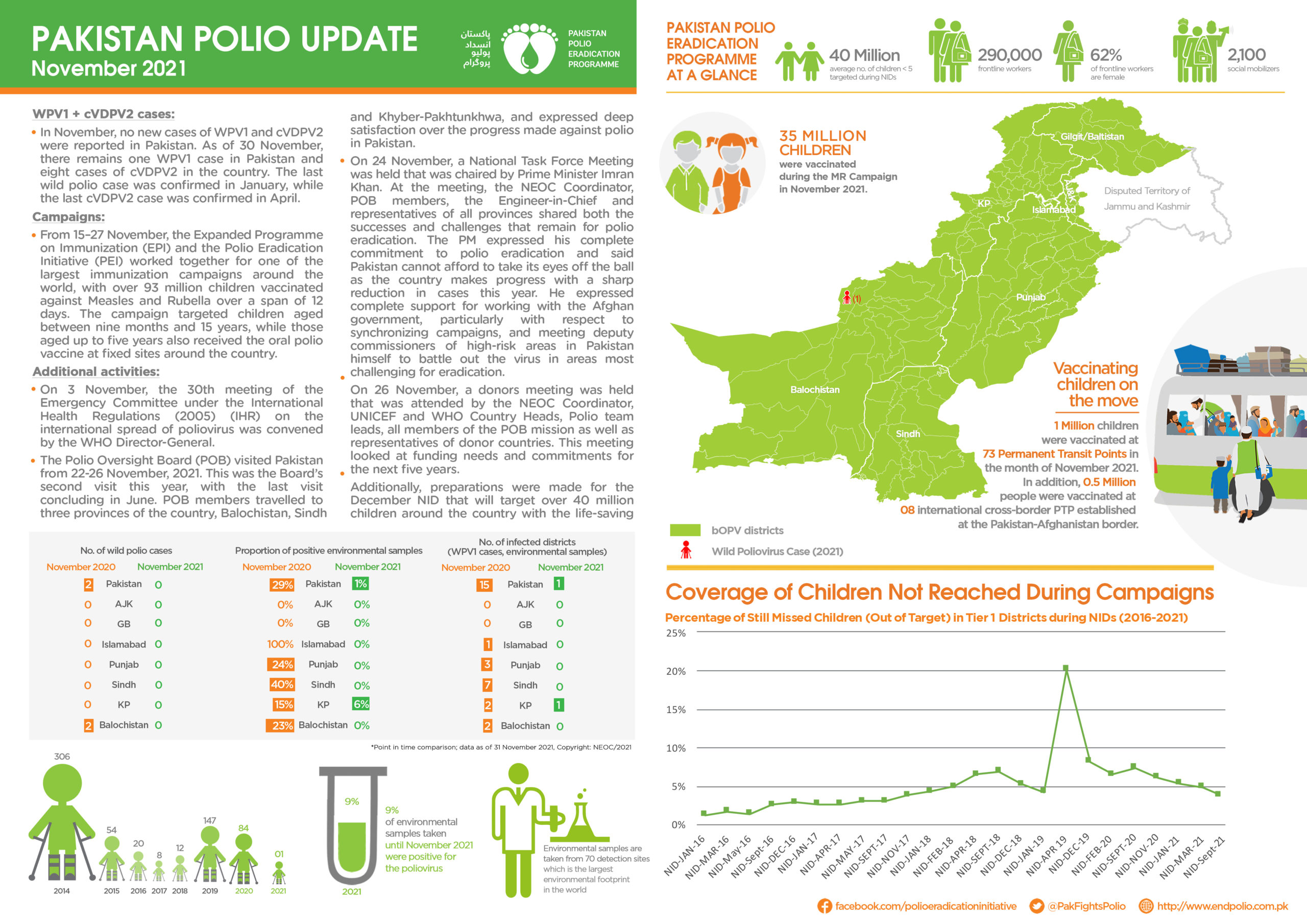 21/12/2021
Update on polio eradication efforts in Pakistan for November 2021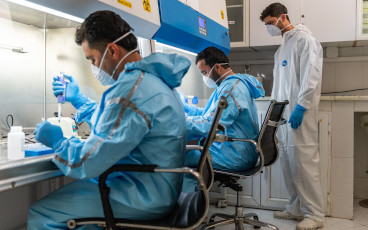 20/12/2021
2021 may go down in history as the turning point in the global effort to eradicate polio.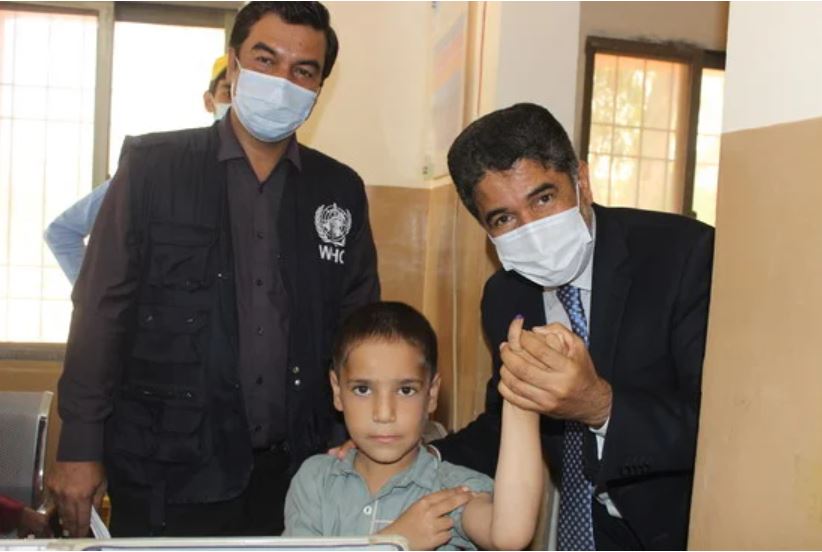 16/12/2021
High level commitment to ending polio in Pakistan by regional UN leadership
01/12/2021
Update on polio eradication efforts in Pakistan for October 2021