23/11/2016
Financing and donors
Polio partner named Outstanding Foundation
Rotary Foundation has been recognized as the Outstanding Foundation of 2016 by the Association of Fundraising Professionals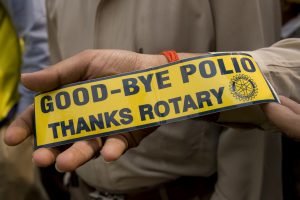 The award honors organizations that show philanthropic commitment and leadership through financial support, innovation, encouragement of others, and involvement in public affairs.
"We are honored to receive this recognition from the AFP, which gives us even more reason to celebrate during our Foundation's centennial year," says Rotary Foundation Trustee Chair Kalyan Banerjee. "The continued strong support of Rotary members will help us keep our promise of a polio-free world for all children and enable the Foundation to carry out its mission of advancing world understanding, goodwill, and peace. We look forward to another 100 years of Rotary members taking action to make communities better around the world."
More
---
Related News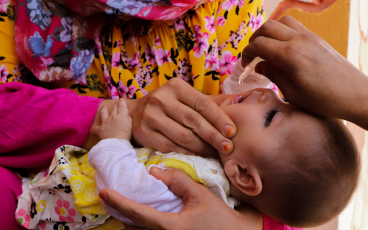 06/03/2023
Seventh meeting of the Regional Subcommittee for Polio Eradication and Outbreaks - 28 February 2023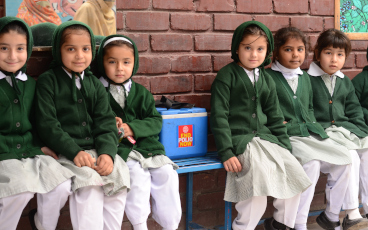 02/02/2023
At WHO Executive Board, experts discuss concrete ways to tackle last remaining polio strong-holds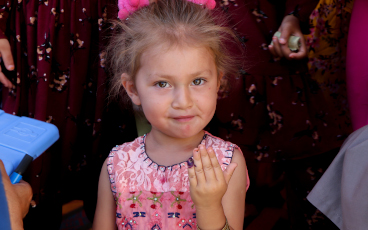 08/12/2022
As 2022 draws to a close, independent technical bodies from key epi-centres dive deep on what it will take to achieve success in 2023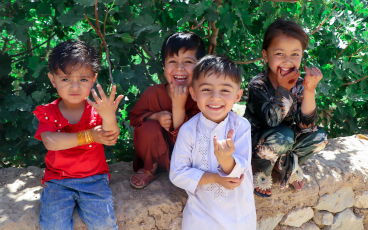 27/10/2022
Together, we can end polio!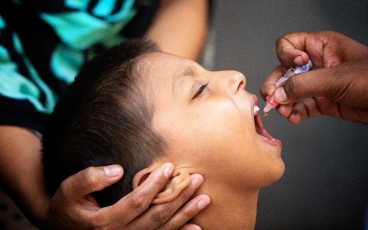 25/10/2022
We are close to making polio the second human disease to be eradicated, but what will it take to finally consign this killer disease to the history books?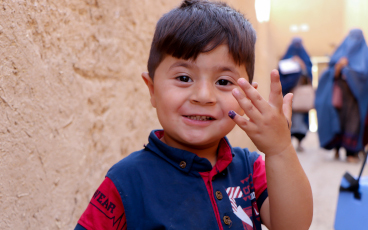 18/10/2022
More than 3000 scientists and health experts from 115 countries urge the world to fully fund eradication strategy following resurgence of disease