Polio kicked out of Europe
Polio kicked out of Europe: European Region to retain polio-free status, but constant vigilance is needed
25 August 2011 — The WHO European Region retains its polio-free status. In 2010, four countries – Kazakhstan, the Russian Federation, Tajikistan, Turkmenistan – reported 475 laboratory-confirmed cases of wild poliovirus type 1, with 30 deaths. This week, an independent expert assessment noted that wild poliovirus transmission has been interrupted and confirmed the of the sustainability of the polio-free status of the Region.
---
Related News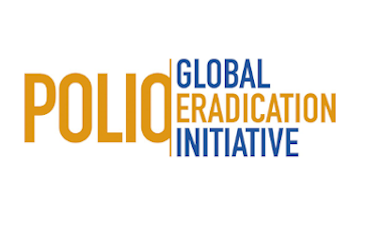 22/06/2022
22 June 2022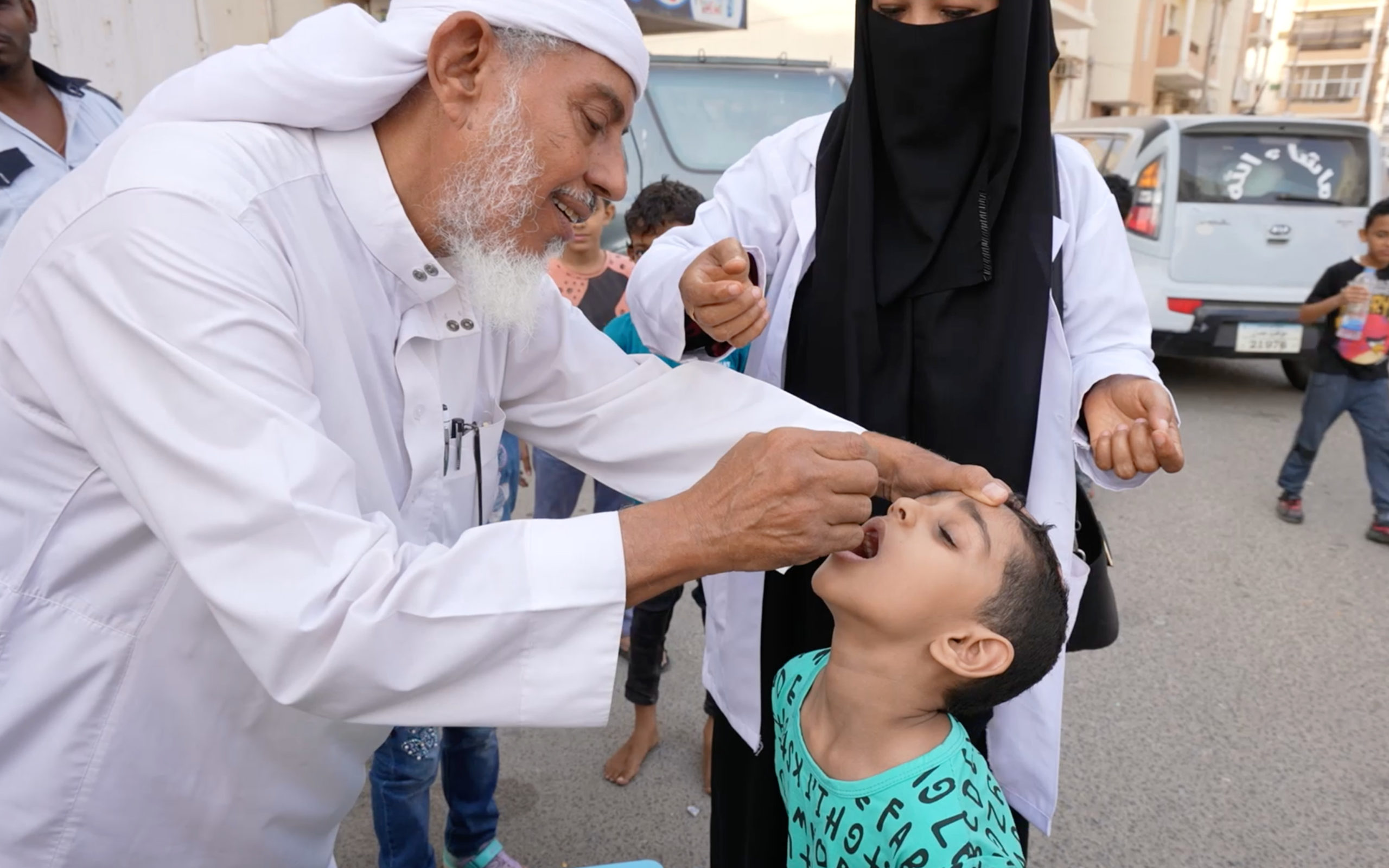 15/06/2022
Medical doctors and religious teachers play a crucial role in building trust and convincing families to vaccinate their children against polio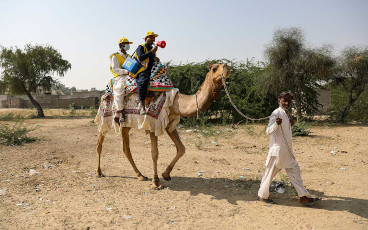 13/06/2022
New report provides evidence on role of polio workforce in COVID-19 vaccine rollout and essential immunization, and makes the case to sustain the network to strengthen public health.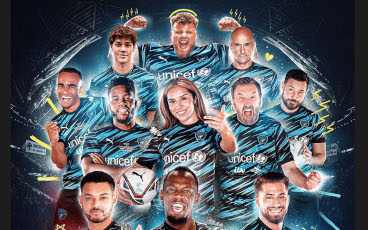 09/06/2022
Sports stars unite for the world's biggest celebrity football match to raise support toward polio eradication.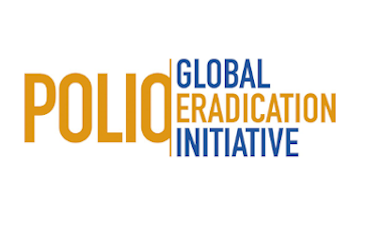 31/05/2022
Statement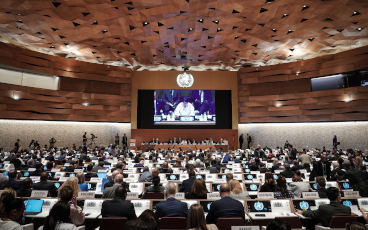 30/05/2022
World Health Assembly challenged to take urgent action before window of opportunity closes to eradicate polio; tackle cVDPVs with same urgency as WPVs