Polio kicked out of Europe
Polio kicked out of Europe: European Region to retain polio-free status, but constant vigilance is needed
25 August 2011 — The WHO European Region retains its polio-free status. In 2010, four countries – Kazakhstan, the Russian Federation, Tajikistan, Turkmenistan – reported 475 laboratory-confirmed cases of wild poliovirus type 1, with 30 deaths. This week, an independent expert assessment noted that wild poliovirus transmission has been interrupted and confirmed the of the sustainability of the polio-free status of the Region.
---
Related News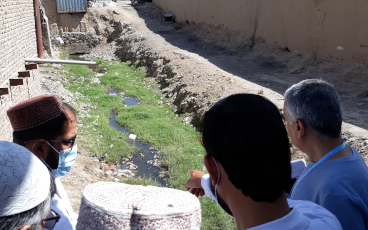 20/09/2022
For the last two decades, the prospect of sending 16 visiting polio experts out across the provinces of Afghanistan would have been impossible but from 6 to 19 June 2022, WHO Afghanistan's polio eradication programme did just that. Their mission? To re...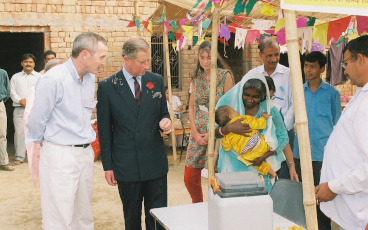 19/09/2022
19 September 2022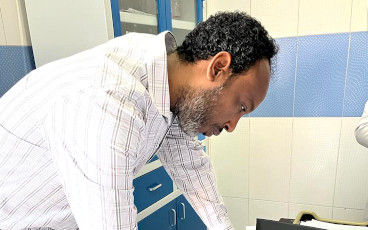 23/08/2022
Dr Abdinoor Mohamed, an epidemiologist tells us about his team's travel to Afghanistan to review the country's polio surveillance system, visiting 67 districts in 25 of the country's 34 provinces.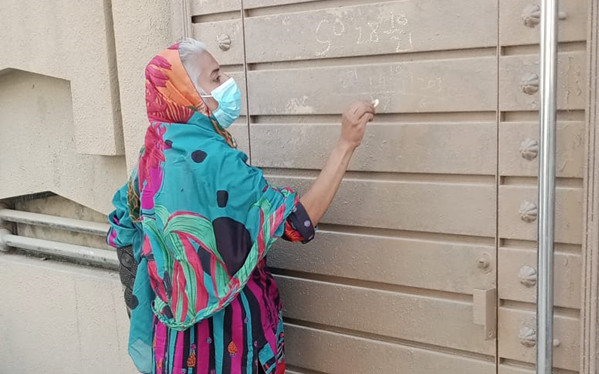 22/08/2022
A story of determination, friendship and support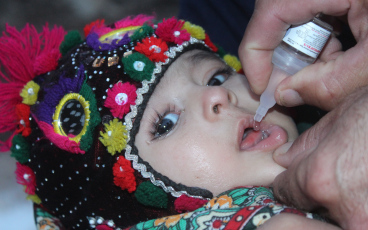 15/08/2022
One year on from Afghanistan's transition of power in August 2021, WHO's polio eradication programme has made critical gains – but the job is far from finished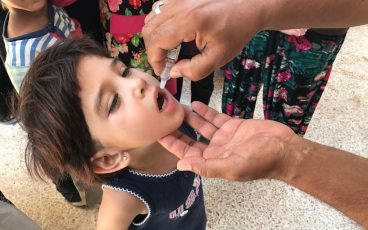 27/07/2022
Polio cases have nose-dived by 99% since the late 1980s after a push to eradicate the disease, but clusters of cases across the world indicate that it could resurge if we don't double down on eradication.