Polio goes to TED
The 'TED Talks' are well known for presenting "ideas worth spreading" – one of which is the incredible worldwide effort to eradicate polio.
Dr Bruce Aylward, then Director of the Global Polio Eradication Initiative, was invited to speak at TED2011 by guest host Bill Gates, co-founder of the Bill and Melinda Gates Foundation. Dr Aylward has recently taken on the position of Assistant Director-General at the WHO, elevating polio eradication to the centre of a new cluster designed to facilitate national and international cooperation in order to provide healthcare to the most vulnerable and hardest-to-reach populations.
View the TED talk.
---
Related News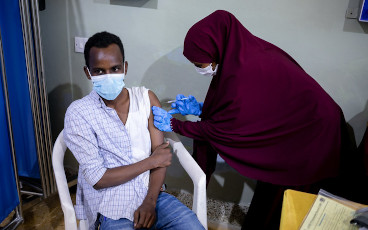 24/01/2022
The support polio teams provide to deliver COVID-19 vaccines underlines the vital role they can play for health priorities beyond polio.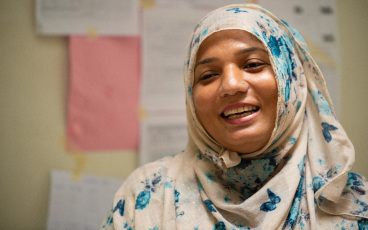 18/01/2022
Soni Farhan's work to eradicate polio has been as healing for her as it has been for the children she's determined to help.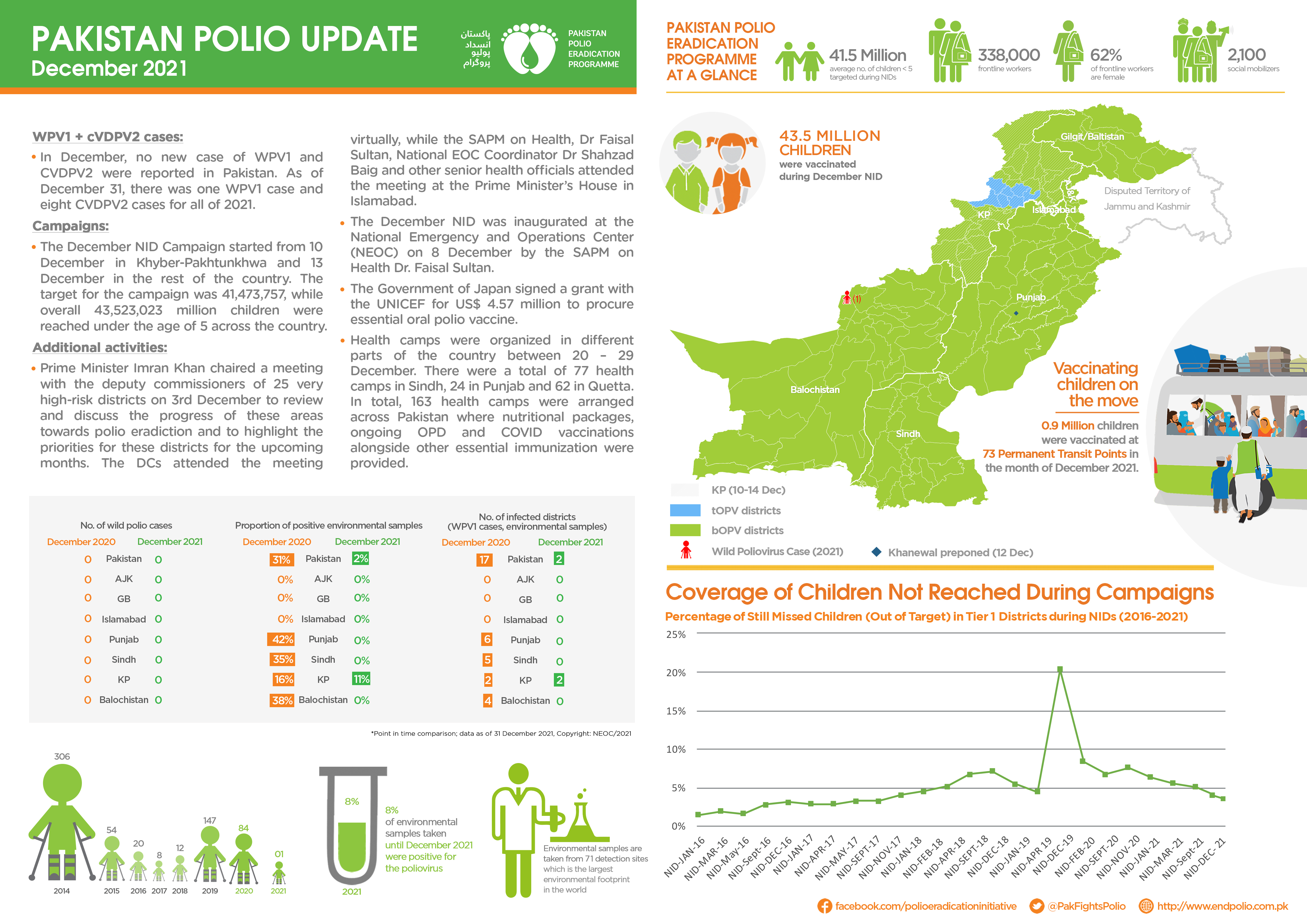 13/01/2022
Update on polio eradication efforts in Pakistan for December 2021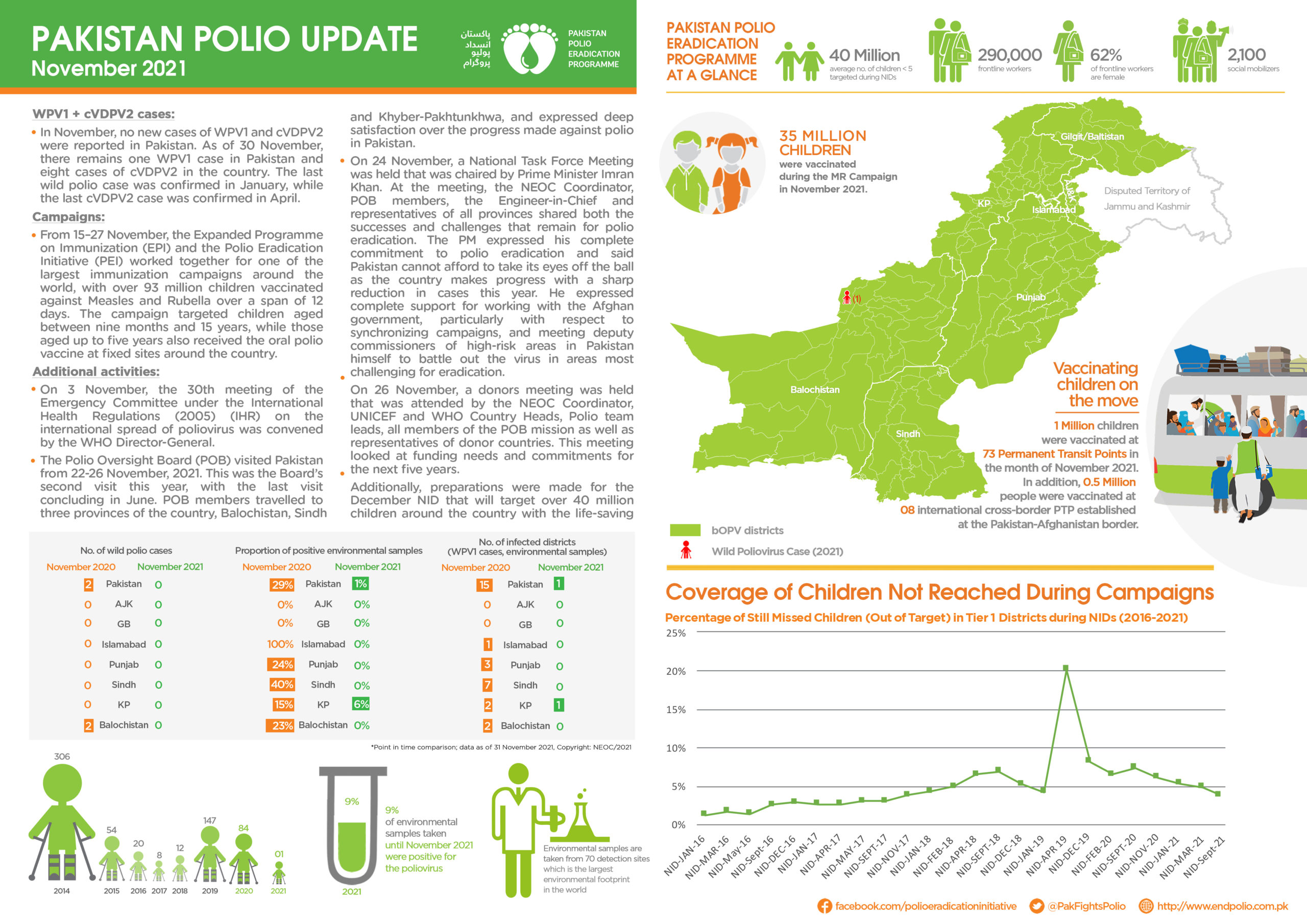 21/12/2021
Update on polio eradication efforts in Pakistan for November 2021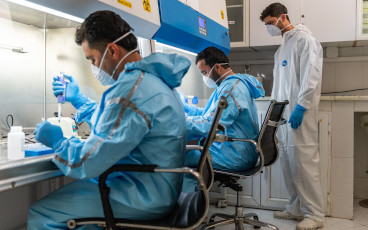 20/12/2021
2021 may go down in history as the turning point in the global effort to eradicate polio.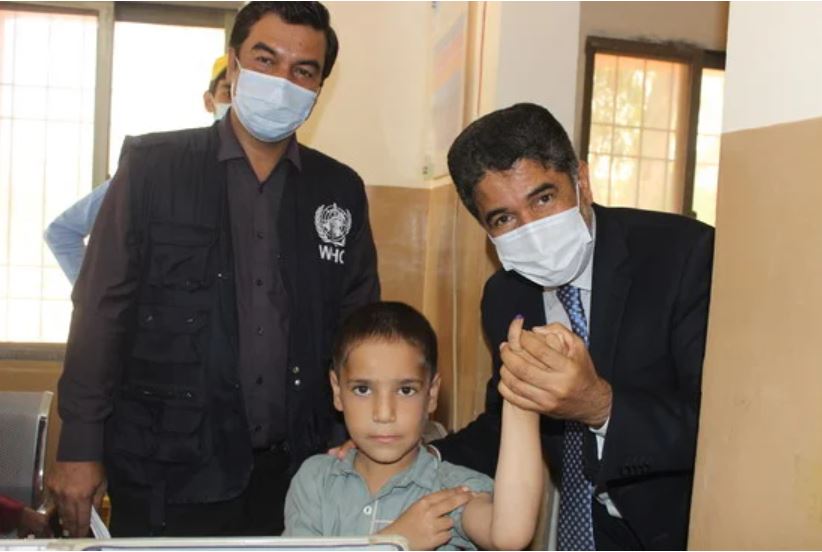 16/12/2021
High level commitment to ending polio in Pakistan by regional UN leadership