Polio goes to TED
The 'TED Talks' are well known for presenting "ideas worth spreading" – one of which is the incredible worldwide effort to eradicate polio.
Dr Bruce Aylward, then Director of the Global Polio Eradication Initiative, was invited to speak at TED2011 by guest host Bill Gates, co-founder of the Bill and Melinda Gates Foundation. Dr Aylward has recently taken on the position of Assistant Director-General at the WHO, elevating polio eradication to the centre of a new cluster designed to facilitate national and international cooperation in order to provide healthcare to the most vulnerable and hardest-to-reach populations.
View the TED talk.
---
Related News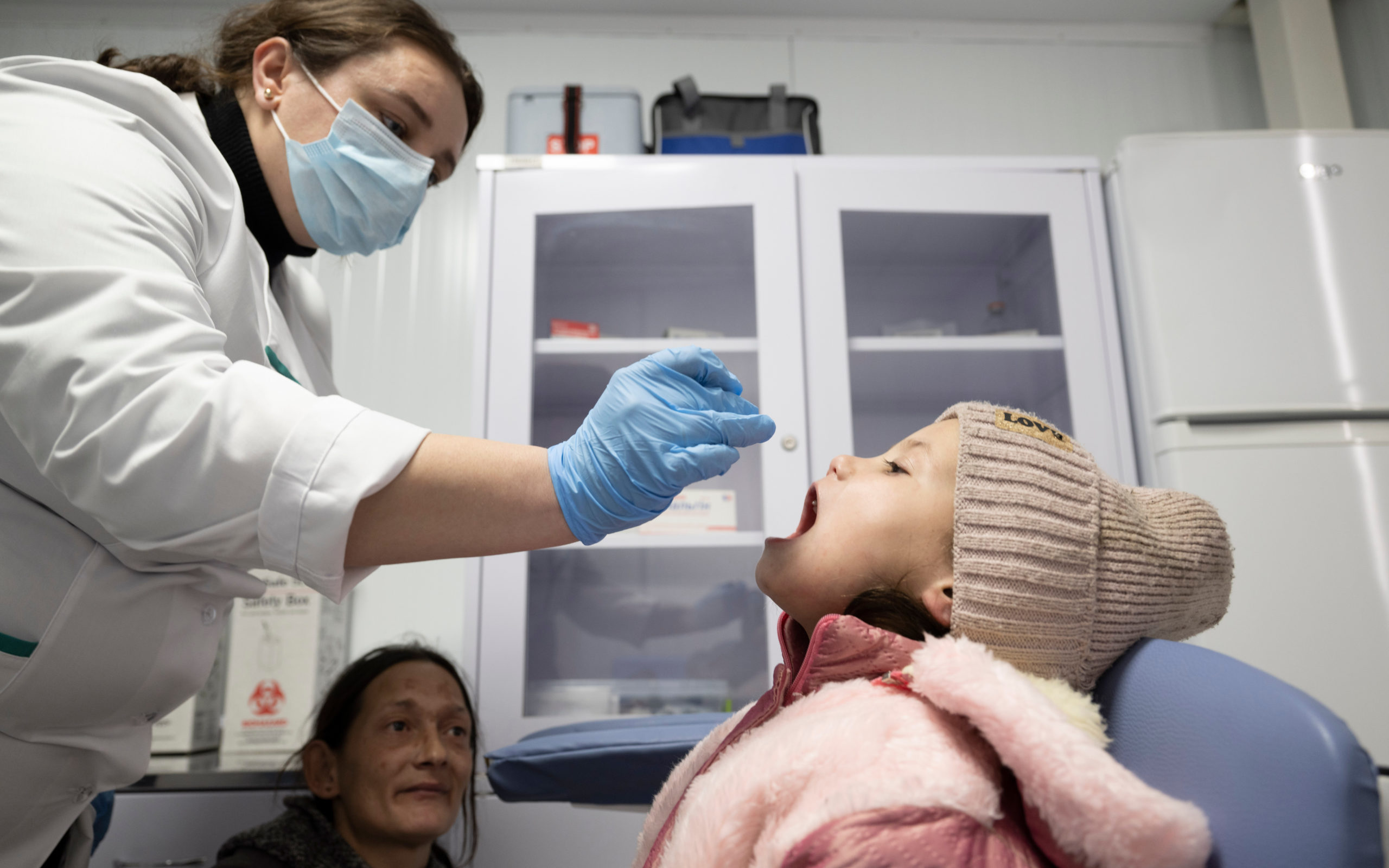 21/09/2023
A success story for public health despite extreme challenges of war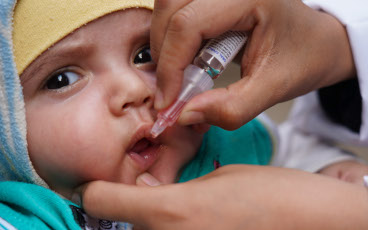 13/09/2023
13 September 2023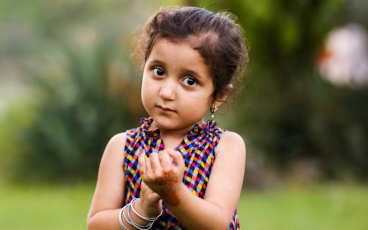 04/09/2023
Newly-appointed Pakistan leaders committed to delivering polio-free country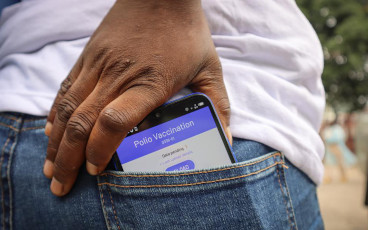 07/08/2023
Since the Republic of Congo first confirmed a case of cVDPV1 in March 2023 (the first such detection in more than two decades), the country has been pioneering the deployment of Geospatial Tracking Systems (GTS) to help curb further transmission.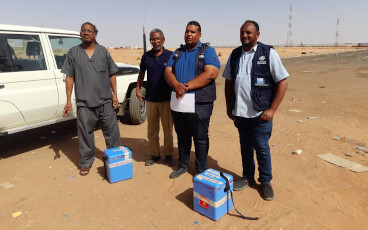 25/07/2023
At the earliest signs of the ongoing conflict in Sudan, in the middle of April, WHO's country team sprang into action. After all, conflict and infectious diseases are known to be comrades.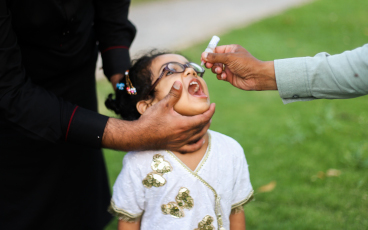 21/07/2023
Says commitment to polio eradication remains commendable, interruption of wild poliovirus is possible in six months with support from communities, government, administrative and security leadership