Polio eradication features at global immunization expert meeting
SAGE reviews current status of global polio eradication effort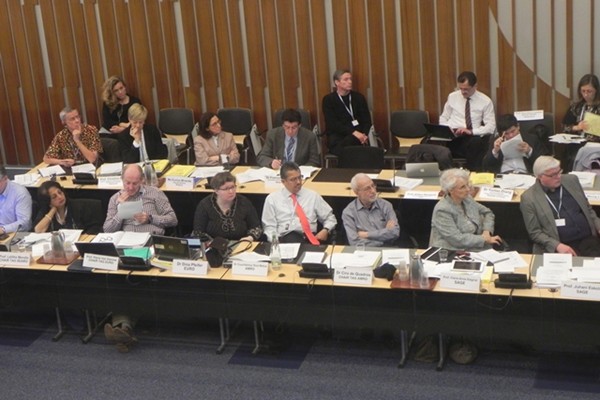 7 April 2014 – Last week, the Strategic Advisory Group of Experts on immunization (SAGE) convened in Geneva, Switzerland. Among other topics, the group reviewed the current status of the Global Polio Eradication Initiative (GPEI).
The group reviewed current global epidemiology of polio transmission, noted the progress achieved in IPV introduction globally and outcomes of the recent UNICEF IPV tender process, and examined progress towards eventual confirmation of a date for global type 2 OPV withdrawal. Upon reviewing the relevant scientific evidence, SAGE endorsed the updates made to the existing WHO vaccination recommendations for travellers from polio-infected countries in International Travel and Health (ITH).
A summary of the SAGE meeting is available here. The full SAGE meeting report will be published in the WHO Weekly Epidemiological Record (WER) on 23 May 2014.
---
Related News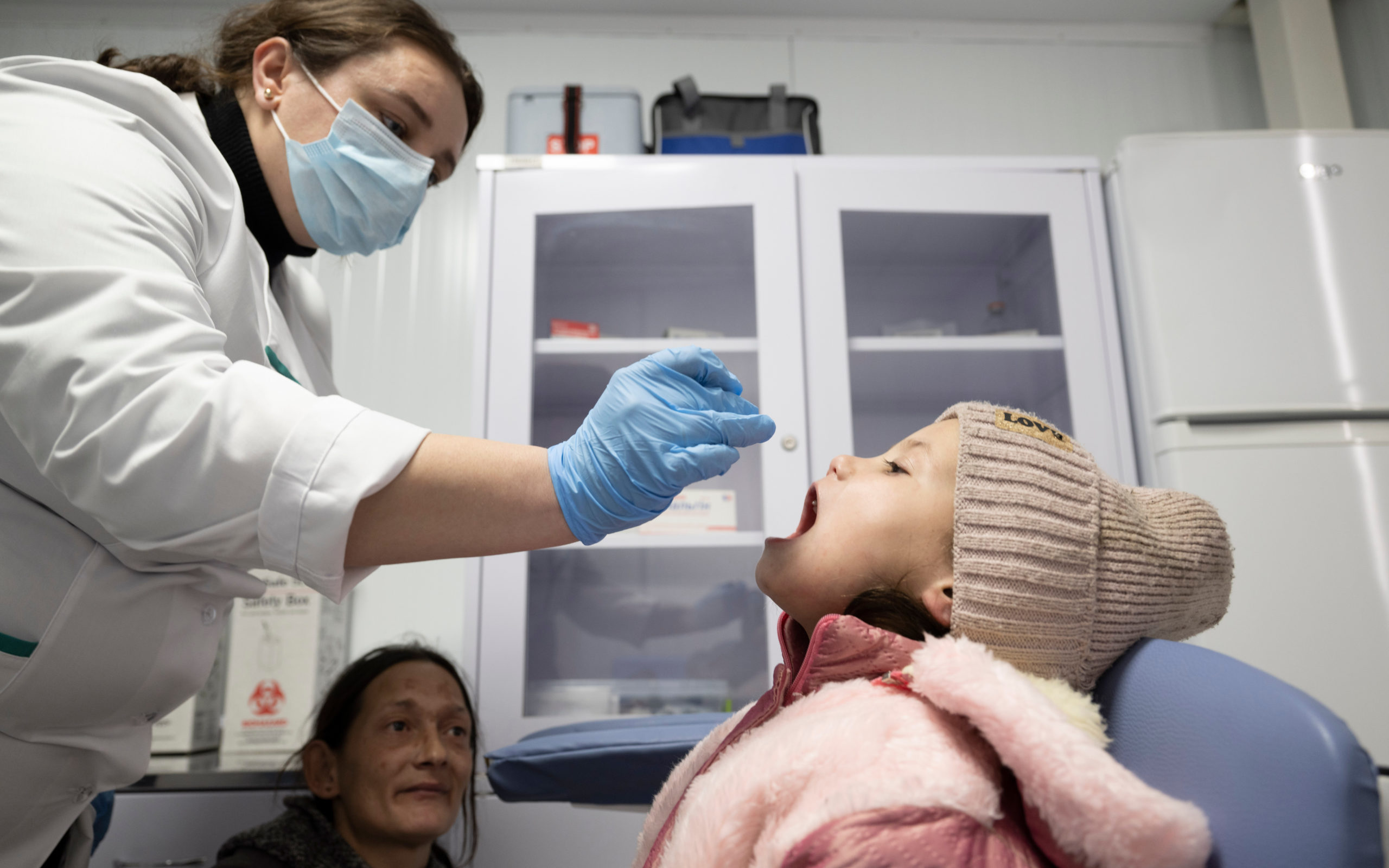 21/09/2023
A success story for public health despite extreme challenges of war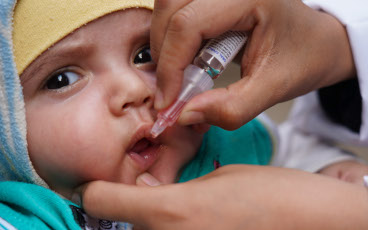 13/09/2023
13 September 2023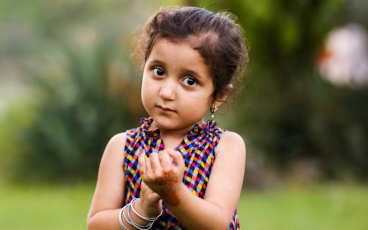 04/09/2023
Newly-appointed Pakistan leaders committed to delivering polio-free country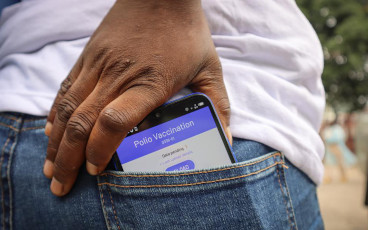 07/08/2023
Since the Republic of Congo first confirmed a case of cVDPV1 in March 2023 (the first such detection in more than two decades), the country has been pioneering the deployment of Geospatial Tracking Systems (GTS) to help curb further transmission.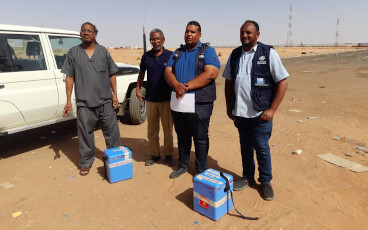 25/07/2023
At the earliest signs of the ongoing conflict in Sudan, in the middle of April, WHO's country team sprang into action. After all, conflict and infectious diseases are known to be comrades.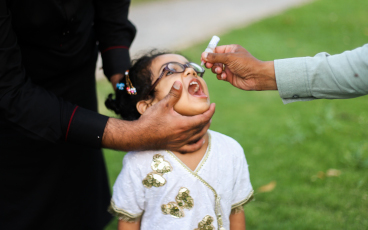 21/07/2023
Says commitment to polio eradication remains commendable, interruption of wild poliovirus is possible in six months with support from communities, government, administrative and security leadership