13/10/2022
Endemic countries, Eradication, Outbreak countries
Delegates recommit to step up efforts at the 69th Regional Committee for EMRO
Tuesday 11 October 2022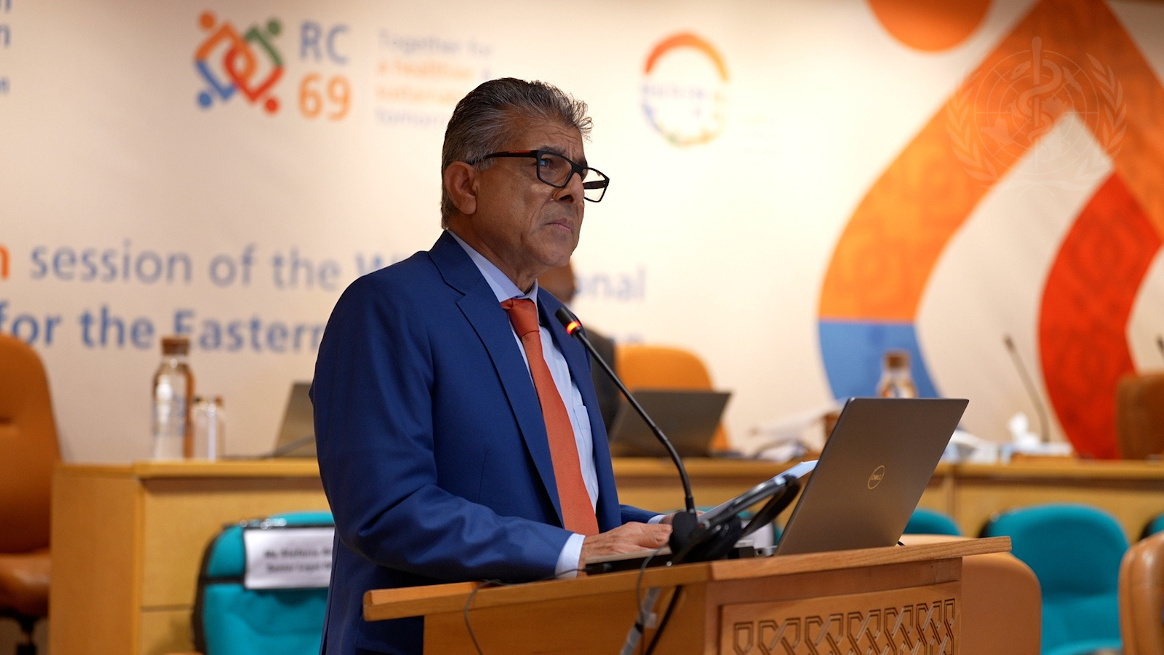 Members of the Regional Subcommittee for Polio Eradication and Outbreaks in the Eastern Mediterranean reviewed recent progress during the 69th session of the Regional Committee. It was the sixth meeting of the subcommittee since it was formed during the 67th Regional Committee.
During the meeting Member States and partners reiterated their commitment to freeing current and future generations of children from polio and called for sustained efforts to end polio once and for all, including the pockets of wild poliovirus that linger in Afghanistan and Pakistan.
Visit the EMRO website for the full story.
---
Related News
31/03/2023
Rigorous independent review to assess status to meeting end-2023 critical goals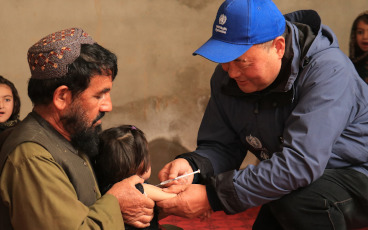 21/03/2023
21 March 2023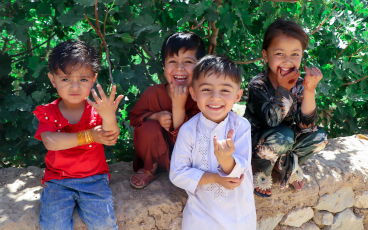 15/03/2023
Rotary International President, Jennifer Jones, is on a brief tour of London. Speaking at the House of Commons she said that Rotary had to deliver on its promise to the children of the world that it would help to eradicate polio.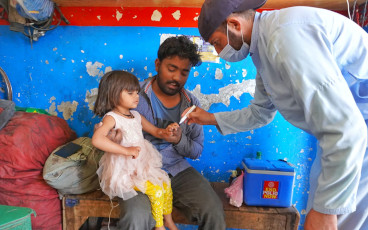 10/03/2023
On Tuesday 28 February 2023, ministers and high-level delegates from across the Eastern Mediterranean Region participated in the seventh meeting of the Regional Subcommittee for Polio Eradication and Outbreaks.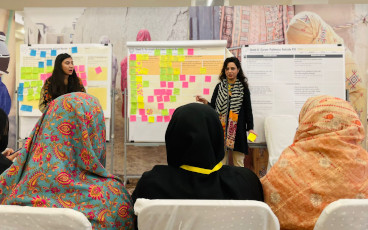 08/03/2023
At the workshops, women health workers were the chief guests while everyone else had one job: to listen.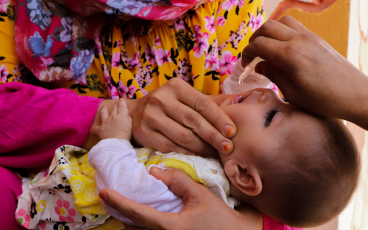 06/03/2023
Seventh meeting of the Regional Subcommittee for Polio Eradication and Outbreaks - 28 February 2023