Polio consultant awarded prestigious Gates Vaccine Innovation Award
The Bill and Melinda Gates Foundation has awarded its prestigious Vaccine Innovation Award to polio consultant Dr Asm Amjad Hossain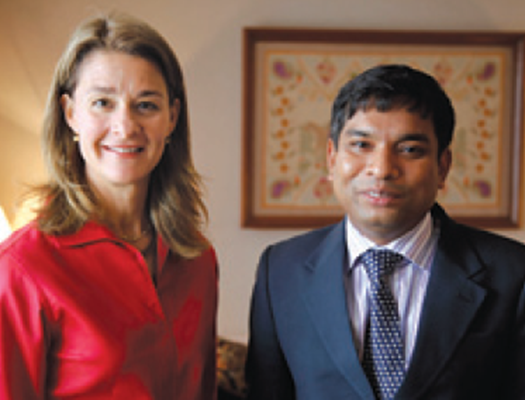 Dr Hossain, originally from Bangladesh and currently based in Nigeria supporting the country's polio eradication efforts there, received the Award from among 117 nominations encompassing a range of innovative solutions to increase vaccination coverage.
The Award is in direct recognition of Dr Hossain's innovative work in raising immunization coverage rates in key districts of Bangladesh, by institutionalising processees for registering pregnant women with expected delivery dates, annual schedules for vaccine sessions, and key active community outreach strategies. "(These innovations) show how looking at old problems in new ways can make a profound difference," said Mr Bill Gates, co-chair of the Bill and Melinda Gates Foundation. "Improvements like these are spreading to other locations because of the commitment and creativity of Dr Hossain and many others like him."
The Award was established by the Bill and Melinda Gates Foundation to recognize and celebrate revolutionary ways in which children in the poorest parts of the world are immunized. The Award winner is recognized with US$250,000 and personally acknowledged by Gates Foundation leadership.
Related
---
Related News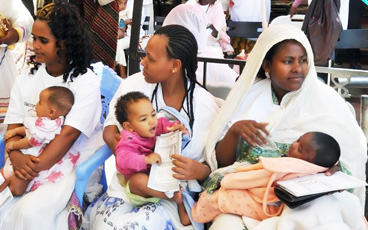 27/06/2022
Group issues recommendations to tackle both WPV1 outbreak in south-east Africa and variants across sub-Saharan Africa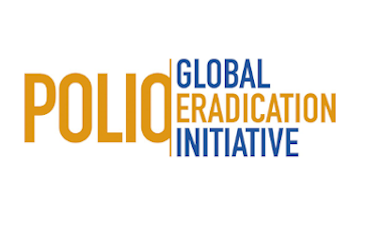 22/06/2022
22 June 2022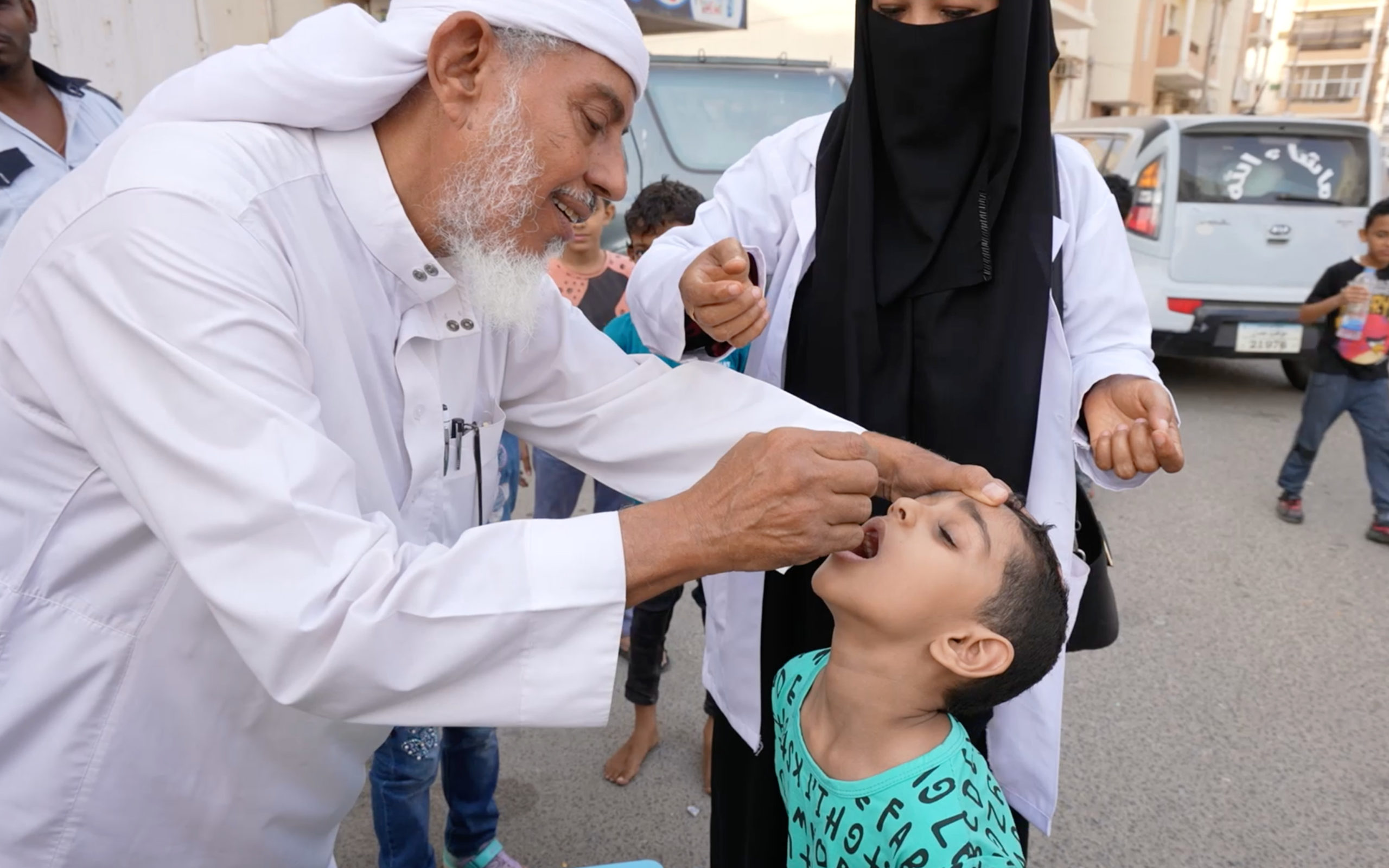 15/06/2022
Medical doctors and religious teachers play a crucial role in building trust and convincing families to vaccinate their children against polio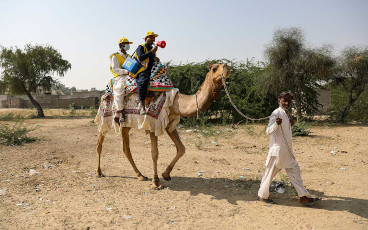 13/06/2022
New report provides evidence on role of polio workforce in COVID-19 vaccine rollout and essential immunization, and makes the case to sustain the network to strengthen public health.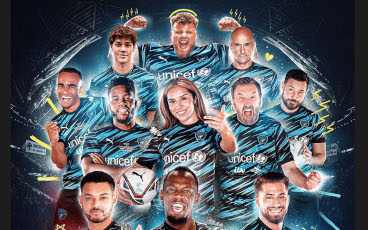 09/06/2022
Sports stars unite for the world's biggest celebrity football match to raise support toward polio eradication.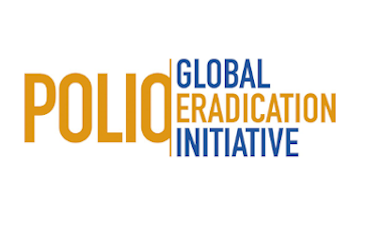 31/05/2022
Statement