16/03/2013
Democratic Republic of the Congo
Polio and religion
The tale of a transformation from resister to advocate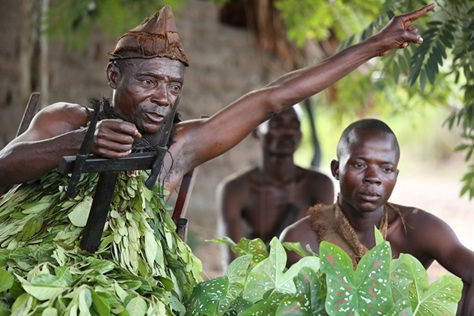 This week, the Democratic Republic of the Congo confirmed that no children have been paralyzed by wild poliovirus in that country since December 2011. Persistent efforts by local health authorities have yielded this progress, but too many children still remain unvaccinated in the country, and success is by no means secure.
Some of these children went unvaccinated because of individuals like "PP2" – a charismatic pastor of the Kitawala Filadelphie Sect – who counseled his religious followers to refuse vaccination against polio. Now he has begun to change his approach; but the road to acceptance has been neither short nor easy. From hours spent passing a Swahili Bible back and forth in search of the final word on vaccinations; to a surprising decision to send young members of the sect away for medical training; to secret vaccinations in the dark of night – we trace, in this three-part series, the path of an unlikely alliance with a man who calls himself "The Elephant King."
---
Related News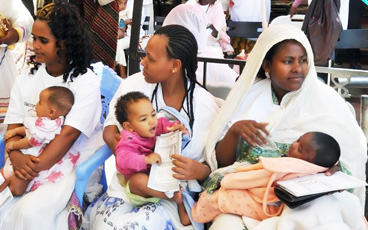 27/06/2022
Group issues recommendations to tackle both WPV1 outbreak in south-east Africa and variants across sub-Saharan Africa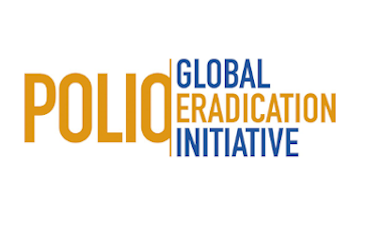 22/06/2022
22 June 2022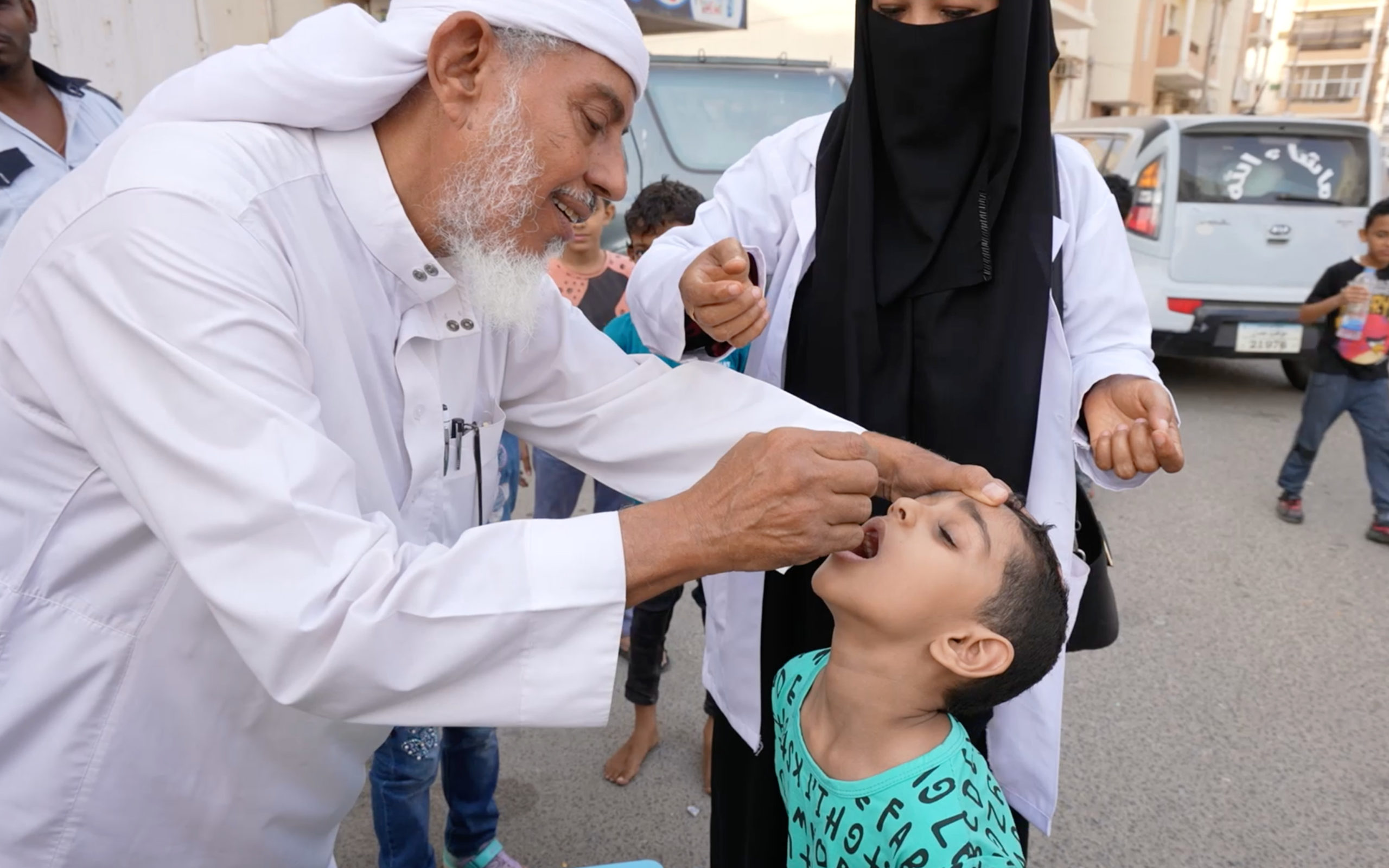 15/06/2022
Medical doctors and religious teachers play a crucial role in building trust and convincing families to vaccinate their children against polio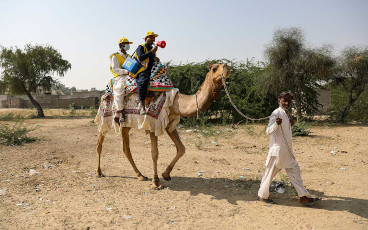 13/06/2022
New report provides evidence on role of polio workforce in COVID-19 vaccine rollout and essential immunization, and makes the case to sustain the network to strengthen public health.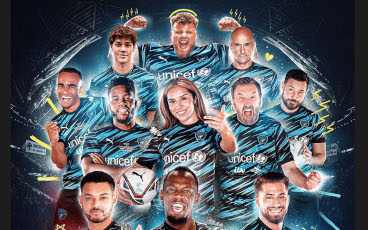 09/06/2022
Sports stars unite for the world's biggest celebrity football match to raise support toward polio eradication.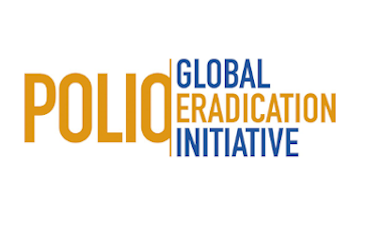 31/05/2022
Statement