16/03/2013
Democratic Republic of the Congo
Polio and religion
The tale of a transformation from resister to advocate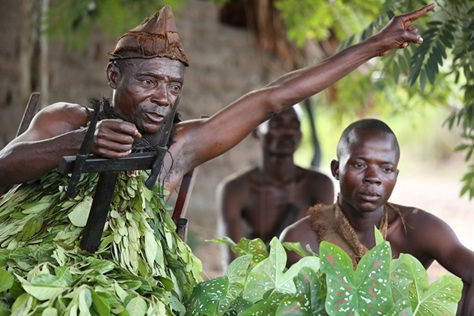 This week, the Democratic Republic of the Congo confirmed that no children have been paralyzed by wild poliovirus in that country since December 2011. Persistent efforts by local health authorities have yielded this progress, but too many children still remain unvaccinated in the country, and success is by no means secure.
Some of these children went unvaccinated because of individuals like "PP2" – a charismatic pastor of the Kitawala Filadelphie Sect – who counseled his religious followers to refuse vaccination against polio. Now he has begun to change his approach; but the road to acceptance has been neither short nor easy. From hours spent passing a Swahili Bible back and forth in search of the final word on vaccinations; to a surprising decision to send young members of the sect away for medical training; to secret vaccinations in the dark of night – we trace, in this three-part series, the path of an unlikely alliance with a man who calls himself "The Elephant King."
---
Related News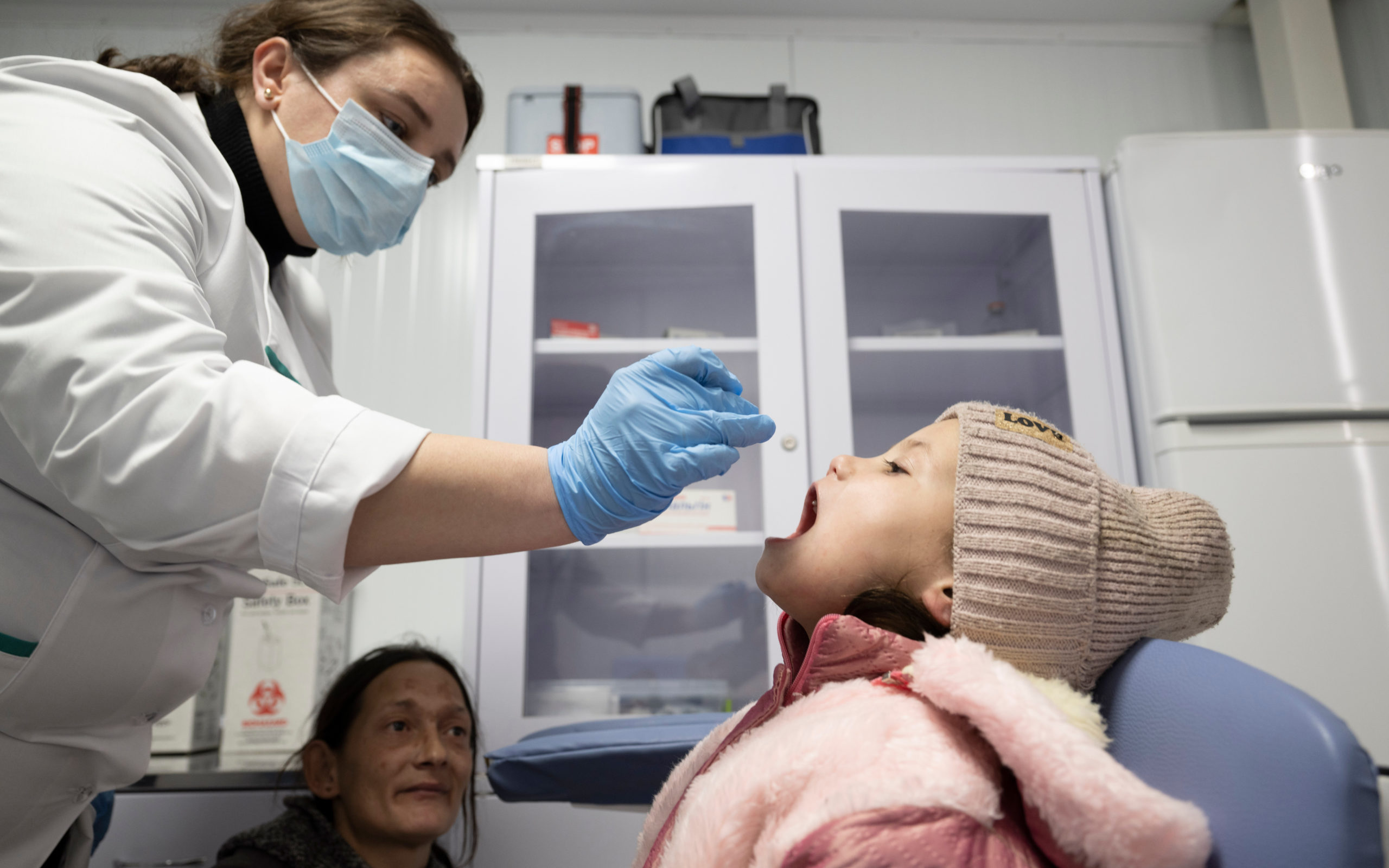 21/09/2023
A success story for public health despite extreme challenges of war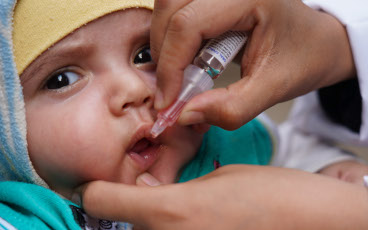 13/09/2023
13 September 2023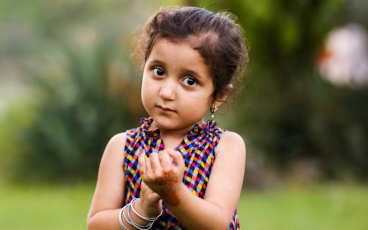 04/09/2023
Newly-appointed Pakistan leaders committed to delivering polio-free country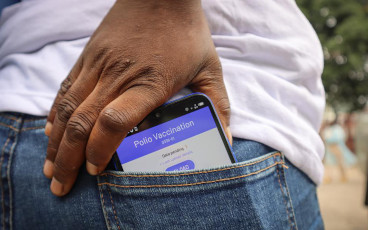 07/08/2023
Since the Republic of Congo first confirmed a case of cVDPV1 in March 2023 (the first such detection in more than two decades), the country has been pioneering the deployment of Geospatial Tracking Systems (GTS) to help curb further transmission.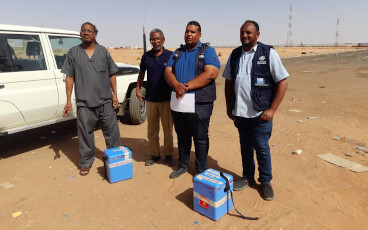 25/07/2023
At the earliest signs of the ongoing conflict in Sudan, in the middle of April, WHO's country team sprang into action. After all, conflict and infectious diseases are known to be comrades.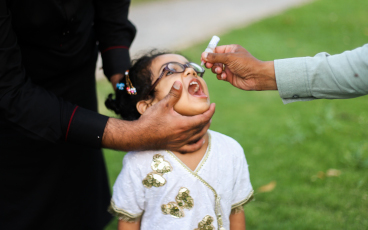 21/07/2023
Says commitment to polio eradication remains commendable, interruption of wild poliovirus is possible in six months with support from communities, government, administrative and security leadership