14/12/2020
Endemic countries, Polio Endgame Strategy, Routine immunization
Pakistan polio snapshot – September 2020
Update on polio eradication efforts in Pakistan for September 2020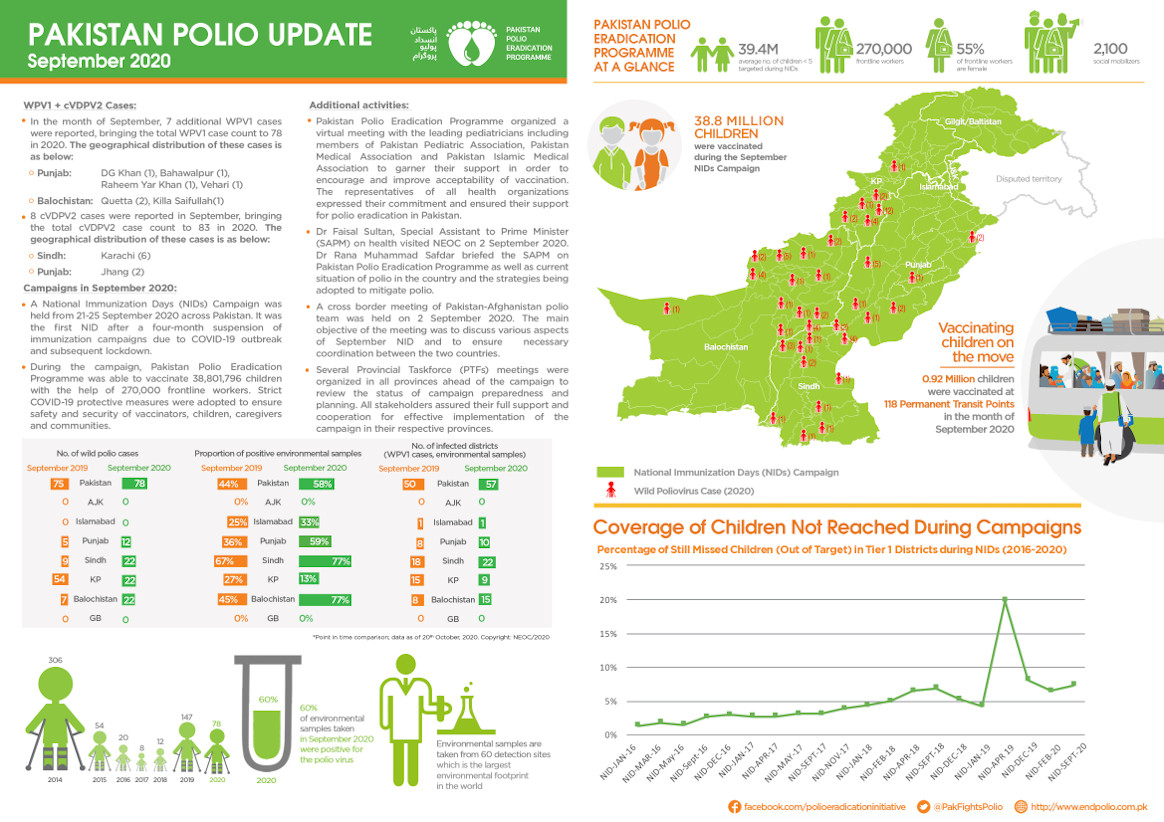 In September
32.1 million children were vaccinated during the SNID campaign.
24,747 children were vaccinated at Permanent Transit Points.
Download
---
Related News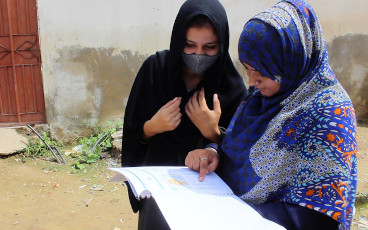 28/09/2022
Pakistan is one of just two countries where the polio virus remains endemic. Challenges remain in identifying and vaccinating all children, but data management software is providing a way forward.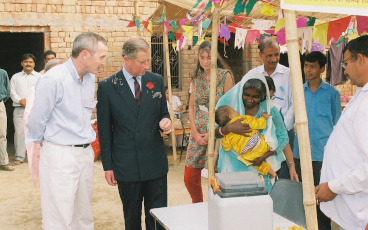 19/09/2022
19 September 2022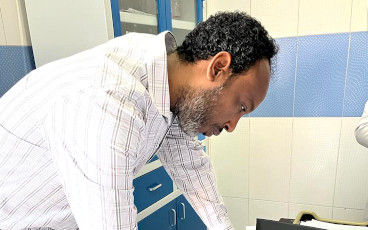 23/08/2022
Dr Abdinoor Mohamed, an epidemiologist tells us about his team's travel to Afghanistan to review the country's polio surveillance system, visiting 67 districts in 25 of the country's 34 provinces.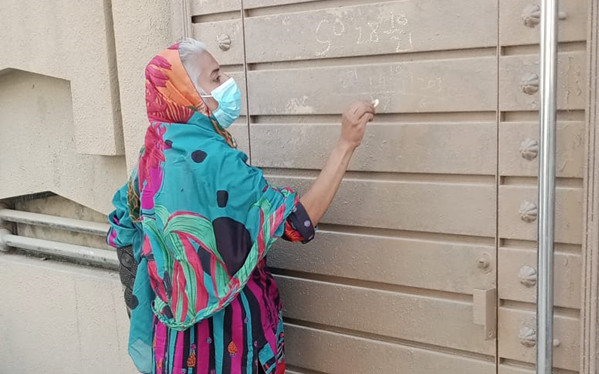 22/08/2022
A story of determination, friendship and support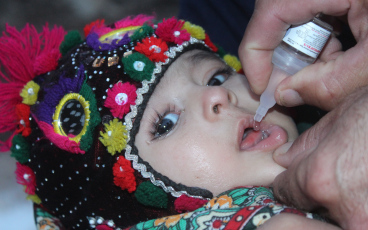 15/08/2022
One year on from Afghanistan's transition of power in August 2021, WHO's polio eradication programme has made critical gains – but the job is far from finished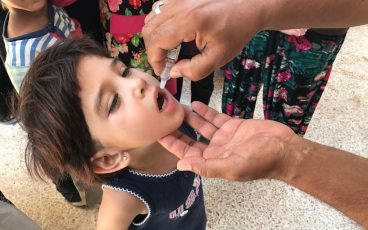 27/07/2022
Polio cases have nose-dived by 99% since the late 1980s after a push to eradicate the disease, but clusters of cases across the world indicate that it could resurge if we don't double down on eradication.