27/05/2020
Endemic countries, Oral Polio Vaccine (OPV), Vaccination campaigns
Pakistan
Pakistan polio snapshot – March 2020
Update on polio eradication efforts in Pakistan for March 2020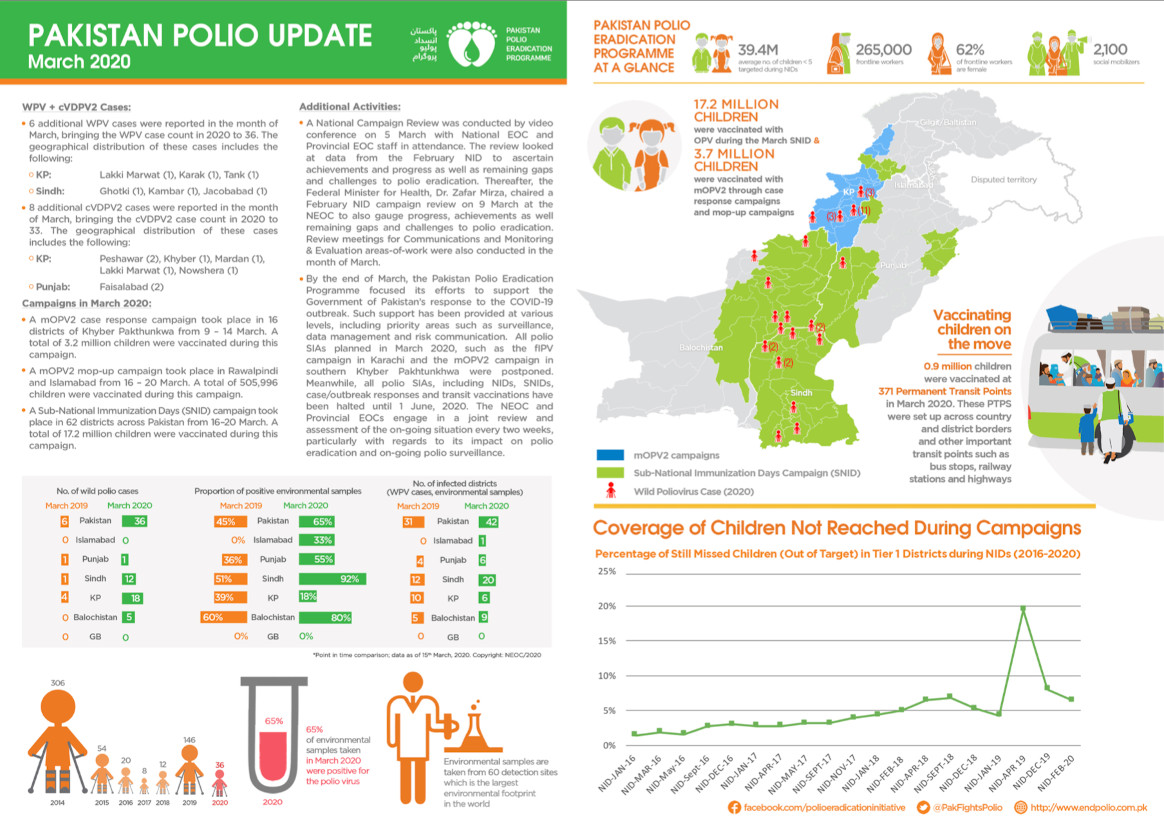 In March
17.2 million children were vaccinated during the SNID campaign.
0.9 million children were vaccinated at 371 Permanent Transit Points.
Download
---
Related News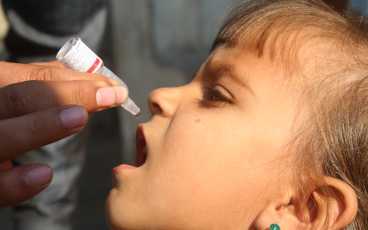 28/06/2022
G7 and Commonwealth Heads of Government call for strengthened support to global polio eradication effort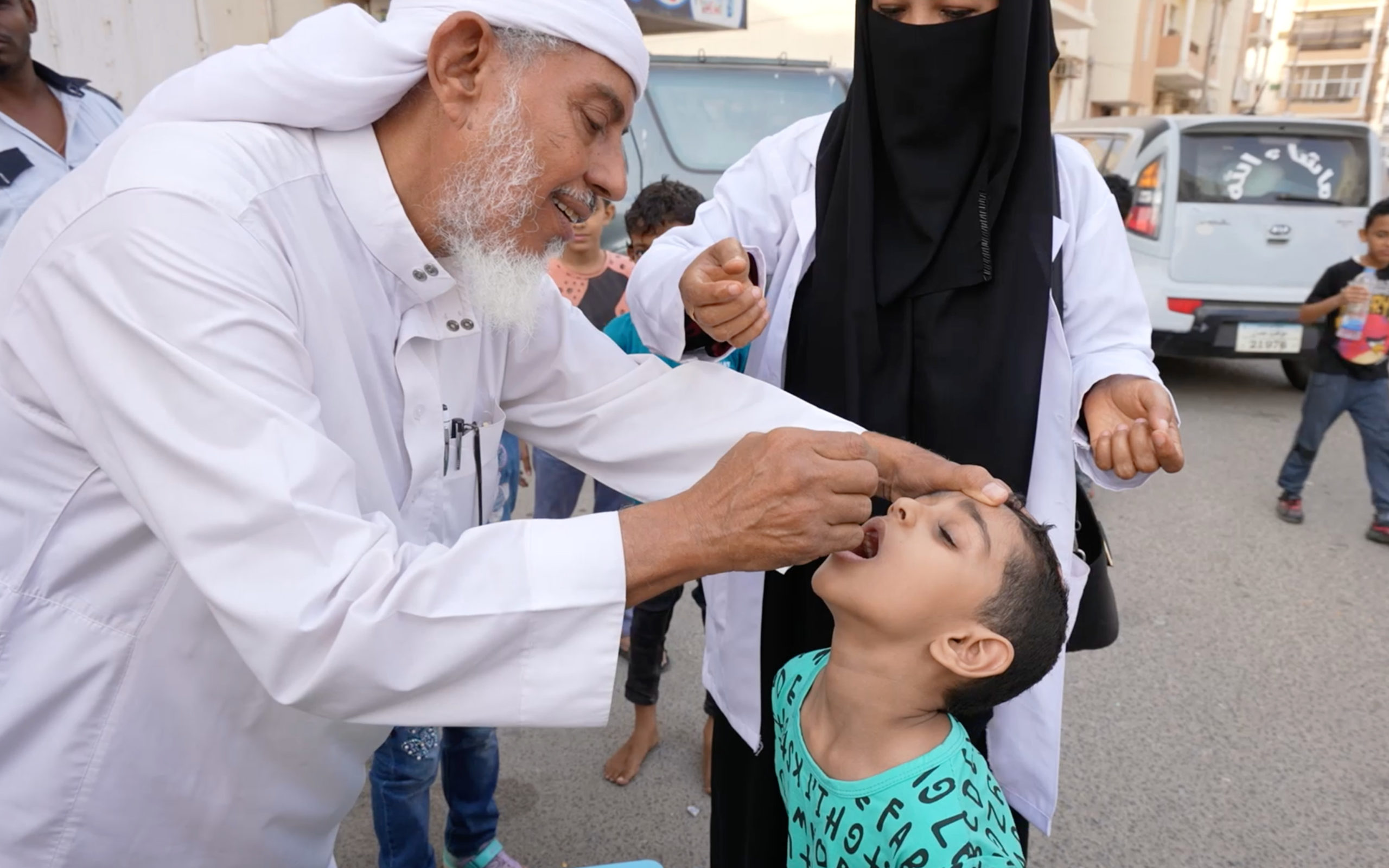 15/06/2022
Medical doctors and religious teachers play a crucial role in building trust and convincing families to vaccinate their children against polio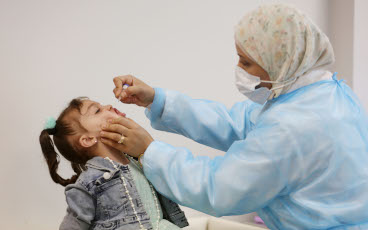 20/05/2022
The first supplementary polio campaign in eight years puts caregivers to the test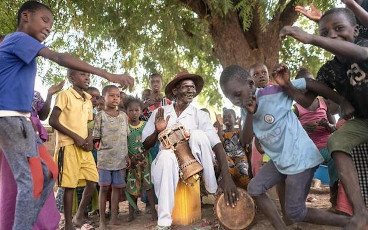 11/05/2022
The support of community leaders and influencers is crucial in motivating parents and caregivers to vaccinate their children against polio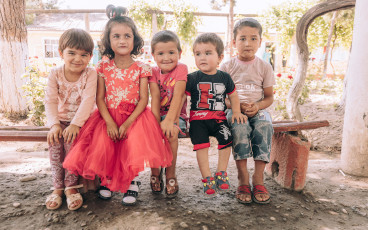 28/04/2022
An outbreak response assessment led by WHO on 11 to 15 April 2022 concluded that poliovirus is no longer circulating in Tajikistan, and thereby recommended official closure of the outbreak that started in January 2021.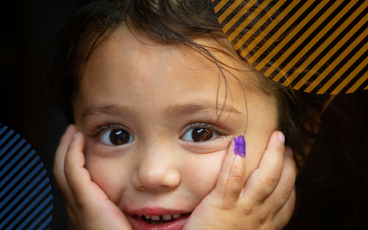 26/04/2022
US$4.8 billion budget needed to implement new Strategy and eradicate the infectious disease Germany announces it will co-host polio pledging moment in 2022