Overcoming the Final Hurdles
The Expert Review Committee in Nigeria met in February to assess the risks that need to be overcome in order to bring Nigeria closer to finishing polio once and for all.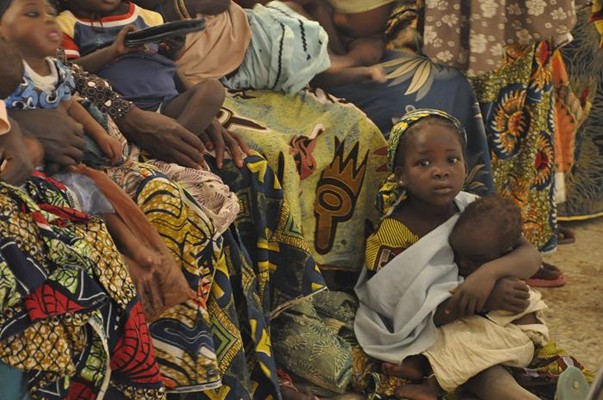 ---
Related News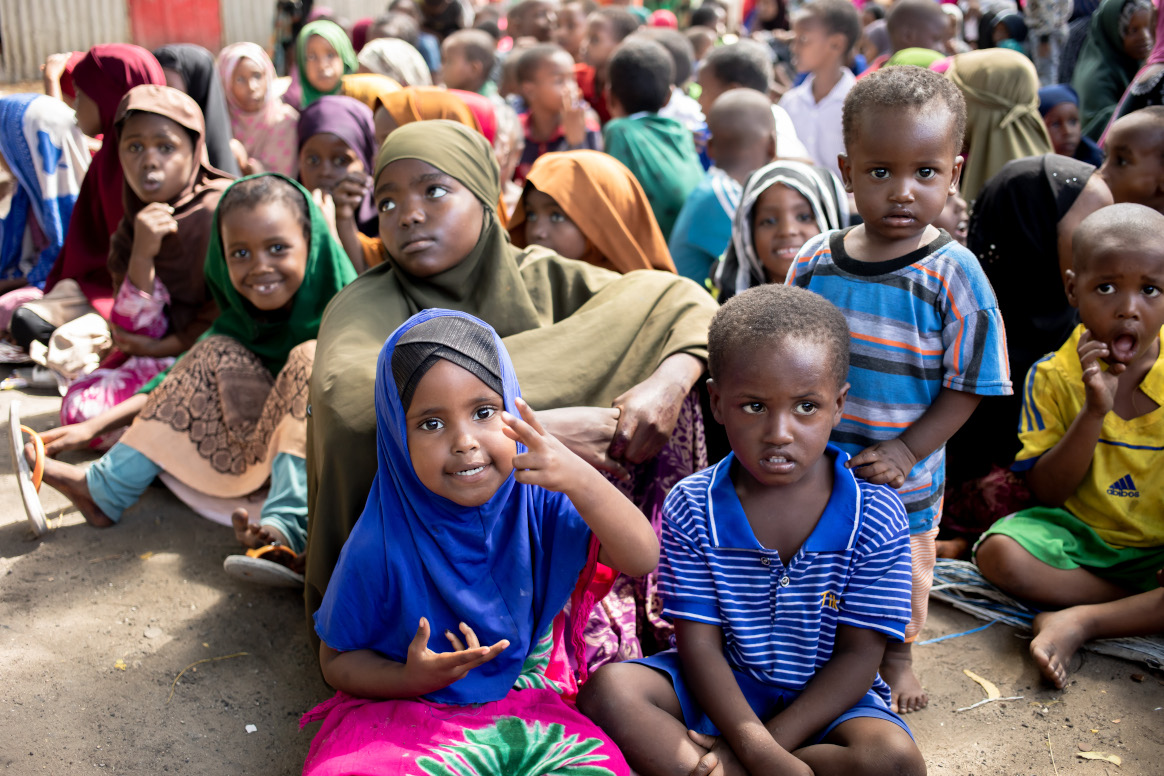 25/05/2023
Country experiences show that success on polio transition is context specific.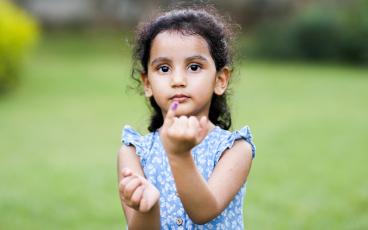 25/05/2023
Global leaders commit to ending polio once and for all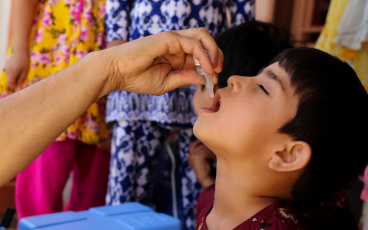 22/05/2023
21 May 2023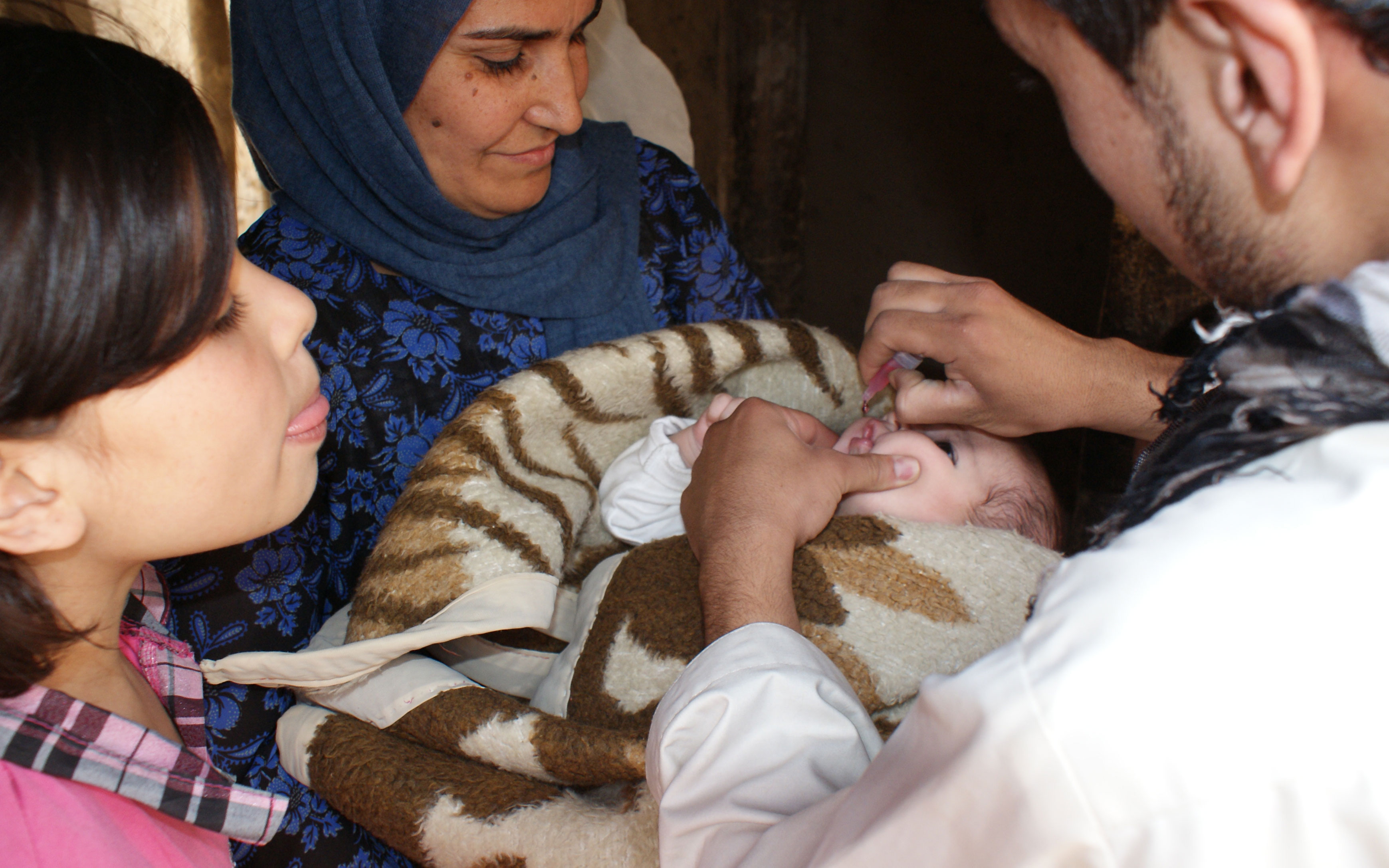 18/05/2023
From Polio to Progress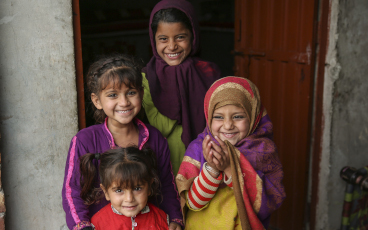 16/05/2023
Leaders commend polio value for broader public health emergencies and call for strengthened support to achieve polio-free world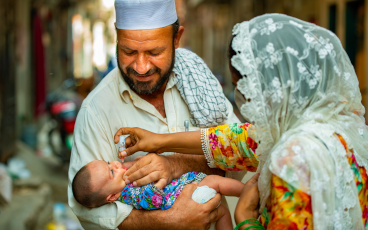 11/05/2023
After years of engagement with local communities to battle outbreaks and provide essential services, female frontline workers in Pakistan are now being offered a seat at the policymaking table.