"Our destinies are in our hands"
Paralympians with polio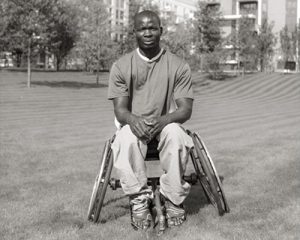 Wasiu Yusuf was born to play sport. He's a driving force behind Nigeria's fast-improving wheelchair tennis team, and hopes to be a driving force behind the global campaign to wipe out polio.
"I got polio because my parents never vaccinated me," he says. "Polio vaccination is not about religion. It's about protecting your child's health.",
Wasiu contracted polio at the age of four. Sport became his way of engaging with the world. He describes himself as a multi-talented sportsman, as he also plays wheelchair table tennis and basketball at an elite level.
"There were times I did not have money for transportation and some other times I had to train on an empty stomach. But things are better for me now. My coach tells us that our destinies are in our hands, that we can determine who we want to become."
Tennis, though, is his first love.
"It has really shaped my life," he recently told a journalist. "I really love the game because it has brought me great joy, and the fact that I've achieved a lot.
View the gallery of portraits and stories of Paralympians with polio.

Related
---
Related News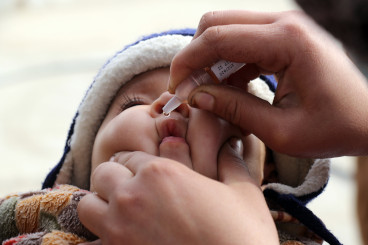 28/01/2022
WHO Executive Board urges intensified efforts to give world one less infectious disease to worry about and work towards sustainability of gains in polio-free countries.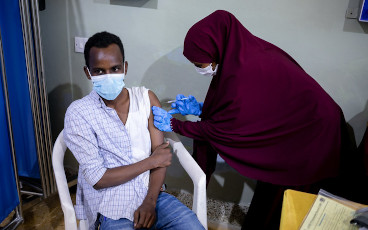 24/01/2022
The support polio teams provide to deliver COVID-19 vaccines underlines the vital role they can play for health priorities beyond polio.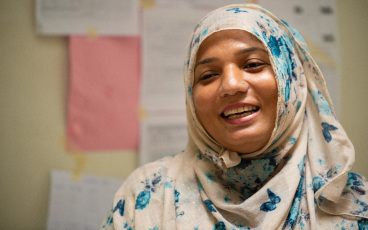 18/01/2022
Soni Farhan's work to eradicate polio has been as healing for her as it has been for the children she's determined to help.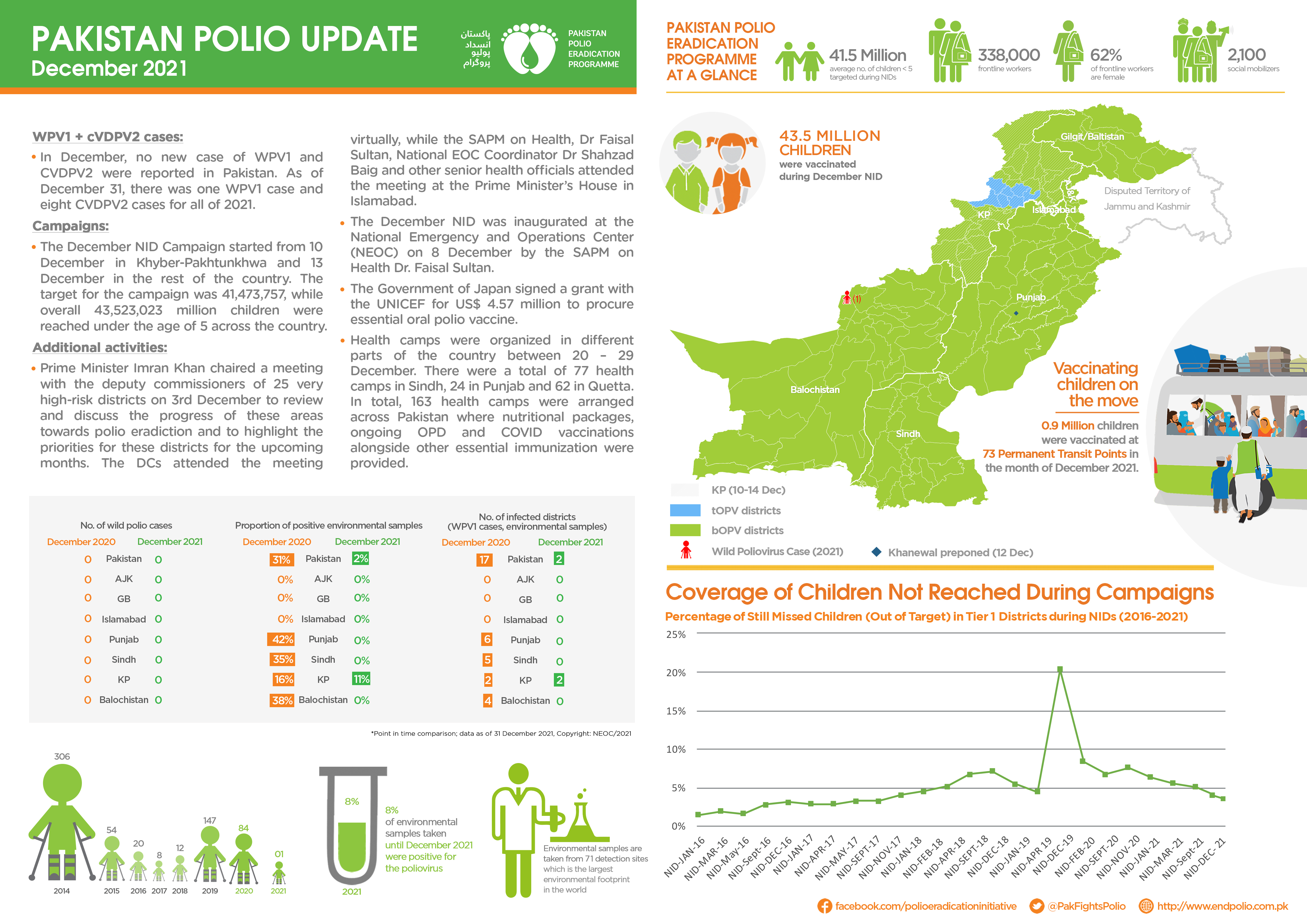 13/01/2022
Update on polio eradication efforts in Pakistan for December 2021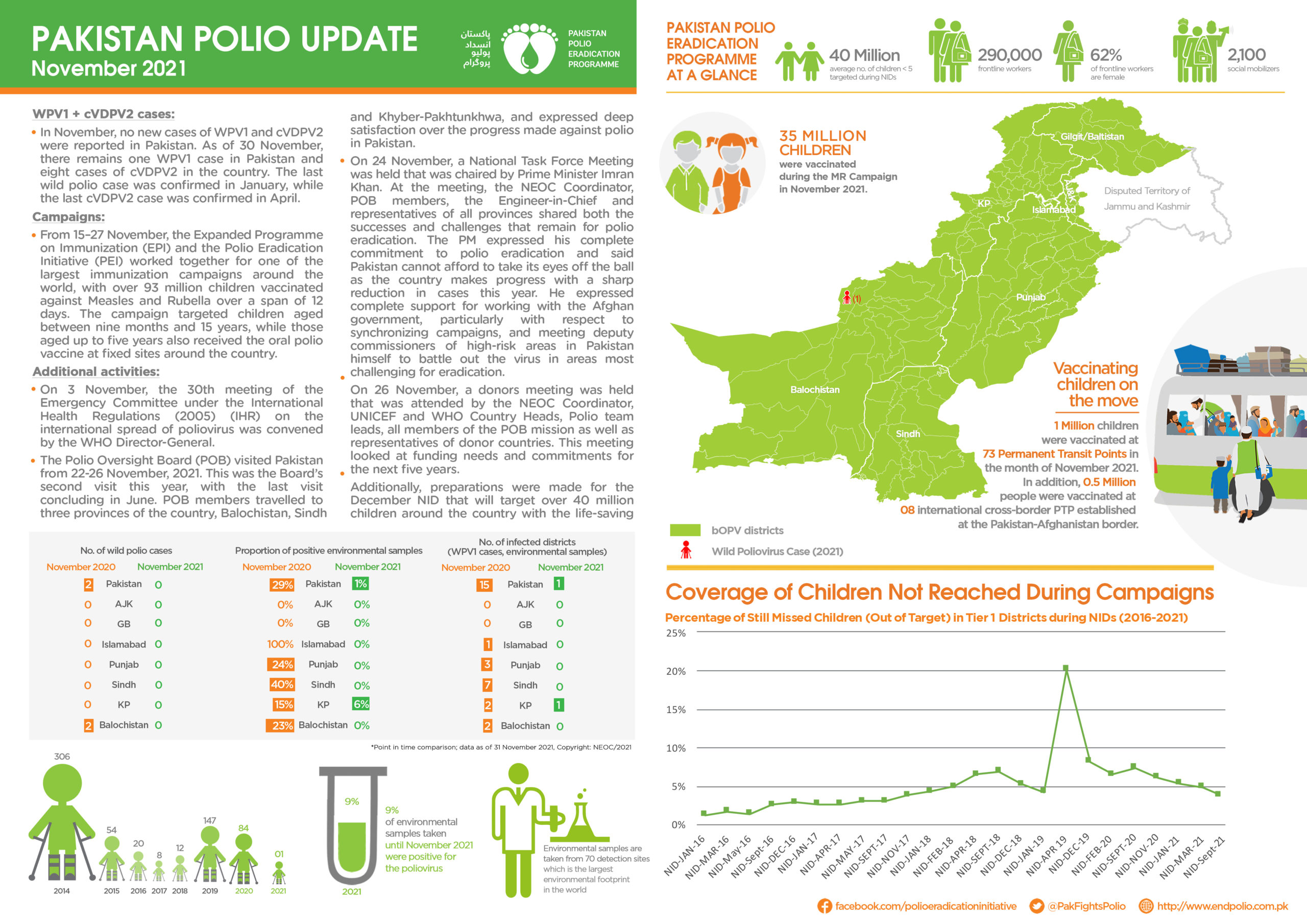 21/12/2021
Update on polio eradication efforts in Pakistan for November 2021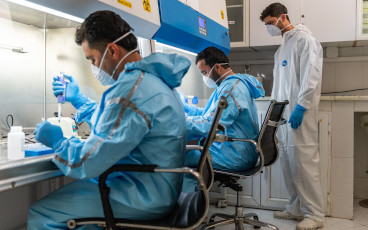 20/12/2021
2021 may go down in history as the turning point in the global effort to eradicate polio.