Nigeria reaches one year without polio
Nigeria is closer than ever to ending polio, but high quality surveillance and vaccination campaigns are essential to finish the job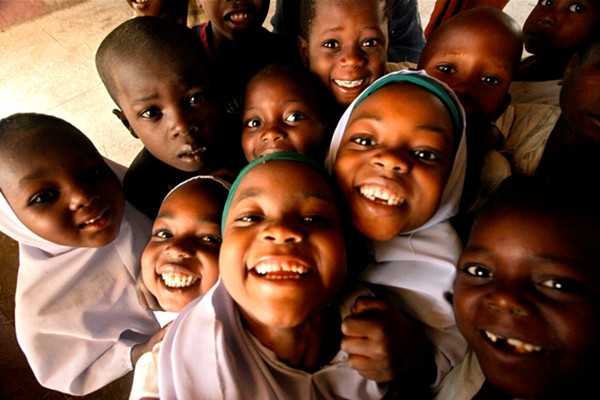 Today marks one year since Nigeria's last reported case of wild poliovirus paralyzed a child. Final laboratory results on all specimens from acute flaccid paralysis cases and environmental samples for the full 12 month period are expected by September 2015. The Global Polio Eradication Initiative commends the hard work of the Nigerian government, partners, religious and community leaders, and health workers for such strong progress towards stopping polio.
While Nigeria is closer than ever to ending polio, the job is not yet finished. At least two more years must pass without a case of wild poliovirus for Nigeria to be certified polio-free along with the rest of the WHO's African region. To achieve this goal, Nigeria and all countries in Africa must maintain domestic funding for polio, ensure high-quality surveillance for poliovirus, strengthen vaccination campaigns, particularly in hard-to-reach and insecure areas, and improve routine immunization. At the same time, until polio has been eradicated from all remaining infected areas, all countries must maintain high immunity levels and strong disease surveillance to minimize the risk and consequences of re-infection.
Ending polio in Nigeria will be a victory for the country and for children everywhere and bring the world much closer to being polio-free.
Related
---
Related News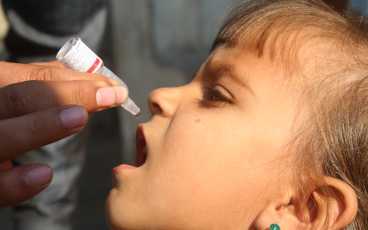 28/06/2022
G7 and Commonwealth Heads of Government call for strengthened support to global polio eradication effort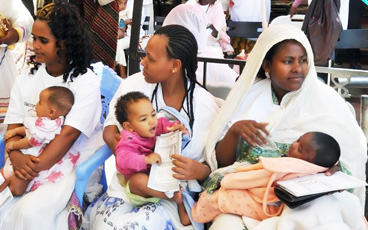 27/06/2022
Group issues recommendations to tackle both WPV1 outbreak in south-east Africa and variants across sub-Saharan Africa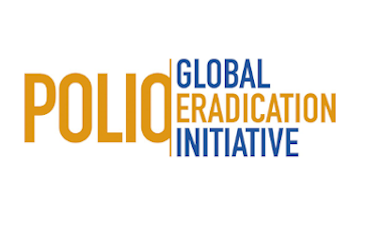 22/06/2022
22 June 2022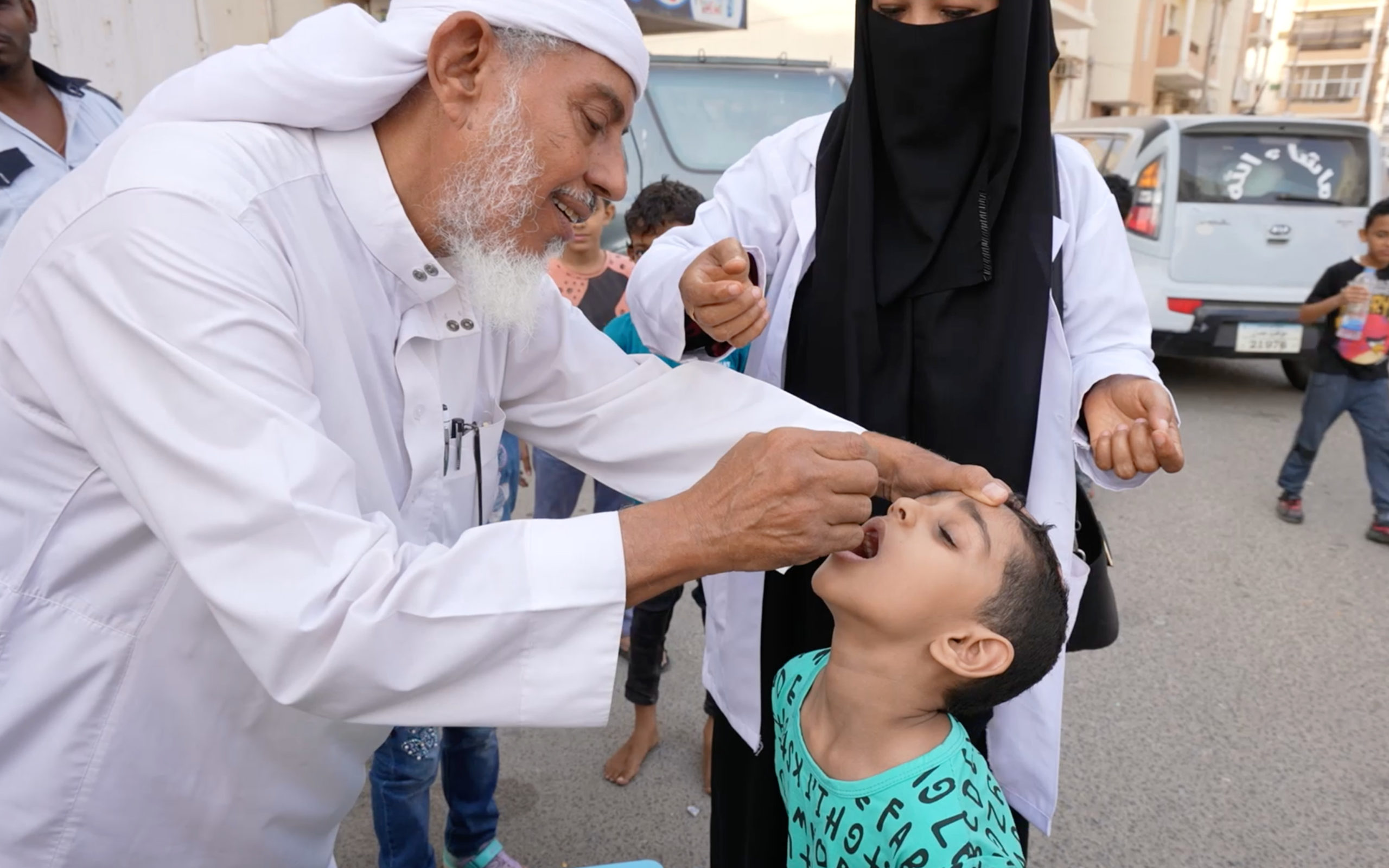 15/06/2022
Medical doctors and religious teachers play a crucial role in building trust and convincing families to vaccinate their children against polio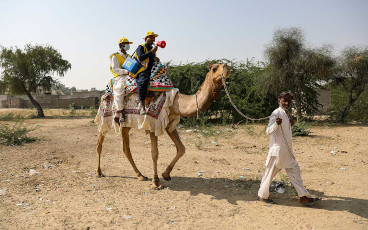 13/06/2022
New report provides evidence on role of polio workforce in COVID-19 vaccine rollout and essential immunization, and makes the case to sustain the network to strengthen public health.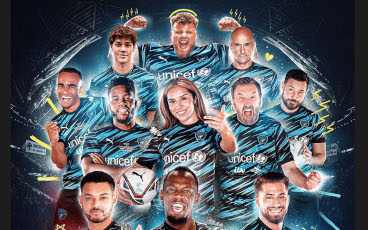 09/06/2022
Sports stars unite for the world's biggest celebrity football match to raise support toward polio eradication.