Nigeria Advances the Fight against Polio
Bill Gates' personal blog: With continued hard work and investment the world is on a path toward something pretty incredible, the eradication of polio.
In the past two decades, polio cases around the world have been reduced by 99 percent. If we can get rid of the last 1 percent, polio will become the second major infectious disease, after smallpox, that has ever been completely eliminated. There are still gaps in funding for polio eradication, and new outbreaks could reverse some of the progress made so far. But if polio is eliminated, never again will a child be crippled by this terrible virus.
Northern India and northern Nigeria are two areas where polio continues to be a problem. I visited northern India in May this year to see the progress there. I was very excited to visit northern Nigeria in June, because the progress there since my last visit in February 2009 has been especially impressive. As of July 14th, only five cases due to wild polio viruses were reported in Nigeria this year, versus hundreds last year.
I spent most of my first day in Kano, one of the northern states most vulnerable to polio. I met with community leaders, visited a local health center and stopped in at an informal school where students study the Koran in Arabic. On the streets and most everywhere else we went, I noticed so many young children around. Nigeria has more people by far than any other African country, and more than 40 percent of them are under the age of 15. That makes polio immunization a big challenge. Kano had just begun a campaign to immunize more than 6 million children under the age of five.
Part of the challenge is overcoming fear and suspicion. In Kano in the past, false rumors linked immunization to sterility and HIV. Community leaders told me that because polio vaccine is free and brought to people in their homes, some people think there must be something wrong with it. Community leaders play a critically important role in helping to overcome mistrust, and a big focus of anti-polio efforts is on informing these leaders and enlisting their support.
---
Related News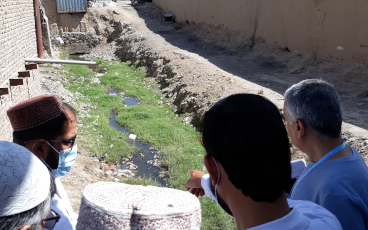 20/09/2022
For the last two decades, the prospect of sending 16 visiting polio experts out across the provinces of Afghanistan would have been impossible but from 6 to 19 June 2022, WHO Afghanistan's polio eradication programme did just that. Their mission? To re...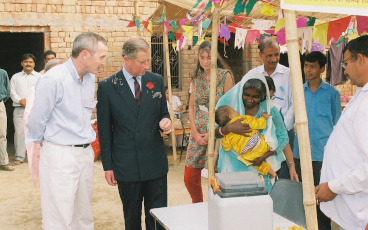 19/09/2022
19 September 2022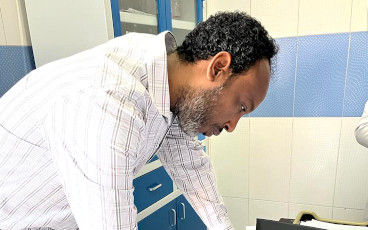 23/08/2022
Dr Abdinoor Mohamed, an epidemiologist tells us about his team's travel to Afghanistan to review the country's polio surveillance system, visiting 67 districts in 25 of the country's 34 provinces.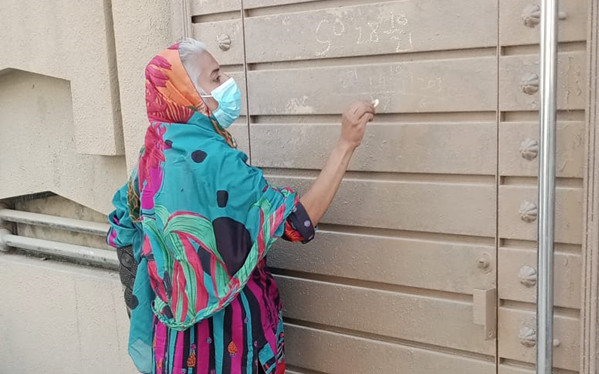 22/08/2022
A story of determination, friendship and support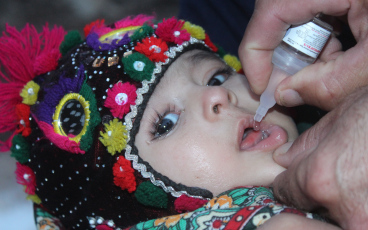 15/08/2022
One year on from Afghanistan's transition of power in August 2021, WHO's polio eradication programme has made critical gains – but the job is far from finished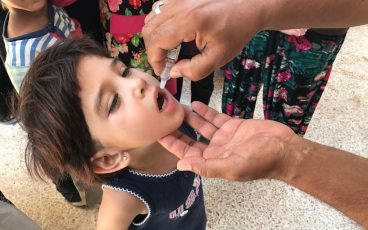 27/07/2022
Polio cases have nose-dived by 99% since the late 1980s after a push to eradicate the disease, but clusters of cases across the world indicate that it could resurge if we don't double down on eradication.