Micropatches provide potential new delivery method
An innovative new product may help the polio program to spare doses of IPV.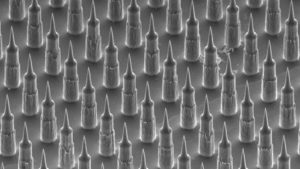 A new method of administering the inactivated poliovirus vaccine (IPV) may be on the horizon, thanks to the collaboration of multiple Australian research centres and institutions. A Nanopatch is a vaccination tool consisting of an closely-packed array of microneedles which, when placed on the skin, can deliver vaccine into many thousands of cells in the dermis. The Nanopatch may one day enable unprecedented levels of antigen sparing. Just 1/40th of a full dose is sufficient for administration of IPV by micropatch.
---
Related News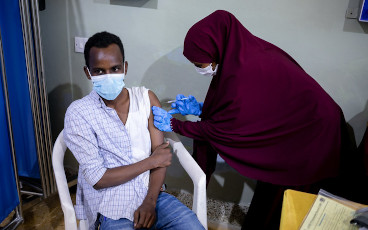 24/01/2022
The support polio teams provide to deliver COVID-19 vaccines underlines the vital role they can play for health priorities beyond polio.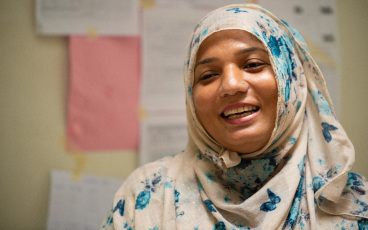 18/01/2022
Soni Farhan's work to eradicate polio has been as healing for her as it has been for the children she's determined to help.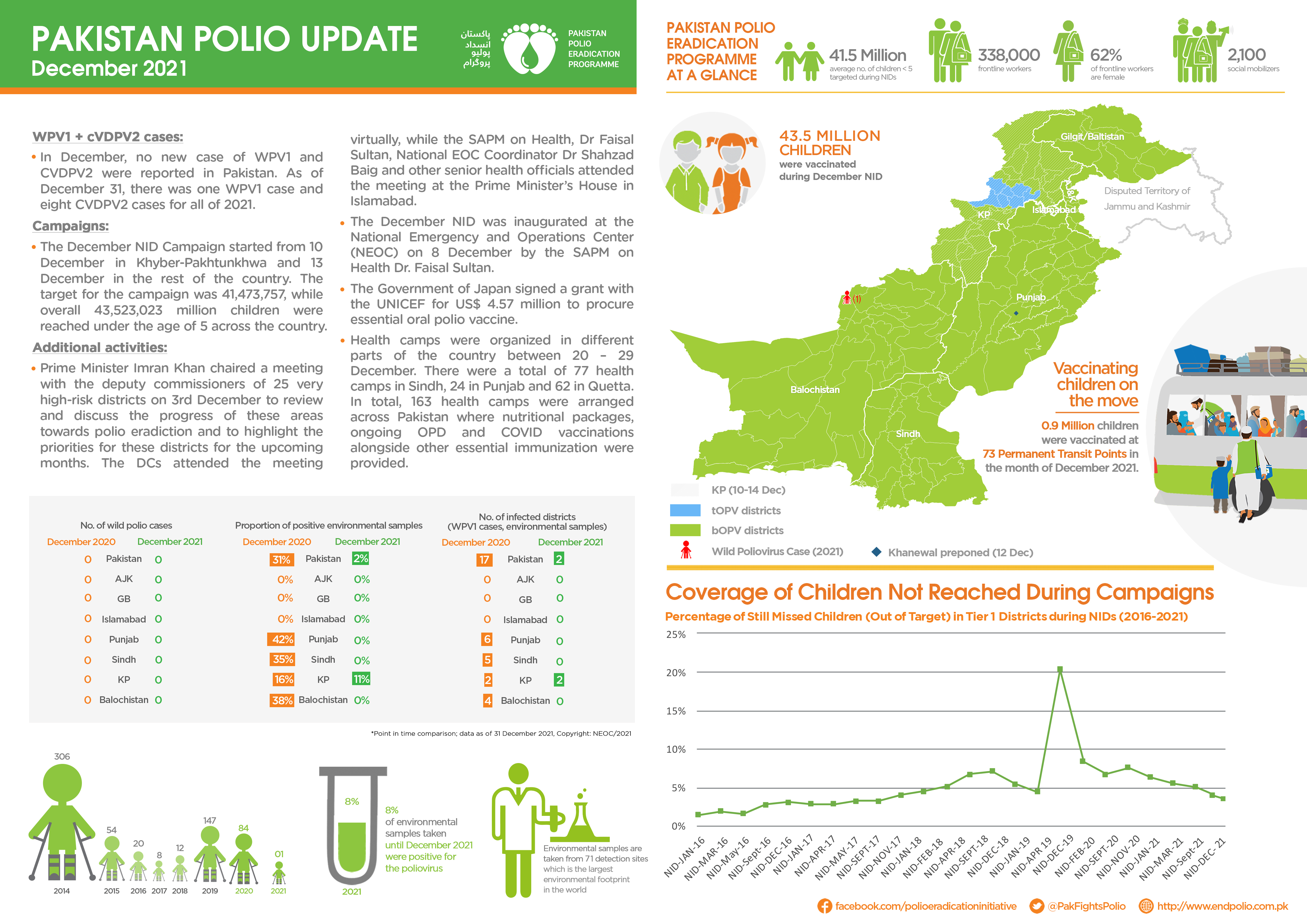 13/01/2022
Update on polio eradication efforts in Pakistan for December 2021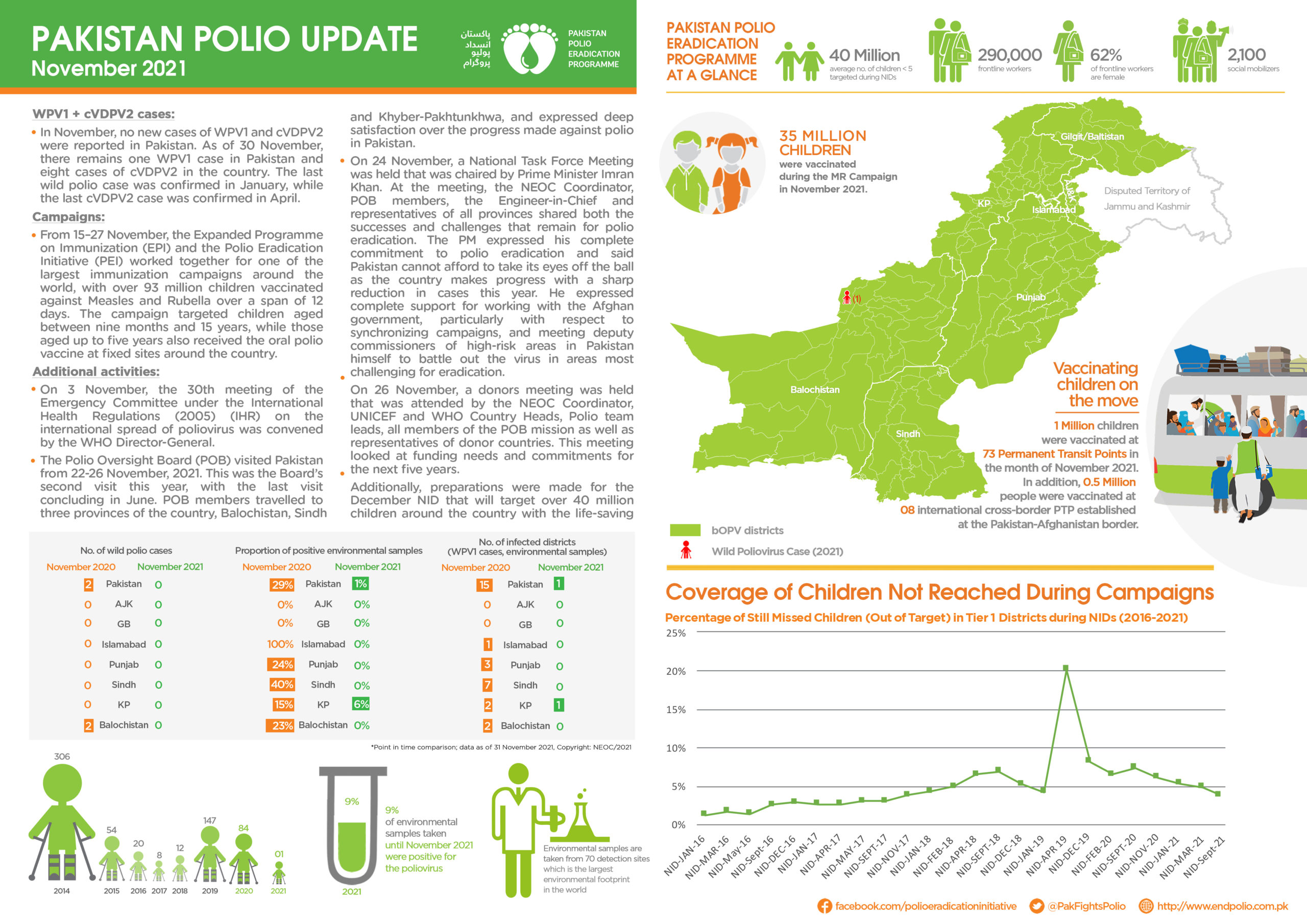 21/12/2021
Update on polio eradication efforts in Pakistan for November 2021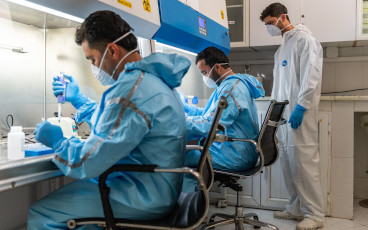 20/12/2021
2021 may go down in history as the turning point in the global effort to eradicate polio.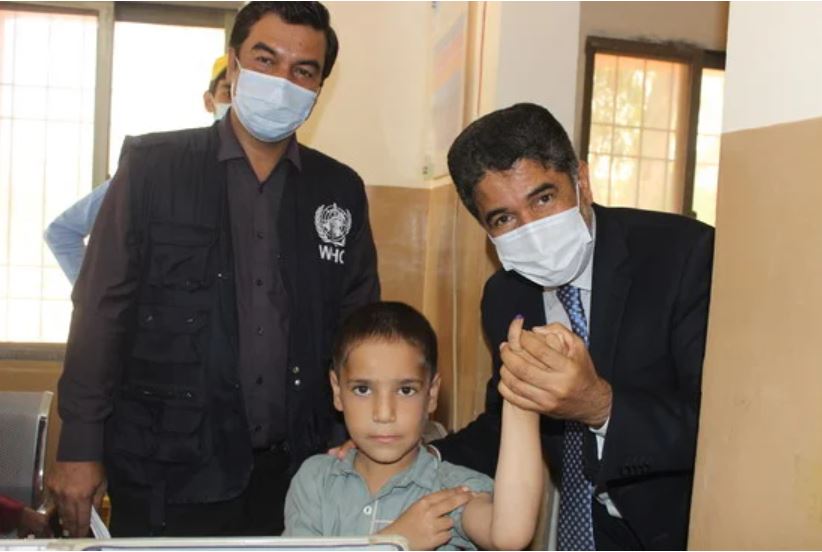 16/12/2021
High level commitment to ending polio in Pakistan by regional UN leadership