Micropatches provide potential new delivery method
An innovative new product may help the polio program to spare doses of IPV.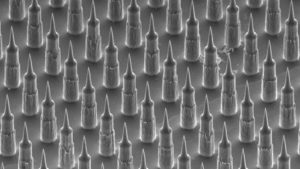 A new method of administering the inactivated poliovirus vaccine (IPV) may be on the horizon, thanks to the collaboration of multiple Australian research centres and institutions. A Nanopatch is a vaccination tool consisting of an closely-packed array of microneedles which, when placed on the skin, can deliver vaccine into many thousands of cells in the dermis. The Nanopatch may one day enable unprecedented levels of antigen sparing. Just 1/40th of a full dose is sufficient for administration of IPV by micropatch.
---
Related News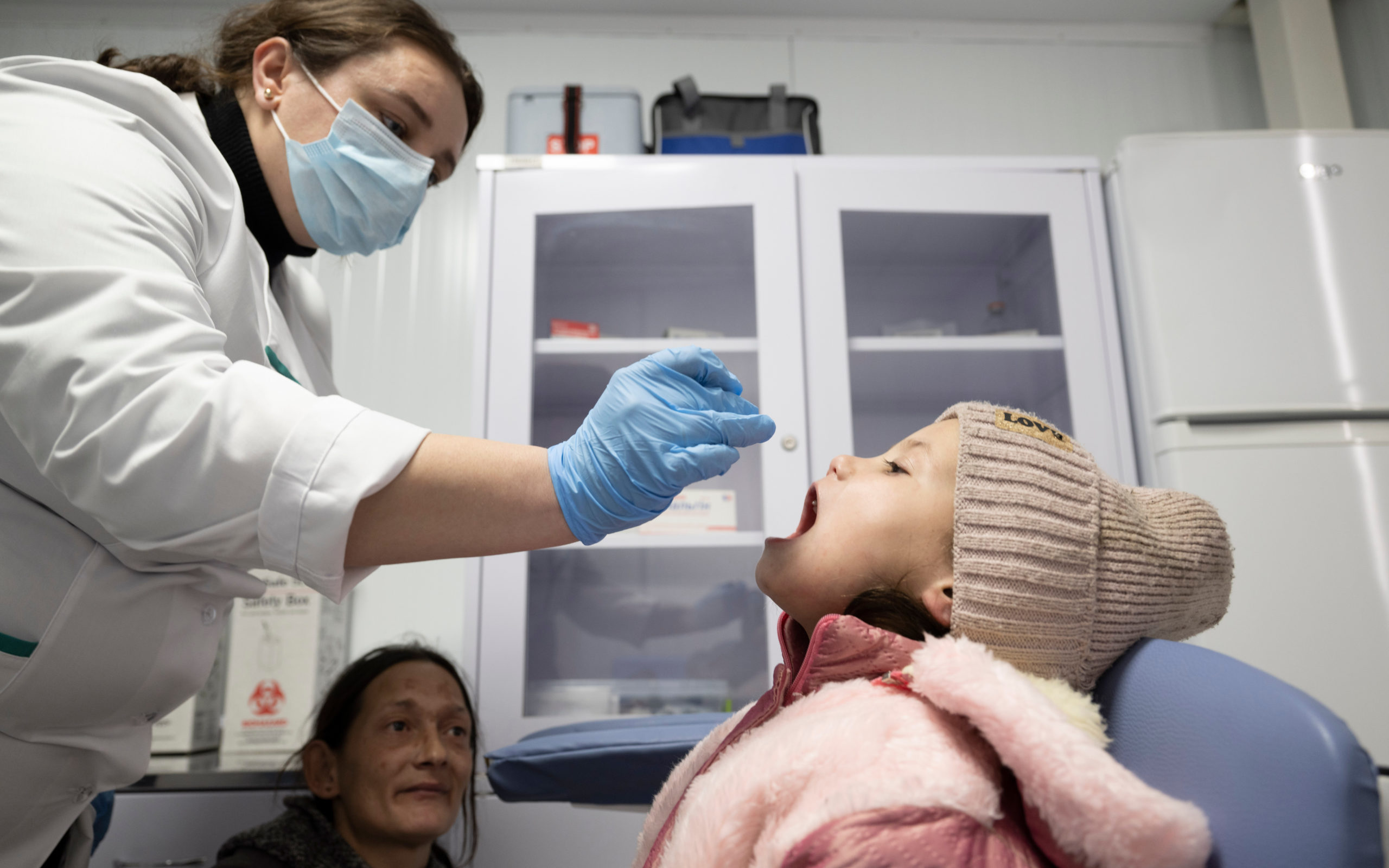 21/09/2023
A success story for public health despite extreme challenges of war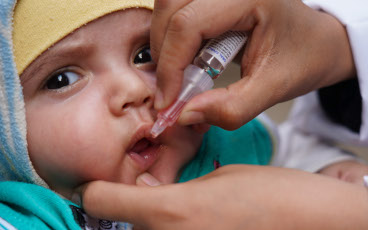 13/09/2023
13 September 2023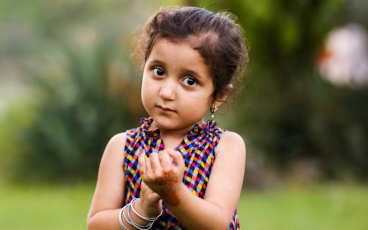 04/09/2023
Newly-appointed Pakistan leaders committed to delivering polio-free country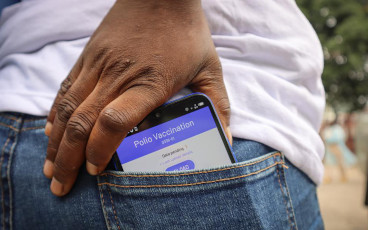 07/08/2023
Since the Republic of Congo first confirmed a case of cVDPV1 in March 2023 (the first such detection in more than two decades), the country has been pioneering the deployment of Geospatial Tracking Systems (GTS) to help curb further transmission.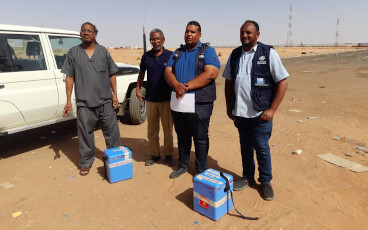 25/07/2023
At the earliest signs of the ongoing conflict in Sudan, in the middle of April, WHO's country team sprang into action. After all, conflict and infectious diseases are known to be comrades.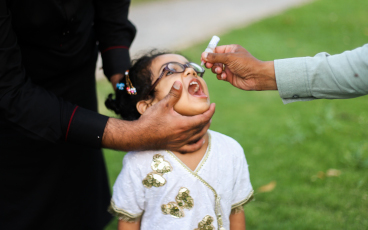 21/07/2023
Says commitment to polio eradication remains commendable, interruption of wild poliovirus is possible in six months with support from communities, government, administrative and security leadership