11/12/2012
India, Nigeria
Making it better
Indian surgeons perform corrective surgeries for 400 children with polio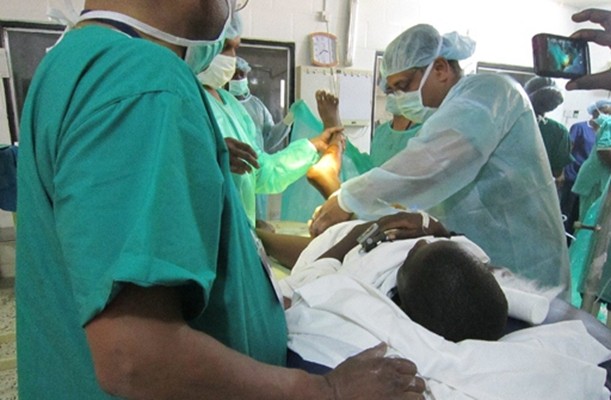 7 December – A 24-member surgical team made up of Indian physicians, surgeons, and support volunteers – all Rotary members – are working with their Nigerian Rotary hosts to perform corrective surgeries on about 400 polio victims ages 14 and younger at two sites in the city of Abuja through Dec. 13.
India, once considered the epicenter of the disease, has gone nearly two years without a new case and was removed from the list of polio-endemic countries in February. The surgery project is the latest example of India exporting its best-practices to help the remaining polio-endemic countries: Nigeria, Pakistan, and Afghanistan. In addition to bettering the lives of polio victims, the surgeries also help build trust in the immunization program so that more parents ensure their children to receive the oral polio vaccine. In India, the approach helped increase the numbers of parents seeking vaccination for their children.
While Nigeria is the only country to record more polio cases this year than last, its implementation of an aggressive national emergency action plan is showing positive results with more children receiving vaccinations. The November report of the polio initiative's Independent Monitoring Board says Nigeria "may be on the brink of a breakthrough" against the virus.
To date, Rotary members worldwide have contributed nearly $1.2 billion to the polio eradication effort, including $75 million over three years announced in September during a special breakout session of the United Nations General Assembly. Currently, Rotary is ramping up its advocacy work in the 200 countries and regions where Rotary clubs exist to encourage every national government to commit to the funding levels needed to close a $700 million funding gap that could severely set back the entire global eradication program.
Read full story
Related
---
Related News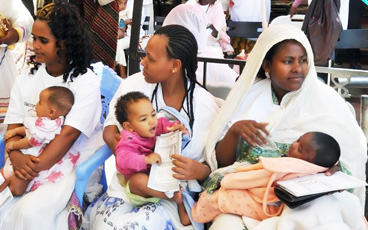 27/06/2022
Group issues recommendations to tackle both WPV1 outbreak in south-east Africa and variants across sub-Saharan Africa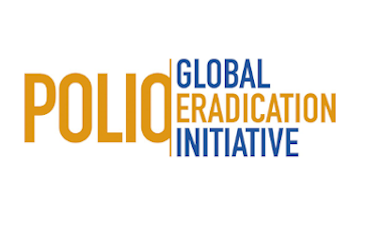 22/06/2022
22 June 2022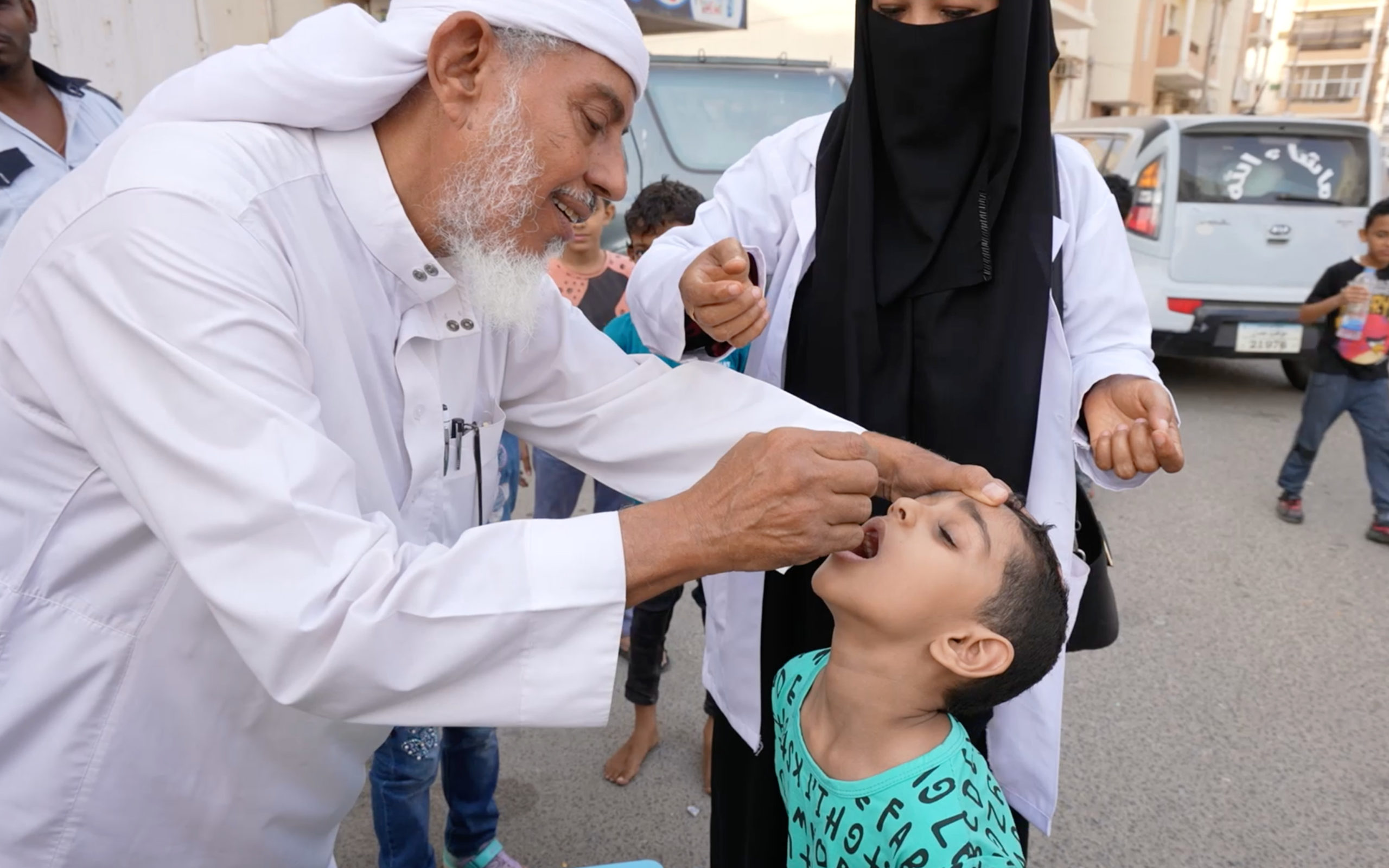 15/06/2022
Medical doctors and religious teachers play a crucial role in building trust and convincing families to vaccinate their children against polio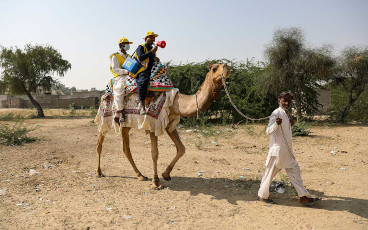 13/06/2022
New report provides evidence on role of polio workforce in COVID-19 vaccine rollout and essential immunization, and makes the case to sustain the network to strengthen public health.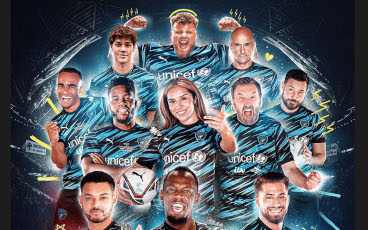 09/06/2022
Sports stars unite for the world's biggest celebrity football match to raise support toward polio eradication.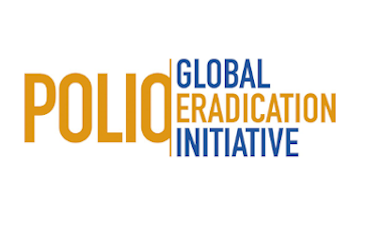 31/05/2022
Statement