Israel in the midst of nationwide polio vaccination campaign
Environmental surveillance continues to detect virus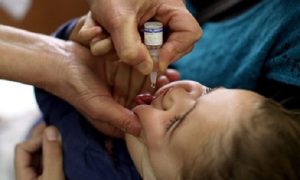 The polio virus was detected in the country's sewage system this year, triggering a mass immunisation campaign.
Israel is currently vaccinating all children under 9 years of age in response to the detection of wild poliovirus type 1 (WPV1) in the sewage system. Recently, WPV1 has also been detected in sewage samples in the West Bank and Gaza Strip. No one has been paralyzed by polio, but in order to rapidly stop transmission of the virus, vaccination campaigns with oral polio vaccine are taking place in Israel and are planned in the West Bank and Gaza in October. Because of the increasing geographic extent of WPV1 circulation in Israel over a prolonged period of time (since February), the World Health Organization considers that the risk of further international spread of WPV1 from Israel is high.
Related
---
Related News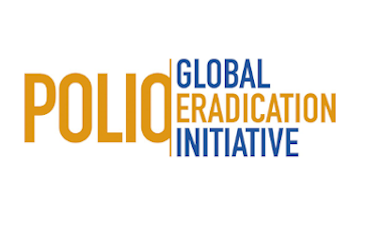 22/06/2022
22 June 2022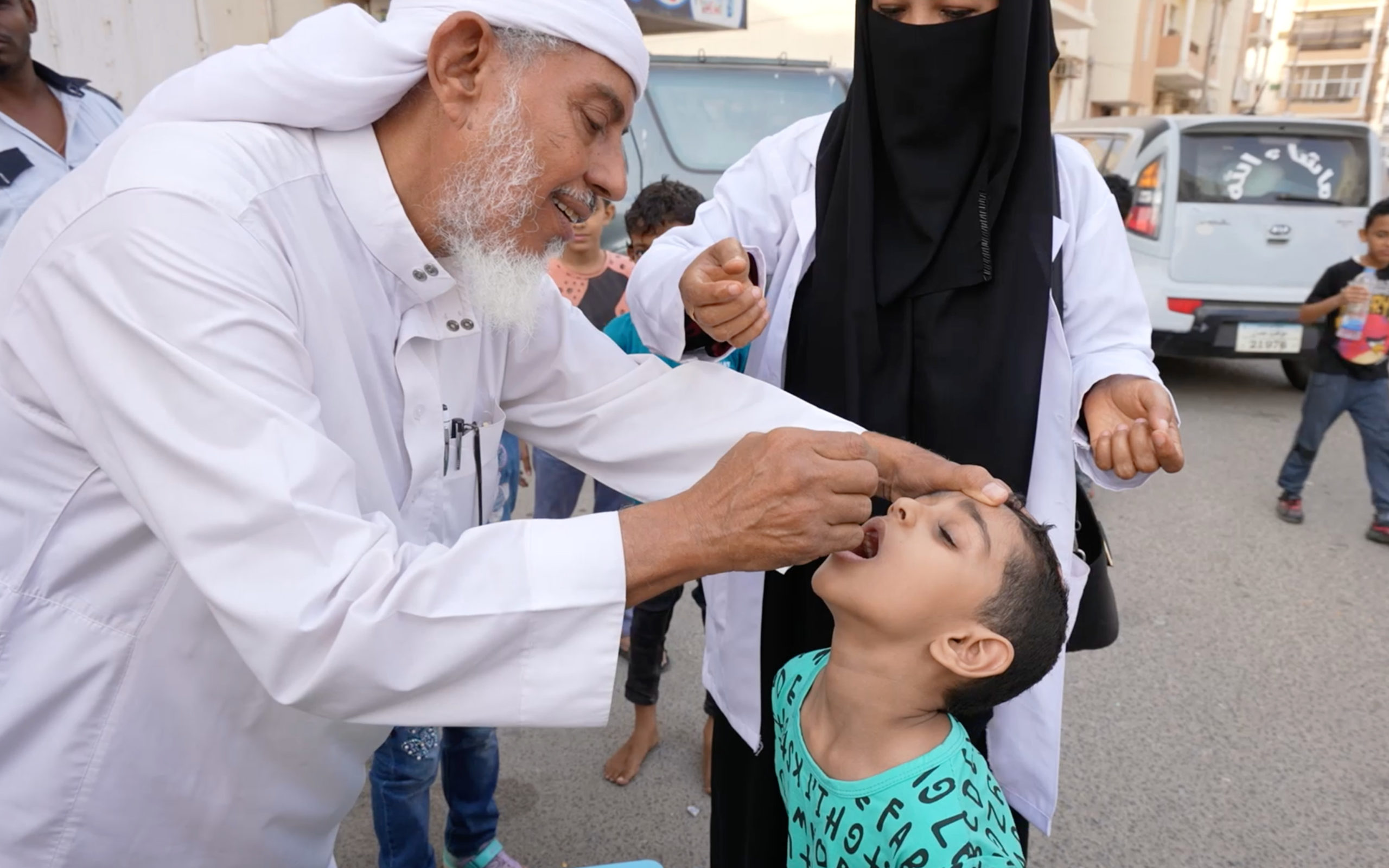 15/06/2022
Medical doctors and religious teachers play a crucial role in building trust and convincing families to vaccinate their children against polio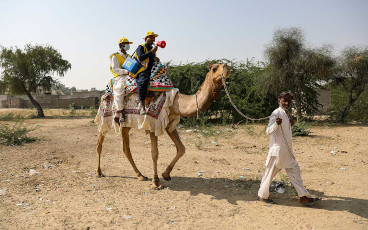 13/06/2022
New report provides evidence on role of polio workforce in COVID-19 vaccine rollout and essential immunization, and makes the case to sustain the network to strengthen public health.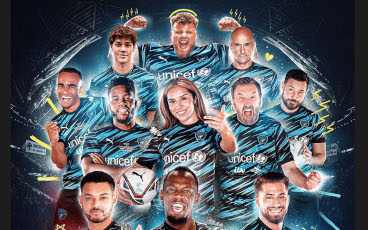 09/06/2022
Sports stars unite for the world's biggest celebrity football match to raise support toward polio eradication.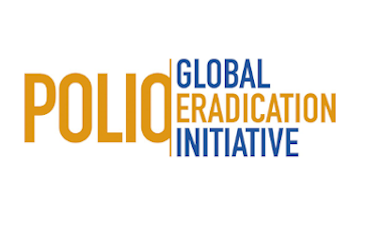 31/05/2022
Statement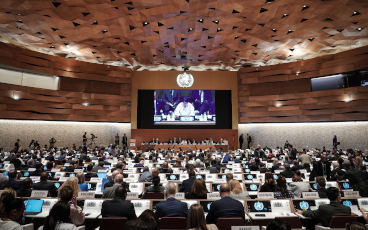 30/05/2022
World Health Assembly challenged to take urgent action before window of opportunity closes to eradicate polio; tackle cVDPVs with same urgency as WPVs