Israel in the midst of nationwide polio vaccination campaign
Environmental surveillance continues to detect virus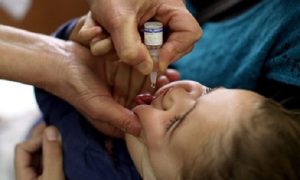 The polio virus was detected in the country's sewage system this year, triggering a mass immunisation campaign.
Israel is currently vaccinating all children under 9 years of age in response to the detection of wild poliovirus type 1 (WPV1) in the sewage system. Recently, WPV1 has also been detected in sewage samples in the West Bank and Gaza Strip. No one has been paralyzed by polio, but in order to rapidly stop transmission of the virus, vaccination campaigns with oral polio vaccine are taking place in Israel and are planned in the West Bank and Gaza in October. Because of the increasing geographic extent of WPV1 circulation in Israel over a prolonged period of time (since February), the World Health Organization considers that the risk of further international spread of WPV1 from Israel is high.
Related
---
Related News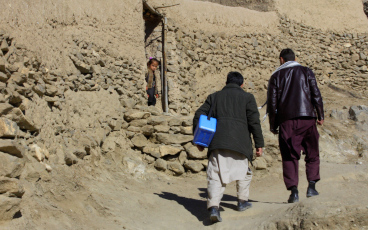 25/01/2023
This snapshot shows all polio events and outbreaks that occurred/were ongoing in the Eastern Mediterranean Region (EMR) in 2022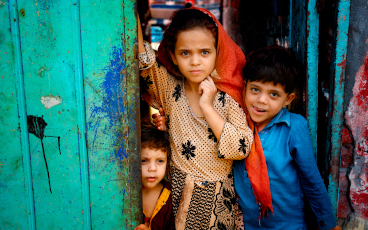 24/01/2023
Polio programme must keep clear focus in 2023 on adapting operations amid broader humanitarian emergencies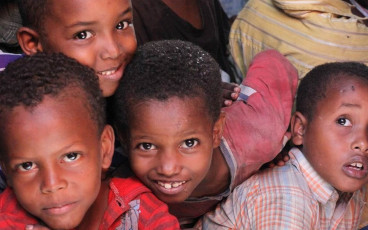 16/01/2023
This is the target year for interrupting all remaining poliovirus transmission globally, both in the remaining endemic countries and in outbreak settings.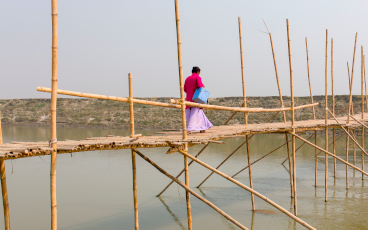 12/01/2023
Dr Hamid Jafari, Director of Polio for the WHO's Eastern Mediterranean Region, reflects on his time eradicating polio in India and what lessons we can take from this to address the final challenges for achieving eradication in Afghanistan and Pakistan.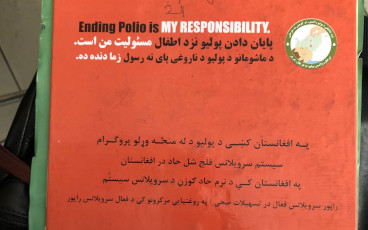 03/01/2023
When a mother brought her young son to a clinic in Paghman, a town not far from the Afghan capital Kabul, Spogmai, a nurse on duty at the time, paid special attention.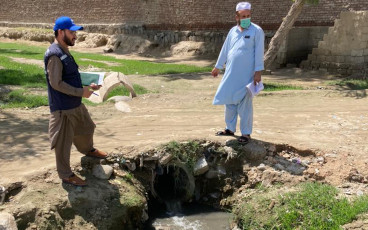 19/12/2022
Recommendations from the international review of Afghanistan's poliovirus surveillance system are yielding important results for the country's eradication programme.