07/12/2017
At-risk countries, Endemic countries, Outbreak countries, Social mobilization, Vaccination campaigns
Islamic Advisory Group launches training manual on polio eradication, mother and child health and immunization
Muslim leaders urge parents to vaccinate their children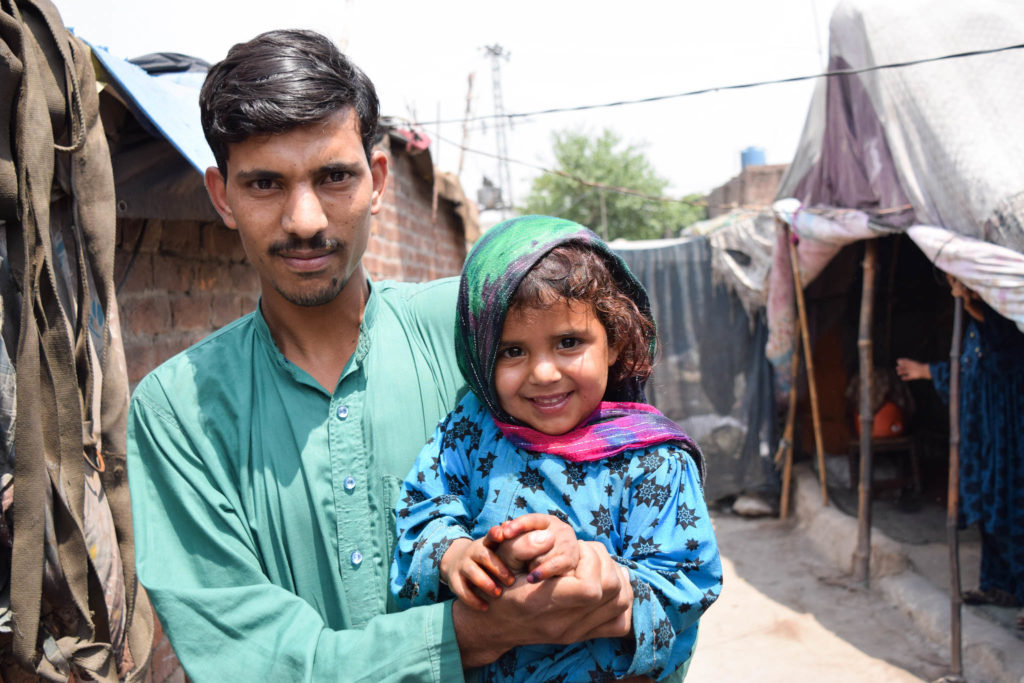 The Islamic Advisory Group for Polio Eradication has launched a new training manual for students of religious studies in support of polio eradication efforts. The manual provides practical guidance on how to engage with local communities to advocate for vaccination as well as other maternal and child health issues.
The launch of the training manual follows Islamic Advisory Group's efforts to prepare students of religious studies at key universities in predominantly Muslim countries to act as advocates for critical health initiatives particularly in high-risk areas where marginalized and underserved populations reside. As future religious leaders and scholars the students will be well placed within their local communities to promote healthy behaviour and dispel rumours and misinformation that hamper the work of vaccination teams and deprive their community members of protection against polio and other vaccine preventable diseases.
---
Related News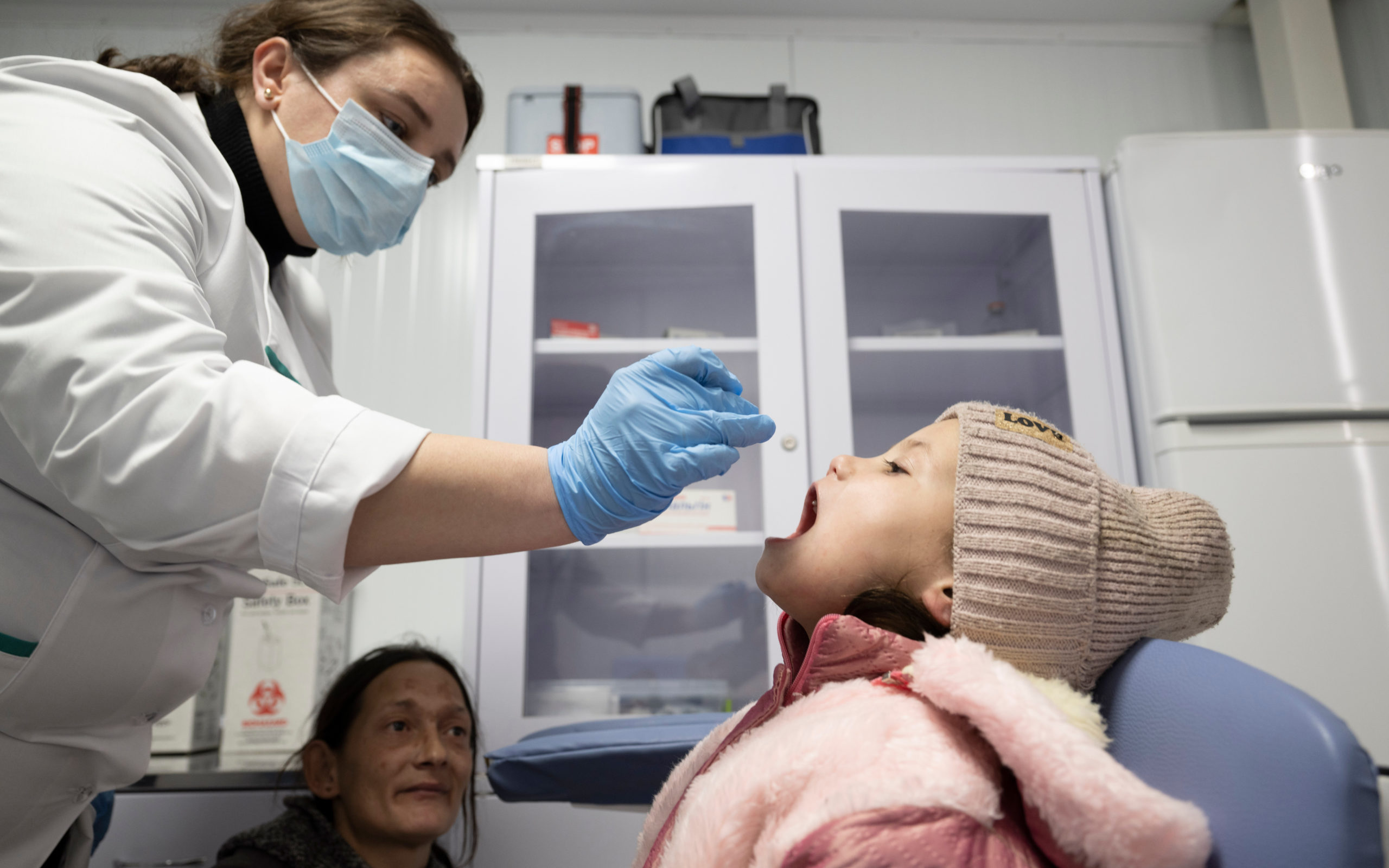 21/09/2023
A success story for public health despite extreme challenges of war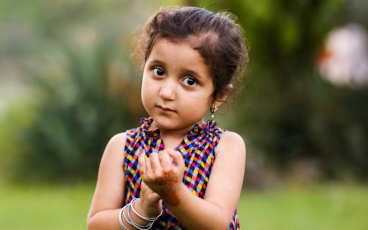 04/09/2023
Newly-appointed Pakistan leaders committed to delivering polio-free country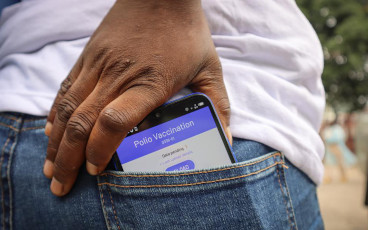 07/08/2023
Since the Republic of Congo first confirmed a case of cVDPV1 in March 2023 (the first such detection in more than two decades), the country has been pioneering the deployment of Geospatial Tracking Systems (GTS) to help curb further transmission.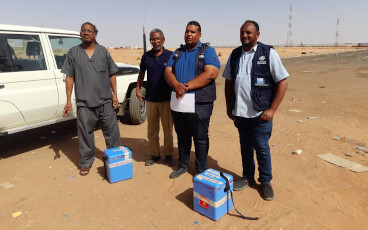 25/07/2023
At the earliest signs of the ongoing conflict in Sudan, in the middle of April, WHO's country team sprang into action. After all, conflict and infectious diseases are known to be comrades.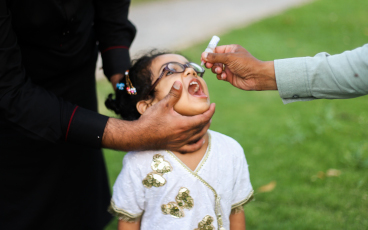 21/07/2023
Says commitment to polio eradication remains commendable, interruption of wild poliovirus is possible in six months with support from communities, government, administrative and security leadership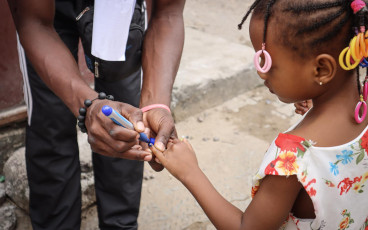 11/07/2023
Kinshasa, 7 July 2023