I will walk again
Polio survivor inspires support for ending the disease
Ten days before his 21st birthday, David Goldstone lay in a hospital bed near Sydney, New South Wales, Australia, his arms and legs paralyzed by polio, his body gripped by fever and in terrible pain. His hospital admission form read, "Life expectancy: 24 hours."
Six days later, Goldstone emerged from a semi-coma and was moved out of isolation into a children's ward; adult polio victims were and still are relatively rare. "You will probably never walk again," the hospital's chief medical officer told him.
"I will," Goldstone replied.
---
Related News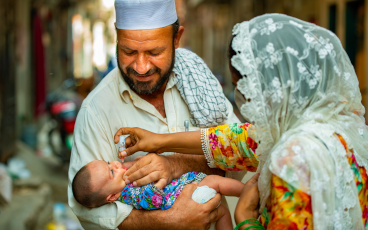 05/12/2022
ISLAMABAD, DEC 2, 2022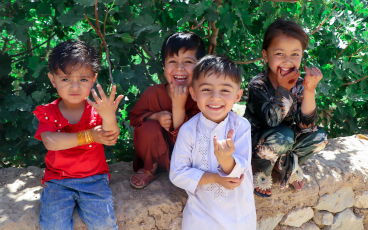 27/10/2022
Together, we can end polio!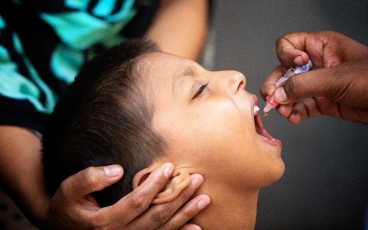 25/10/2022
We are close to making polio the second human disease to be eradicated, but what will it take to finally consign this killer disease to the history books?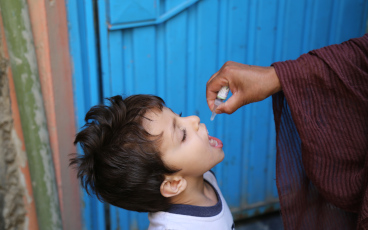 24/10/2022
The Global Polio Eradication Initiative (GPEI) stands tall on the foundation of millions of women's efforts and voices.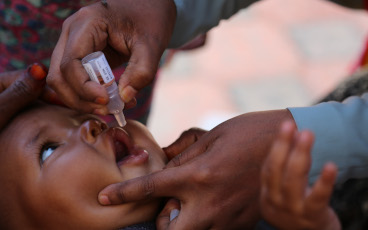 21/10/2022
Together, we end polio!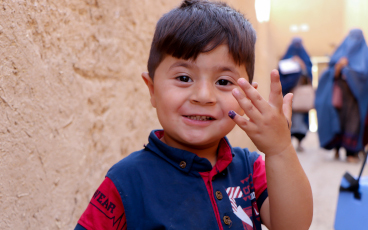 18/10/2022
More than 3000 scientists and health experts from 115 countries urge the world to fully fund eradication strategy following resurgence of disease