"I asked my mother why I was disabled, and she told me I was not immunized"
The story of Aminu Ahmad, polio survivor and eradication advocate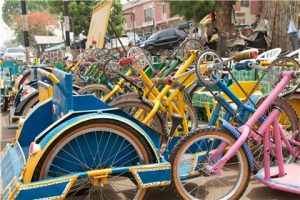 5 August 2011 – When some people are affected by the long-term consequences of illness, they let it take over their life. Aminu Ahmad let polio take over his life in the most positive way possible – he became an advocate for polio eradication.
This hard-working Nigerian man is chairman of the Kano Polio Victims Association, head of a workshop providing employment to young men affected by polio and a keen advocate for vaccination.
For more of his story, including a video documenting his work, click here.
---
Related News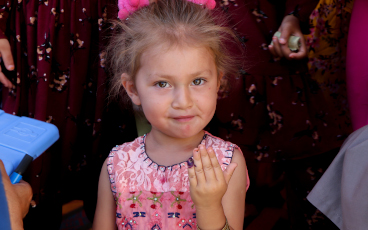 08/12/2022
As 2022 draws to a close, independent technical bodies from key epi-centres dive deep on what it will take to achieve success in 2023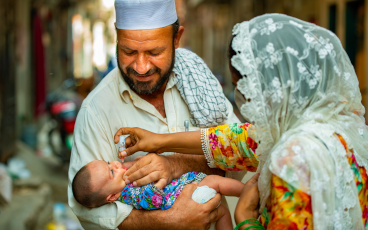 05/12/2022
ISLAMABAD, DEC 2, 2022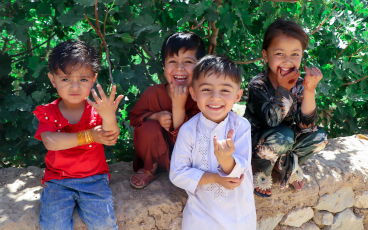 27/10/2022
Together, we can end polio!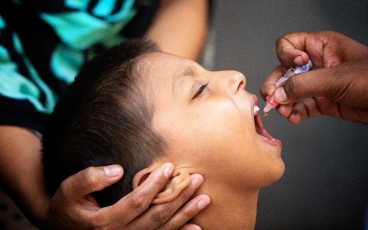 25/10/2022
We are close to making polio the second human disease to be eradicated, but what will it take to finally consign this killer disease to the history books?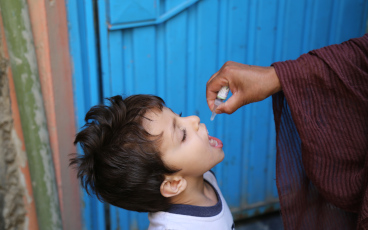 24/10/2022
The Global Polio Eradication Initiative (GPEI) stands tall on the foundation of millions of women's efforts and voices.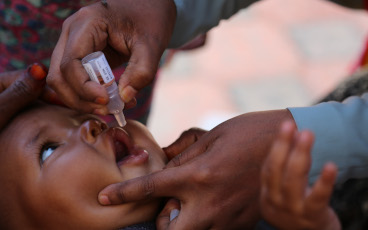 21/10/2022
Together, we end polio!