"I asked my mother why I was disabled, and she told me I was not immunized"
The story of Aminu Ahmad, polio survivor and eradication advocate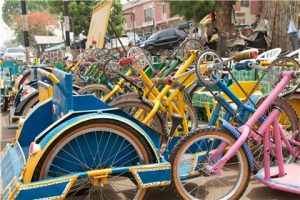 5 August 2011 – When some people are affected by the long-term consequences of illness, they let it take over their life. Aminu Ahmad let polio take over his life in the most positive way possible – he became an advocate for polio eradication.
This hard-working Nigerian man is chairman of the Kano Polio Victims Association, head of a workshop providing employment to young men affected by polio and a keen advocate for vaccination.
For more of his story, including a video documenting his work, click here.
---
Related News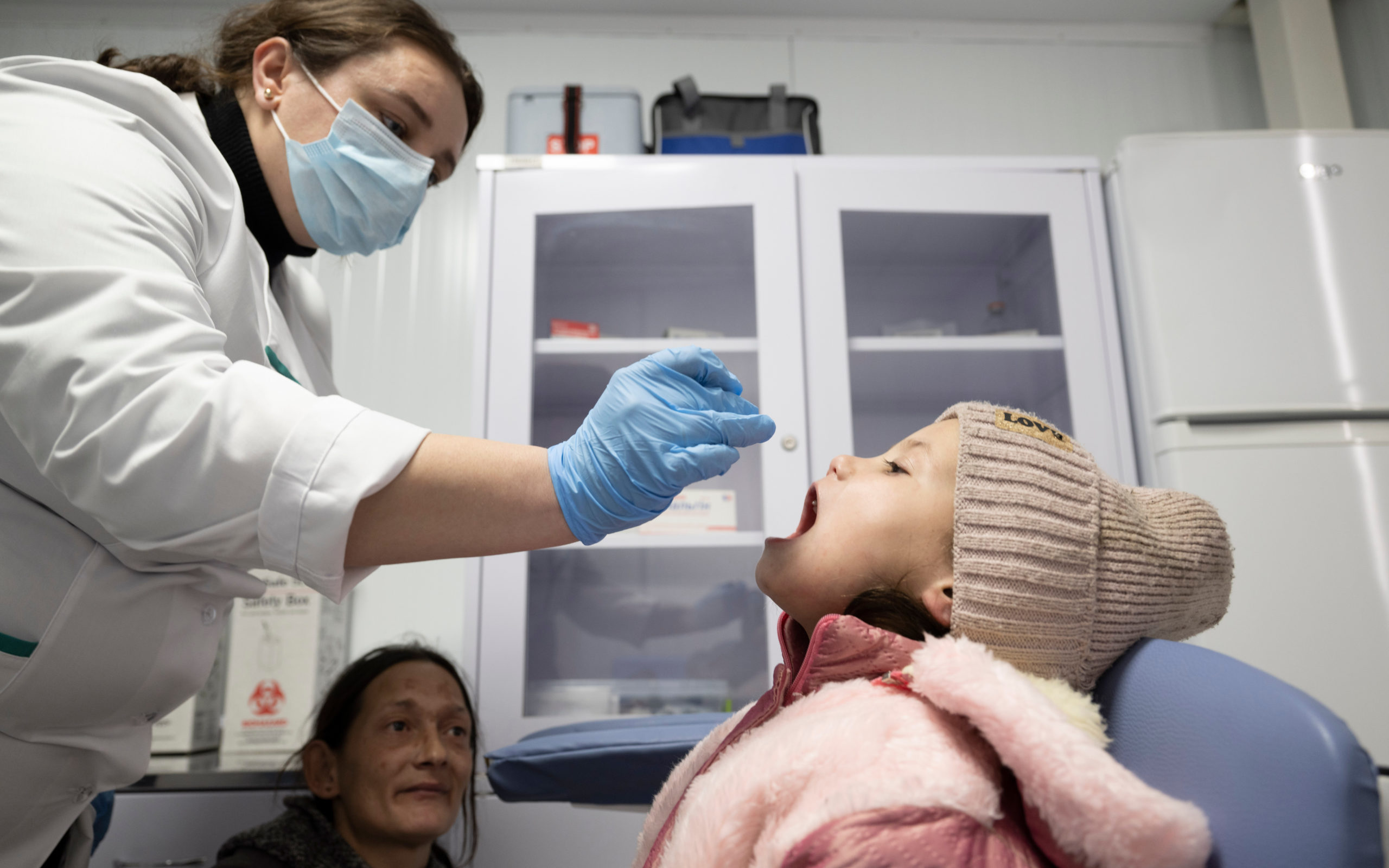 21/09/2023
A success story for public health despite extreme challenges of war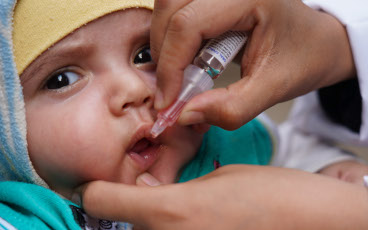 13/09/2023
13 September 2023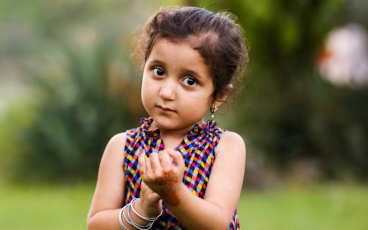 04/09/2023
Newly-appointed Pakistan leaders committed to delivering polio-free country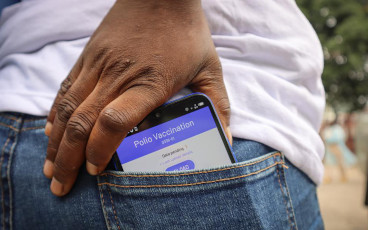 07/08/2023
Since the Republic of Congo first confirmed a case of cVDPV1 in March 2023 (the first such detection in more than two decades), the country has been pioneering the deployment of Geospatial Tracking Systems (GTS) to help curb further transmission.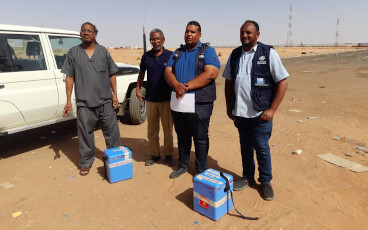 25/07/2023
At the earliest signs of the ongoing conflict in Sudan, in the middle of April, WHO's country team sprang into action. After all, conflict and infectious diseases are known to be comrades.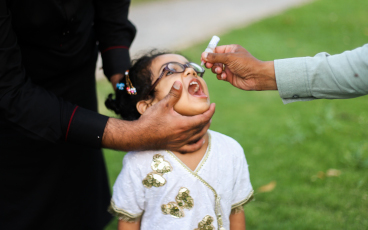 21/07/2023
Says commitment to polio eradication remains commendable, interruption of wild poliovirus is possible in six months with support from communities, government, administrative and security leadership