"I asked my mother why I was disabled, and she told me I was not immunized"
The story of Aminu Ahmad, polio survivor and eradication advocate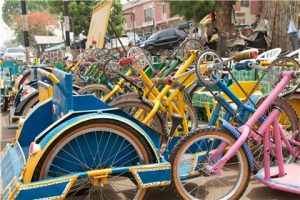 5 August 2011 – When some people are affected by the long-term consequences of illness, they let it take over their life. Aminu Ahmad let polio take over his life in the most positive way possible – he became an advocate for polio eradication.
This hard-working Nigerian man is chairman of the Kano Polio Victims Association, head of a workshop providing employment to young men affected by polio and a keen advocate for vaccination.
For more of his story, including a video documenting his work, click here.
---
Related News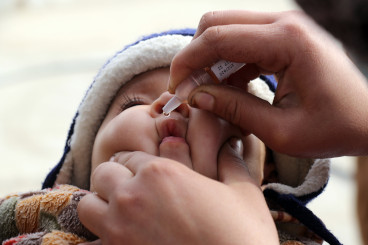 28/01/2022
WHO Executive Board urges intensified efforts to give world one less infectious disease to worry about and work towards sustainability of gains in polio-free countries.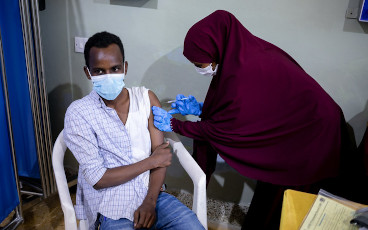 24/01/2022
The support polio teams provide to deliver COVID-19 vaccines underlines the vital role they can play for health priorities beyond polio.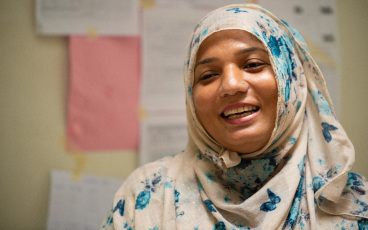 18/01/2022
Soni Farhan's work to eradicate polio has been as healing for her as it has been for the children she's determined to help.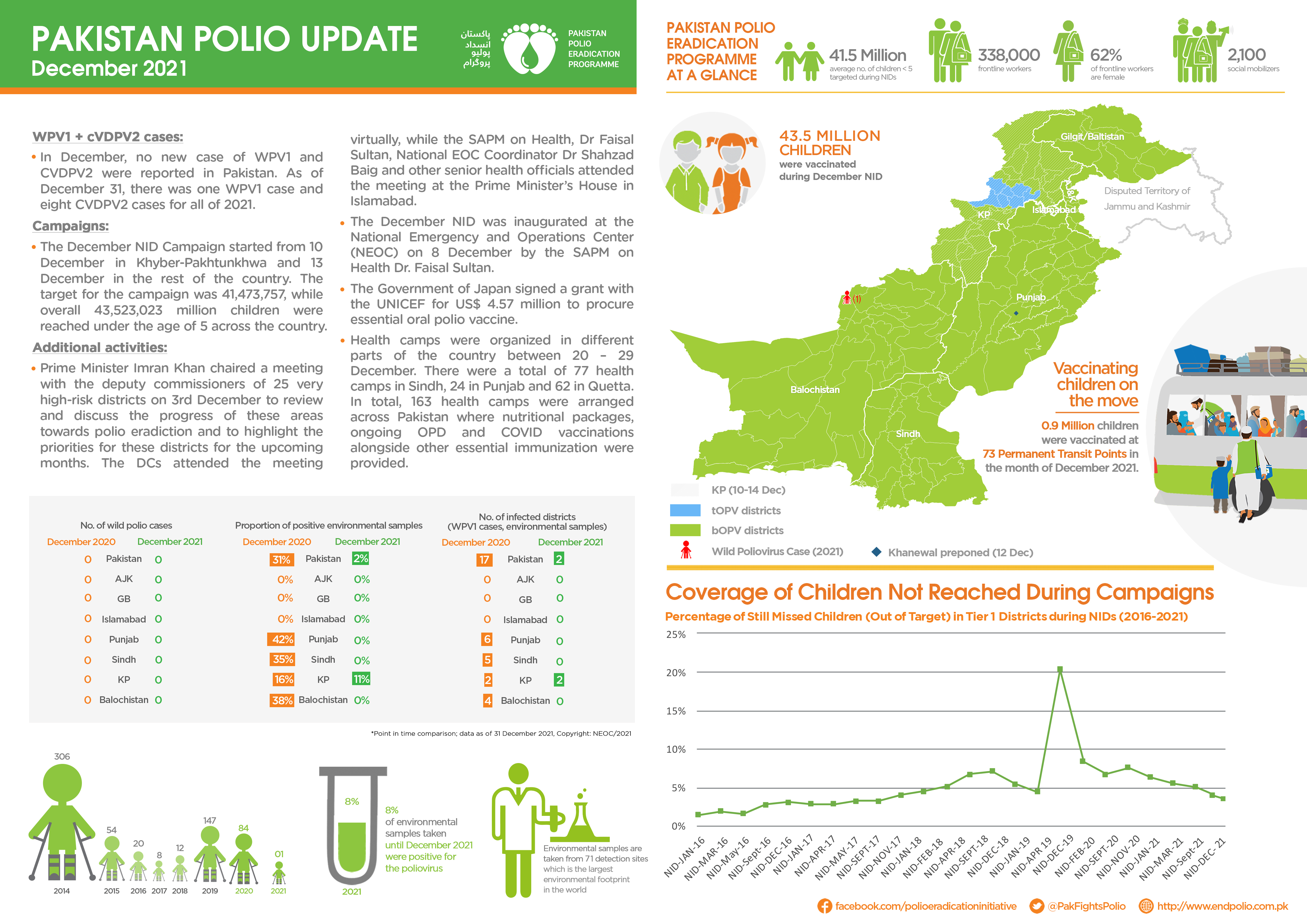 13/01/2022
Update on polio eradication efforts in Pakistan for December 2021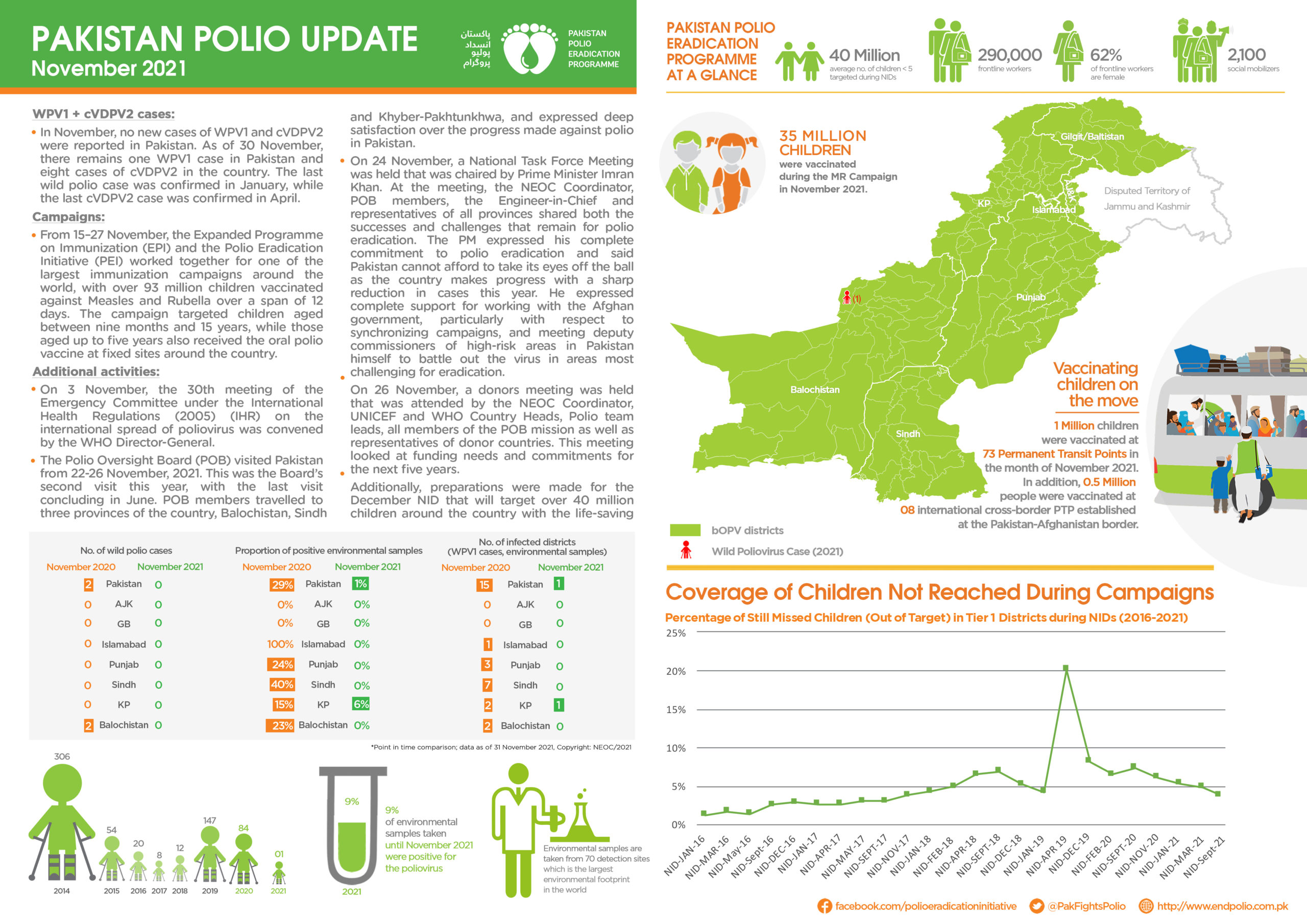 21/12/2021
Update on polio eradication efforts in Pakistan for November 2021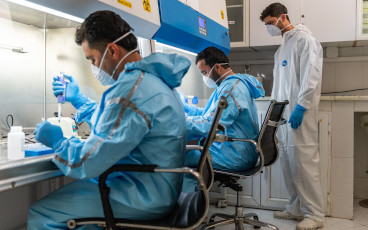 20/12/2021
2021 may go down in history as the turning point in the global effort to eradicate polio.