Hard-to-reach areas and long commutes? Challenge accepted
To reach every last child, health workers sometimes travel on motorcycles and walk for hours to deliver the all-important life-saving vaccines. On the frontlines of the polio programme, health workers protect millions of children.
---
Related News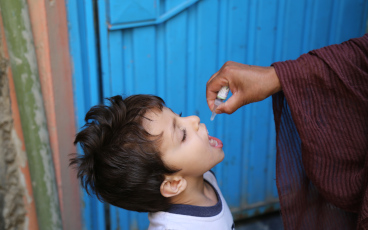 24/10/2022
The Global Polio Eradication Initiative (GPEI) stands tall on the foundation of millions of women's efforts and voices.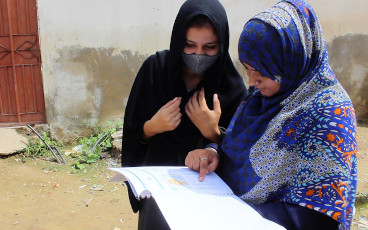 28/09/2022
Pakistan is one of just two countries where the polio virus remains endemic. Challenges remain in identifying and vaccinating all children, but data management software is providing a way forward.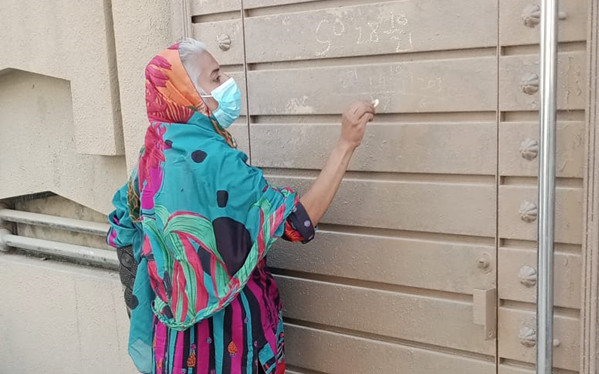 22/08/2022
A story of determination, friendship and support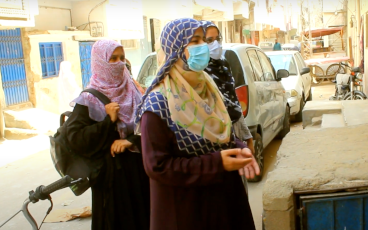 09/03/2022
The brave women at all levels of the polio program bring us closer to a world without polio.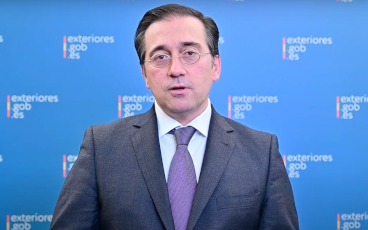 08/03/2022
José Manuel Albares, a Gender Champion for Polio Eradication pays tribute to women in polio eradication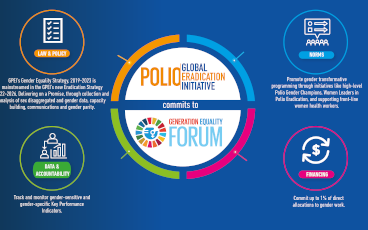 14/09/2021
GPEI joins the 5-year action journey to achieve irreversible progress towards gender equality