30/07/2018
Democratic Republic of the Congo
Governors of the Democratic Republic of the Congo commit to eradicating polio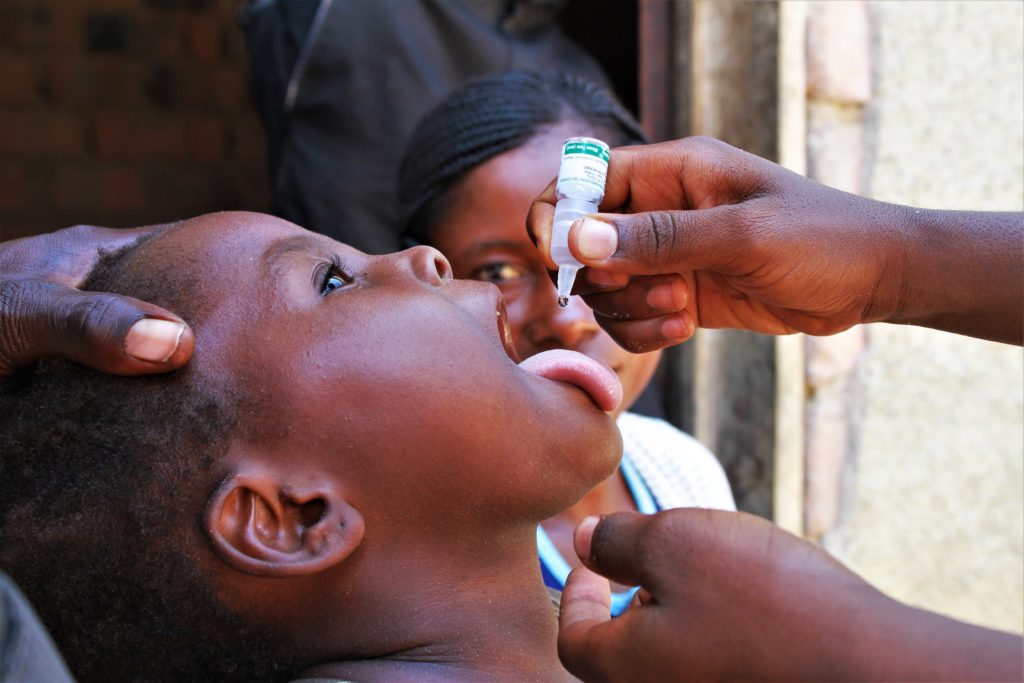 In the face of ongoing transmission of circulating vaccine-derived poliovirus (cVDPV) affecting the country, provincial governors from across the Democratic Republic of the Congo (DR Congo) convened an urgent emergency high-level meeting in Kinshasa last week, and signed the 'Kinshasa Declaration for the Eradication of Poliomyelitis and the Promotion of Vaccination'.  The high-level meeting was convened by HE the Minister of Health, as well as the WHO Director-General and the WHO Regional Director for Africa.  Provincial governors committed to providing the necessary oversight, accountability and resources needed to urgently improve the quality of the outbreak response being implemented across the country.
Outbreak response since the cVDPV was first confirmed in 2017 has been marred by operational challenges, as too many children continue to remain un- or under-vaccinated.  This new level of oversight can help ensure that operational deficits are rapidly identified and addressed. Partners of the Global Polio Eradication Initiative will continue to support authorities across the country, to ensure that this new level of commitment rapidly translates into operational improvements on the ground.
---
Related News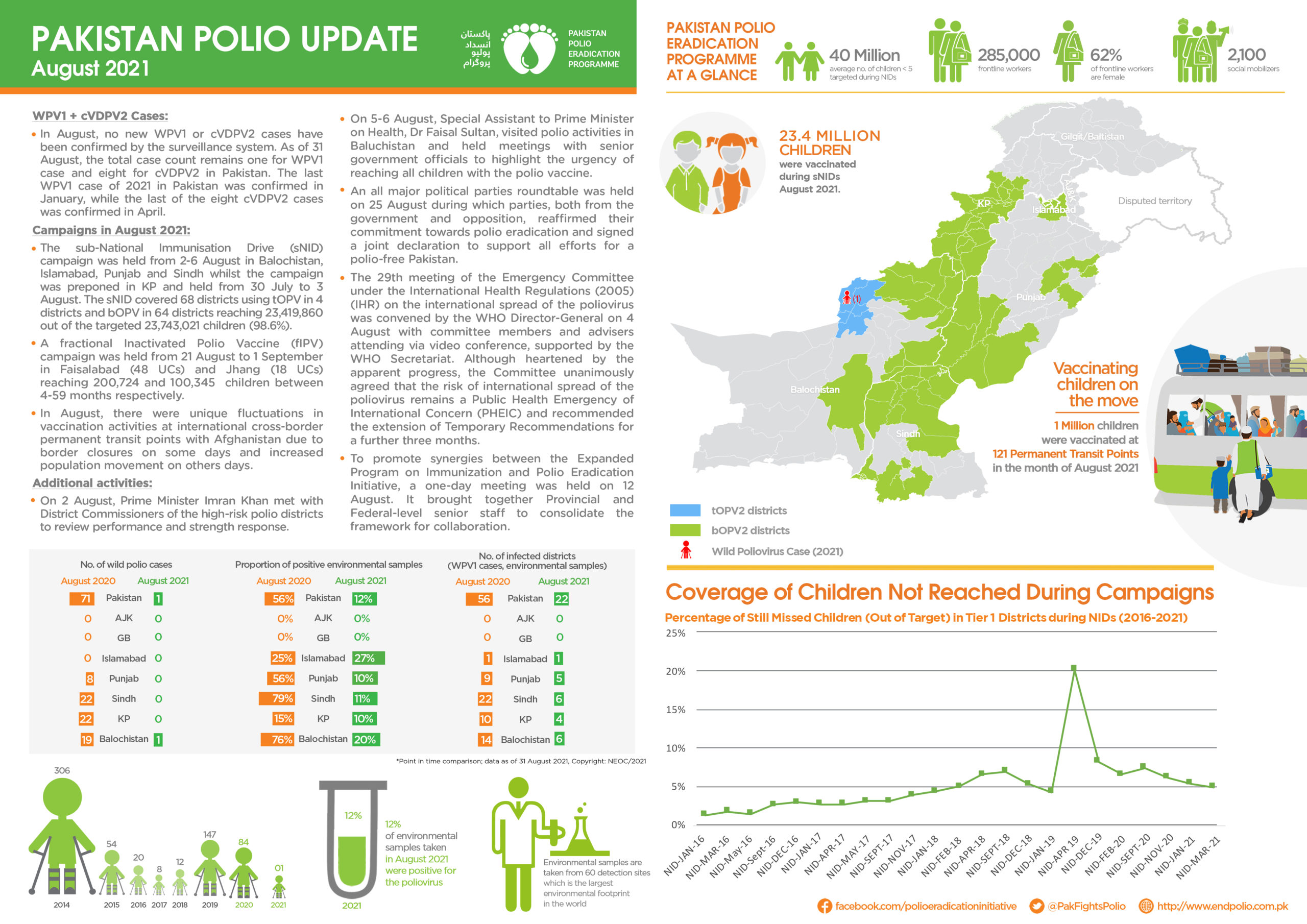 14/09/2021
Update on polio eradication efforts in Pakistan for August 2021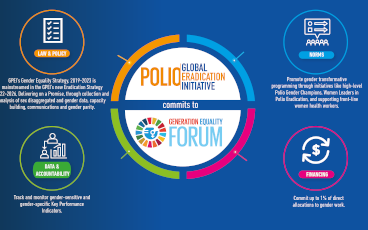 14/09/2021
GPEI joins the 5-year action journey to achieve irreversible progress towards gender equality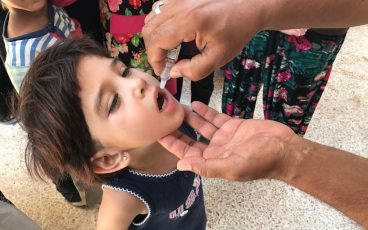 07/09/2021
07 September 2021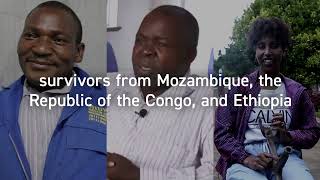 27/08/2021
Three polio survivors from Mozambique, Congo and Ethiopia share their experiences of living with the effects of disease, and their hope for a polio-free world.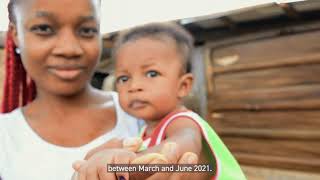 27/08/2021
Learn how the type 2 novel oral polio vaccine (nOPV2) is being rolled out across Africa to help more sustainably address outbreaks of a non-wild form of polio, cVDPV2, and protect children across the continent.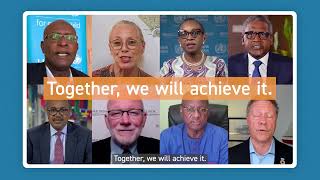 27/08/2021
Despite success against wild polio in the African region, outbreaks of the non-wild form of polio, cVDPV2, continue. With continued country commitment to eradication, a future where no child in Africa is paralysed by the virus is possible.