30/07/2018
Democratic Republic of the Congo
Governors of the Democratic Republic of the Congo commit to eradicating polio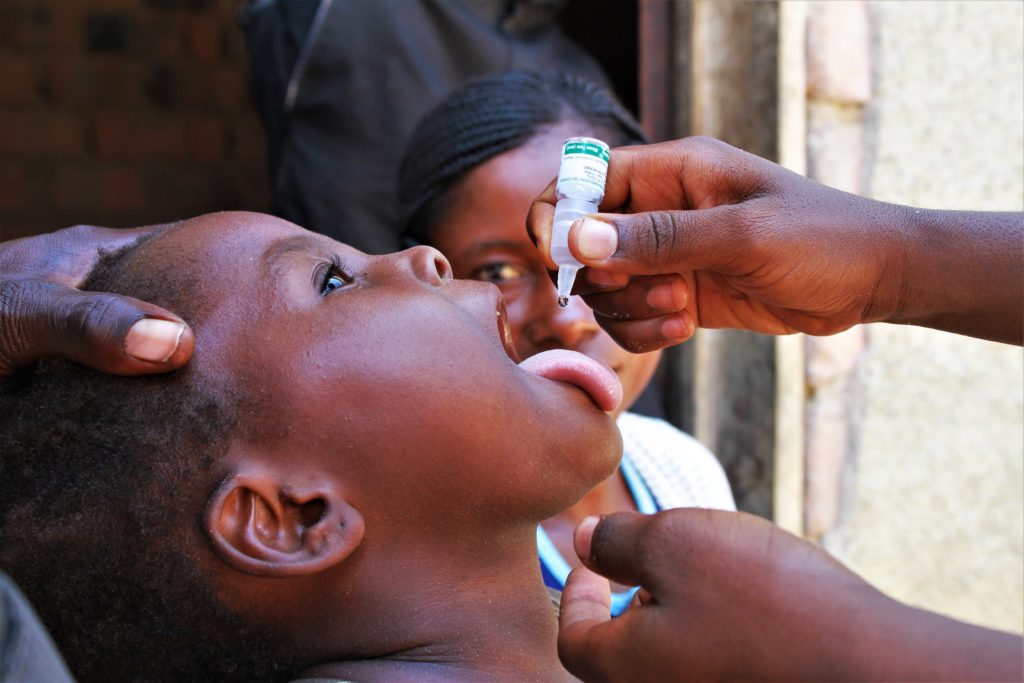 In the face of ongoing transmission of circulating vaccine-derived poliovirus (cVDPV) affecting the country, provincial governors from across the Democratic Republic of the Congo (DR Congo) convened an urgent emergency high-level meeting in Kinshasa last week, and signed the 'Kinshasa Declaration for the Eradication of Poliomyelitis and the Promotion of Vaccination'.  The high-level meeting was convened by HE the Minister of Health, as well as the WHO Director-General and the WHO Regional Director for Africa.  Provincial governors committed to providing the necessary oversight, accountability and resources needed to urgently improve the quality of the outbreak response being implemented across the country.
Outbreak response since the cVDPV was first confirmed in 2017 has been marred by operational challenges, as too many children continue to remain un- or under-vaccinated.  This new level of oversight can help ensure that operational deficits are rapidly identified and addressed. Partners of the Global Polio Eradication Initiative will continue to support authorities across the country, to ensure that this new level of commitment rapidly translates into operational improvements on the ground.
---
Related News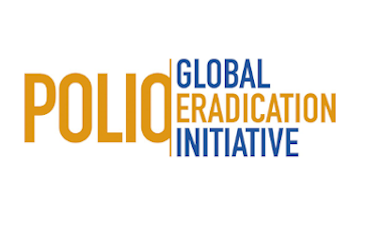 22/06/2022
22 June 2022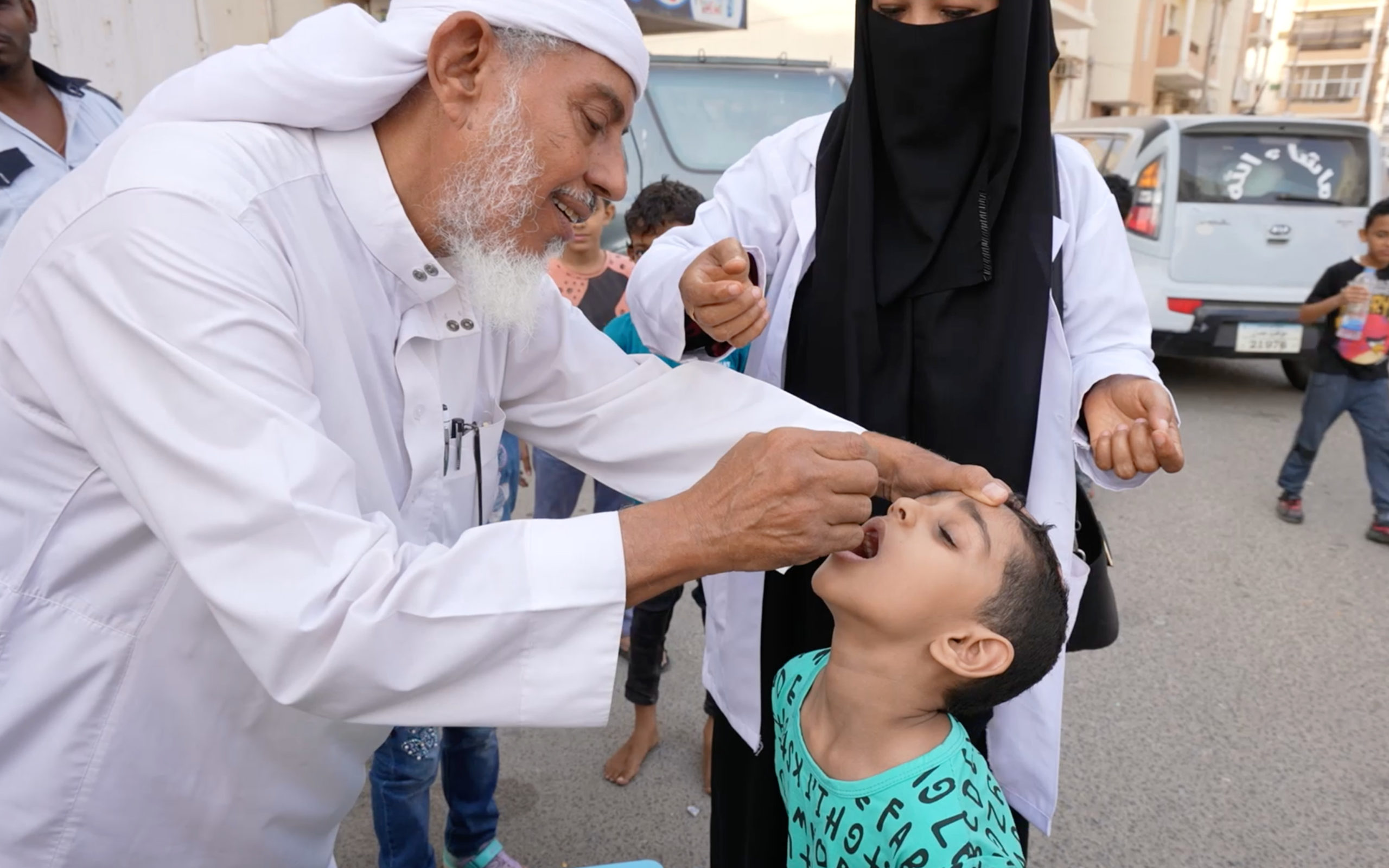 15/06/2022
Medical doctors and religious teachers play a crucial role in building trust and convincing families to vaccinate their children against polio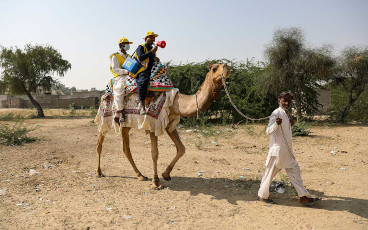 13/06/2022
New report provides evidence on role of polio workforce in COVID-19 vaccine rollout and essential immunization, and makes the case to sustain the network to strengthen public health.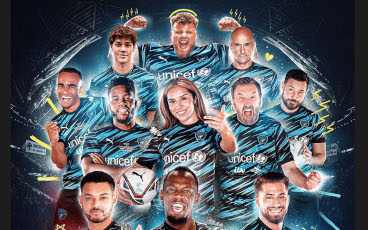 09/06/2022
Sports stars unite for the world's biggest celebrity football match to raise support toward polio eradication.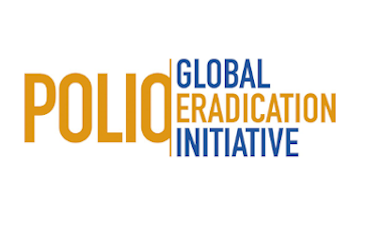 31/05/2022
Statement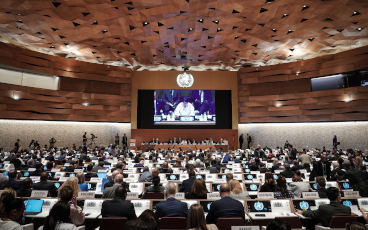 30/05/2022
World Health Assembly challenged to take urgent action before window of opportunity closes to eradicate polio; tackle cVDPVs with same urgency as WPVs