From Refugee to Vaccinator: the Story of Feria
Protecting children in Iraq from polio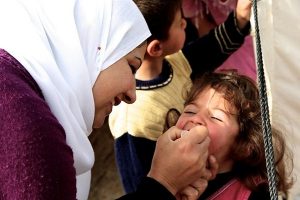 Iraqi Kurdistan, March 20, 2014 – It is early morning in Gawilan refugee camp in the Kurdistan Region of Iraq. Feria, 31 years old, readies herself for the day`s work. She is one of the many refugees who fled violence in Syria to find shelter in neighbouring Iraqi Kurdistan. She left Damascus 18 months ago with her husband and two young sons, aged seven and nine, when the levels of violence became unbearable. Back home in Syria she was a social worker, helping the poorest people of her neighbourhood.
"When I arrived in this camp, the NGOs and the UN agencies took good care of me and of my sons", she said. "I received food, shelter and support. It was not the comfort which I was used to in Damascus, but it was enough for us to survive the cold winter. Nevertheless, seeing these aid workers helping people like us, I wanted to be one of them."
Read full story
Related
---
Related News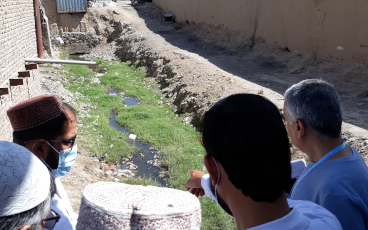 20/09/2022
For the last two decades, the prospect of sending 16 visiting polio experts out across the provinces of Afghanistan would have been impossible but from 6 to 19 June 2022, WHO Afghanistan's polio eradication programme did just that. Their mission? To re...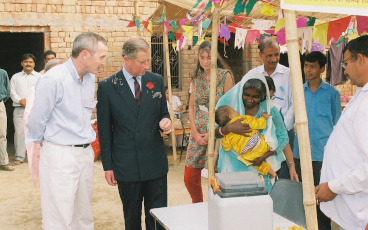 19/09/2022
19 September 2022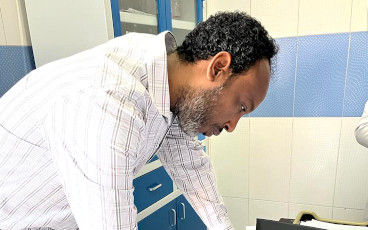 23/08/2022
Dr Abdinoor Mohamed, an epidemiologist tells us about his team's travel to Afghanistan to review the country's polio surveillance system, visiting 67 districts in 25 of the country's 34 provinces.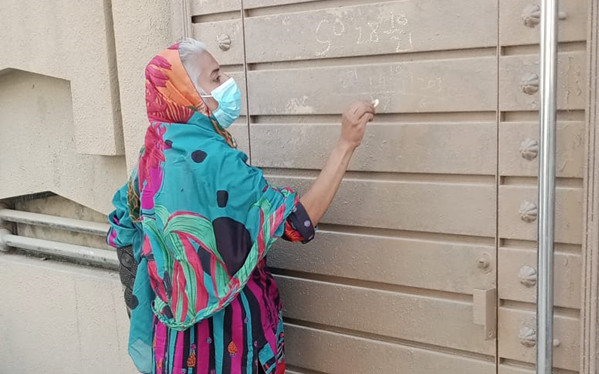 22/08/2022
A story of determination, friendship and support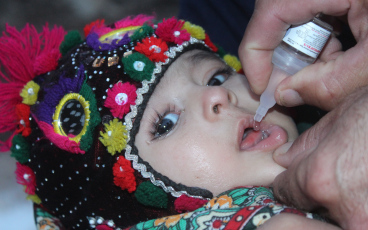 15/08/2022
One year on from Afghanistan's transition of power in August 2021, WHO's polio eradication programme has made critical gains – but the job is far from finished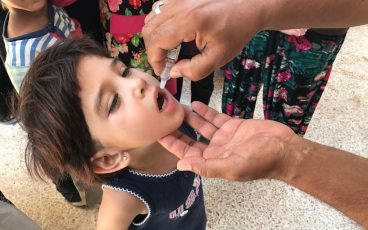 27/07/2022
Polio cases have nose-dived by 99% since the late 1980s after a push to eradicate the disease, but clusters of cases across the world indicate that it could resurge if we don't double down on eradication.