First-ever World Immunization Week
Protecting our world from polio and other vaccine-preventable diseases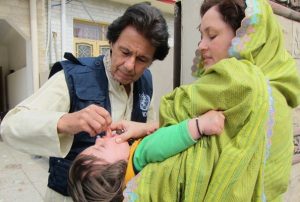 22 April – This month will end with 394 million children having been vaccinated against polio, culminating in the first-ever World Immunization Week from 21-28 April. The week aims to raise awareness of the effectiveness of vaccination in improving and saving the lives of children. Vaccination has eradicated smallpox, brought the world to the brink of eradicating polio, and saves between 2 and 3 million lives every year, from a range of vaccine-preventable diseases.
With only three countries left with endemic polio, the entire world remains at risk: 150 million children are being vaccinated against polio this week in nine countries with polio outbreaks or at high risk of polio. An additional 244 million children have been or will be vaccinated by the end of the month in five other countries.
Related
---
Related News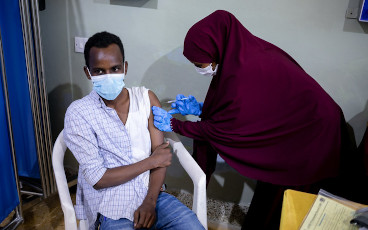 24/01/2022
The support polio teams provide to deliver COVID-19 vaccines underlines the vital role they can play for health priorities beyond polio.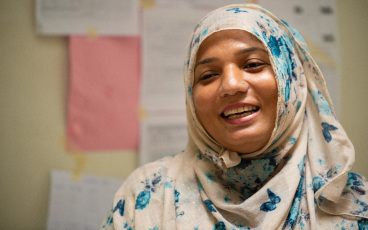 18/01/2022
Soni Farhan's work to eradicate polio has been as healing for her as it has been for the children she's determined to help.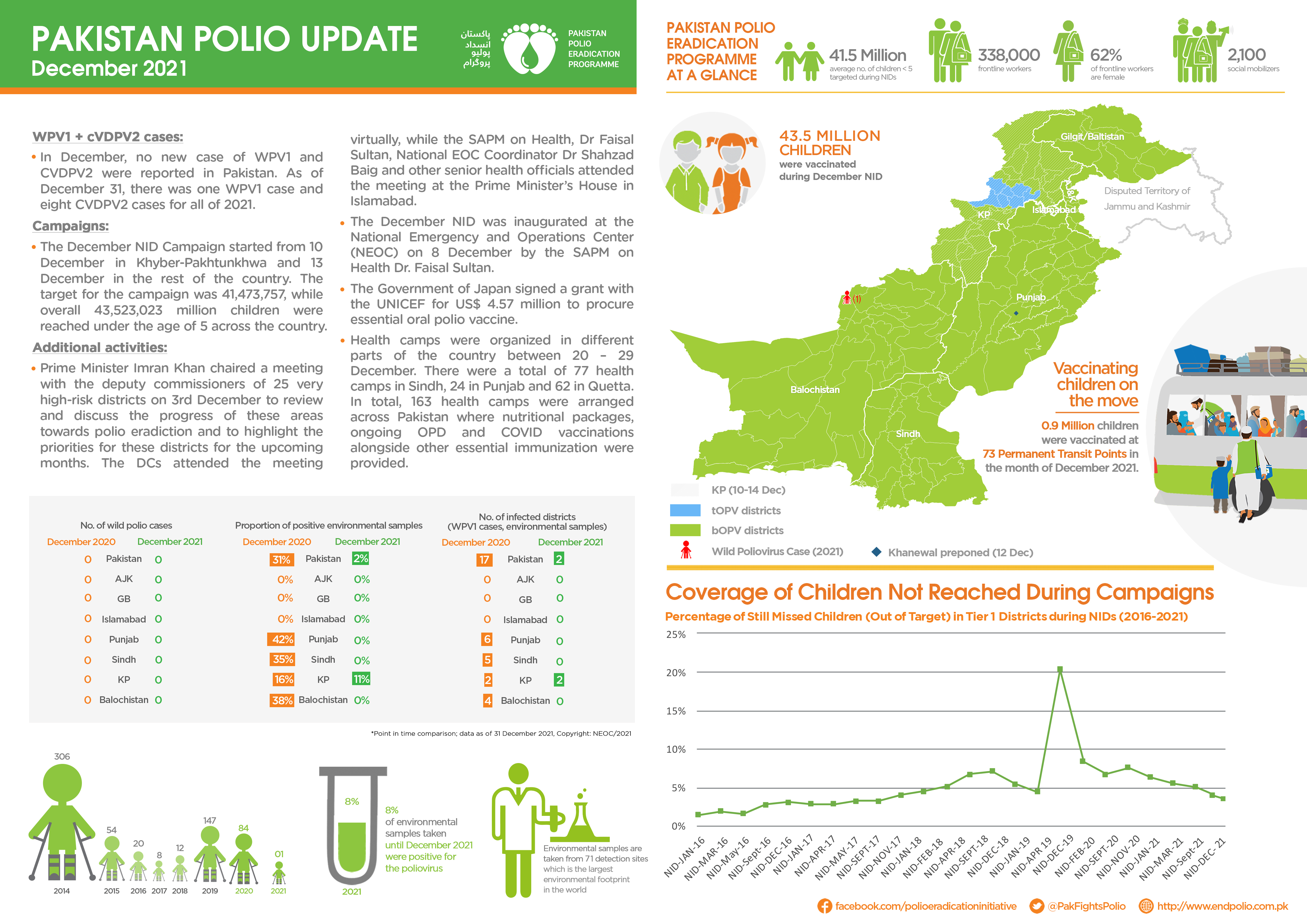 13/01/2022
Update on polio eradication efforts in Pakistan for December 2021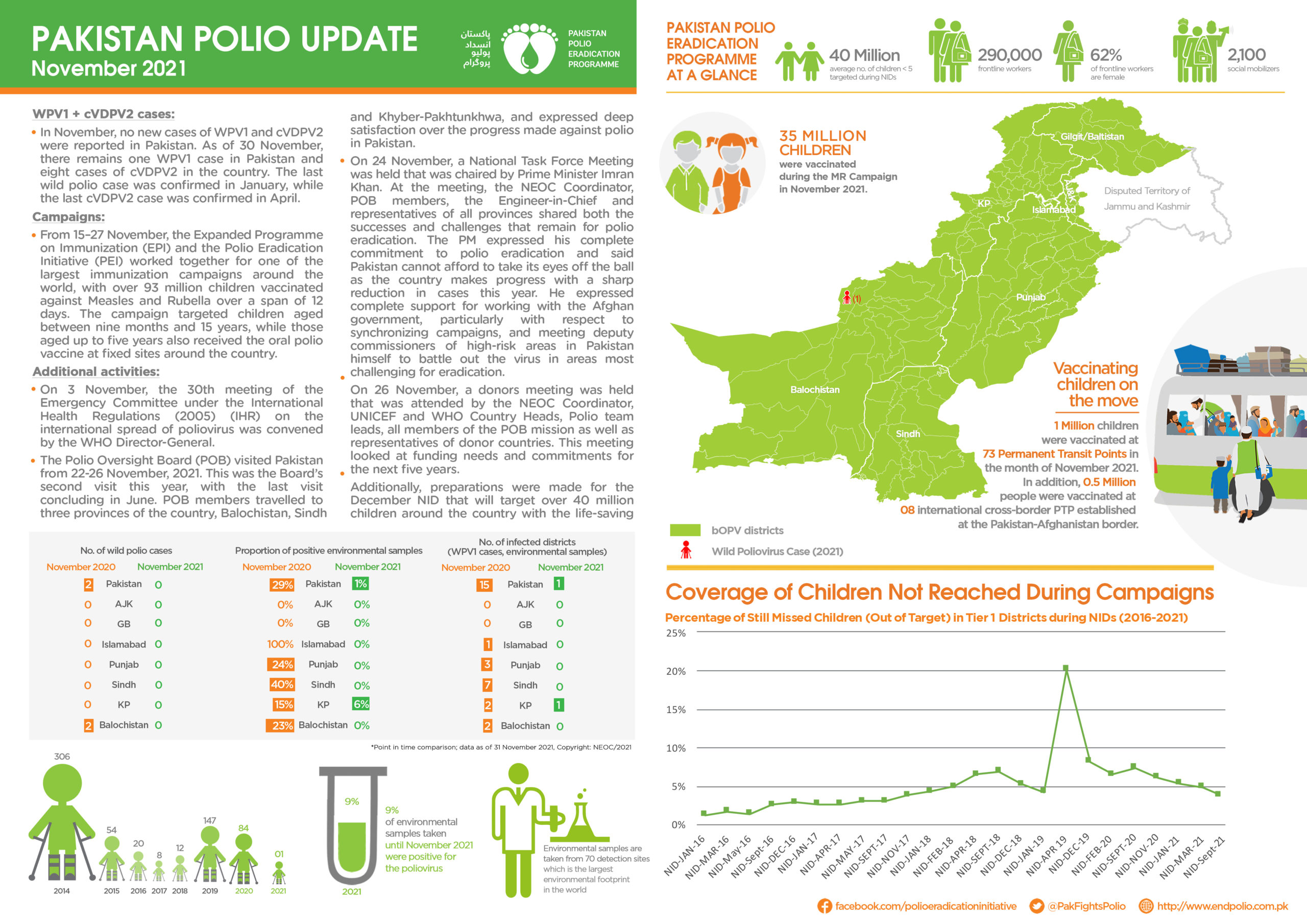 21/12/2021
Update on polio eradication efforts in Pakistan for November 2021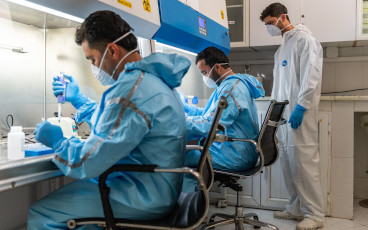 20/12/2021
2021 may go down in history as the turning point in the global effort to eradicate polio.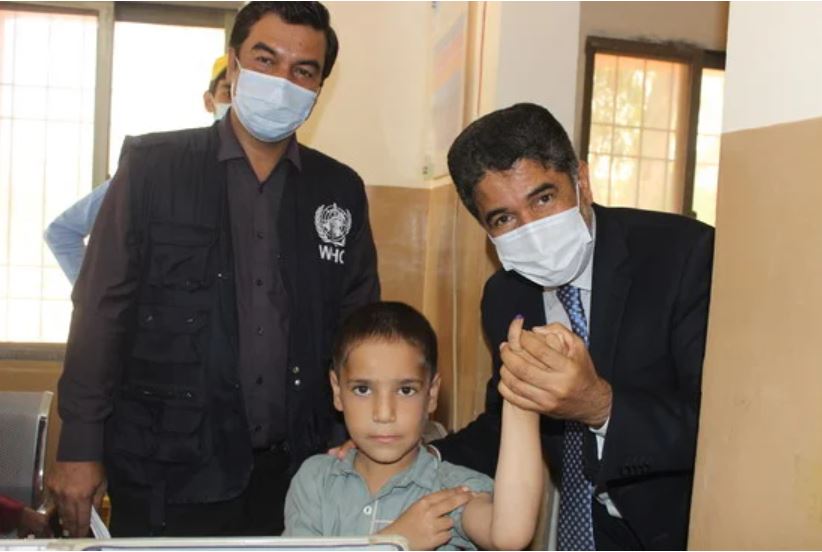 16/12/2021
High level commitment to ending polio in Pakistan by regional UN leadership