First-ever World Immunization Week
Protecting our world from polio and other vaccine-preventable diseases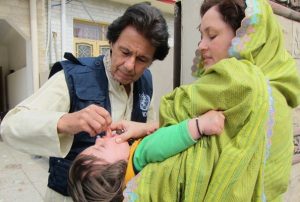 22 April – This month will end with 394 million children having been vaccinated against polio, culminating in the first-ever World Immunization Week from 21-28 April. The week aims to raise awareness of the effectiveness of vaccination in improving and saving the lives of children. Vaccination has eradicated smallpox, brought the world to the brink of eradicating polio, and saves between 2 and 3 million lives every year, from a range of vaccine-preventable diseases.
With only three countries left with endemic polio, the entire world remains at risk: 150 million children are being vaccinated against polio this week in nine countries with polio outbreaks or at high risk of polio. An additional 244 million children have been or will be vaccinated by the end of the month in five other countries.
Related
---
Related News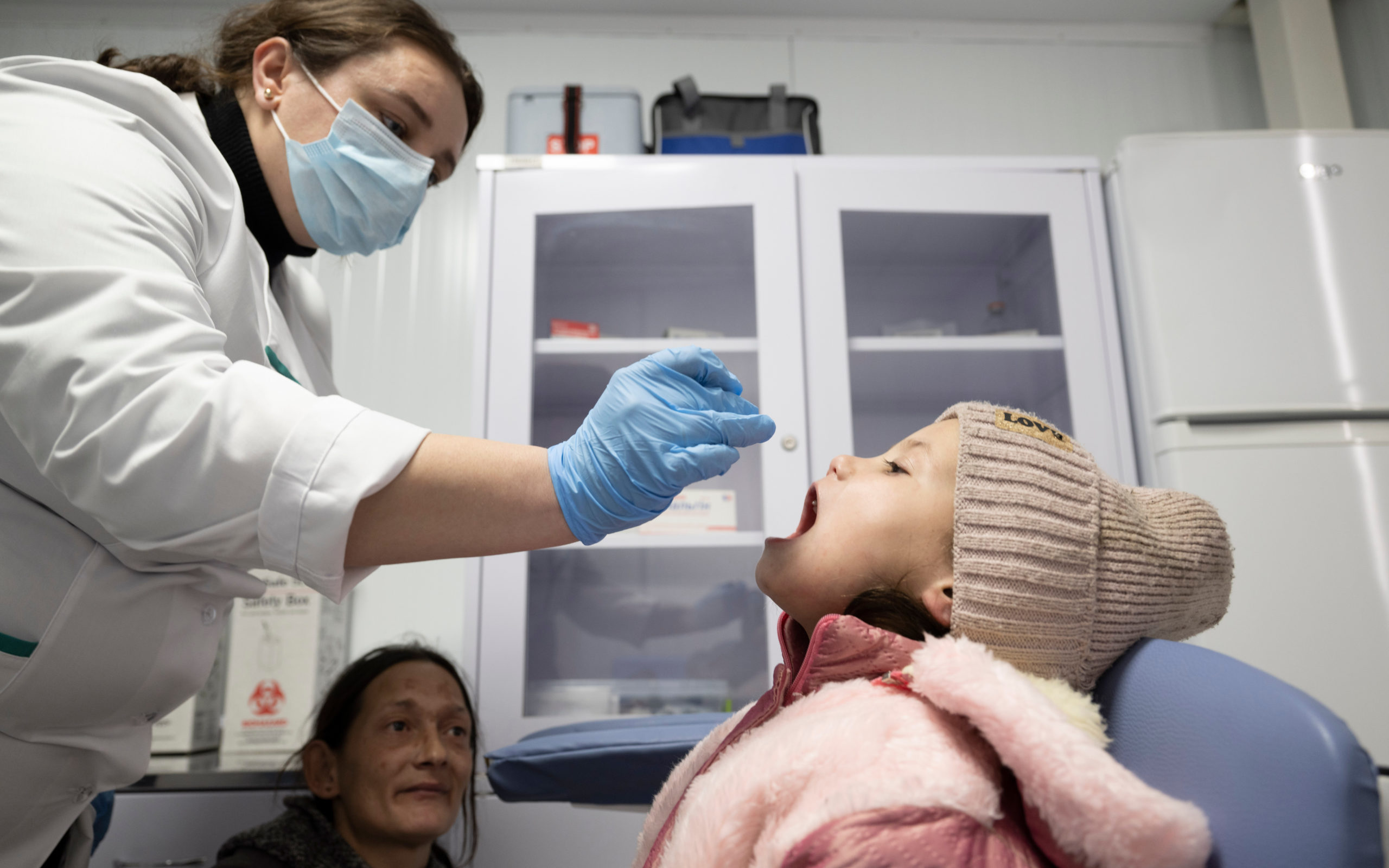 21/09/2023
A success story for public health despite extreme challenges of war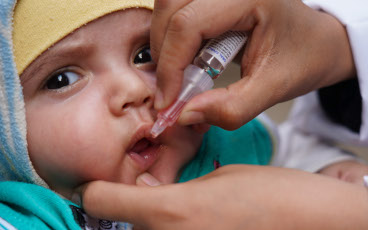 13/09/2023
13 September 2023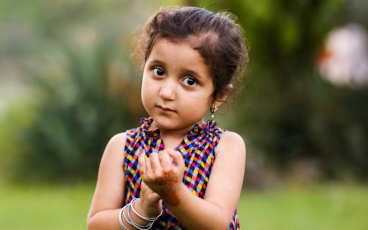 04/09/2023
Newly-appointed Pakistan leaders committed to delivering polio-free country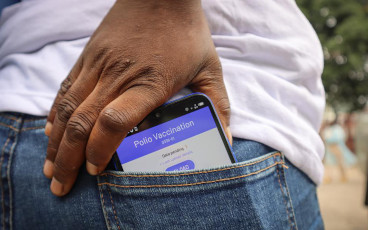 07/08/2023
Since the Republic of Congo first confirmed a case of cVDPV1 in March 2023 (the first such detection in more than two decades), the country has been pioneering the deployment of Geospatial Tracking Systems (GTS) to help curb further transmission.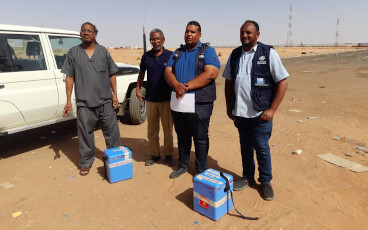 25/07/2023
At the earliest signs of the ongoing conflict in Sudan, in the middle of April, WHO's country team sprang into action. After all, conflict and infectious diseases are known to be comrades.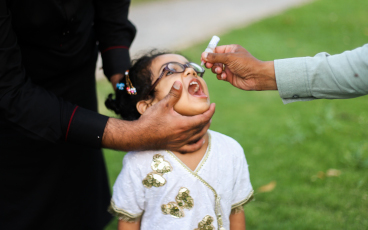 21/07/2023
Says commitment to polio eradication remains commendable, interruption of wild poliovirus is possible in six months with support from communities, government, administrative and security leadership