Finding Every Last Poliovirus
Learn about the important role played by Surveillance Officers like Amina Ismail, who spend their days chasing the poliovirus to its final hiding places, so that it can be stopped forever.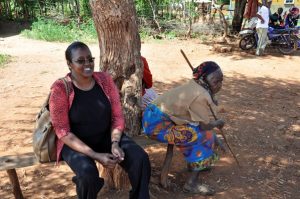 Eradicating polio from the world forever will be one of the biggest public health achievements of our time. Surveillance Officers like Amina Ismail, working for the World Health Organization in Kenya, know that it is not just vaccinating every last child but being able to trace every last virus that will take us over the finishing line to eradication.
At the heart of acute flaccid paralysis surveillance which finds and tests every potential case of polio are surveillance officers like Amina, health workers, data analysts, communities, traditional healers and parents. Ensuring that everyone in the chain understands how important it is to recognise, report and trace the case every single time a child has rapid onset, floppy paralysis is an essential job.
"Disease surveillance is one of the pillars of polio eradication," Amina explains. "If people don't know where the disease is, we will not be able to eradicate it."
Strengthening and maintaining surveillance systems are some of the most important things that need to be done to sustain the progress made against the virus, with over a year since a case of wild polio was last confirmed across the African continent. Strong surveillance enables the GPEI to quickly identify outbreaks and helps guide a targeted, rapid outbreak response.
---
Related News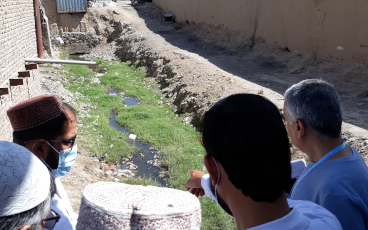 20/09/2022
For the last two decades, the prospect of sending 16 visiting polio experts out across the provinces of Afghanistan would have been impossible but from 6 to 19 June 2022, WHO Afghanistan's polio eradication programme did just that. Their mission? To re...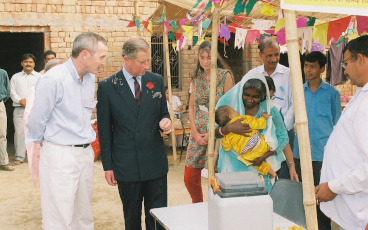 19/09/2022
19 September 2022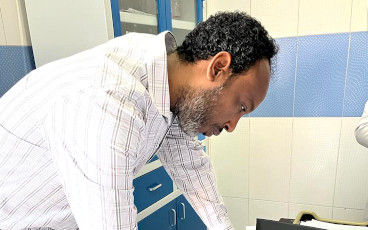 23/08/2022
Dr Abdinoor Mohamed, an epidemiologist tells us about his team's travel to Afghanistan to review the country's polio surveillance system, visiting 67 districts in 25 of the country's 34 provinces.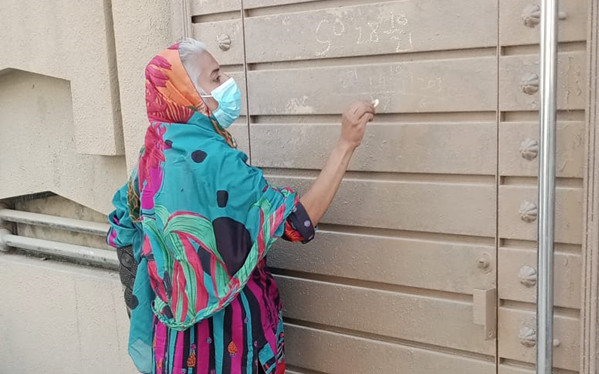 22/08/2022
A story of determination, friendship and support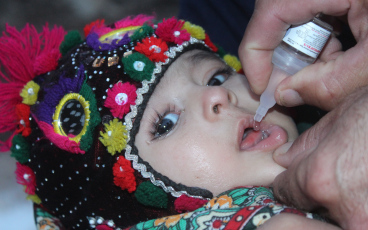 15/08/2022
One year on from Afghanistan's transition of power in August 2021, WHO's polio eradication programme has made critical gains – but the job is far from finished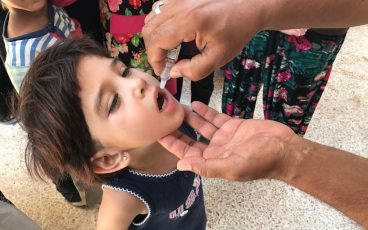 27/07/2022
Polio cases have nose-dived by 99% since the late 1980s after a push to eradicate the disease, but clusters of cases across the world indicate that it could resurge if we don't double down on eradication.