End Polio Now
Rotary illuminates Easter Island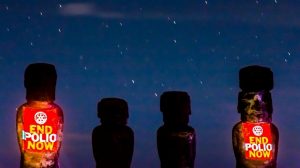 On May 6, 2014, Rotary clubs in Chile coordinated an illumination of Easter Island's iconic Moai figures with the message "End Polio Now". Rotary chose to illuminate this UNESCO World Heritage Site to raise awareness of how close we are to eradicating the disease.
Photos

---
Related News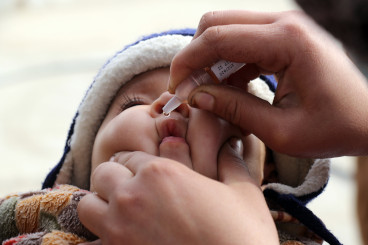 28/01/2022
WHO Executive Board urges intensified efforts to give world one less infectious disease to worry about and work towards sustainability of gains in polio-free countries.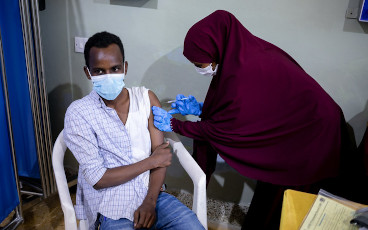 24/01/2022
The support polio teams provide to deliver COVID-19 vaccines underlines the vital role they can play for health priorities beyond polio.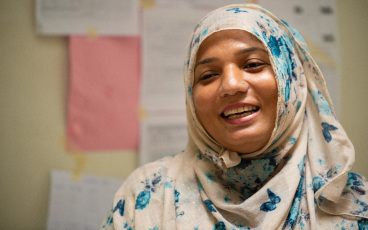 18/01/2022
Soni Farhan's work to eradicate polio has been as healing for her as it has been for the children she's determined to help.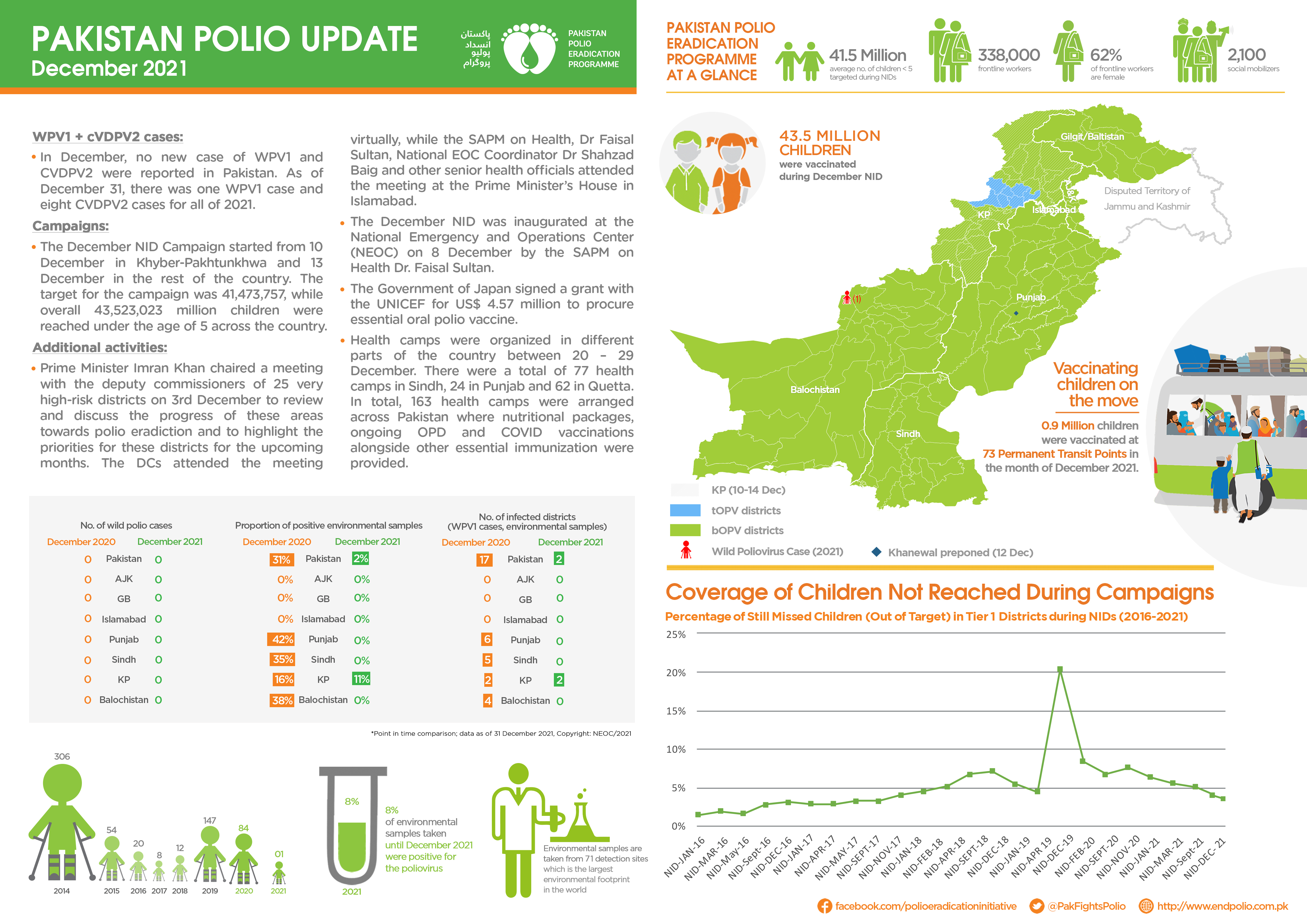 13/01/2022
Update on polio eradication efforts in Pakistan for December 2021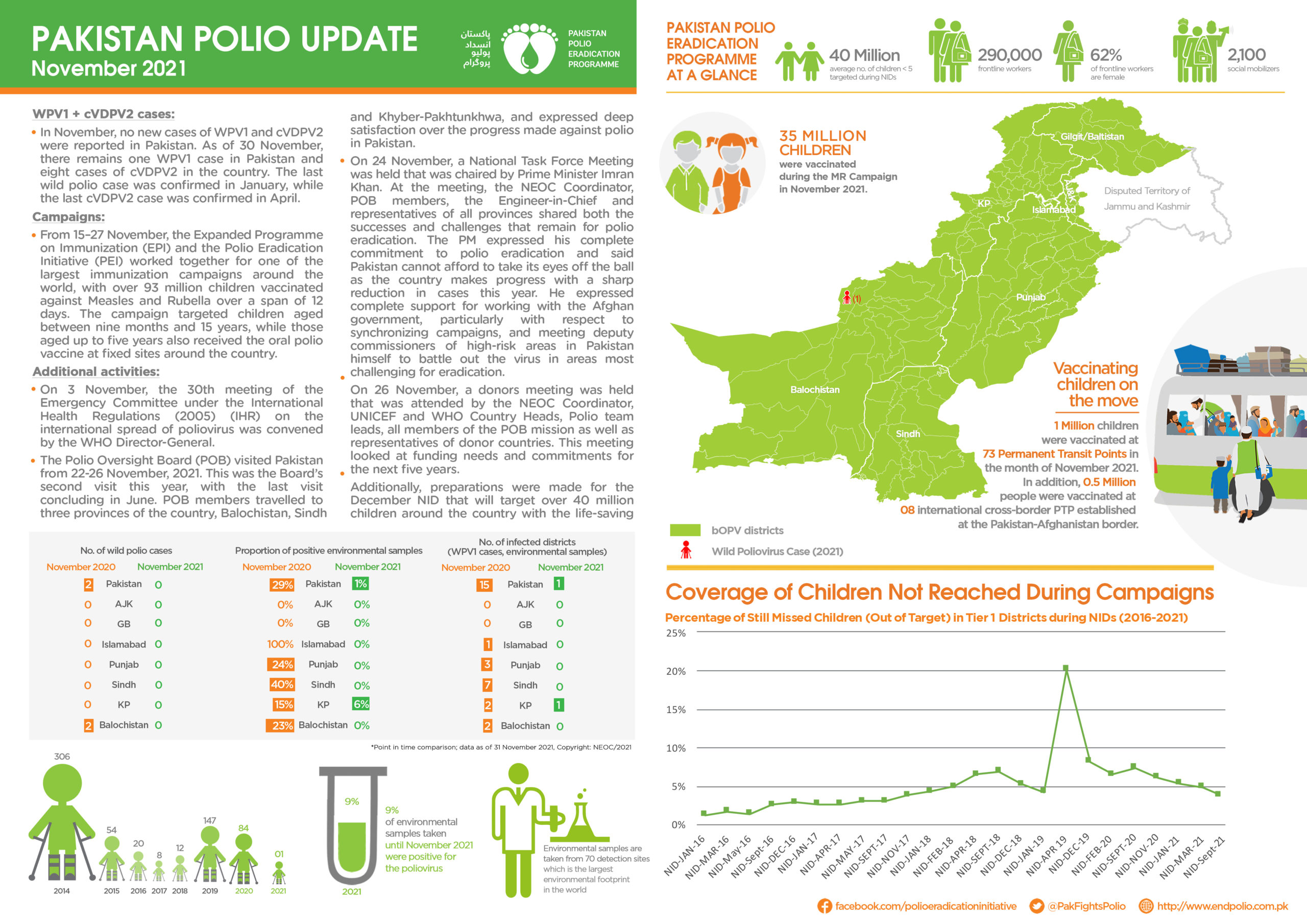 21/12/2021
Update on polio eradication efforts in Pakistan for November 2021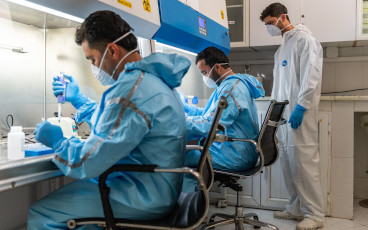 20/12/2021
2021 may go down in history as the turning point in the global effort to eradicate polio.