23/03/2021
Endemic countries, Eradication, Outbreak countries, Polio Endgame Strategy
Afghanistan, Egypt
Egypt and UAE co-chair new EMRO ministerial subcommittee on polio
On Tuesday 16 March, the effort to eradicate polio got a major push from a new backer: the just-inaugurated Regional Subcommittee on Polio Eradication and Outbreaks.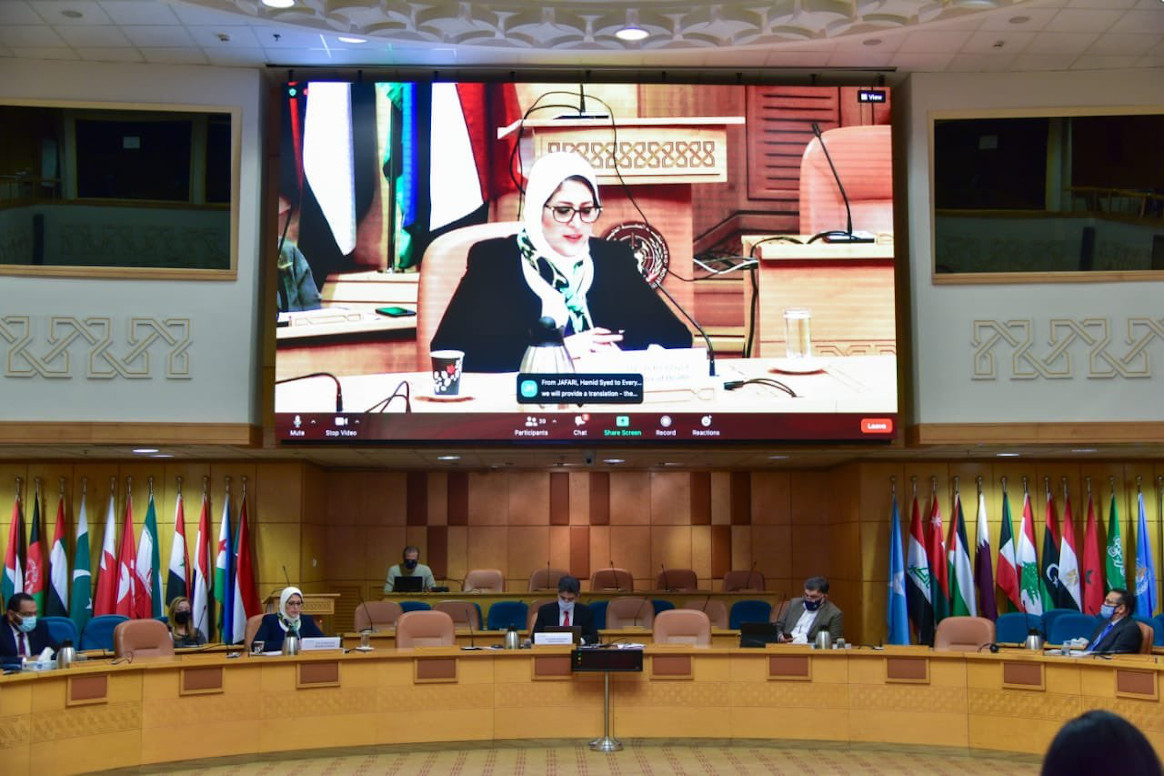 The new Regional Subcommittee brings together ministers of health from Member States across the Eastern Mediterranean Region to tackle some of the persistent high-level challenges to polio eradication. Those include raising the visibility of polio eradication as a regional public health emergency and priority and mustering the political support and domestic financial support needed to finish the job.
During the inaugural meeting convened by the Regional Director, Dr Ahmed Al-Mandhari, two co-chairs were elected to drive the regional push: Egypt's Minister of Health and Population, H.E Dr Hala Zayed, and the Minister of Health and Prevention of the United Arab Emirates, H.E. Abdul Rahman Mohammed Al Oweis.
H.E. Abdul Rahman Mohammed Al Oweis was represented at the meeting by Dr Hussain Al Rand, the Assistant Undersecretary for Health Centres and Clinics and Public Health, United Arab Emirates. Both Member States flagged the urgency of the state of polio transmission in the last polio-endemic region at present, but also the opportunity to leverage greater regional coordination to achieve eradication.
Polio eradicators around the world know that ours is, in many ways, a grassroots programme: we use microplans to work through neighbourhoods door to door, household to household. But big-picture solidarity is needed to maximize the success of our ground-level efforts.
Wild poliovirus transmission has spread beyond core reservoirs of polio endemic Afghanistan and Pakistan, infecting 140 children in 2020. Outbreaks of circulating vaccine-derived poliovirus type 1 (cVDPV1) paralysed 29 children in Yemen. Type 2 outbreaks spread across the Region in 2020, paralysing 308 children in Afghanistan, 135 in Pakistan, 58 in Sudan and 14 in Somalia. At a time like this, moving forward as a region and as blocs, rather than on a country-by-country basis, is critical.
One of the issues identified by Member States as critical to stopping transmission is the movement of people across borders, and ensuring that surveillance and vaccination efforts target the increasing number of people who regularly cross borders across the region – whether they are moving as a consequence of conflict, environmental crises or economic necessity.
Interventions were made by Afghanistan, Egypt, the Islamic Republic of Iran, Iraq, Oman, Pakistan, Saudi Arabia and the United Arab Emirates. All statements reaffirmed strong support for the establishment of the subcommittee under the Regional Committee Resolution on polio eradication adopted in 2020.
Members of the subcommittee were unanimous in their commitment to engage in coordinated action and support of regional polio eradication efforts in four strategic areas. These include raising the visibility of the polio emergency in the Region, pushing for collective public health action, strengthening efforts to transition polio assets and infrastructure and advocating for the mobilization of national and international funding to achieve and sustain polio eradication.
A theme that ran through all Member States' interventions was the idea of maximizing the resources already in place – including the workers, the polio and EPI infrastructure a across the region, and the array of community leadership groups with which the polio programme has worked in past.
"Last year or the year before the year before there was a meeting in Muscat with religious leaders from different countries, and I think we need to capitalize on their support. We need to give them ownership," said Dr Ahmed Al Saidi, Minister of Health, Oman.
The COVID-19 pandemic has had an outsized impact on polio programmes across the region. The four-month pause in vaccination, from March-July 2020, gave the virus a window to spread almost unchecked. While we are immensely proud to have shouldered much of the COVID response burden, with GPEI infrastructure still supporting that response, this has come at a cost: nearly 80 million vaccination opportunities were lost.
"But we are moving forward, making up lost ground and, through this new Regional Subcommittee, leveraging the credibility that the polio programme has built through its pivot to COVID-19 and back again to polio," said Dr Hamid Jafari, Director of the regional polio programme and co-facilitator of the Regional Subcommittee.
That credibility is now the polio's most valuable asset: the proof that polio programmes are not just a means to battle polio, but sophisticated, fast-moving public health assets skilled in pandemic response.
The subcommittee will report its progress to WHO's governing bodies meetings, including the World Health Assembly and the Regional Committee for the Eastern Mediterranean.
The Secretariat, which is made up of the office of the Regional Director and members of the regional polio eradication programme from WHO's Eastern Mediterranean Region, will support the subcommittee to develop a programme of work based on the key outputs of the group.
---
Related News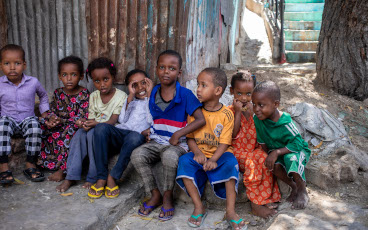 14/04/2021
Somalia's outbreak of circulating vaccine-derived poliovirus type 3 (cVDPV3) has been successfully stopped, with no international spread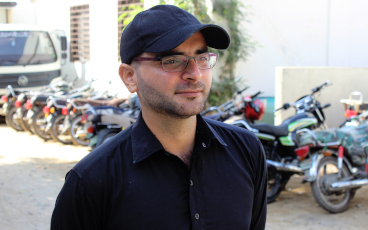 01/04/2021
Polio survivor Mujahid Miran recalls the challenges of growing up with disabilities, and how his own experiences led to his commitment to creating awareness on the virus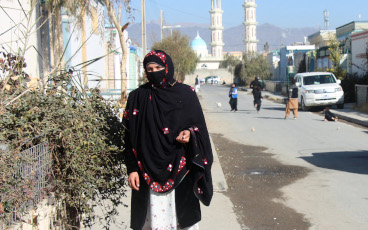 18/03/2021
Hira's story epitomizes the heroic contribution of women polio workers in Afghanistan who continue building trust in vaccines among parents and caregivers in the quest to immunize every last child and end polio.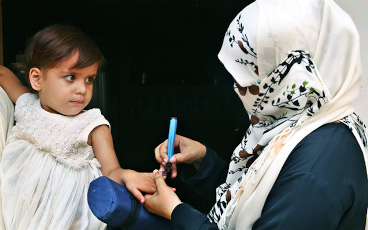 16/03/2021
Update on polio eradication efforts in Pakistan for January 2021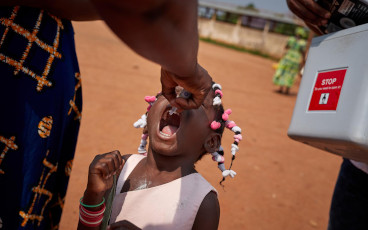 13/03/2021
To rapidly and sustainably stop outbreaks of circulating vaccine-derived poliovirus type 2 (cVDPV2), a modified vaccine, known as novel oral polio vaccine type 2 (nOPV2) is now being rolled out.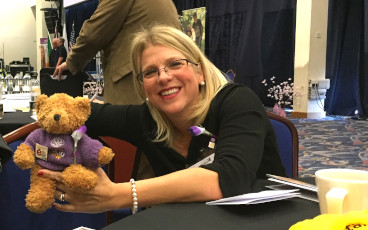 05/03/2021
By asking polio eradicators to "put on their gender glasses", Heather Monnet is a driving force behind the GPEI gender strategy.