Decline of 47% in polio cases in Africa
WHO reports on Polio Eradication in the African Region in 2011
Brazzaville, 23 May 2012 — The number of wild poliovirus (WPV) cases in the World Health Organization (WHO) African Region dropped from 657 in 2010 to 350 in 2011 representing a 47% decline.
This is reflected in the 2011 report on "Eradicating Polio in the African Region" released on Wednesday in Brazzaville by the WHO Regional Office for Africa. The report says that Nigeria, Africa's only polio endemic country, reported 62 WPV cases in 2011, representing a three-fold increase over the 21 cases reported the previous year.
More
Download the report (pdf)
---
Related News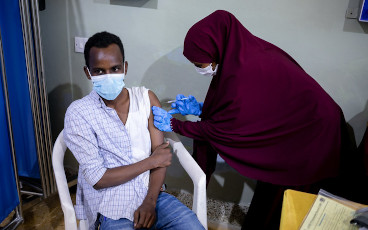 24/01/2022
The support polio teams provide to deliver COVID-19 vaccines underlines the vital role they can play for health priorities beyond polio.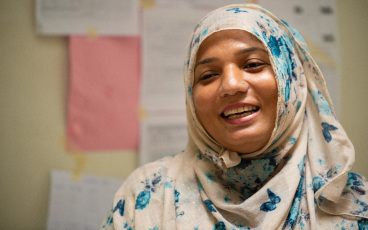 18/01/2022
Soni Farhan's work to eradicate polio has been as healing for her as it has been for the children she's determined to help.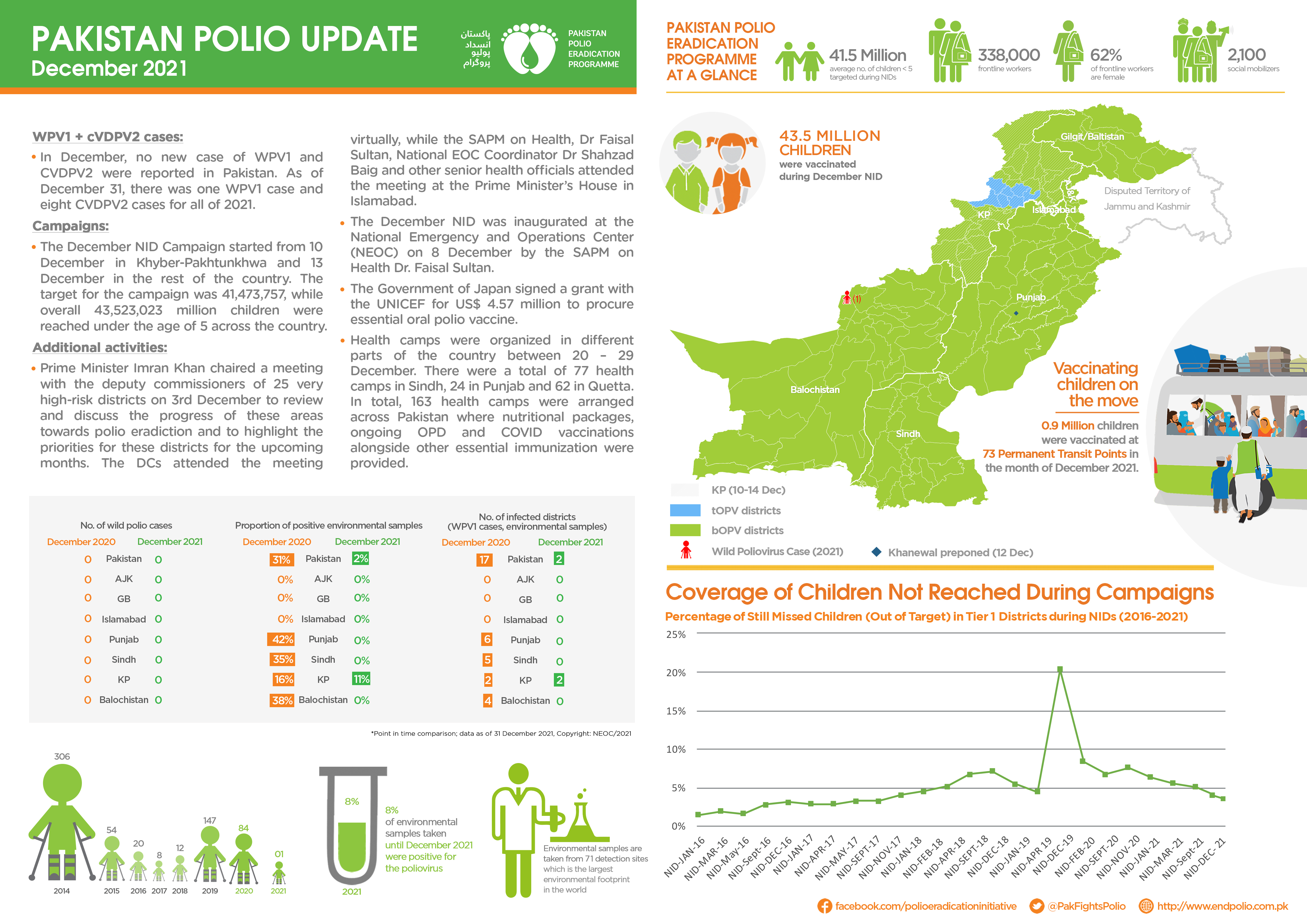 13/01/2022
Update on polio eradication efforts in Pakistan for December 2021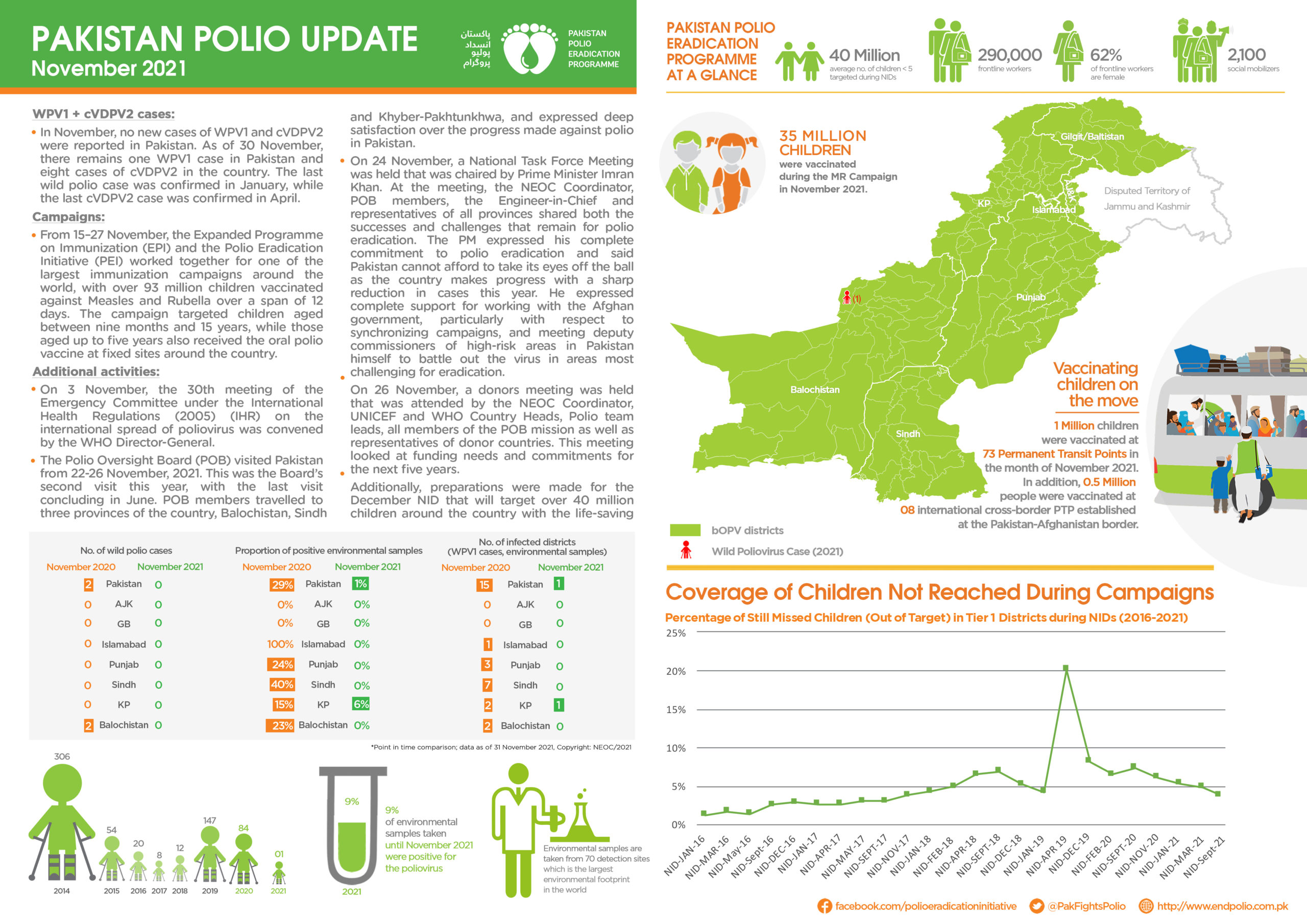 21/12/2021
Update on polio eradication efforts in Pakistan for November 2021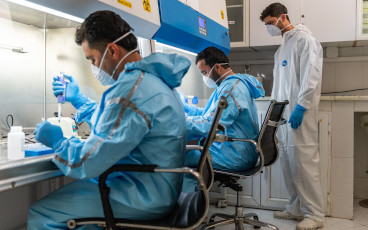 20/12/2021
2021 may go down in history as the turning point in the global effort to eradicate polio.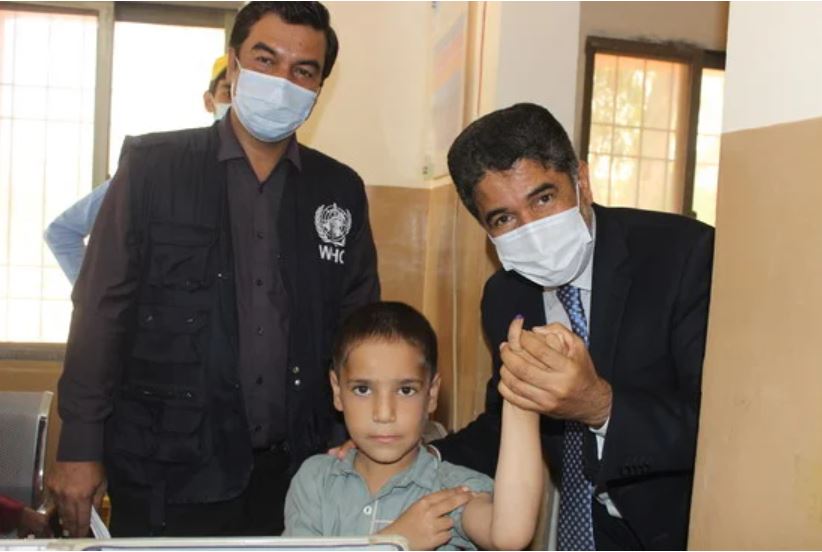 16/12/2021
High level commitment to ending polio in Pakistan by regional UN leadership