Countdown begins in Angola
A special bulletin from the World Health Organization office in Angola on polio eradication activities in a country where the virus has re-established transmission.
The Independent Monitoring Board in its July report raised concerns about the quality of polio vaccination campaigns in Angola, particularly in the Luanda area. This new bulletin provides reports from the field on the most recent activity.
From 8-10 July, 2.1 million children under age five were vaccinated against polio in four high risk provinces, namely Cunene, Luanda, Kuando-Kubango and Uíge. It wasn't just another Sub-national Immunization Day but a decisive step to stop wild polio virus transmission in Angola.
---
Related News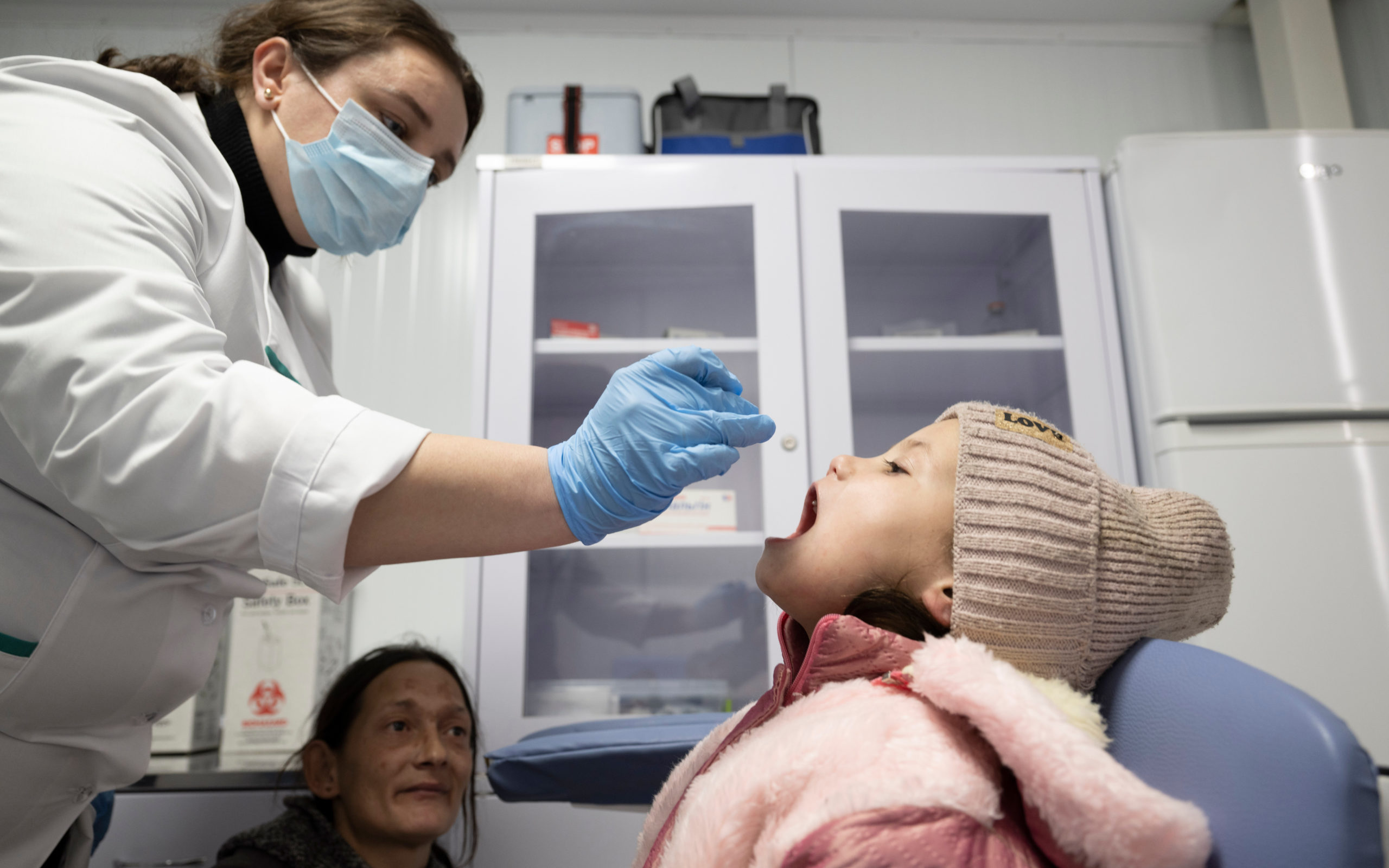 21/09/2023
A success story for public health despite extreme challenges of war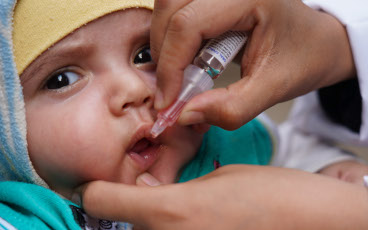 13/09/2023
13 September 2023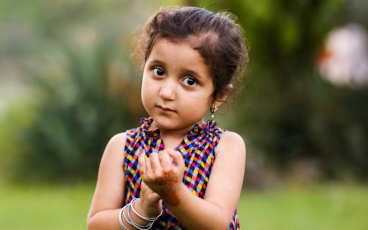 04/09/2023
Newly-appointed Pakistan leaders committed to delivering polio-free country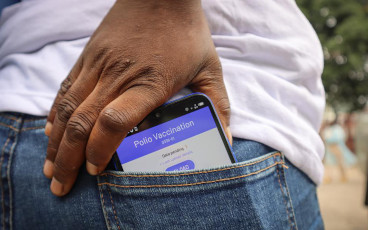 07/08/2023
Since the Republic of Congo first confirmed a case of cVDPV1 in March 2023 (the first such detection in more than two decades), the country has been pioneering the deployment of Geospatial Tracking Systems (GTS) to help curb further transmission.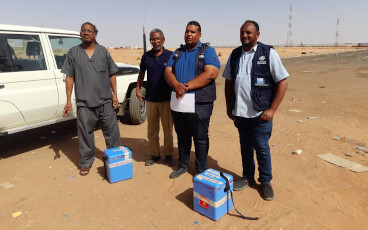 25/07/2023
At the earliest signs of the ongoing conflict in Sudan, in the middle of April, WHO's country team sprang into action. After all, conflict and infectious diseases are known to be comrades.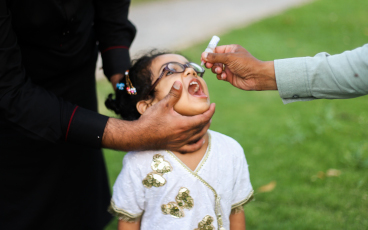 21/07/2023
Says commitment to polio eradication remains commendable, interruption of wild poliovirus is possible in six months with support from communities, government, administrative and security leadership