Concern over slow progress in OIC countries
The Secretary General of the Organization of Islamic Conference (OIC) noted this weekend that the majority of polio cases in 2010 were in OIC member states and expressed concern over the slow progress in eradication efforts in some of these countries.
Professor Ekmeleddin Ihsanoglu urged leaders of polio-affected countries to intervene to ensure success in polio eradication efforts, and also appealed to donor countries to provide financial contributions to help close the funding gap for the Global Polio Eradication Initiative. The Secretary General noted that the OIC will step up its advocacy efforts and mobilize high-level political support to help complete polio eradication.
The OIC Secretary General made these remarks at the opening of the meeting for the preparation of a Strategic Health Program of Action of the OIC Member States for 2012-2022. This Strategic Health Program of Action will be presented for adoption to the Third Islamic Conference of Health Ministers in Astana, Kazakhstan in September 2011.
More on this story
---
Related News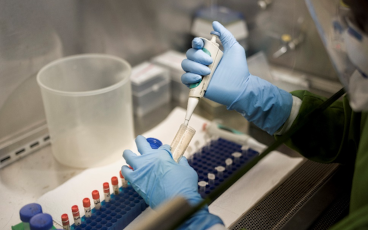 01/07/2022
New guidance anticipated to quicken progress in achieving necessary safeguards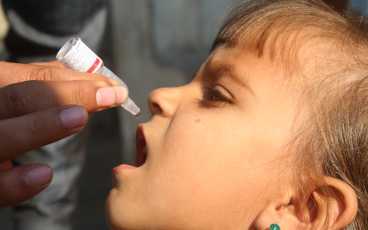 28/06/2022
G7 and Commonwealth Heads of Government call for strengthened support to global polio eradication effort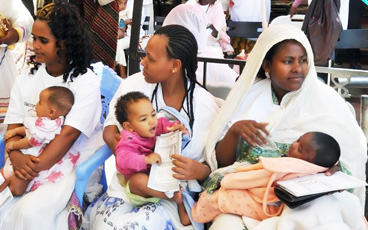 27/06/2022
Group issues recommendations to tackle both WPV1 outbreak in south-east Africa and variants across sub-Saharan Africa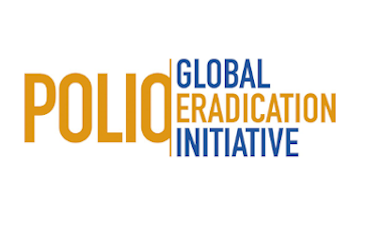 22/06/2022
22 June 2022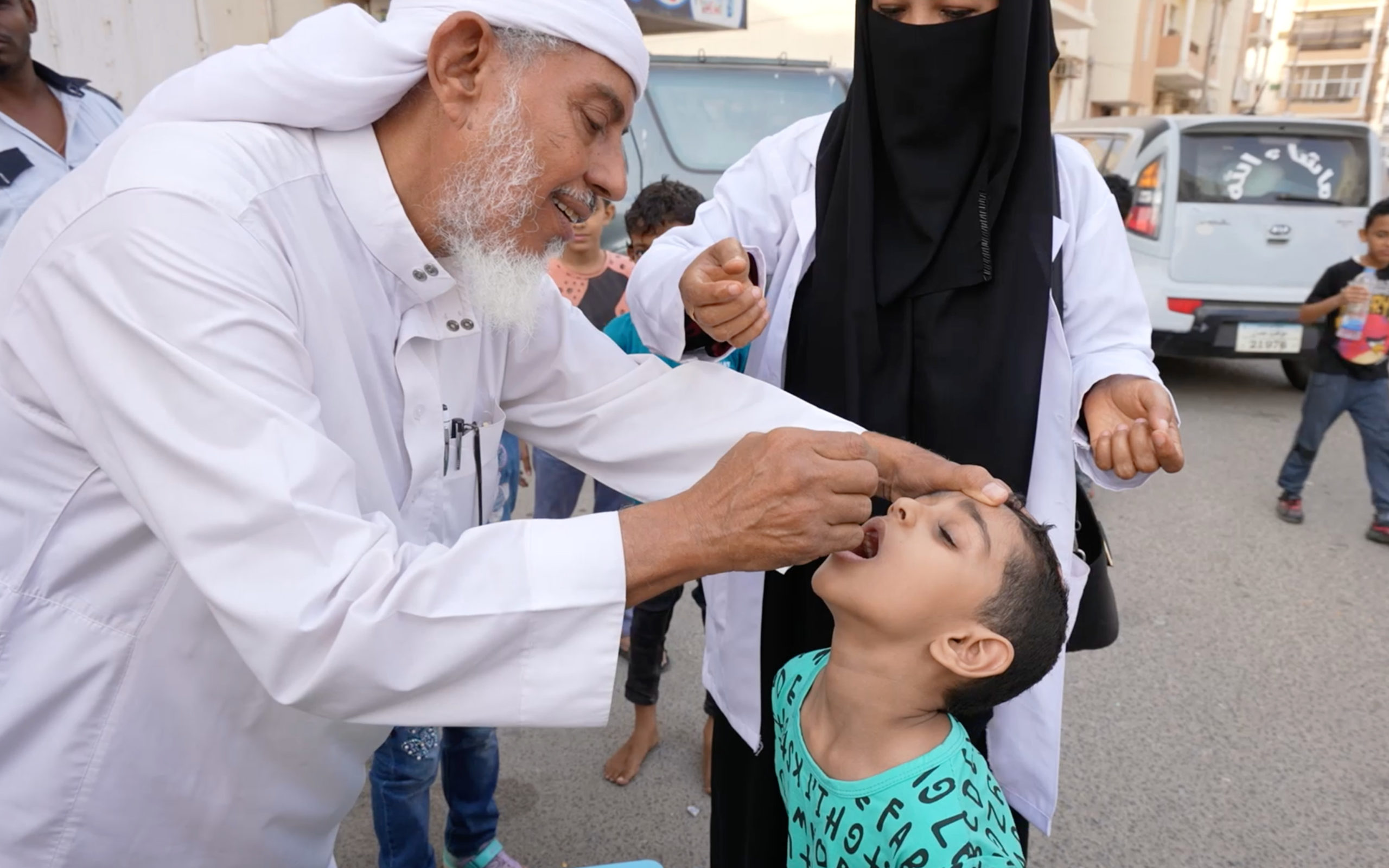 15/06/2022
Medical doctors and religious teachers play a crucial role in building trust and convincing families to vaccinate their children against polio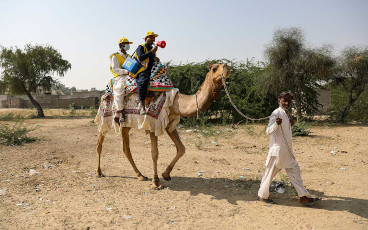 13/06/2022
New report provides evidence on role of polio workforce in COVID-19 vaccine rollout and essential immunization, and makes the case to sustain the network to strengthen public health.