Coffee with Polio Experts: Dr Ousmane Diop, WHO
A short chat with Dr Ousmane Diop, Coordinator of the Global Polio Laboratory Network, on innovative ways to track and find polioviruses through disease surveillance.
Learn more about the polio surveillance system
---
Related News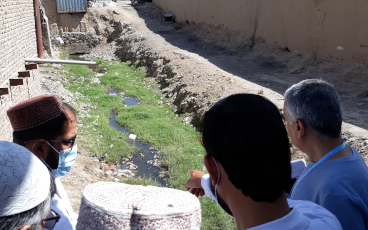 09/03/2023
Latest recommendations from independent global certification body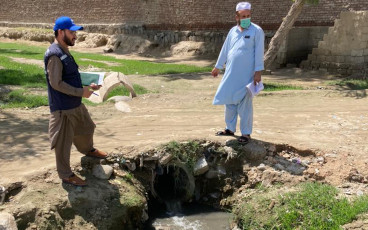 19/12/2022
Recommendations from the international review of Afghanistan's poliovirus surveillance system are yielding important results for the country's eradication programme.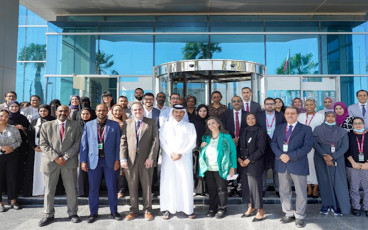 12/12/2022
Qatar, supported by WHO, ramps up surveillance for polio during the FIFA World Cup 2022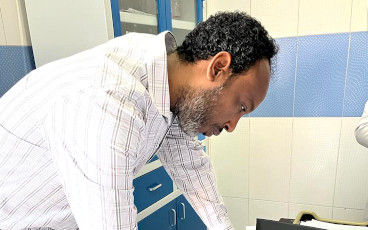 23/08/2022
Dr Abdinoor Mohamed, an epidemiologist tells us about his team's travel to Afghanistan to review the country's polio surveillance system, visiting 67 districts in 25 of the country's 34 provinces.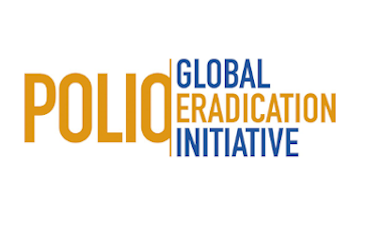 21/07/2022
29 July 2022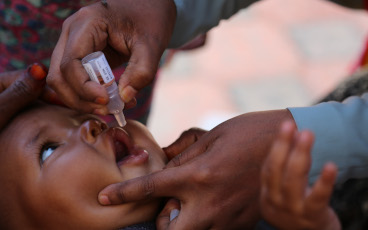 17/02/2022
Wild poliovirus type 1 detected in Lilongwe, Malawi