Coffee with Polio Experts: Dr Ousmane Diop, WHO
A short chat with Dr Ousmane Diop, Coordinator of the Global Polio Laboratory Network, on innovative ways to track and find polioviruses through disease surveillance.
Learn more about the polio surveillance system
---
Related News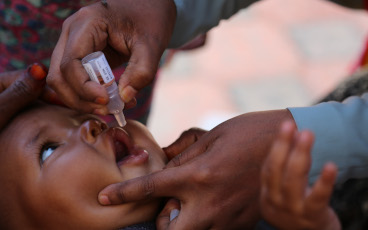 17/02/2022
Wild poliovirus type 1 detected in Lilongwe, Malawi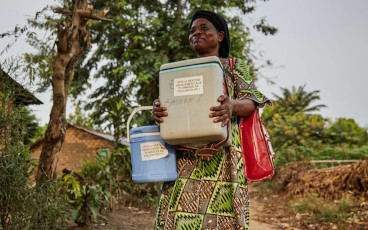 25/08/2020
How the African Region is Celebrating the End of Wild Polio while cVDPV Outbreaks Continue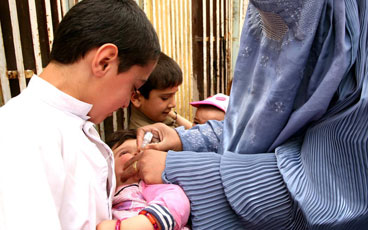 08/04/2020
Update on polio eradication efforts in Afghanistan for February 2020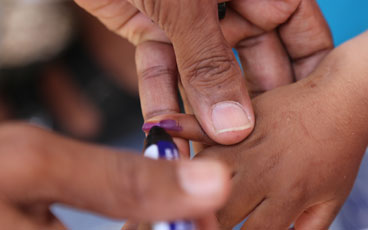 13/01/2020
To prevent a possible outbreak, WHO and national health authorities have been implementing vaccination campaigns and boosting disease surveillance.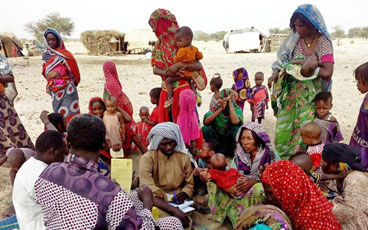 09/01/2020
Ensuring nomadic children receive their polio vaccines is a formidable task.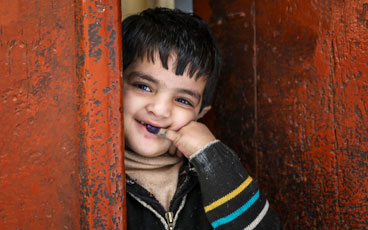 07/01/2020
Update on polio eradication efforts in Pakistan for October 2019