05/12/2018
Outbreak response, Vaccines
Syrian Arab Republic
Coffee with Polio Experts: Dr Mohammad Al Safadi, WHO HQ
Dr Mohammad Al Safadi, Technical Officer for Polio Outbreak Preparedness and Response, WHO HQ, talks to us about the tactics and strategies used to successfully stop an outbreak in Syria in 2017/18.
---
Related News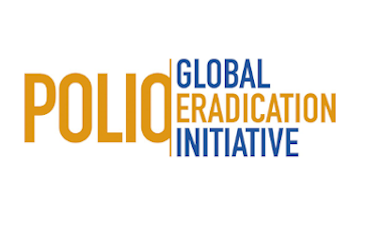 27/10/2021
While tremendous progress has been made in the fight against polio, wild poliovirus remains endemic to two countries and the threat of cVDPV outbreaks continues to loom.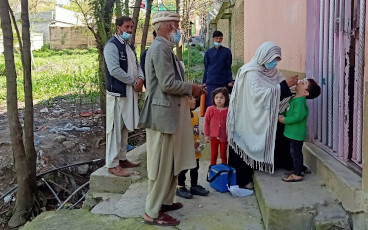 19/10/2021
For a few incredible eradicators, a life's purpose doesn't stop at retirement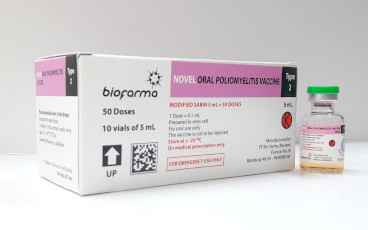 10/10/2021
The recommendation further advances nOPV2 as a critical new tool in the fight against circulating vaccine-derived poliovirus type 2 (cVDPV2)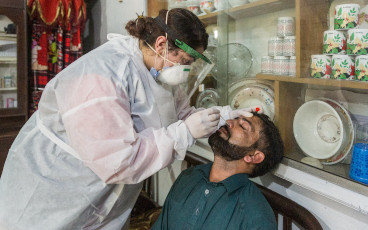 08/02/2021
Report outlines the vital role that the polio eradication network plays in global health security and argues that this infrastructure must be sustained.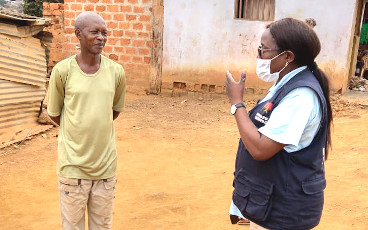 02/02/2021
Dr. De Sousa has spent more than twenty years charting the highs and lows of polio eradication in Angola.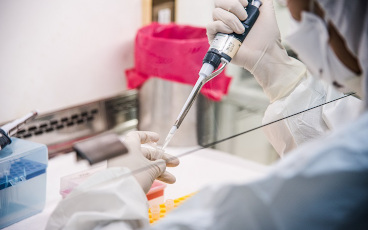 13/11/2020
Nouvel outil à utiliser pour lutter contre le PVDVc2