05/12/2018
Outbreak response, Vaccines
Syrian Arab Republic
Coffee with Polio Experts: Dr Mohammad Al Safadi, WHO HQ
Dr Mohammad Al Safadi, Technical Officer for Polio Outbreak Preparedness and Response, WHO HQ, talks to us about the tactics and strategies used to successfully stop an outbreak in Syria in 2017/18.
---
Related News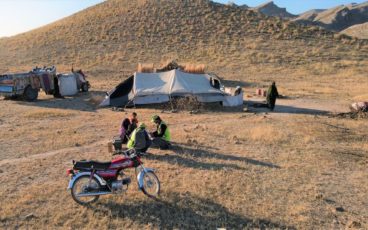 18/04/2023
Pakistan's polio program has launched a novel initiative to reach children of nomadic families with polio and essential vaccines so that they are no longer left behind.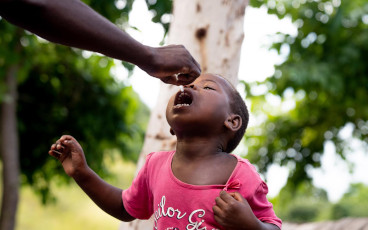 17/02/2023
A year since Malawi confirmed its first case of WPV1 in 30 years, more than 33 million children across five southern African countries have been vaccinated against the virus, with over 80 million vaccine doses administered over the past year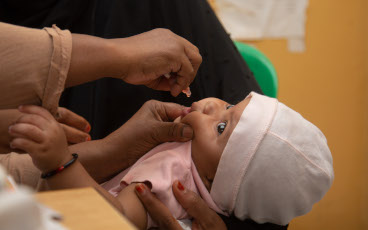 03/10/2022
The Republic of Sudan closed a polio outbreak on 15 September 2022. It had paralyzed 58 children across 42 districts before it stopped circulating.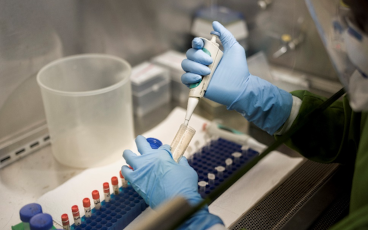 01/07/2022
New guidance anticipated to quicken progress in achieving necessary safeguards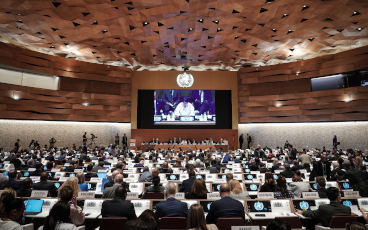 30/05/2022
World Health Assembly challenged to take urgent action before window of opportunity closes to eradicate polio; tackle cVDPVs with same urgency as WPVs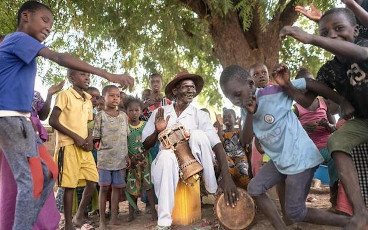 11/05/2022
The support of community leaders and influencers is crucial in motivating parents and caregivers to vaccinate their children against polio