21/12/2017
Gender, Inactivated Polio Vaccine (IPV), Oral Polio Vaccine (OPV), Research
Coffee with Polio Experts: Carolyn Sein, WHO
Carolyn Sein, Technical Officer for the GPEI programme, talks to us about circulating vaccine-derived polioviruses, and the important differences between oral polio vaccine, and inactivated polio vaccine.
Read more

---
Related News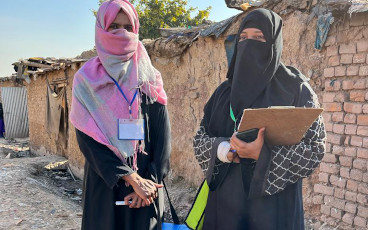 24/04/2023
From the field: polio vaccination campaign in Pakistan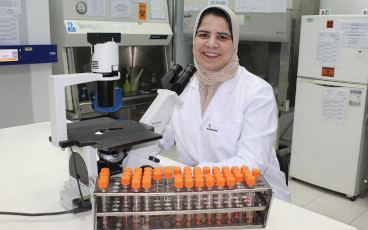 08/03/2023
In the polio eradication programme, women are forces to be reckoned with. They play important and integral roles at all levels of the programme. We got the perspectives of four women from WHO EMRO who tap into digital innovations to shape decision-making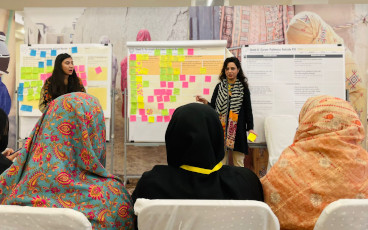 08/03/2023
At the workshops, women health workers were the chief guests while everyone else had one job: to listen.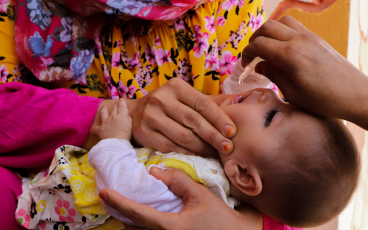 06/03/2023
Seventh meeting of the Regional Subcommittee for Polio Eradication and Outbreaks - 28 February 2023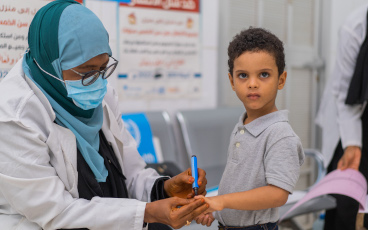 06/03/2023
Seventh meeting of the Regional Subcommittee for Polio Eradication and Outbreaks - 28 February 2023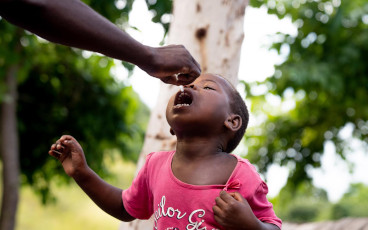 17/02/2023
A year since Malawi confirmed its first case of WPV1 in 30 years, more than 33 million children across five southern African countries have been vaccinated against the virus, with over 80 million vaccine doses administered over the past year