China's all-out fight against polio
Immunizing over 9 million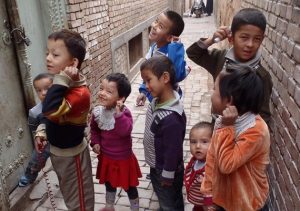 Polio had broken out in China in late August, 2011 for the first time since 1999. Genetic sequencing of the isolated viruses indicates that they are related to wild polioviruses circulating in Pakistan.
China is undertaking an aggressive outbreak response: Within 15 days of confirmation that wild poliovirus had been detected, a 'level two' public health emergency had been declared, both the Minister and Vice-Minister of Health had travelled to the affected region, almost 150 health professionals from around China had been deployed, five million doses of oral polio vaccine had been airlifted to the province and more than 200,000 hospital records had been reviewed for potential polio cases. Full story
---
Related News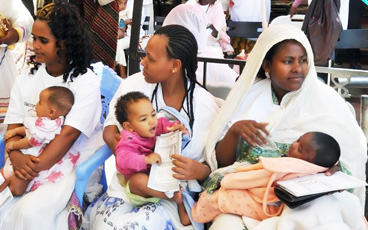 27/06/2022
Group issues recommendations to tackle both WPV1 outbreak in south-east Africa and variants across sub-Saharan Africa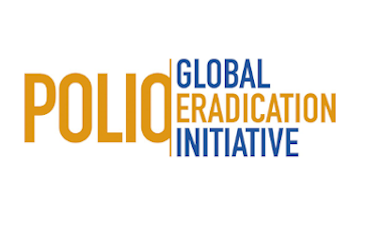 22/06/2022
22 June 2022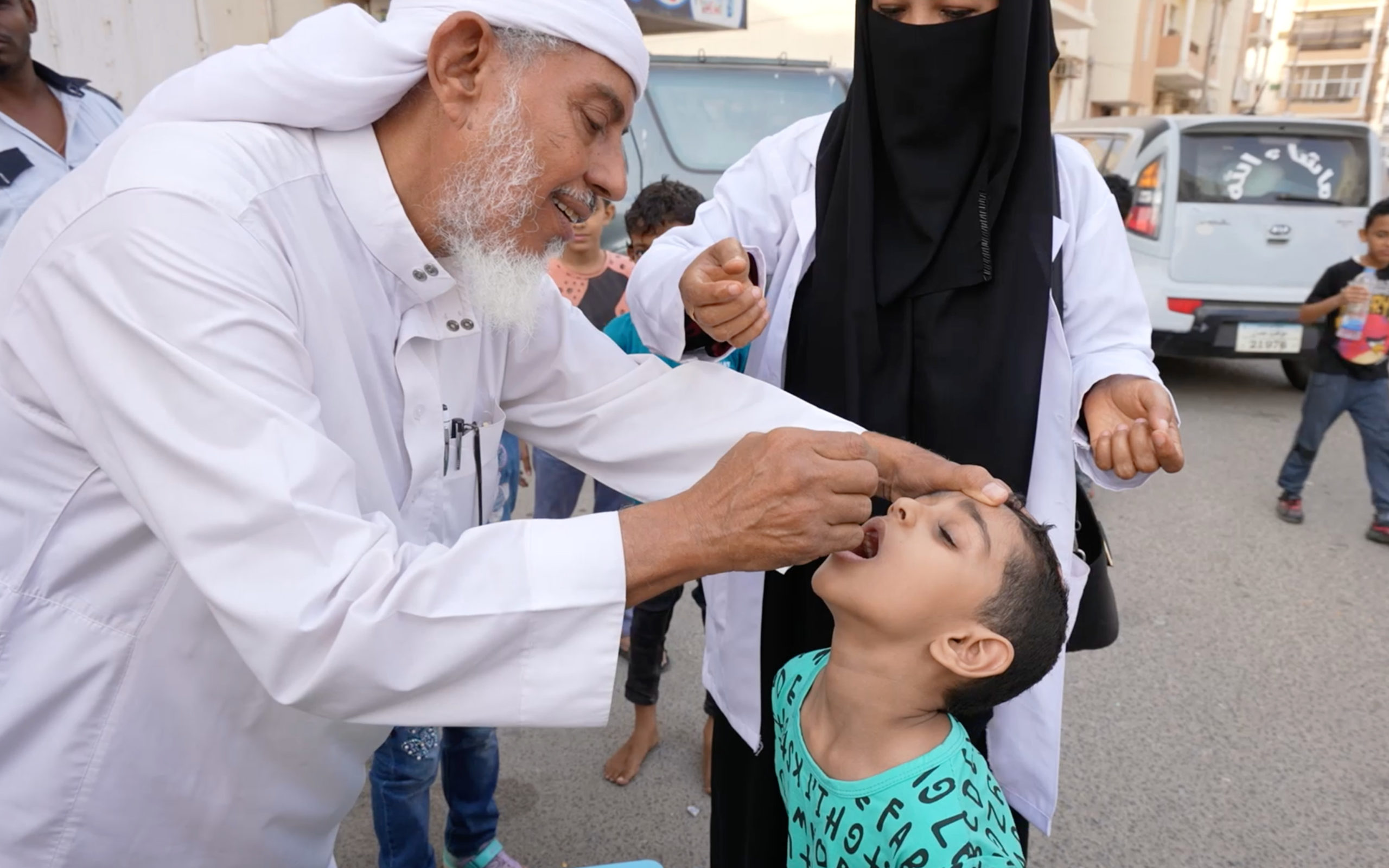 15/06/2022
Medical doctors and religious teachers play a crucial role in building trust and convincing families to vaccinate their children against polio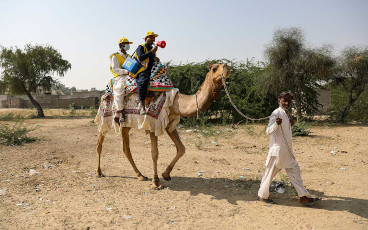 13/06/2022
New report provides evidence on role of polio workforce in COVID-19 vaccine rollout and essential immunization, and makes the case to sustain the network to strengthen public health.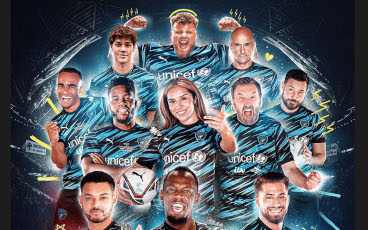 09/06/2022
Sports stars unite for the world's biggest celebrity football match to raise support toward polio eradication.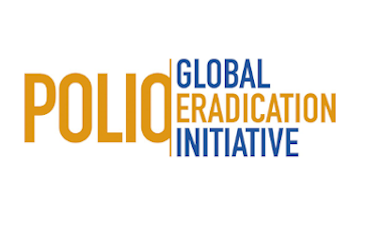 31/05/2022
Statement