China's all-out fight against polio
Immunizing over 9 million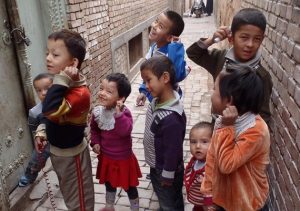 Polio had broken out in China in late August, 2011 for the first time since 1999. Genetic sequencing of the isolated viruses indicates that they are related to wild polioviruses circulating in Pakistan.
China is undertaking an aggressive outbreak response: Within 15 days of confirmation that wild poliovirus had been detected, a 'level two' public health emergency had been declared, both the Minister and Vice-Minister of Health had travelled to the affected region, almost 150 health professionals from around China had been deployed, five million doses of oral polio vaccine had been airlifted to the province and more than 200,000 hospital records had been reviewed for potential polio cases. Full story
---
Related News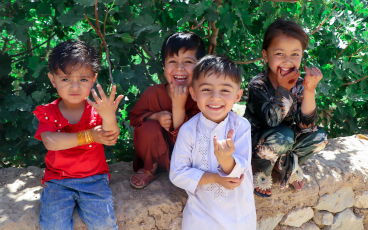 27/10/2022
Together, we can end polio!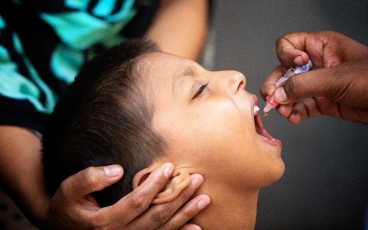 25/10/2022
We are close to making polio the second human disease to be eradicated, but what will it take to finally consign this killer disease to the history books?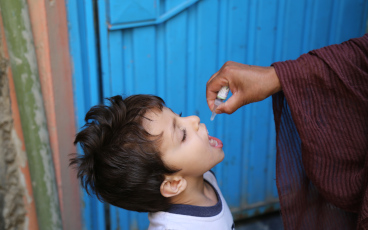 24/10/2022
The Global Polio Eradication Initiative (GPEI) stands tall on the foundation of millions of women's efforts and voices.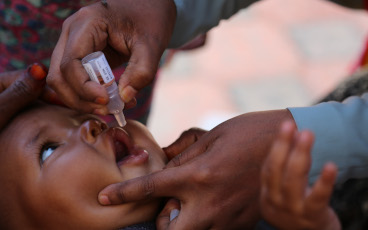 21/10/2022
Together, we end polio!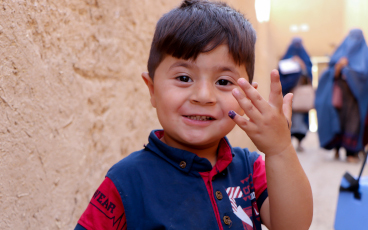 18/10/2022
More than 3000 scientists and health experts from 115 countries urge the world to fully fund eradication strategy following resurgence of disease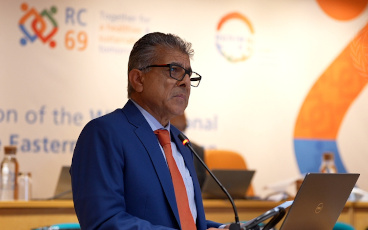 13/10/2022
Tuesday 11 October 2022