Challenges for the final 1%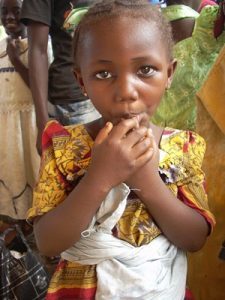 From the Development Policy Centre blog: In his earlier post on the eradication of polio, Jonathan Pryke discusses the long struggle that has led to the reducing the global burden of polio by 99% over the last 23 years. Today, Chris Maher discusses what lies ahead – the last crucial 1% that will take us to complete eradication. As is often the case with great endeavours, the last 1% is the toughest.
In the few remaining areas where polio survives, implementing effective public health programmes is often extremely difficult. Almost by definition, these areas have weak infrastructure, weak governance, high rates of poverty and illiteracy, and sometimes armed conflict or social unrest. To eradicate polio it is necessary to build up enough immunity in small children to choke off circulation of wild poliovirus, which means that very high proportions of children must be reached with immunization multiple times, and the constraints of operating in these areas have to be overcome in order to achieve this. Full post
---
Related News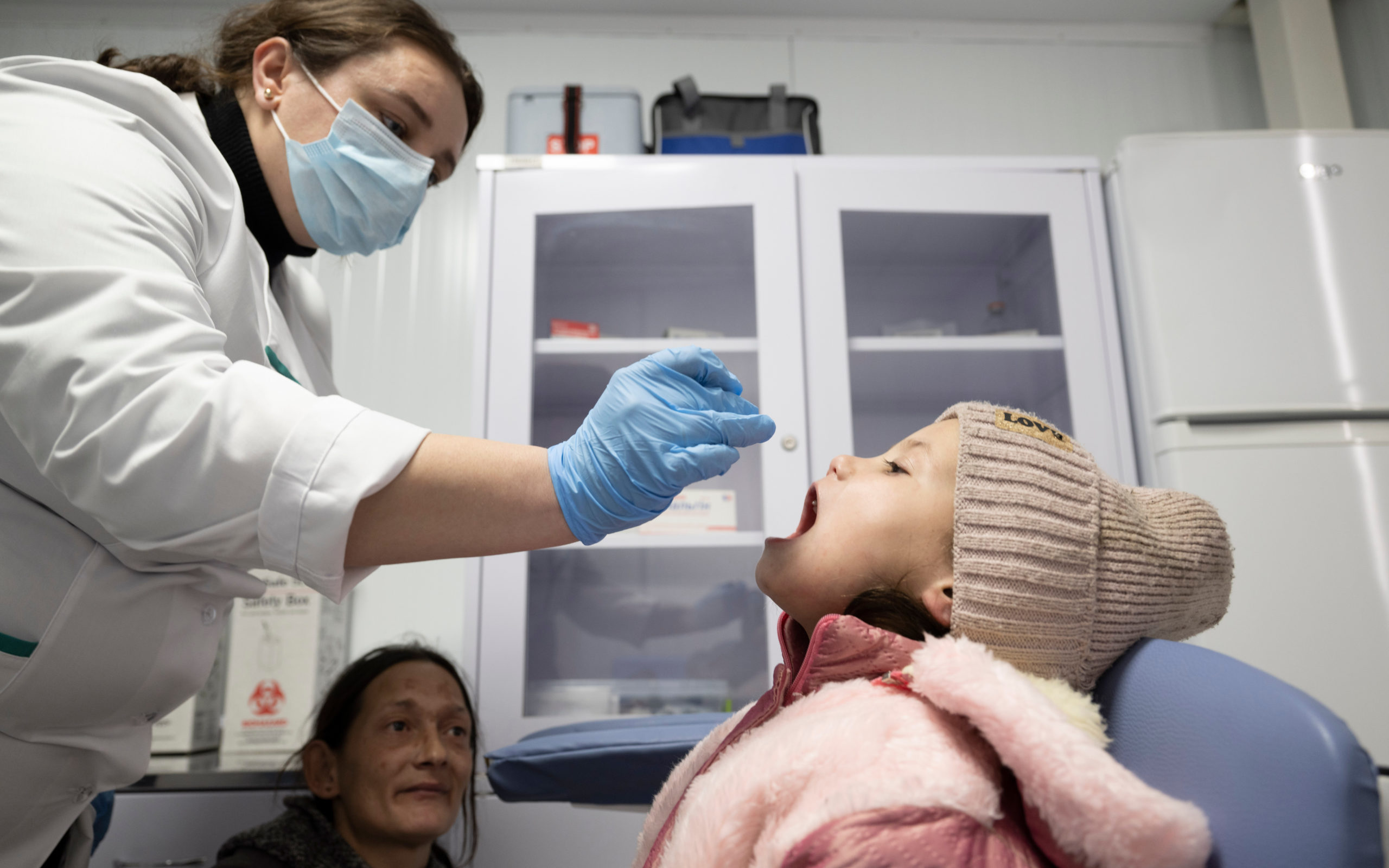 21/09/2023
A success story for public health despite extreme challenges of war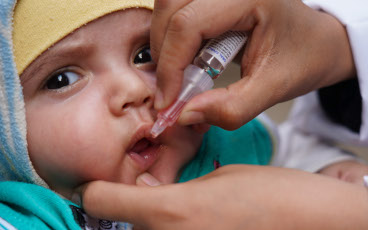 13/09/2023
13 September 2023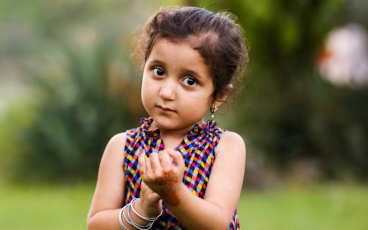 04/09/2023
Newly-appointed Pakistan leaders committed to delivering polio-free country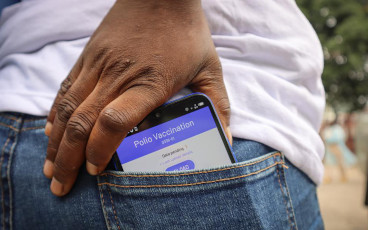 07/08/2023
Since the Republic of Congo first confirmed a case of cVDPV1 in March 2023 (the first such detection in more than two decades), the country has been pioneering the deployment of Geospatial Tracking Systems (GTS) to help curb further transmission.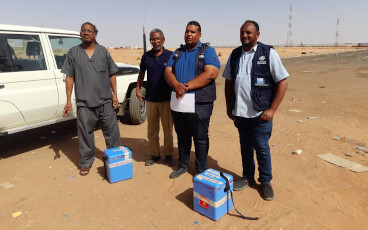 25/07/2023
At the earliest signs of the ongoing conflict in Sudan, in the middle of April, WHO's country team sprang into action. After all, conflict and infectious diseases are known to be comrades.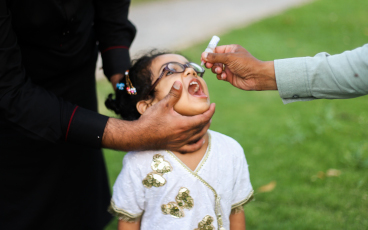 21/07/2023
Says commitment to polio eradication remains commendable, interruption of wild poliovirus is possible in six months with support from communities, government, administrative and security leadership