Bono and Medvedev discuss polio eradication as Tajikistan outbreak threatens region
Bono – lead singer of the rock band U2 – met today with President Dmitri Medvedev of the Russian Federation. Among other development and public health topics, both men discussed the importance of stopping polio, which has this year resurged in central Asia with the outbreak in Tajikistan. Bono referred to polio eradication as "low-hanging fruit", as it "is nearly eradicated". President Medvedev said "polio is an issue that should be of concern to all governments, because only a little while ago, it seemed that this disease was just about disappearing from the face of the earth, thank God. But since then, there have been several outbreaks. And even this summer, we were dealing with this problem, because unfortunately, a number of our neighbouring nations have been affected by this problem. And overall, we need to spend money on these kinds of diseases, especially in nations that have financial problems – first and foremost, African nations."
Eight wild poliovirus cases have also been detected in the Russian Federation, and results are awaited from an investigation to determine the likely source of infection and connections to the outbreak in Tajikistan. The Russian Federation has contributed US$ 28 million (from 2002-2010) for the eradication of polio globally. Since 1988, US$ 8 billion has been dispensed, reducing polio by 99% worldwide. As part of the G8, the Russian Federation is committed to supporting the end of polio.
---
Related News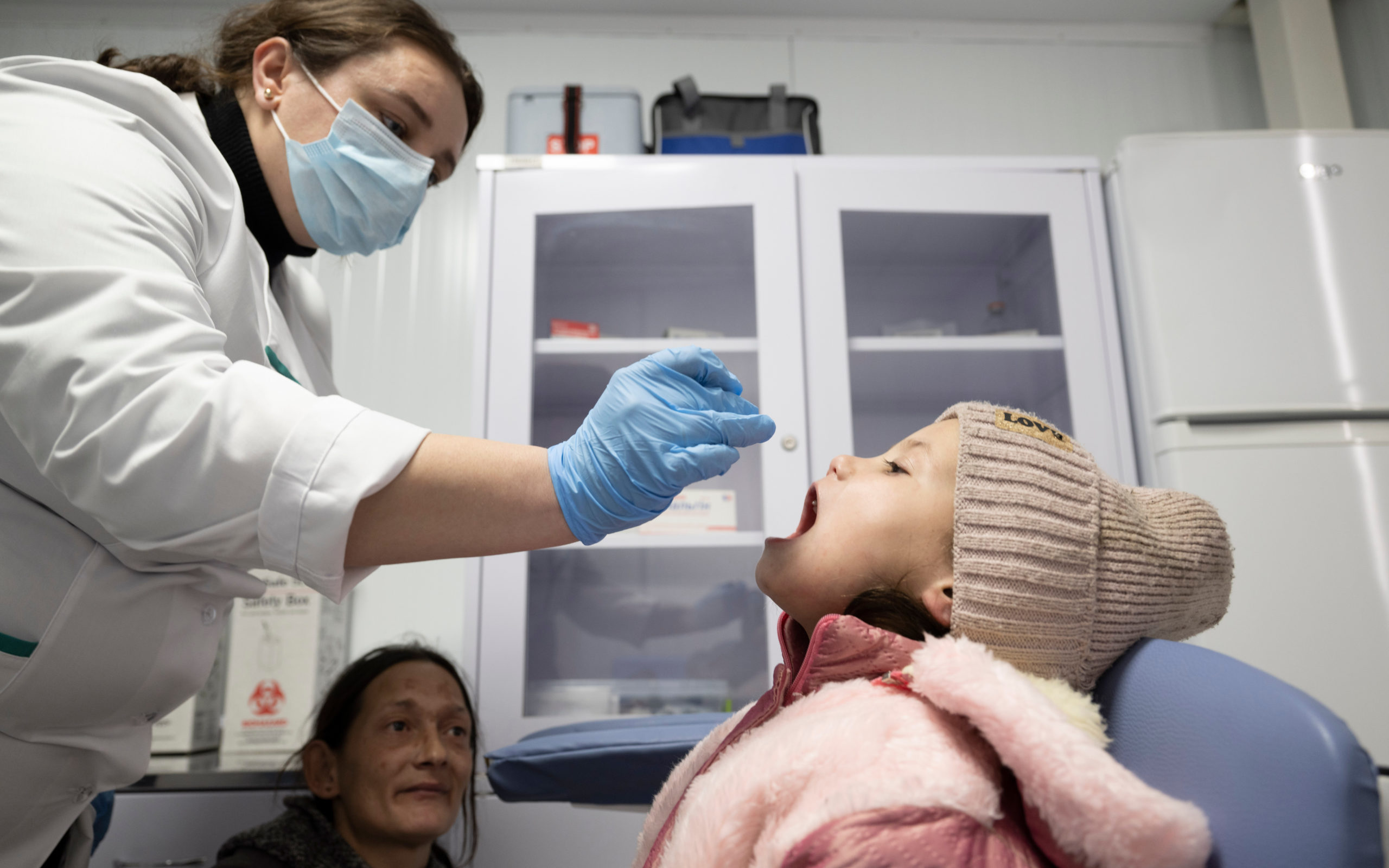 21/09/2023
A success story for public health despite extreme challenges of war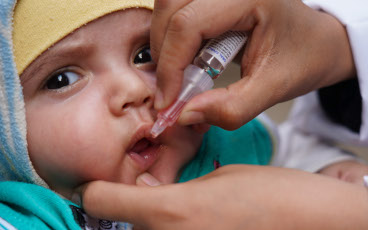 13/09/2023
13 September 2023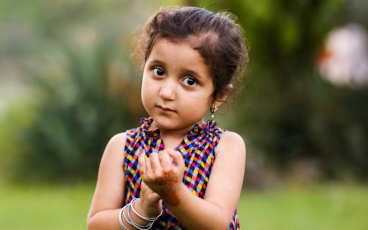 04/09/2023
Newly-appointed Pakistan leaders committed to delivering polio-free country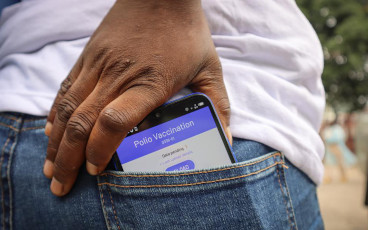 07/08/2023
Since the Republic of Congo first confirmed a case of cVDPV1 in March 2023 (the first such detection in more than two decades), the country has been pioneering the deployment of Geospatial Tracking Systems (GTS) to help curb further transmission.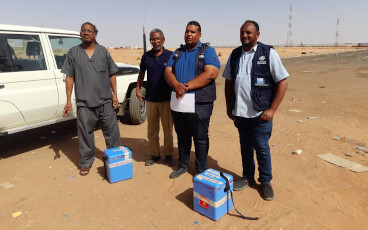 25/07/2023
At the earliest signs of the ongoing conflict in Sudan, in the middle of April, WHO's country team sprang into action. After all, conflict and infectious diseases are known to be comrades.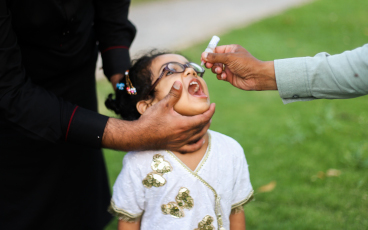 21/07/2023
Says commitment to polio eradication remains commendable, interruption of wild poliovirus is possible in six months with support from communities, government, administrative and security leadership