Beyond the eradication of polio
Ensuring a Lasting Legacy for GPEI Knowledge and Resources in a Polio-Free World.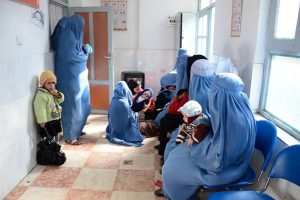 During more than 25 years of operations, the Global Polio Eradication Initiative has mobilized and trained millions of volunteers, social mobilizers, and health workers; accessed households untouched by other health initiatives; mapped and brought health interventions to chronically neglected communities; and established a standardized, real-time global surveillance and response capacity.
As the initiative nears completion, the primary goals of transition planning for the GPEI are both to protect a polio-free world and to ensure that these investments, made to eradicate polio, contribute to future health goals after the completion of polio eradication.
Related
---
Related News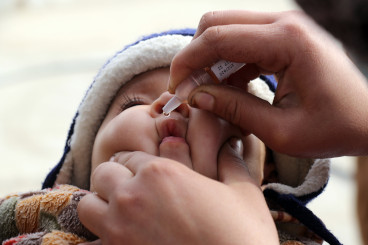 28/01/2022
WHO Executive Board urges intensified efforts to give world one less infectious disease to worry about and work towards sustainability of gains in polio-free countries.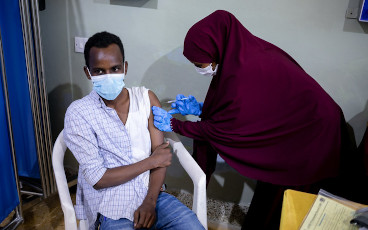 24/01/2022
The support polio teams provide to deliver COVID-19 vaccines underlines the vital role they can play for health priorities beyond polio.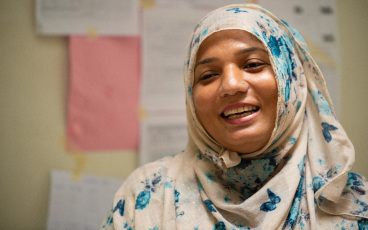 18/01/2022
Soni Farhan's work to eradicate polio has been as healing for her as it has been for the children she's determined to help.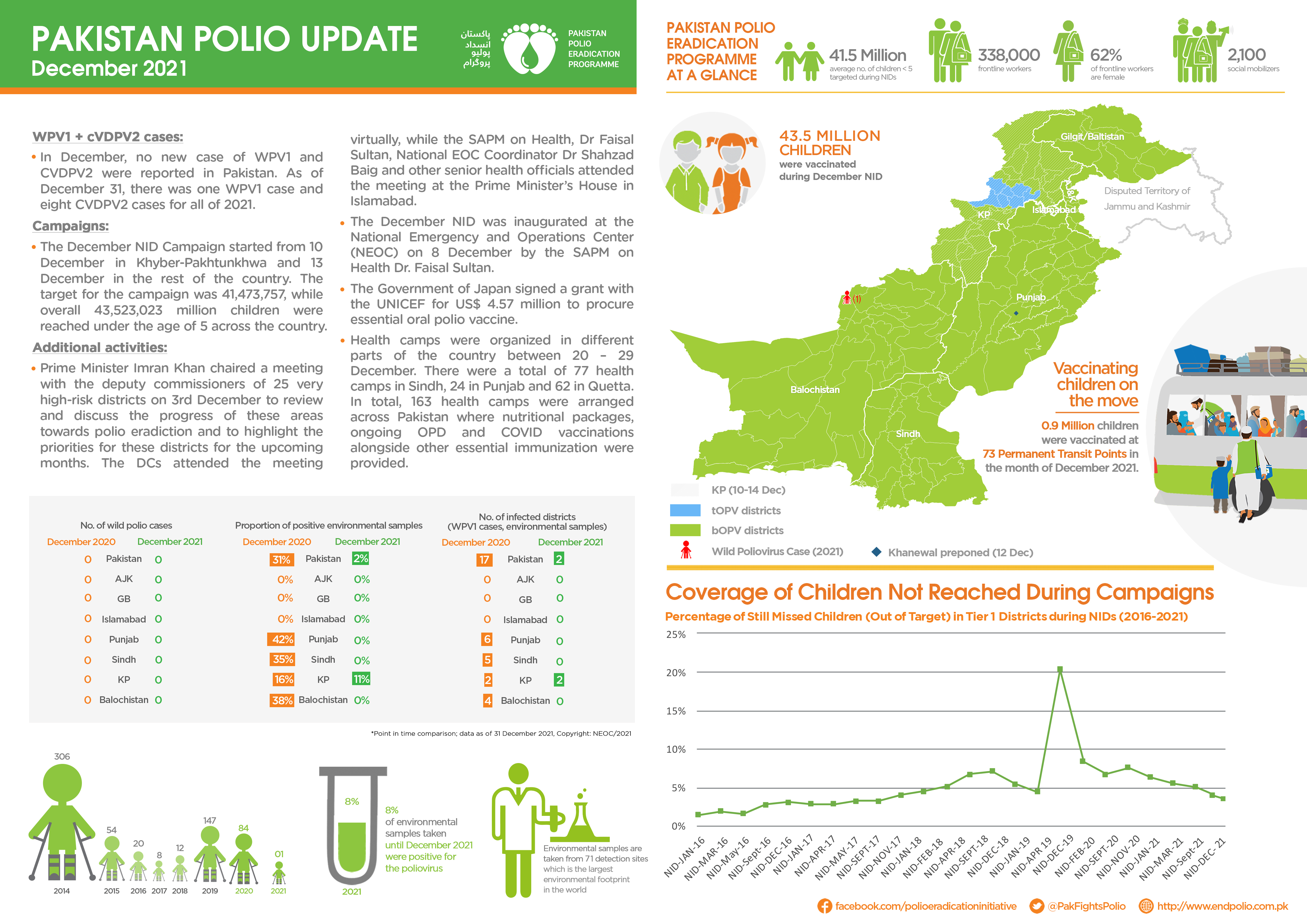 13/01/2022
Update on polio eradication efforts in Pakistan for December 2021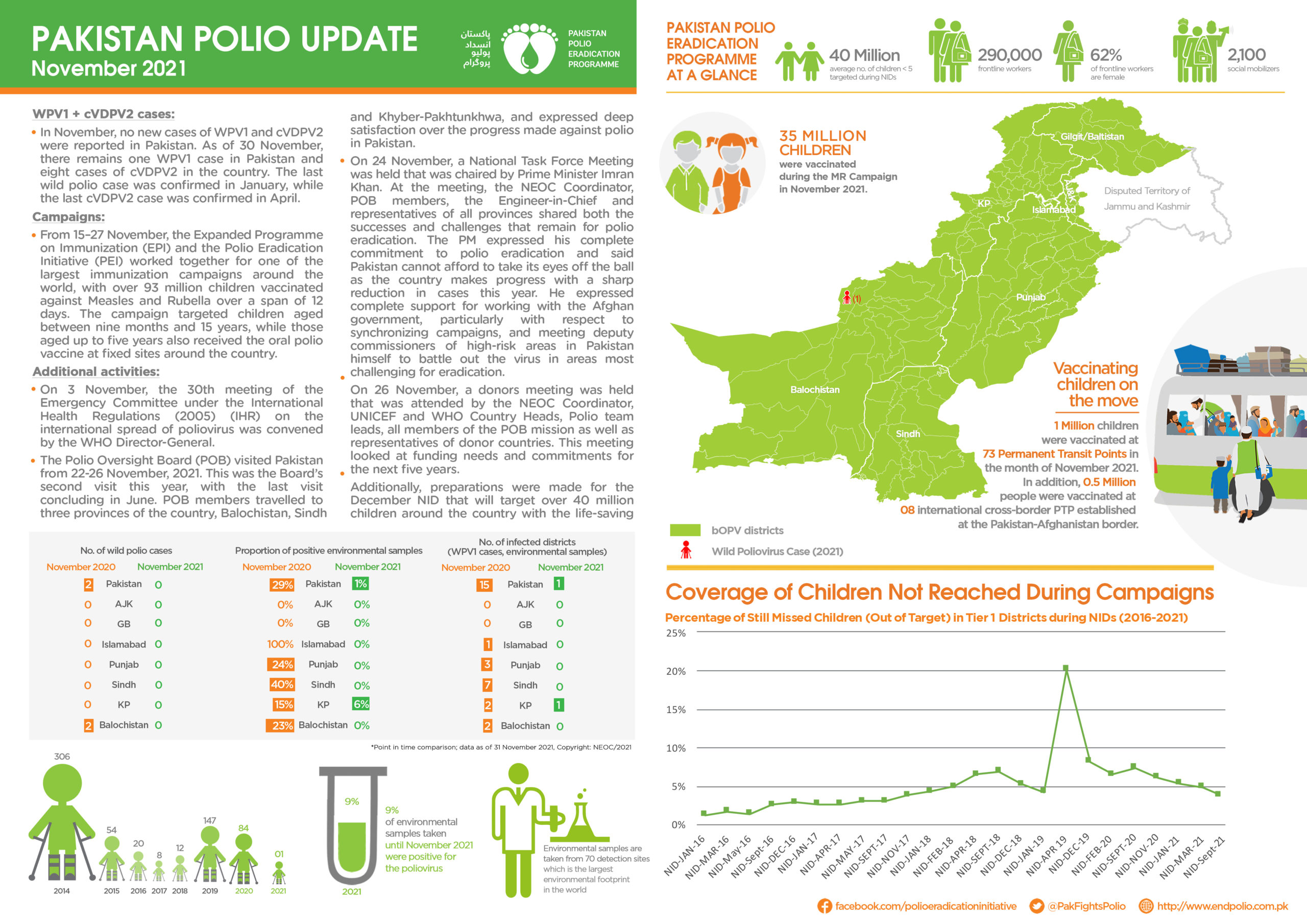 21/12/2021
Update on polio eradication efforts in Pakistan for November 2021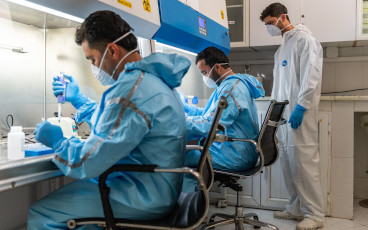 20/12/2021
2021 may go down in history as the turning point in the global effort to eradicate polio.