09/01/2015
Syrian Arab Republic
Ask the expert about Syria's polio outbreak
Cautious optimism in the air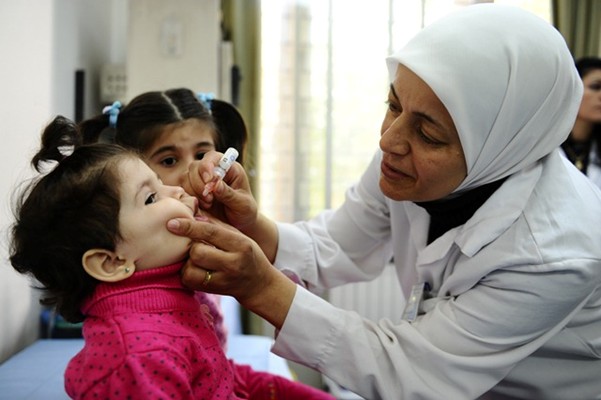 Syria is fast approaching a year without a case of polio, following major outbreak response activities in the country, even in the midst of a severe humanitarian crisis, and across the region. Health administrators and workers in all parts of Syria, across conflict lines, are fully focused on making sure that every case of polio is detected. As long as polio is endemic in Pakistan, which has major migration and trade relations with the Middle East, countries in the region remain vigilant about polio transmission and plan to continue mass vaccination activities to protect their children.
Find out more about the current situation in Syria by following a live interview with Chris Maher, Manager for Polio Eradication and Emergency Support , at 1400 Eastern Standard Time (1900 GMT). The video will also be available afterwards at the same link.
Ask a question to the reporter ahead of or during the interview by tweeting @devindthorpe.
Related
---
Related News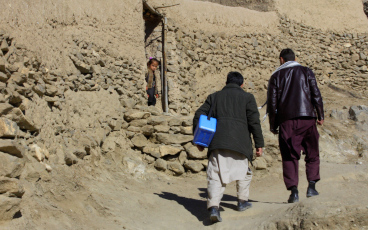 25/01/2023
This snapshot shows all polio events and outbreaks that occurred/were ongoing in the Eastern Mediterranean Region (EMR) in 2022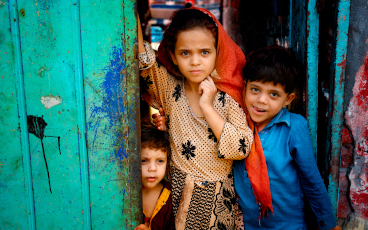 24/01/2023
Polio programme must keep clear focus in 2023 on adapting operations amid broader humanitarian emergencies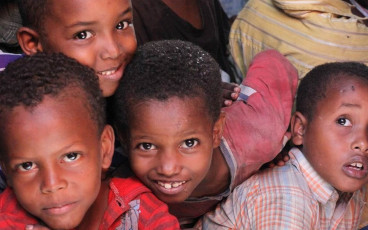 16/01/2023
This is the target year for interrupting all remaining poliovirus transmission globally, both in the remaining endemic countries and in outbreak settings.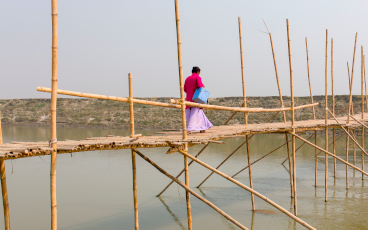 12/01/2023
Dr Hamid Jafari, Director of Polio for the WHO's Eastern Mediterranean Region, reflects on his time eradicating polio in India and what lessons we can take from this to address the final challenges for achieving eradication in Afghanistan and Pakistan.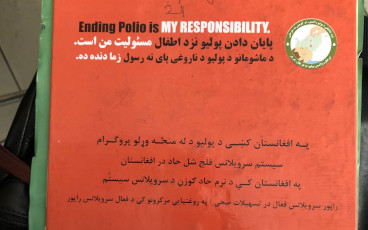 03/01/2023
When a mother brought her young son to a clinic in Paghman, a town not far from the Afghan capital Kabul, Spogmai, a nurse on duty at the time, paid special attention.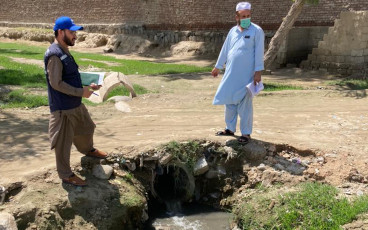 19/12/2022
Recommendations from the international review of Afghanistan's poliovirus surveillance system are yielding important results for the country's eradication programme.