09/01/2015
Syrian Arab Republic
Ask the expert about Syria's polio outbreak
Cautious optimism in the air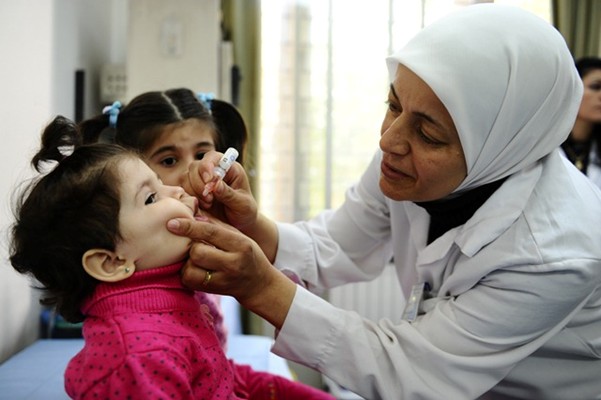 Syria is fast approaching a year without a case of polio, following major outbreak response activities in the country, even in the midst of a severe humanitarian crisis, and across the region. Health administrators and workers in all parts of Syria, across conflict lines, are fully focused on making sure that every case of polio is detected. As long as polio is endemic in Pakistan, which has major migration and trade relations with the Middle East, countries in the region remain vigilant about polio transmission and plan to continue mass vaccination activities to protect their children.
Find out more about the current situation in Syria by following a live interview with Chris Maher, Manager for Polio Eradication and Emergency Support , at 1400 Eastern Standard Time (1900 GMT). The video will also be available afterwards at the same link.
Ask a question to the reporter ahead of or during the interview by tweeting @devindthorpe.
Related
---
Related News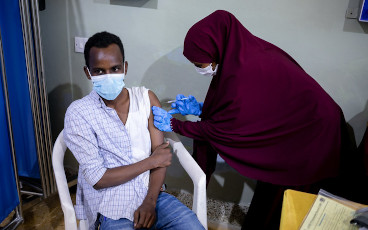 24/01/2022
The support polio teams provide to deliver COVID-19 vaccines underlines the vital role they can play for health priorities beyond polio.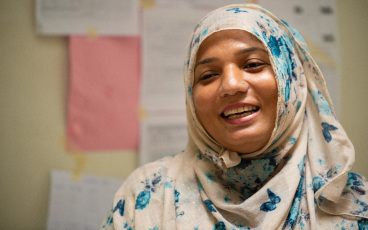 18/01/2022
Soni Farhan's work to eradicate polio has been as healing for her as it has been for the children she's determined to help.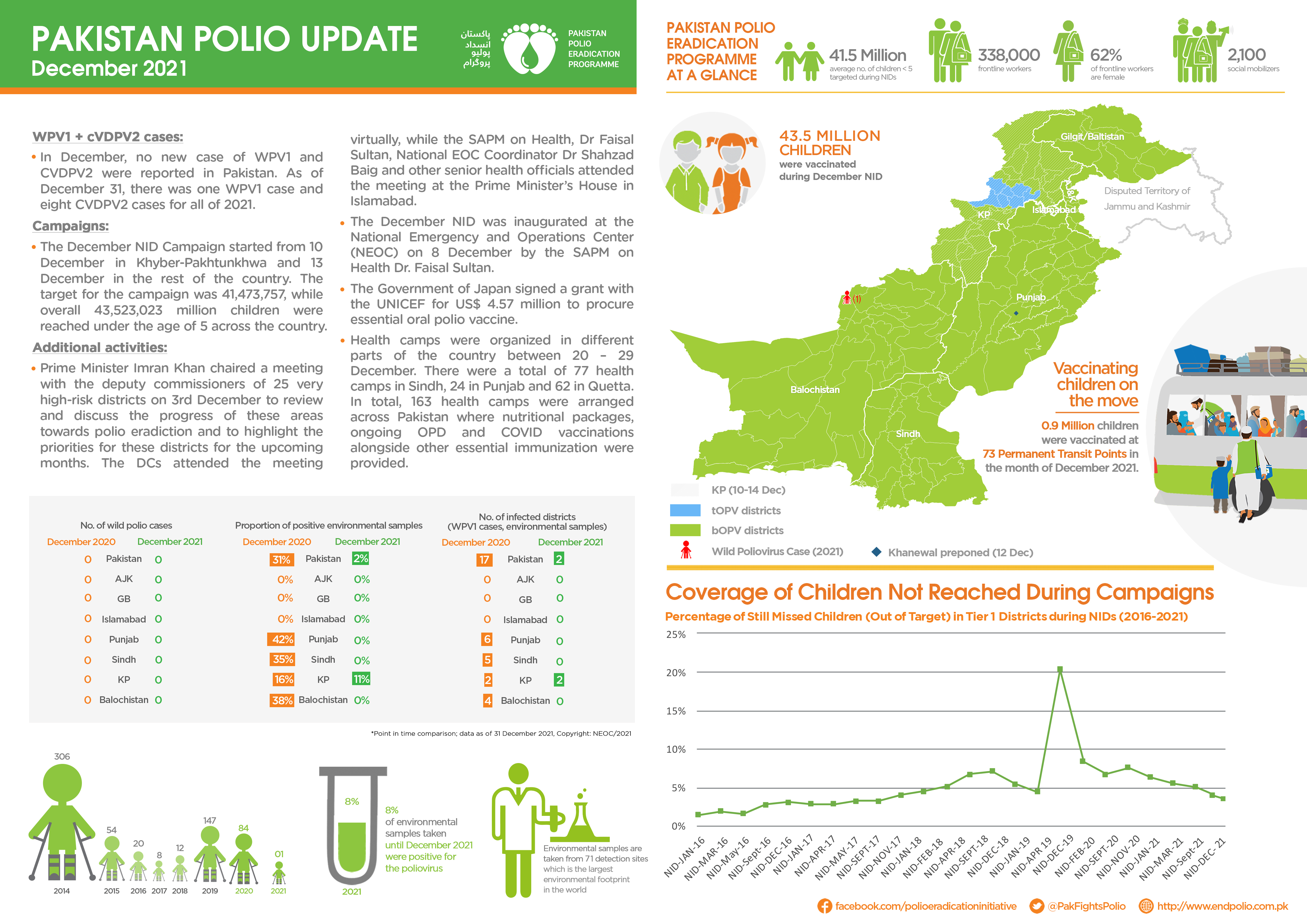 13/01/2022
Update on polio eradication efforts in Pakistan for December 2021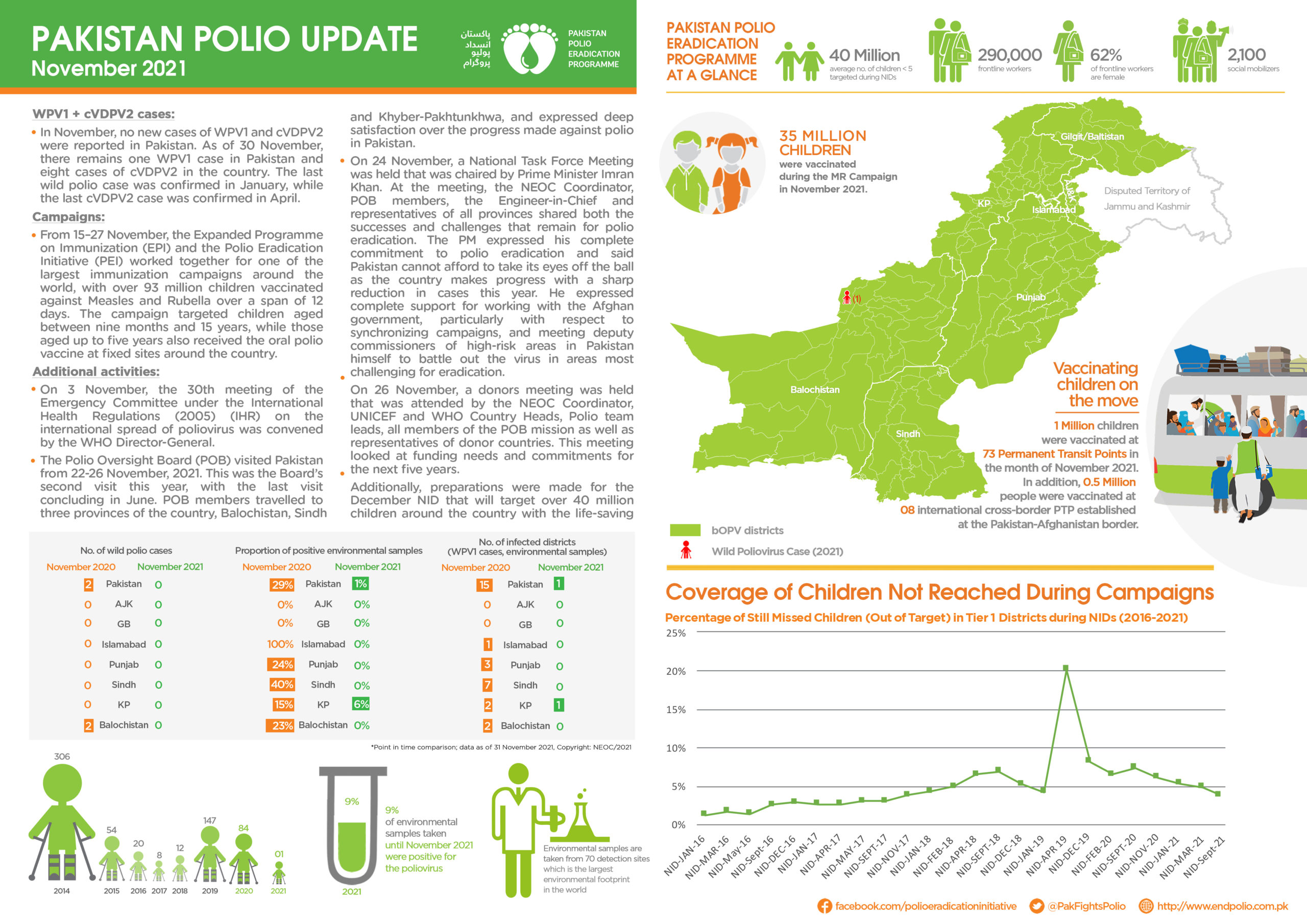 21/12/2021
Update on polio eradication efforts in Pakistan for November 2021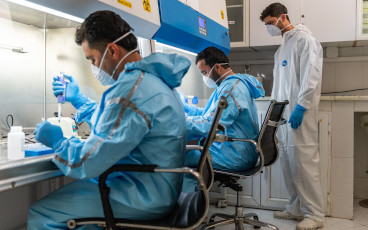 20/12/2021
2021 may go down in history as the turning point in the global effort to eradicate polio.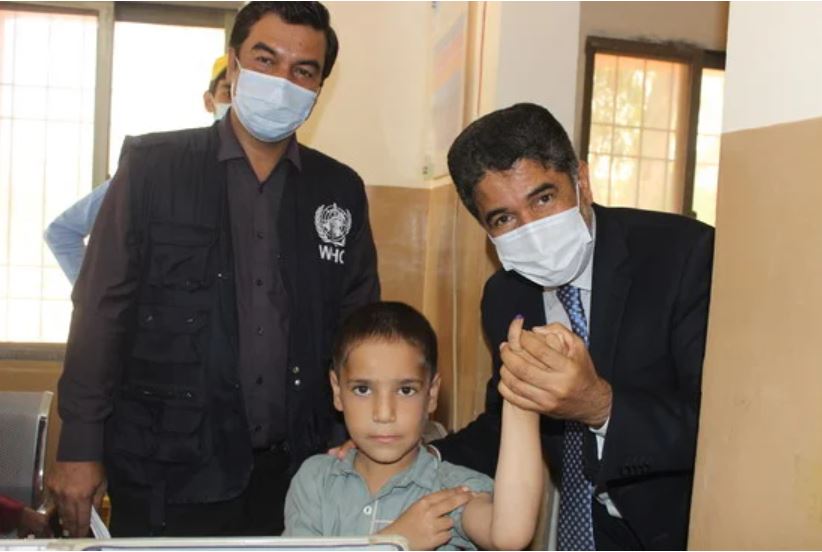 16/12/2021
High level commitment to ending polio in Pakistan by regional UN leadership